Before the close of 2017 we'll be privilege to a new edition of the adidas Ultra Boost. Now leading up towards its fourth installation, the performance runner turned lifestyle gem is undeniably the most coveted general release adidas model in circulation. That likely won't change in 2018.
What will change is the Primeknit patterning on the 4.0 as opposed to the 3.0. It's uniquely different in the most acute of ways, still finished with TPU cage construction and full-length Boost cushioning for enhanced comfort.
Grab a closer look at this new adidas Ultra Boost 4.0 "Pink" edition that was just unveiled and stay tuned for release details.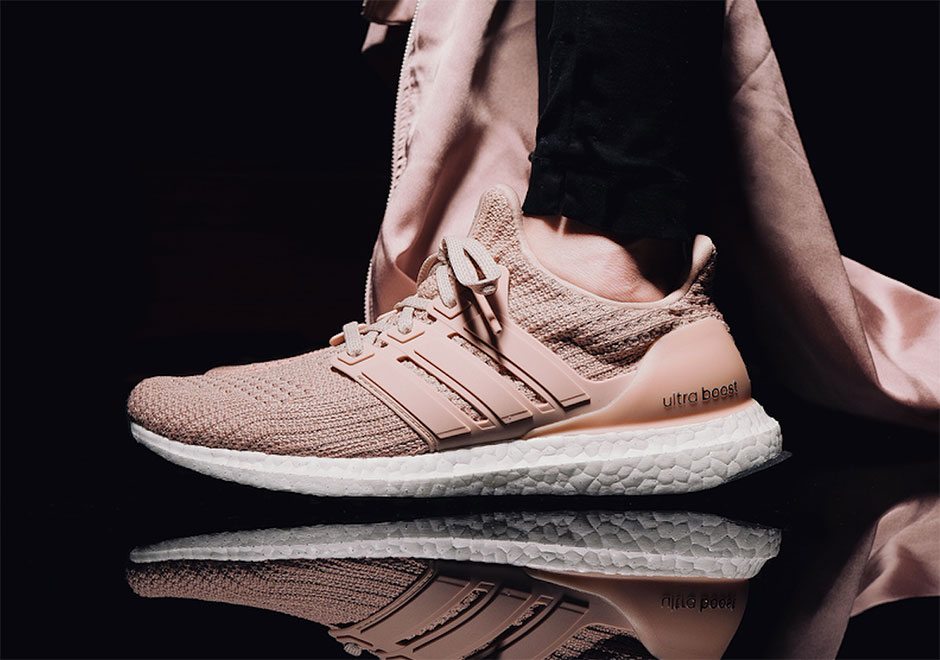 Source: sneakerprophet