What's better than winning the Stanley Cup? Not much. Lucky for the Washington Capitals, their winning ways prove to have even more perks as each member of the squad is getting laced with the adidas SPEEDFACTORY AM4NHL.
Assembled at SPEEDFACTORY USA, the custom running shoes are crafted with just a 14-day lead time which registers as 38x faster than industry standard production times of 18 months.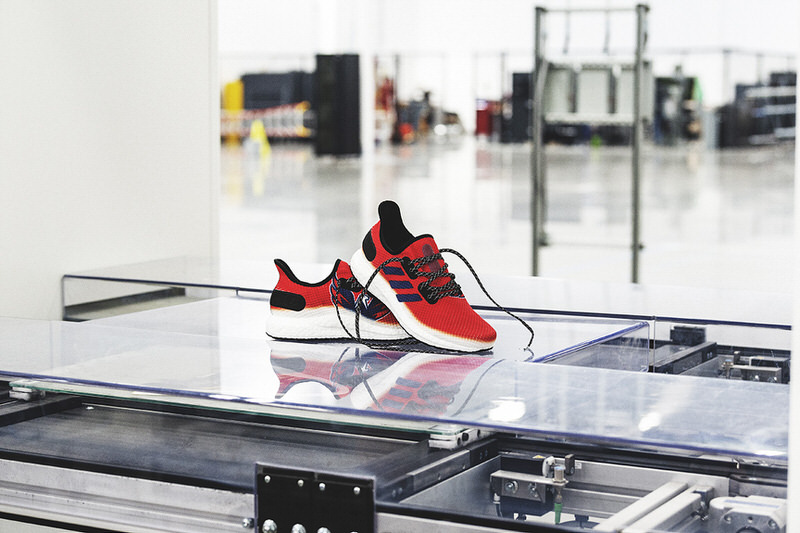 A limited run of the AM4NHL is set to be available for $200 at adidas.com once the Caps are awarded with the Cup. Check out more pics below.