adidas Basketball and Candace Parker continue their partnership as the Three Stripes and the future Hall of Famer have announced the latest collection in Parker's line: the adidas Candace Parker Collection Part III.
With the all-new women's specific designer adidas Exhibit Select in three distinct colorways tied to Parker's story, the latest installment is symbolic of Parker and her influence on the game along with her undeniable legacy.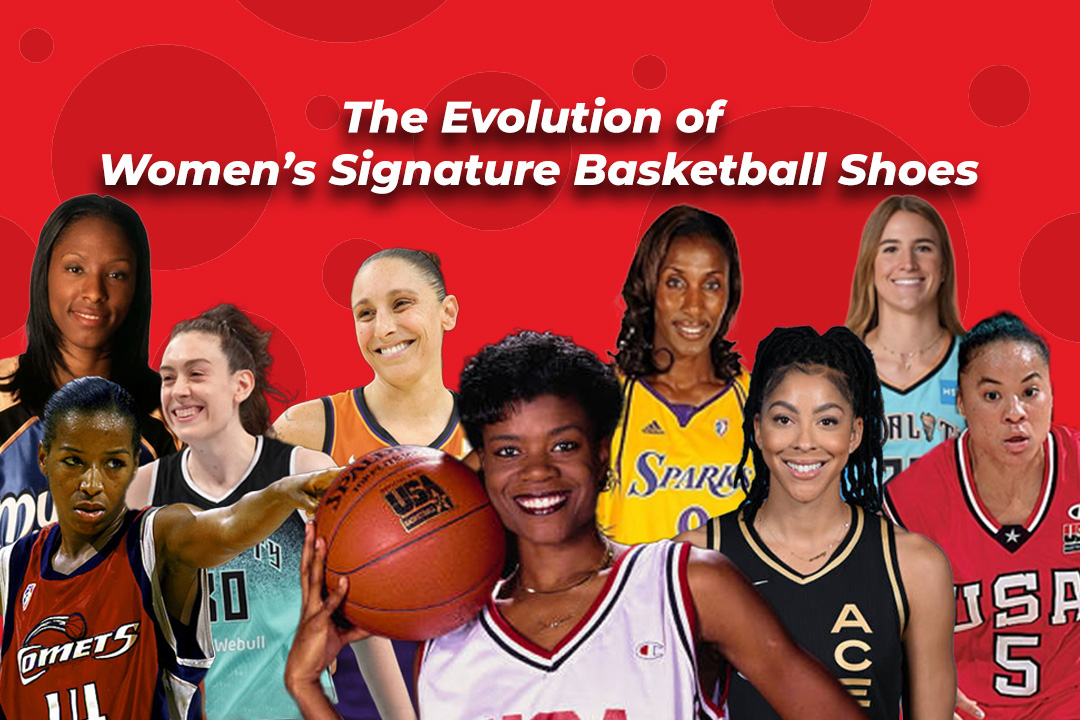 I am thrilled to unveil my latest player exclusive with adidas Basketball as this new style epitomizes the perfect fusion of innovation, comfort, and style, empowering me to elevate my game to new heights

My goal with adidas is to not only inspire athletes to push their limits on the court but also serves as a reminder of the importance of a strong support system.

Candace Parker
The adidas Candace Parker Collection Part III is available now at adidas.com, DicksSportingGoods.com, adidas locations, and DSG locations.
Take a detailed look at all three colorways below. Keep it locked on Nice Kicks on Instagram and the adidas release dates page to stay on top of the latest news & drops.
adidas Exhibit Select "Game Royalty"
The "Game Royalty" colorway draws inspiration from African warrior queen Kandake of (Kush) present-day Ethiopia and the origin of the name Candace. Purple and gold symbolize royalty for African Queens. As Parker's crowing moment inches closer, adidas utilizes purple through the shoe from the base up symbolizing growth and ascension into her queen of the court status.
adidas Exhibit Select "Champagne"
The adidas Exhibit Select "Champagne" is all about celebrating after winning a championship — a feeling only so few can relate to. Nonetheless, Parker has experienced it twice as a pro.
adidas Exhibit Select "Queen of the Cards"
The "Queen of the Cards" colorway uses a special Ace graphic featuring the letter "C" printed on the upper and sock liner of the shoe. adidas' Three Stripes are dipped in red — a theme in Parker's career: 3x WNBA all-star + NCAA, WNBA, & Olympic Gold.