On March 27, adidas contacted the U.S. Trademark Office to reject a Black Lives Matter application for a trademark that featured three parallel stripes.
However, on March 29, the German brand withdrew its filing against BLM's trademark application, as initially reported by Reuters.
adidas' original filing was issued as the iconic Three Stripes brand felt that BLM's logo was "likely to cause confusion" with its logo on t-shirts.
adidas will withdraw its opposition to the Black Lives Matter Global Network Foundation's trademark application as soon as possible.

adidas statement to Reuters
According to Reuters, a source close to the company said the quick withdrawal was sparked over the potential concern that people could misinterpret adidas' trademark objection as criticism of Black Lives Matter's mission.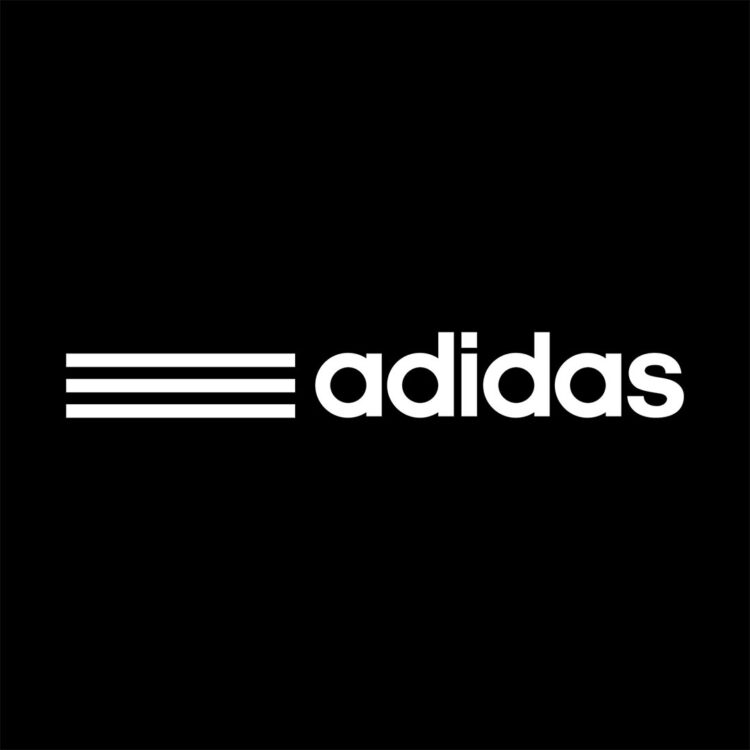 adidas rescinded its opposition without prejudice, which means it could still challenge the trademark on the same grounds in the future, per Reuters.
---
adidas Three Stripes Logo
The German brand's iconic logo has been in circulation since the 1950s.
Over the last 15 years, adidas claims to have filed over 90 lawsuits and signed more than 200 settlement agreements related to the three-stripe trademark since 2008, according to court documents from a lawsuit the company brought against designer Thom Browne's fashion house.
In January, a jury decided that Thom Browne's stripe patterns did not violate adidas' trademark rights.
---
Keep it locked on Nice Kicks on Instagram as the story develops.