adidas joins the fight against Coronavirus as the brand announced that it will use 3D technology to create face shields for health care workers. The brand is teaming up with Carbon to create PPE (Personal Protective Equipment) for healthcare workers and first responders as the COVID-19 pandemic continues to spread.
The face shields are held in place by using adidas and Carbon's 3D printed technology that is used on adidas 4D models as it combines light and oxygen. 18,000 masks are being produced on a weekly basis out of Carbon's manufacturing facilities in California according to adidas. The face shields are being prioritized towards first responders and health workers.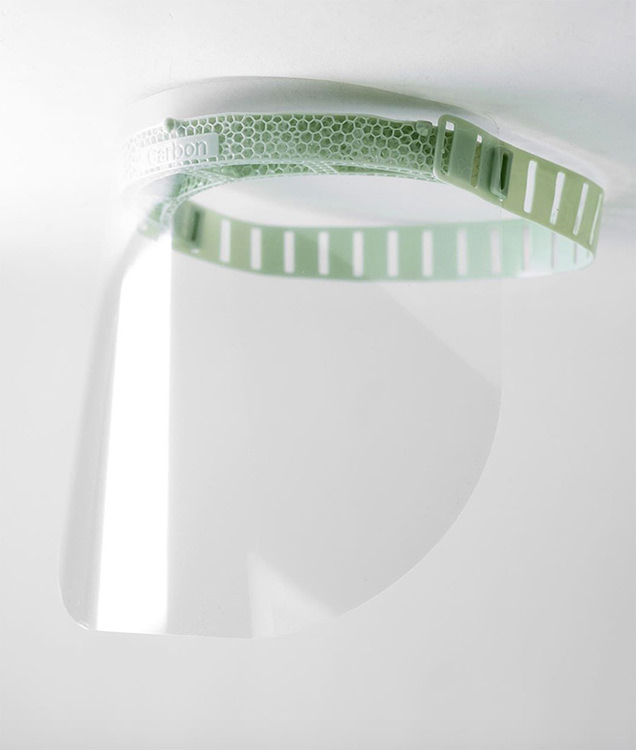 Take a detailed look at face shields and the process behind them below. Stay tuned here at Nice Kicks for everything coronavirus as it relates to sneakers and sports.