Late last year, news spread about the potential end to the Virgil Abloh x Nike "The 10" series.
Over the course of both 2017 and 2018, Abloh's deconstructed takes on favorites from the Swoosh line have proven inventive, playful and influential. His blueprint approach to final product has swayed styling on inline releases from Nike, JB and competitors, proving his power and expanding the reach of the original DIY aesthetic and idea.
While a few previewed pairs could still pop up at retail before it's all said and done, get a complete look at every release from the Virgil Abloh x Nike series so far.
**Note** Virgil's work with Nike footwear contains more than just the deconstructed theme of "The 10" but also spotted takes inspired by soccer and performance models for tennis.
2017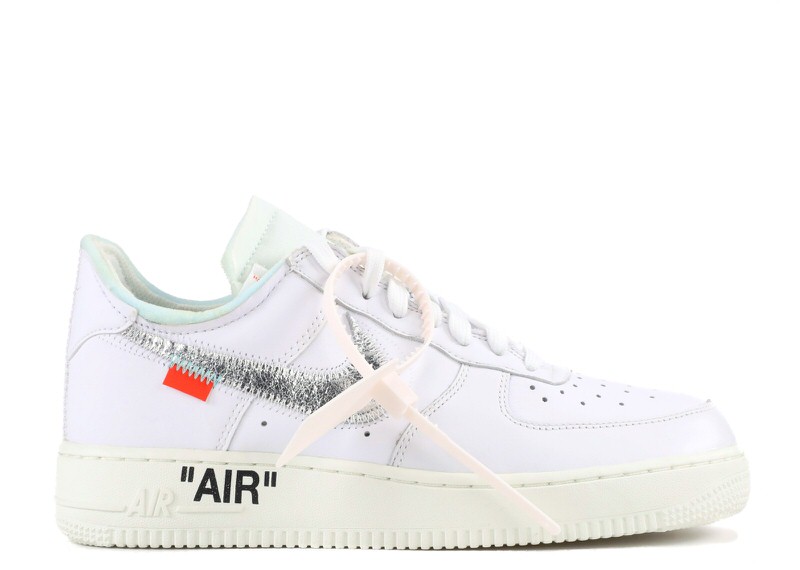 Release Date: November 4, 2017
Retail Price: $150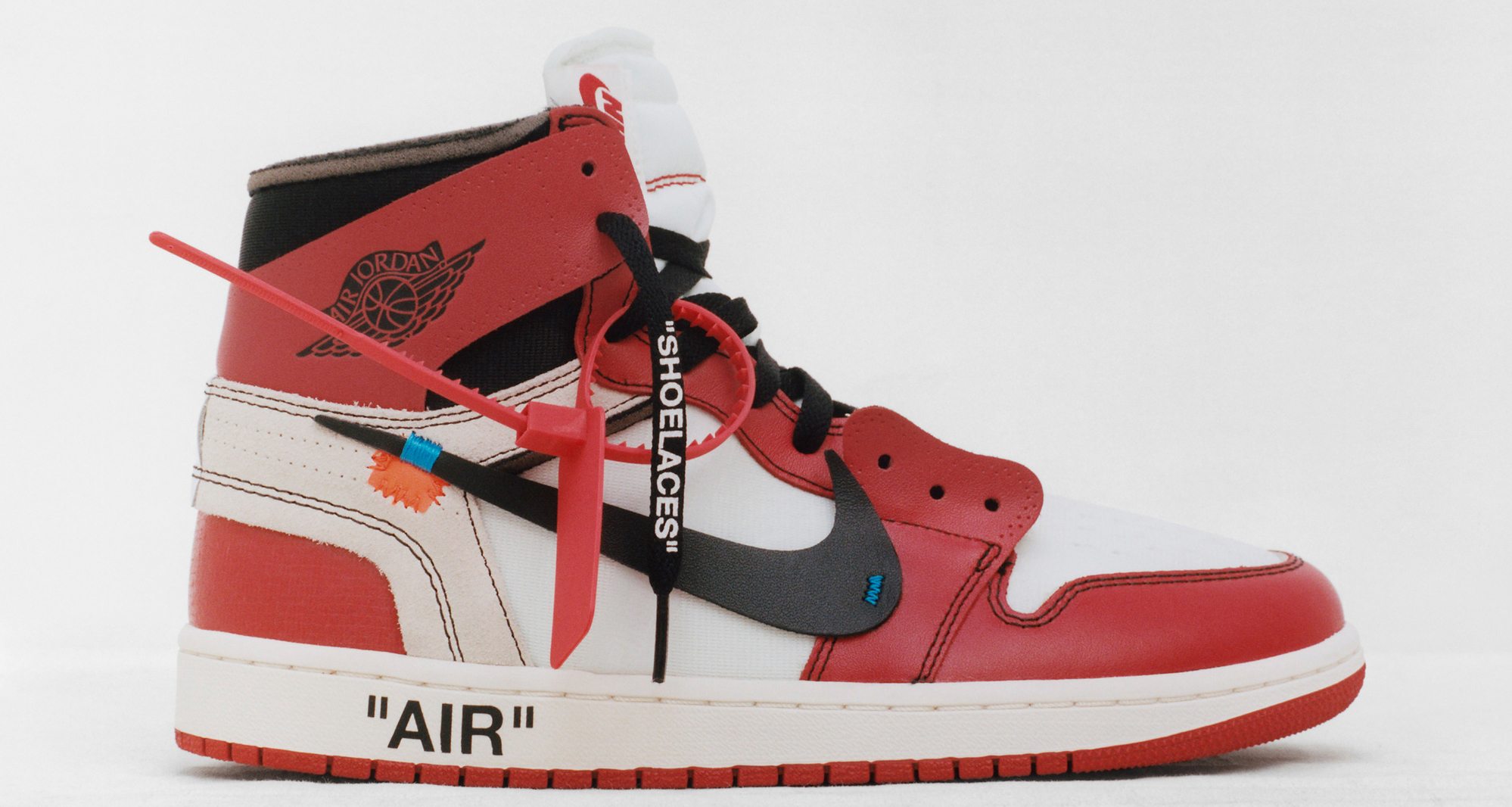 Release Date: November 9, 2017
Retail Price: $190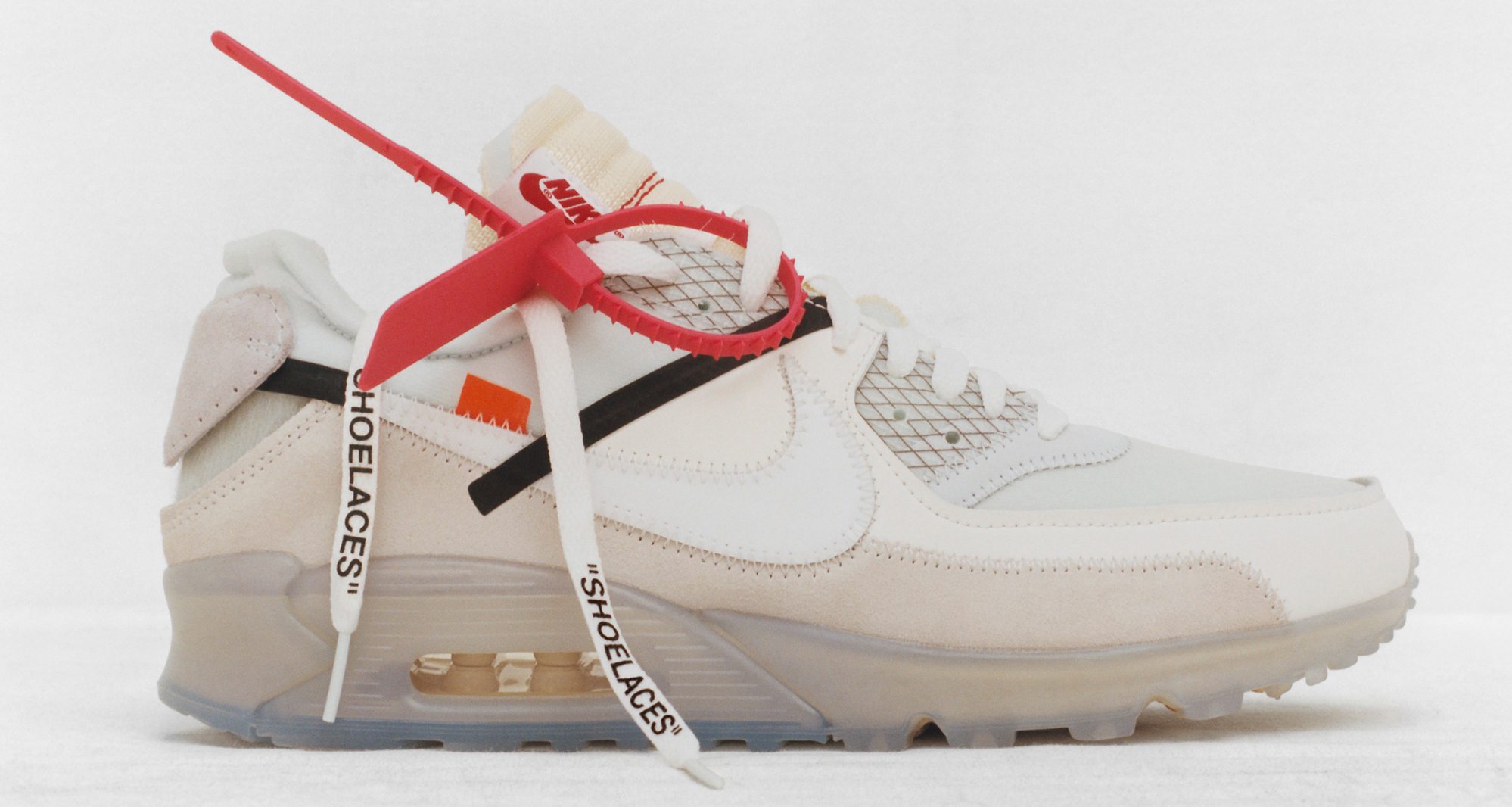 Release Date: November 9, 2017
Retail Price: $160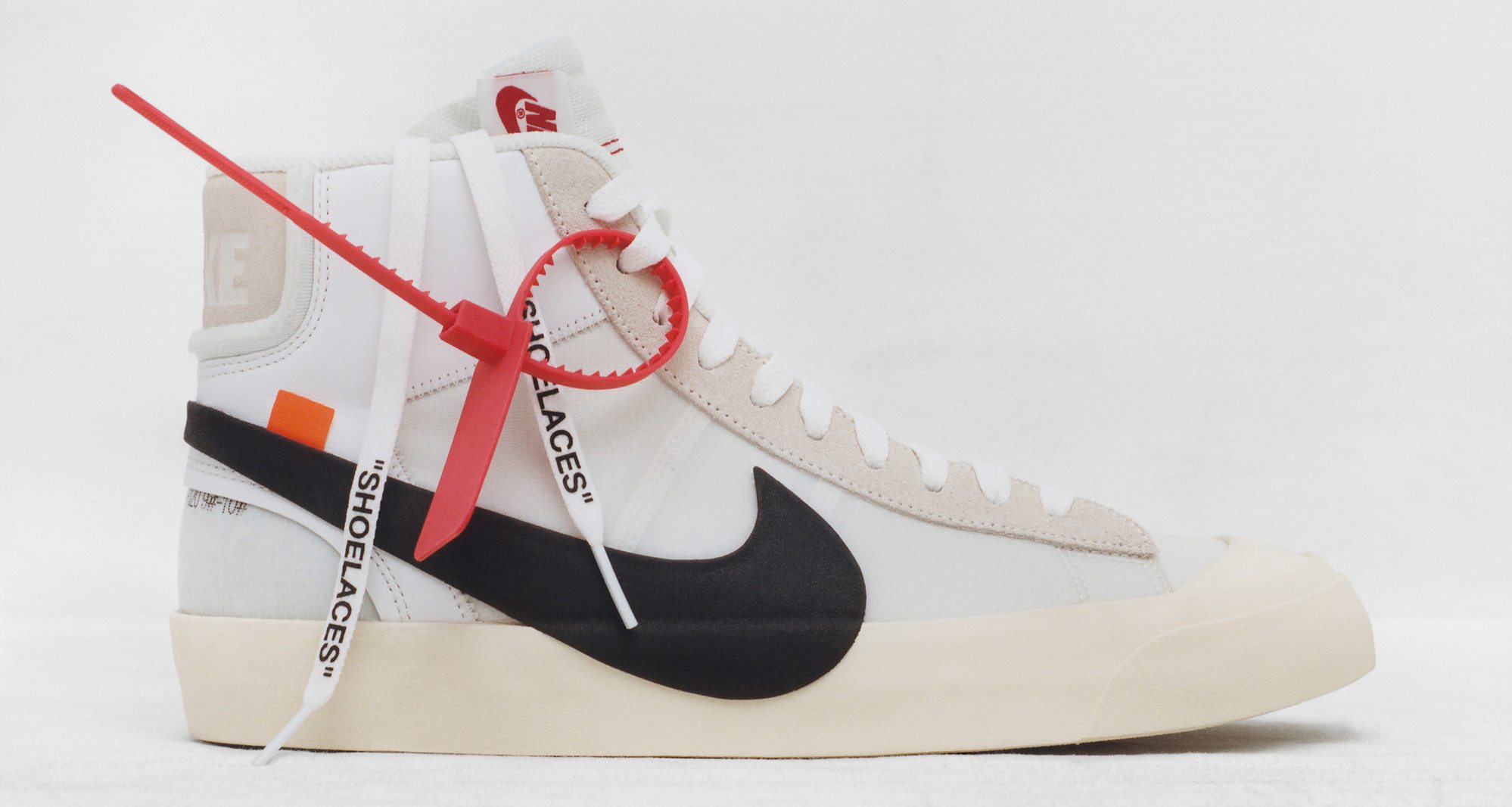 Release Date: November 9, 2017
Retail Price: $130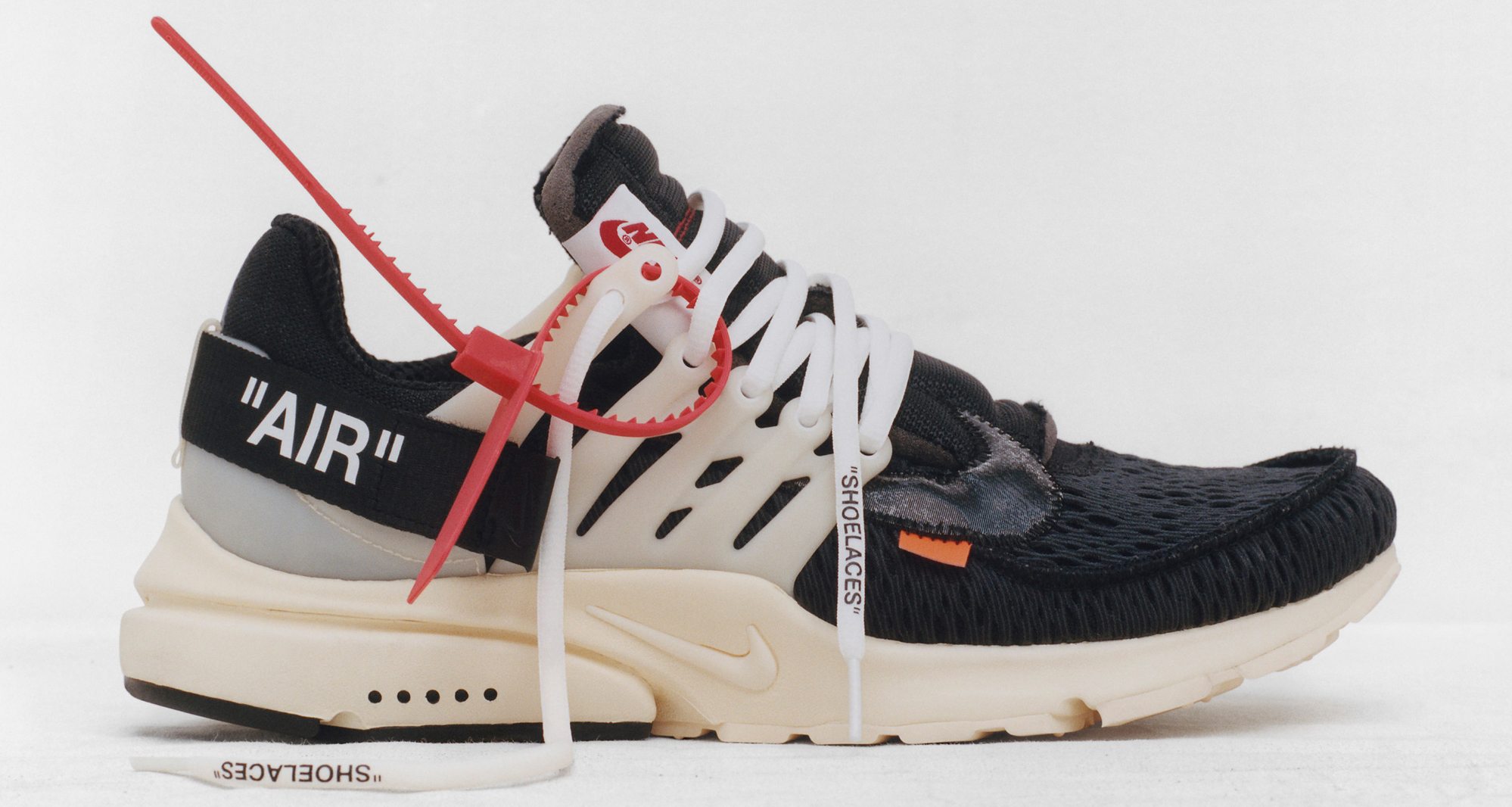 Release Date: November 9, 2017
Retail Price: $160
Release Date: November 9, 2017
Retail Price: $170
Release Date: November 9, 2017
Retail Price: $200
Release Date: November 9, 2017
Retail Price: $170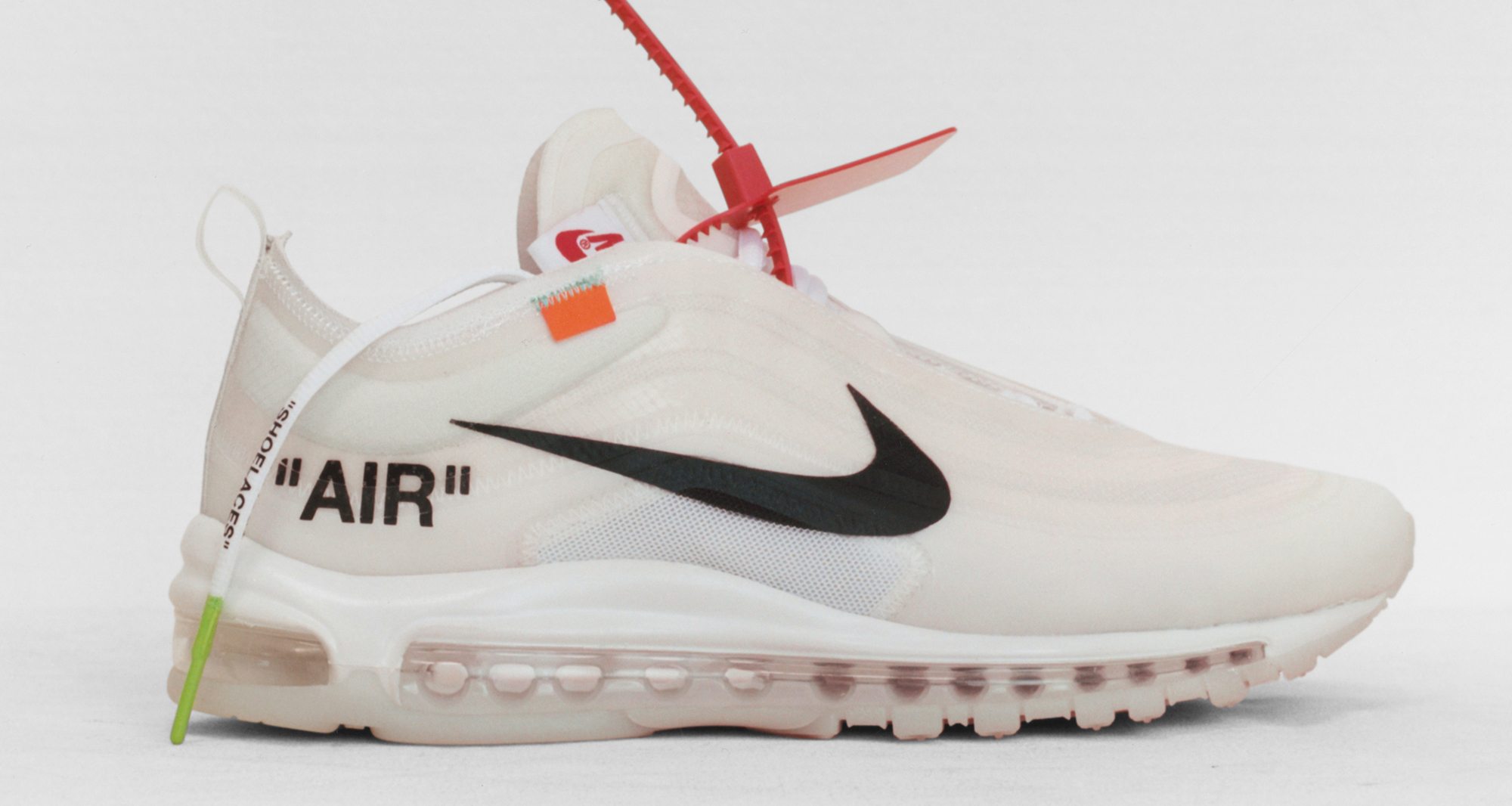 Release Date: November 9, 2017
Retail Price: $190
Release Date: November 9, 2017
Retail Price: $250
2018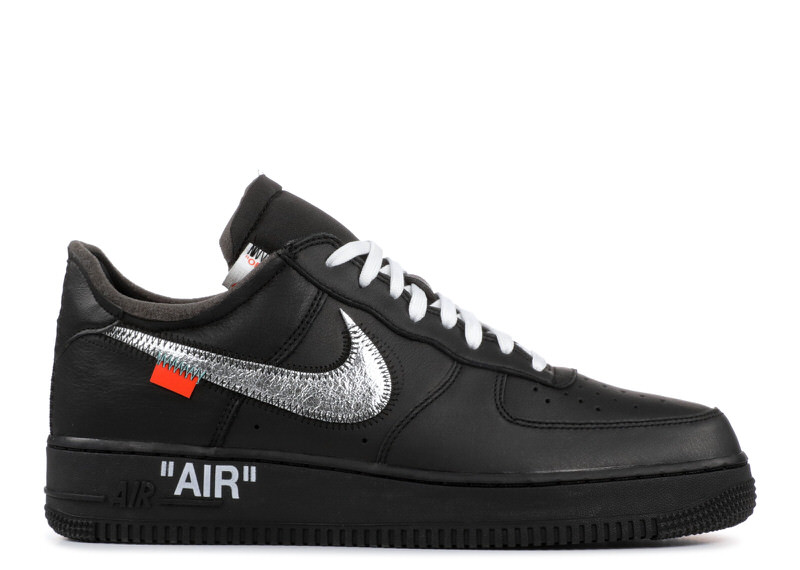 Release Date: January 27, 2018
Retail Price: $175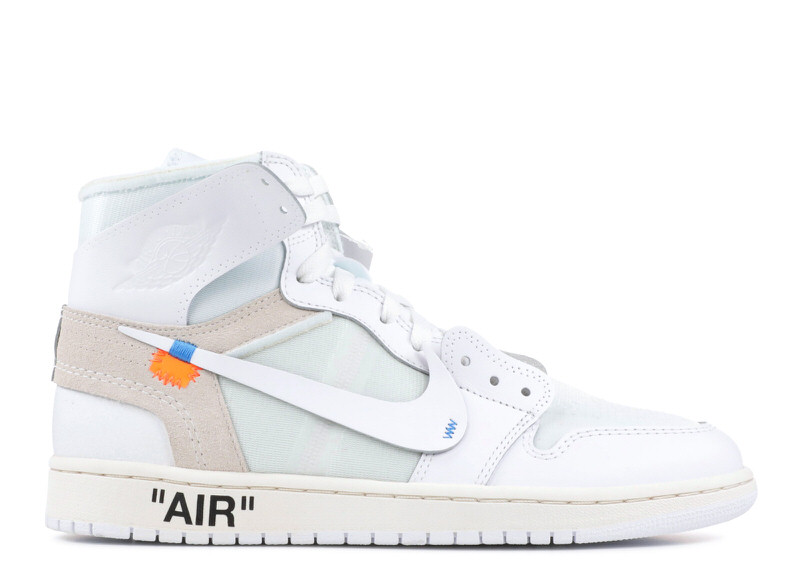 Release Date: March 3, 2018
Retail Price: $190
Release Date: March 30, 2018
Retail Price: $250
Release Date: March 31, 2018
Retail Price: $300
Release Date: April 14, 2018
Retail Price: $250
Release Date: May 12, 2018
Retail Price: $130
Release Date: June 14, 2018
Retail Price: $200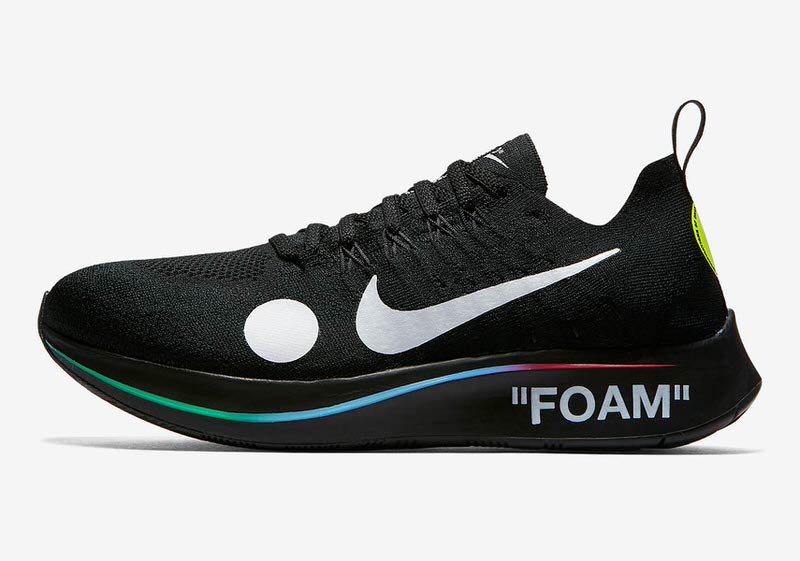 Release Date: June 14, 2018
Retail Price: $200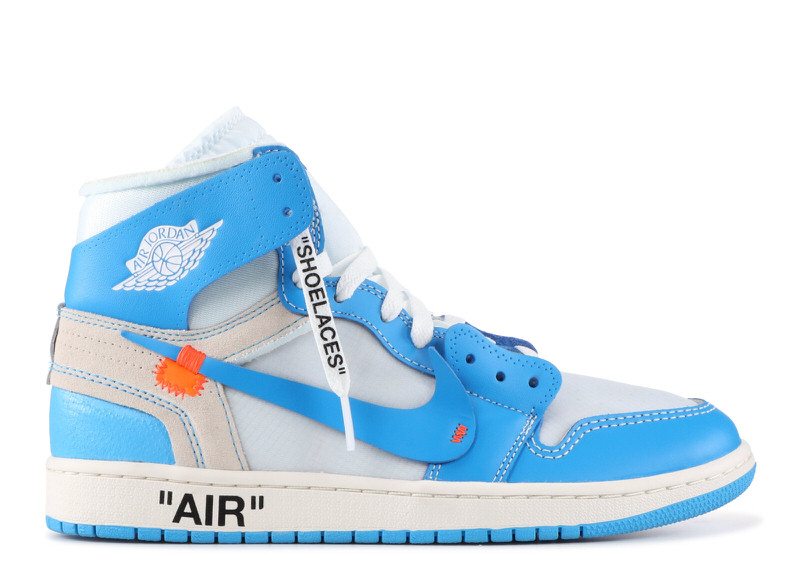 Release Date: June 23, 2018
Retail Price: $190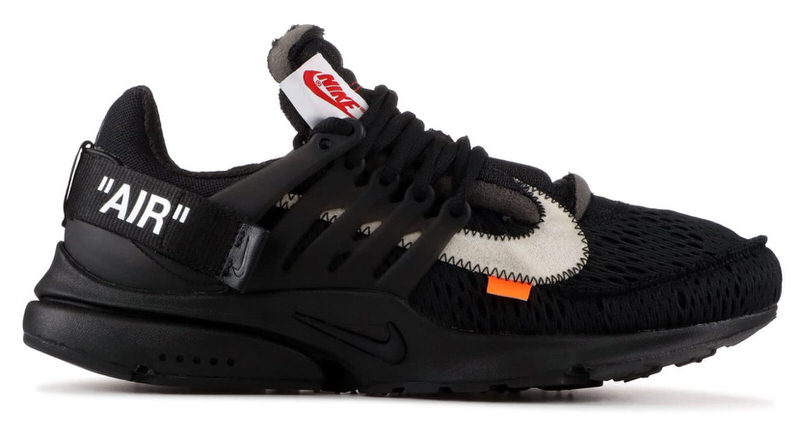 Release Date: July 27, 2018
Retail Price: $160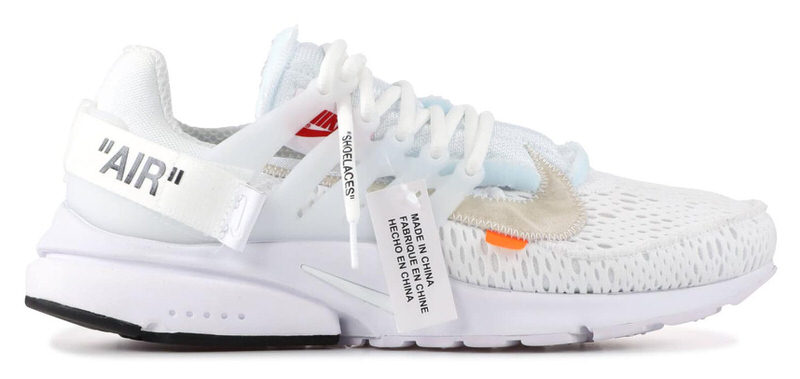 Release Date: August 3, 2018
Retail Price: $160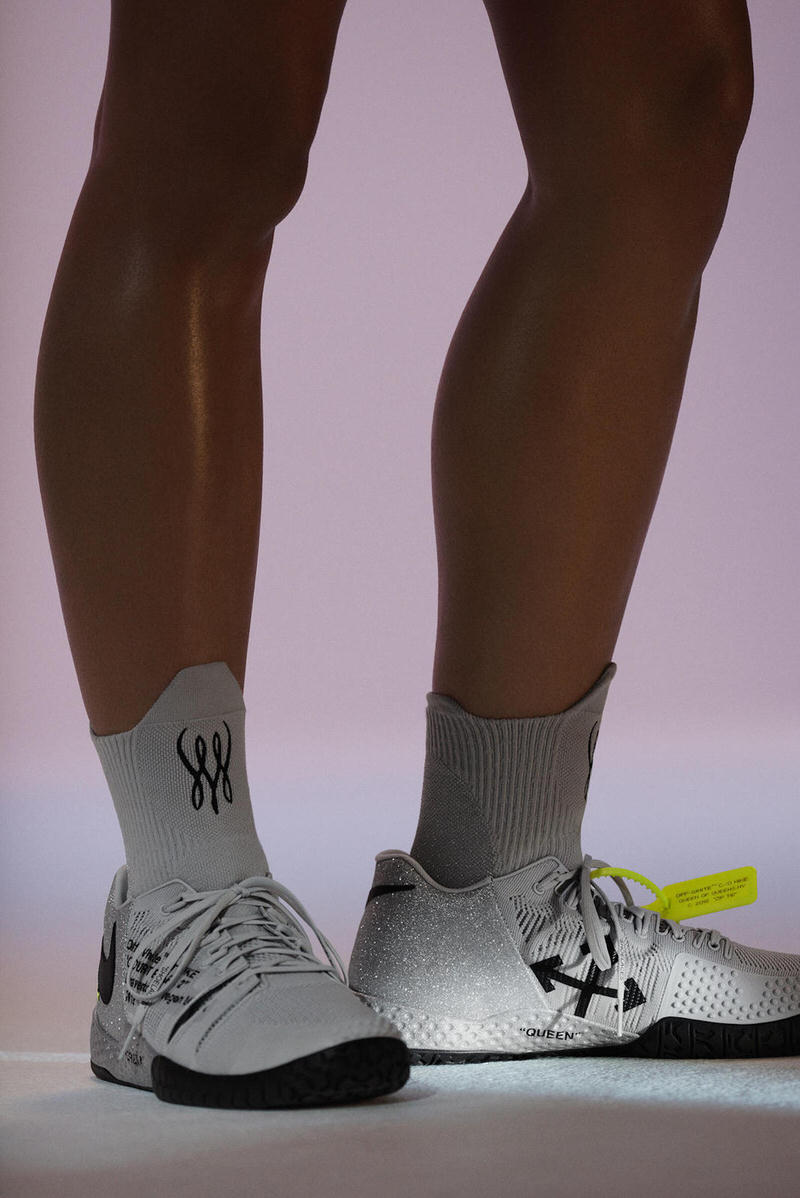 Release Date: Unreleased
Retail Price: Unreleased
Release Date: September 25, 2018
Retail Price: $190
Release Date: September 25, 2018
Retail Price: $130
Release Date: October 3, 2018
Retail Price: $130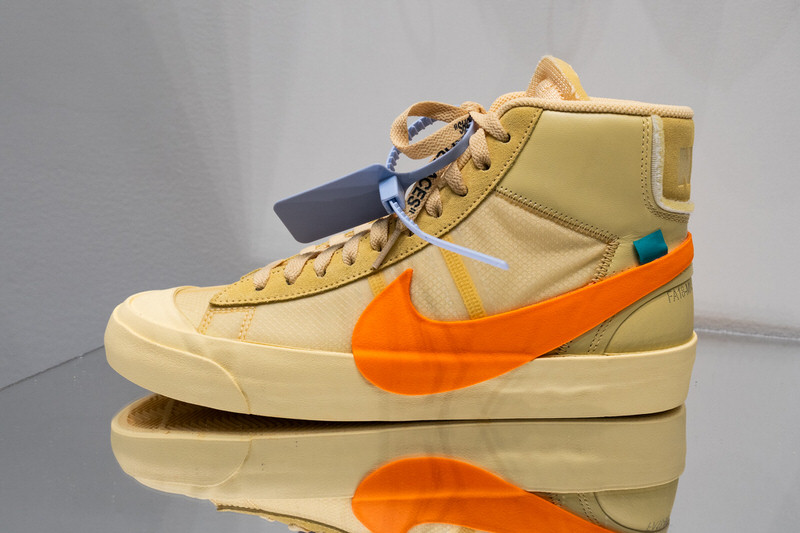 Release Date: October 3, 2018
Retail Price: $130
Release Date: October 8, 2018
Retail Price: $130
Release Date: October 18, 2018
Retail Price: $190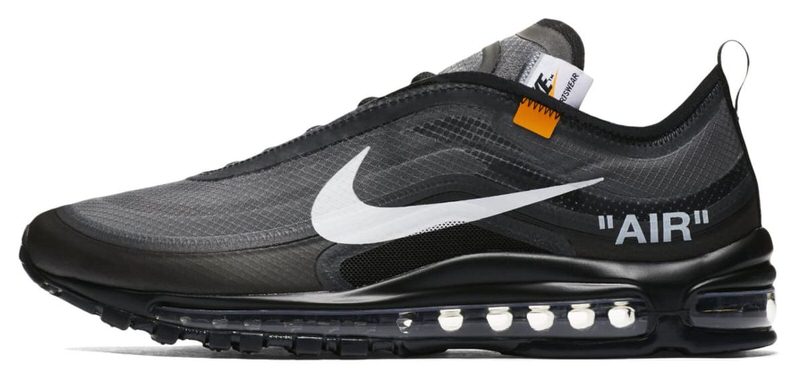 Release Date: October 18, 2018
Retail Price: $190
Release Date: November 11, 2018
Retail Price: $170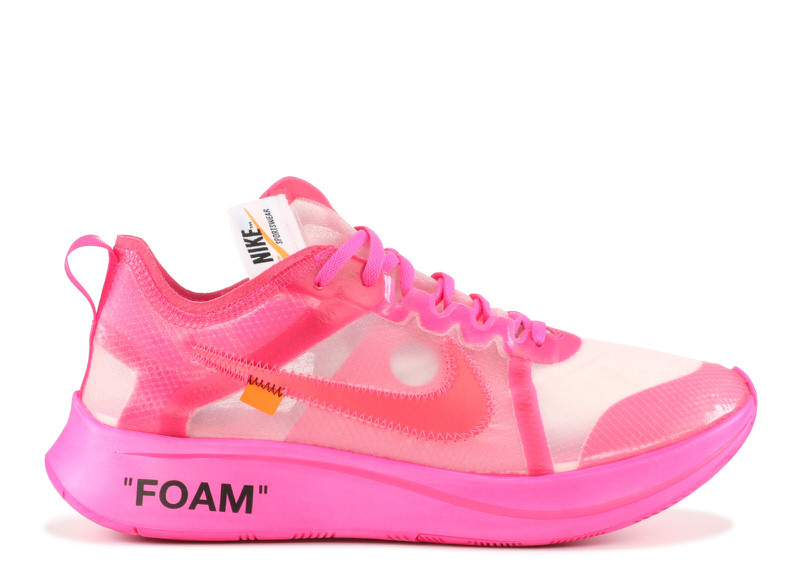 Release Date: November 11, 2018
Retail Price: $170
Release Date: December 18, 2018
Retail Price: $170
Release Date: December 18, 2018
Retail Price: $170
2019
Release Date: February 7, 2019
Retail Price: $160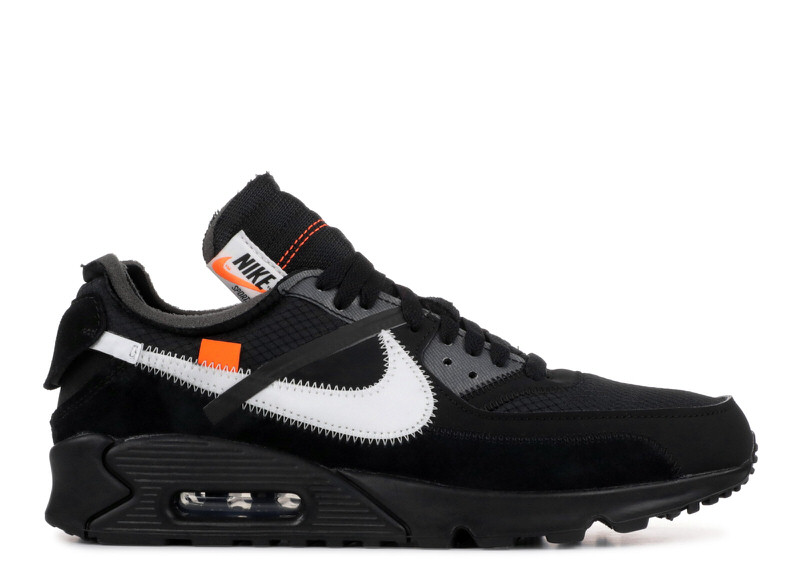 Release Date: February 7, 2019
Retail Price: $160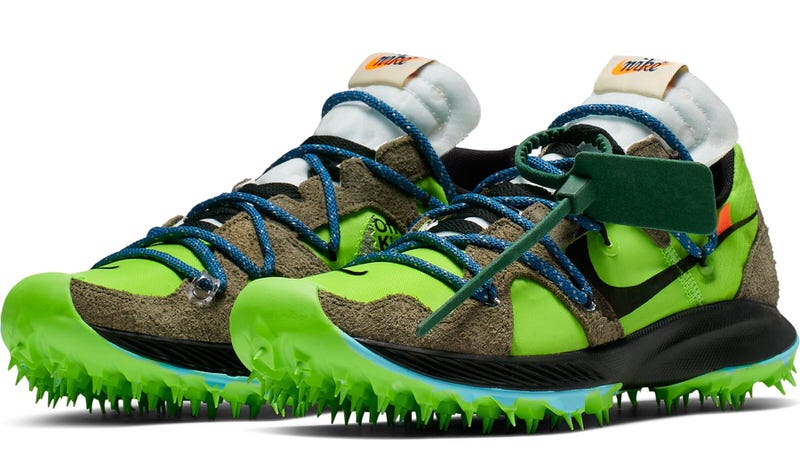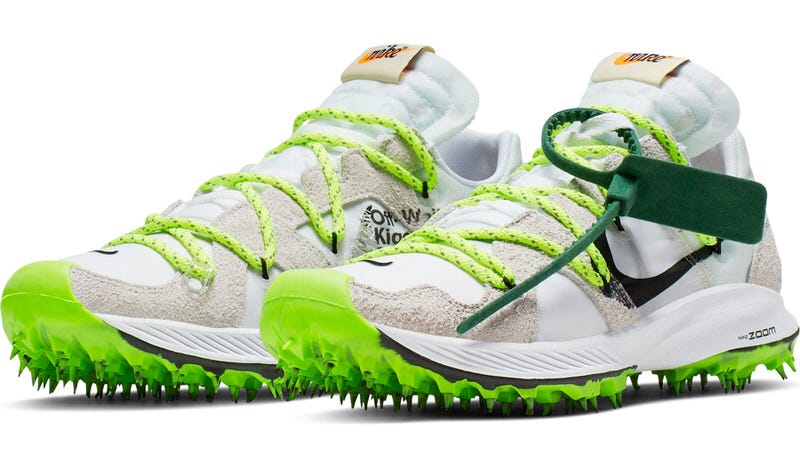 Release Date: June 27, 2019
Retail Price: $180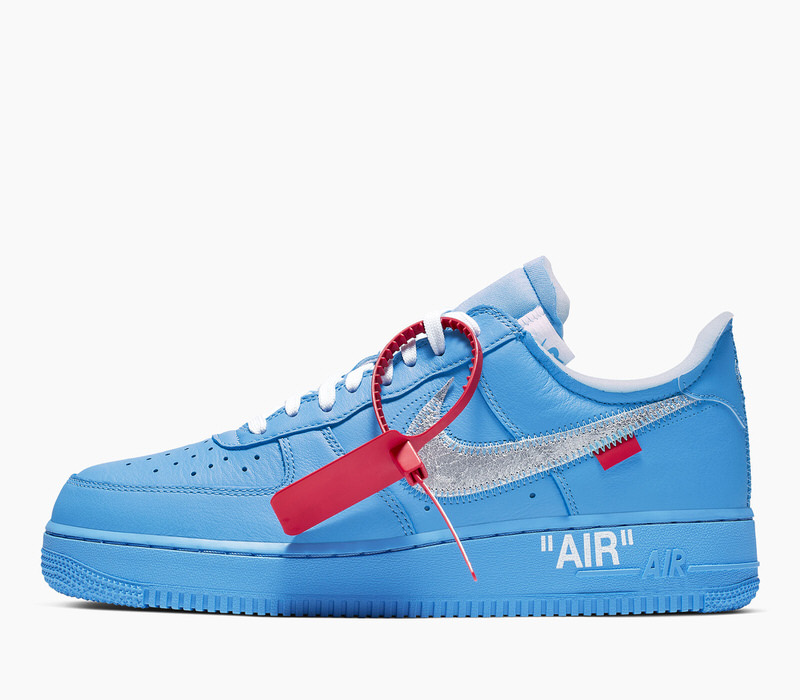 Release Date: Summer 2019
Retail Price: Unknown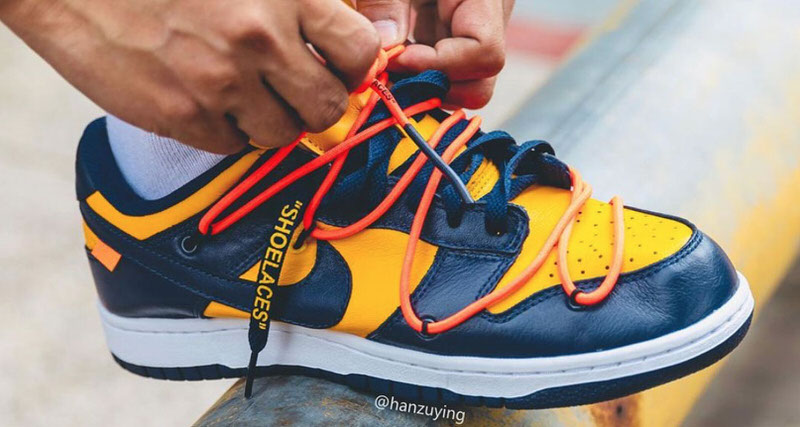 Release Date: October 2019
Retail Price: $170
Release Date: November 14, 2019
Retail Price: $190
Release Date: December 12, 2019
Retail Price: $150
Release Date: Unknown
Retail Price: Unknown
Select imagery & info via Flight Club & StockX