Today, Bloomberg reported that Nike will stop selling both sneakers and apparel directly on Amazon. This marks the end of a pilot program between the two parties that began in 2017.
"As part of Nike's focus on elevating consumer experiences through more direct, personal relationships, we have made the decision to complete our current pilot with Amazon Retail," Nike said in a statement. "We will continue to invest in strong, distinctive partnerships for Nike with other retailers and platforms to seamlessly serve our consumers globally."
Nike, of course, is in the midst of some major changes and shifts. Recently they divested of Hurley, but more notably, they hired ex-eBay Inc. Chief Executive Officer John Donahoe as the company's new CEO beginning in 2020.
Bringing on Donahoe was assumed to be a move to become faster and more focused on digital. While Nike has partnered with other experts in their respective industries to combine powers – think Apple – it appears they're looking to conquer e-commerce without the help of Amazon.
"Nike has enormous reach and its products are in demand, so it can afford to be selective about where its products are distributed because customers will come find Nike where it is offered," said Neil Saunders, an analyst at GlobalData Retail. "I don't think as many brands can be as selective as Nike."
It's not all sour grapes between Nike and Amazon as the Swoosh will continue to use Amazon Web Services to power Nike apps and Nike.com services. Assumptions suggest that Nike – among other brands – are not so hot on Amazon because of the way fakes flourish on their platform. While there's truth to that, Amazon is doing work to improve that and a quick search of "Nike Yeezy" or "Air Jordan 11" on said site suggests they're living up to that.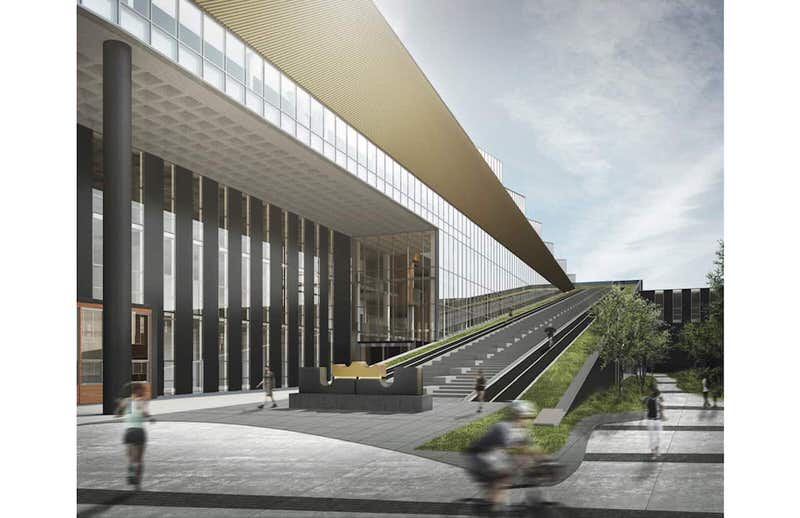 What it really seems to come down to is Nike is looking to emerge in the digital marketplace and do it themselves.
"Nike's decision to end its wholesale pilot with Amazon.com is likely aimed at putting more focus on its own direct-to-consumer business, which is a key pillar of its Triple Double strategy," says Poonam Goyal, senior retail analyst at Bloomberg. "We still believe Nike's goal for 33% of sales to be digital could be attained ahead of 2022."
While you won't be asking Alexa to buy you this year's "Playoff" 11 retro you may just be able to buy them faster this holiday season on SNKRS.