All year, the talk has been who would take a game between the '96 Bulls and the '16 Warriors. Yeah, yeah, yeah, we'll never know. While hand checking rules and fan based bias keep that conversation more in the imagination realm, sneakers are still leather and rubber (well, mostly) and a good colorway is still a good colorway.
In fact, history shows that a good colorway is even better when it's exclusive — and on a Jordan. How does this happen? Well, you have to be friends with MJ or signed by Jordan Brand. While the talent pool at JB has had its waves through the year, PEs on high profile and on the rise talent have remained consistent. Offering our own rosters for five eras of JB, browse the photos below and let us know who you think had the best player exclusives.
Late '90s // The Inaugural Class
Derek Anderson
Eddie Jones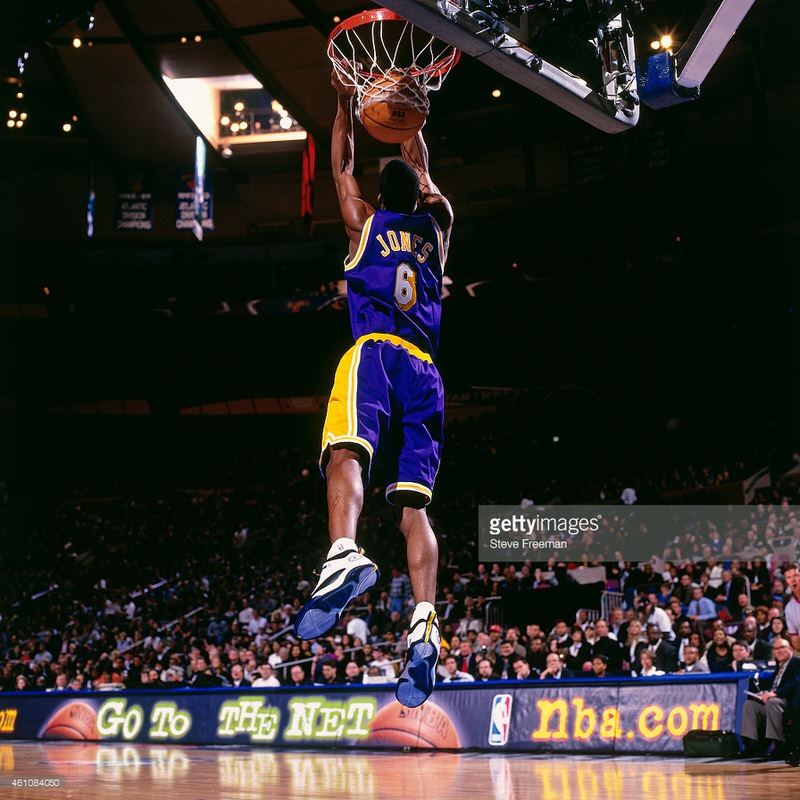 Ray Allen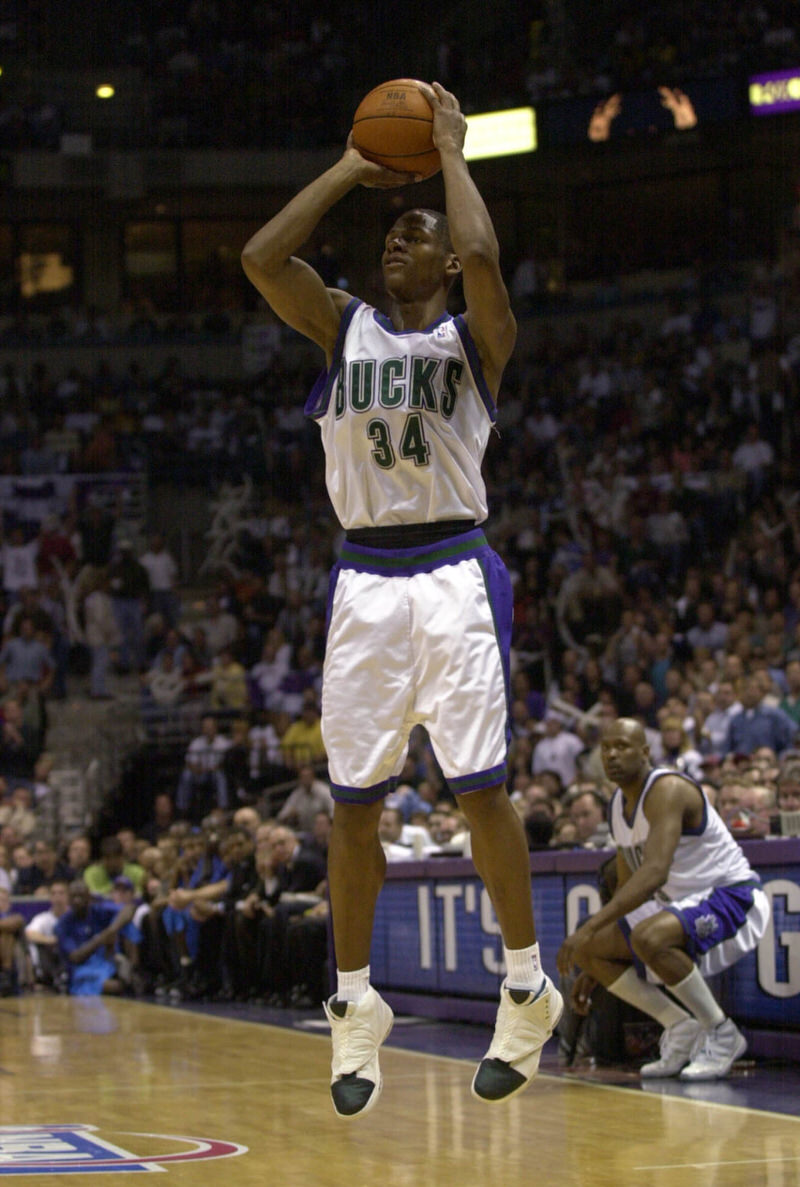 Michael Finley
Vin Baker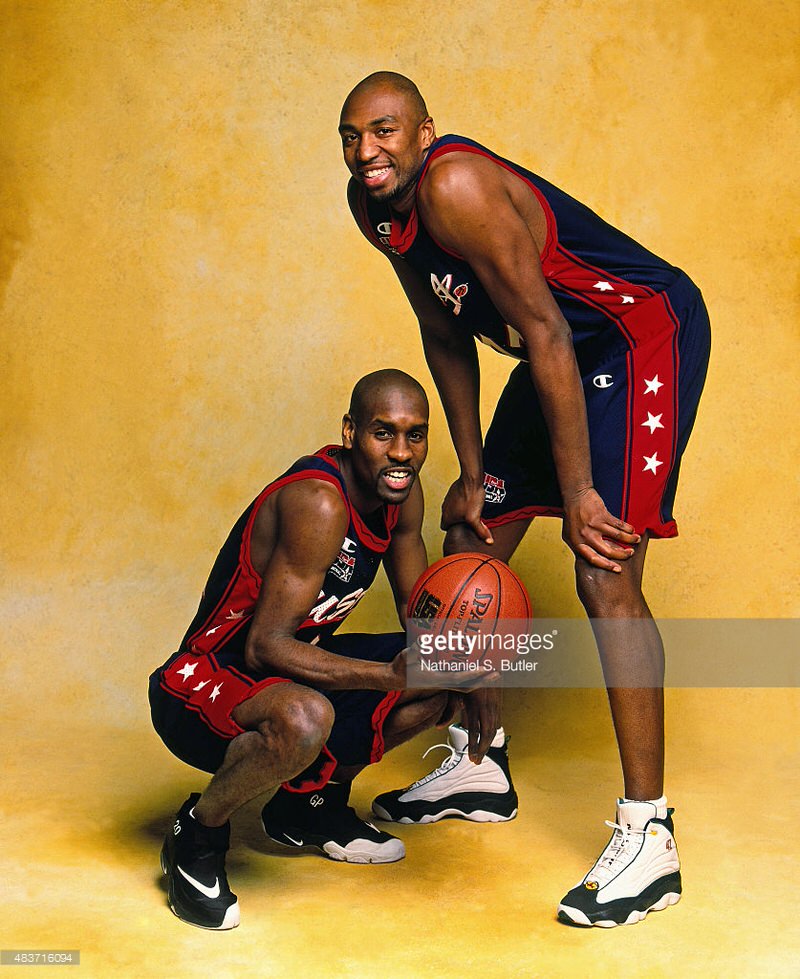 A late '90s team playing small ball? Oh, the irony. While the first Jordan Brand lineup may have been guard heavy, there was a method to the madness. The team was more or less crafted in MJ's image — hence all the 2 spot shooters — with the resident big man being Vin Baker. Still, the synergy for their team takes and spin off signatures was at an all-time high as they drew directly from the model of the moment. Not a bad philosophy and one that definitely set the tone for Jordan Brand releases to come.