Up until 2017, Jonah Hill would've been most people's last guess for who's influencing style trends these days. But it's also folks like him who influenced this very column.
Only a short while ago, Hill was branching out of his previous norm by wearing all the latest Palace streetwear essentials, collaborations with adidas and Reebok, as well as appearing in several of their marketing ads.
Aside from his now admirable streetwear style, he has also started to wear a range of designer classics, while giving them a New York-inspired skate style. He's also been creative in mixing up the look everyday basics by blurring the boundaries of pairing multiple trends together to align with this day in age's everything goes era.
Renowned for wearing plenty of adidas Skateboarding silhouettes, as well as performance styles, Jonah Hill also wears plenty of designer sneaker styles that have been reworked with either a worn-in or personalized appeal.
Dress Like You're in the Mid 90s
After his recent direction for the film, Mid 90s, it's beyond evident that Jonah Hill grew up saturated in LA skate culture – exemplifying the entire era and styling to a T. Since we've all come to accept that Jonah Hill has had some definitive moments in style over the past couple of years, one of the easiest takeaways from his signature style is dressing for the consistent warm weather of LA by keeping it easy with light wash denim and Sk8-His or by wearing the all-black get-up with tailored trousers with Palace streetwear tees and adidas.
In fact, it's so simple to replicate the Hollywood street style that just about any pair of Vans from the Classics range will do on the footwear side, while the whole street of Fairfax and/or Melrose is bustling with an abundance of skate inspired or actual skate shops that carry all the apparel essentials to re-attain your skateboard youth.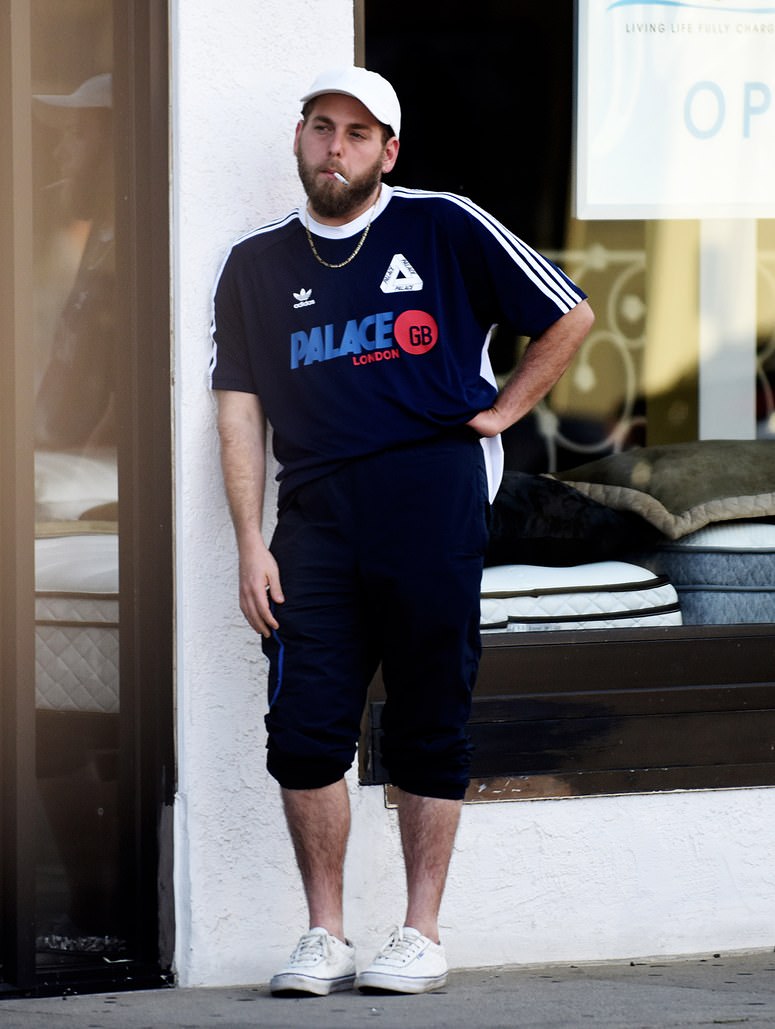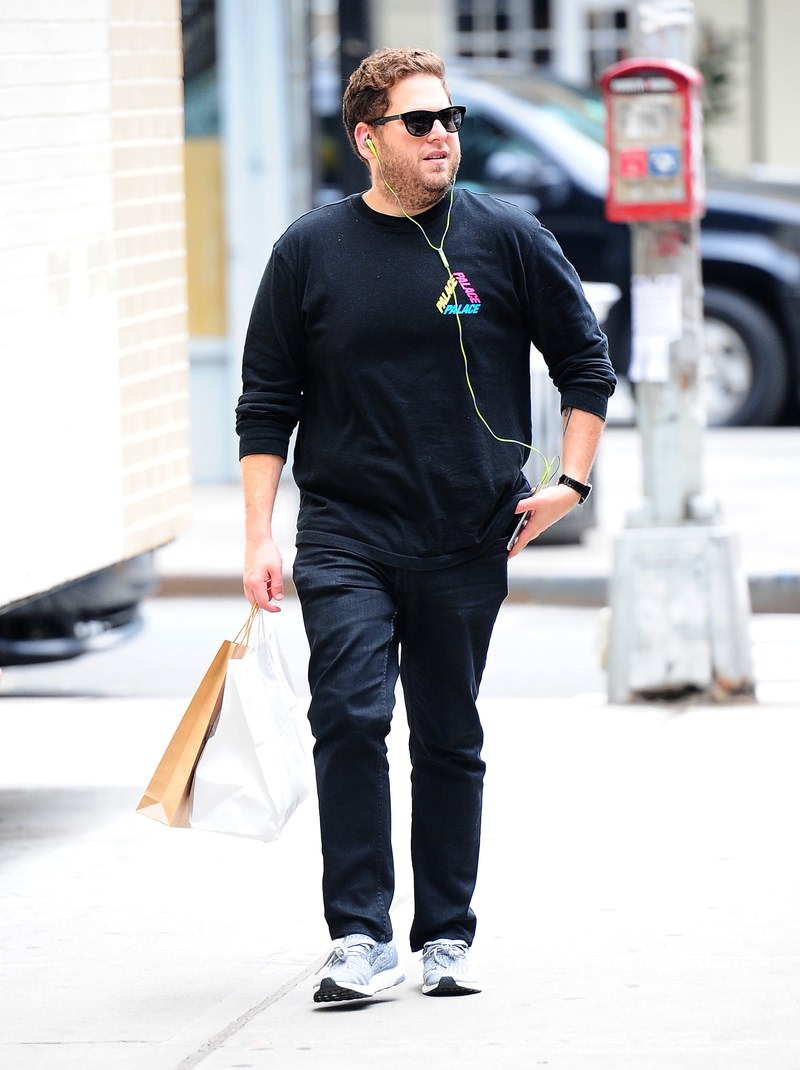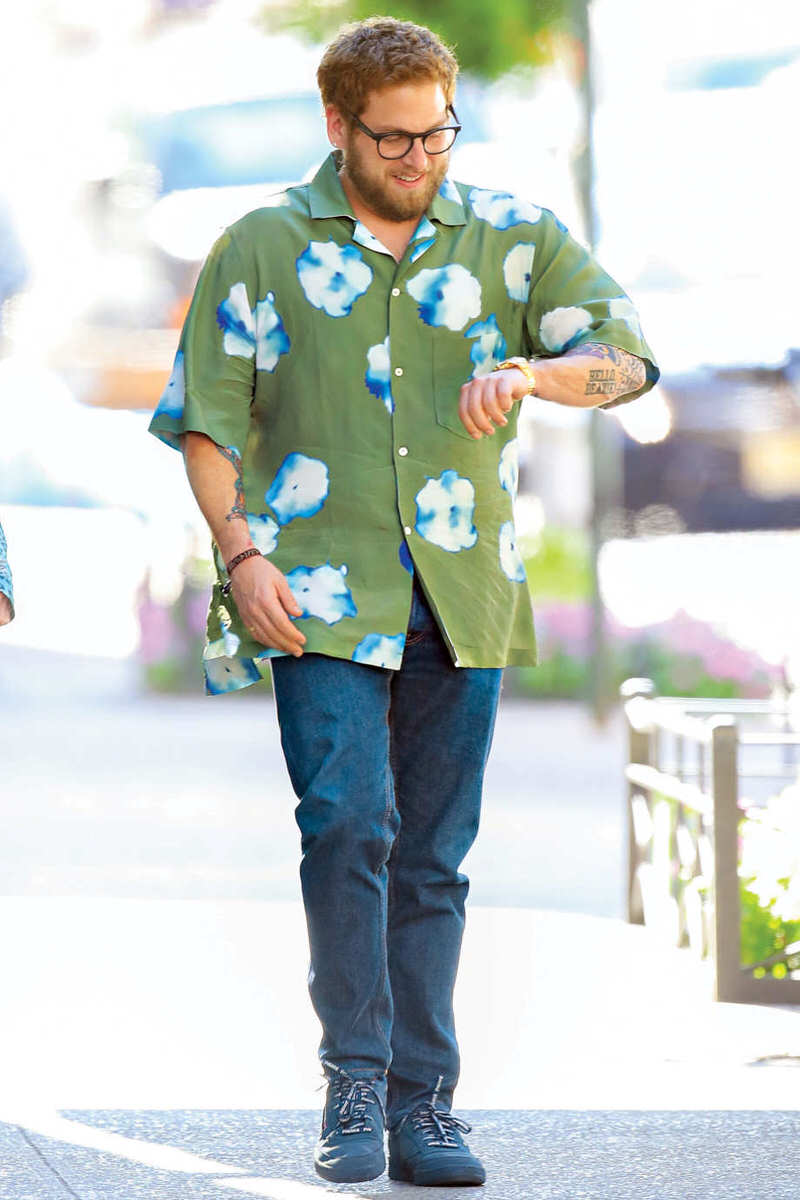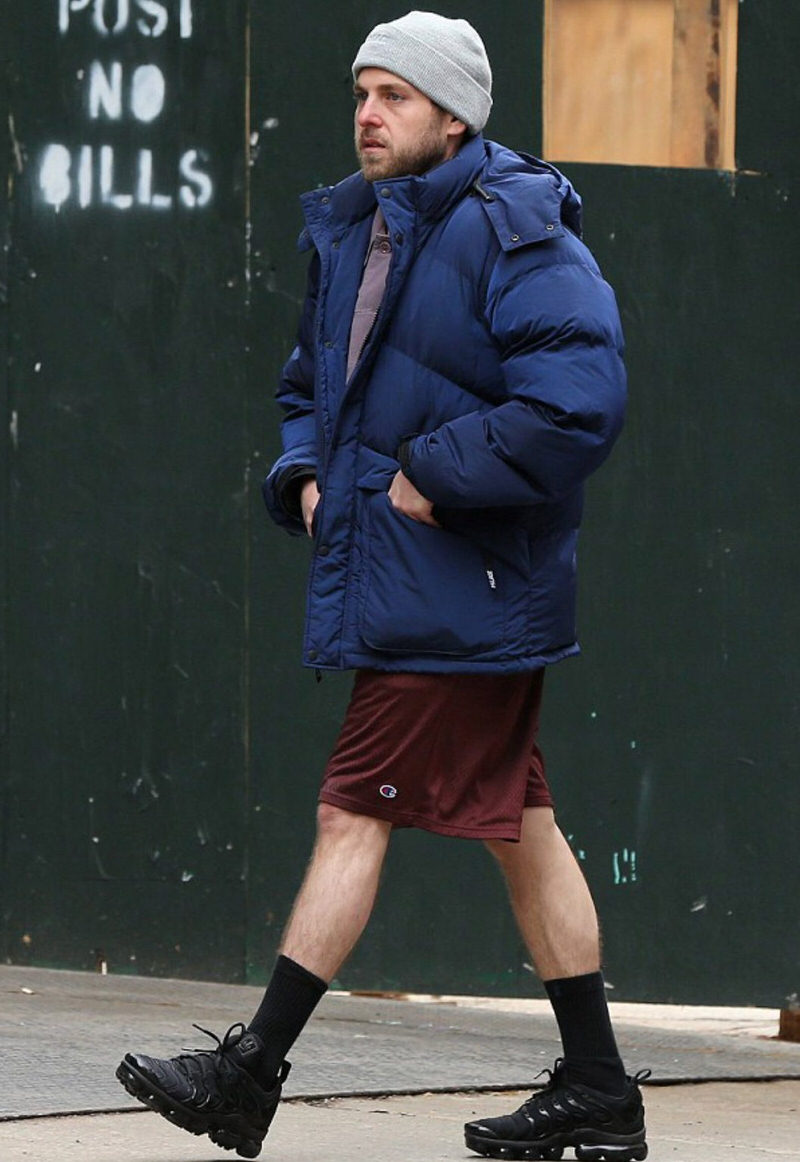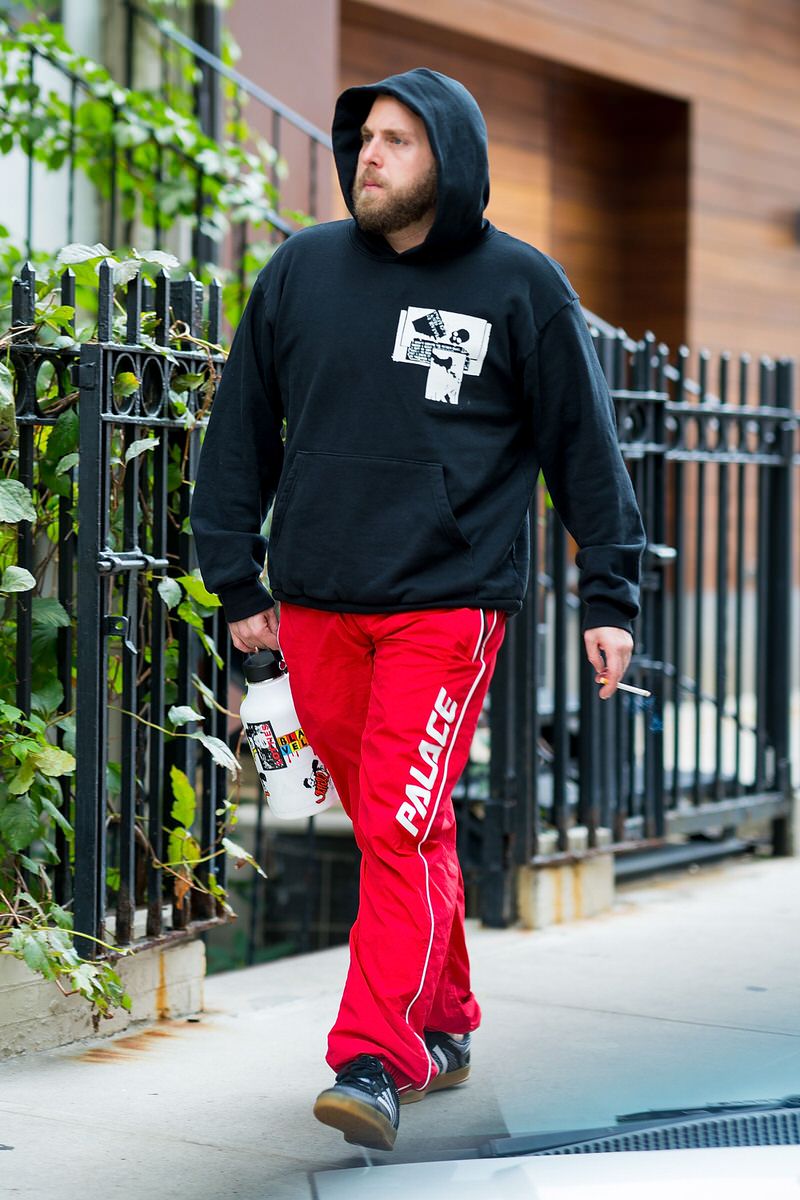 Dare to Wear Designer
It appears as though Jonah Hill had the answer to switching up the monotony of winter styling long before 2019 hit, regularly incorporating various shades of brown into one outfit, as well as wearing longer overcoats as a final layering piece.
The main idea to remember for wearing the elongated coat trend is to remember to layer it with similar tones while utilizing one piece for a subtle, yet flashy pop of contrast. When he's dressing on the more sophisticated side, he also usually wears designer sneakers that usually incorporate a streetwear edge, like Saint Laurent or Raf Simons. And while he still might wear high-end designer labels at time, he always keeps the theme of his look extremely simple and effortless.