The NCAA Board of Governors has taken the first step toward allowing student-athletes to cash-in on their fame. A unanimous vote on cleared the way for amateur athletes to "benefit from the use of their name, image and likeness."
The move by the NCAA comes after California passed legislation allowing college athletes to hire agents and make money from endorsements, defying existing NCAA rules. The new state law bans schools from kicking athletes off their teams if they receive payment.
While many speculated what would happen between now and 2023 when the California law would take effect, the move by the NCAA could reshape amateur sports in the U.S. as soon as 2021.
Following the vote yesterday, the NCAA will take on the task of defining rules and policies that govern the three levels of competition and what will separate Division I, II, and III student-athletes.
What is clear is that by 2021 student-athletes will be able to earn money from their name, image, and likeness, but what isn't clear is how the rule change will affect co-branded and licensing agreements already in place.
Since the mid-80s footwear brands have been some of the biggest players in the collegiate athletics sponsorship game. The new policy is likely to have a big effect on this.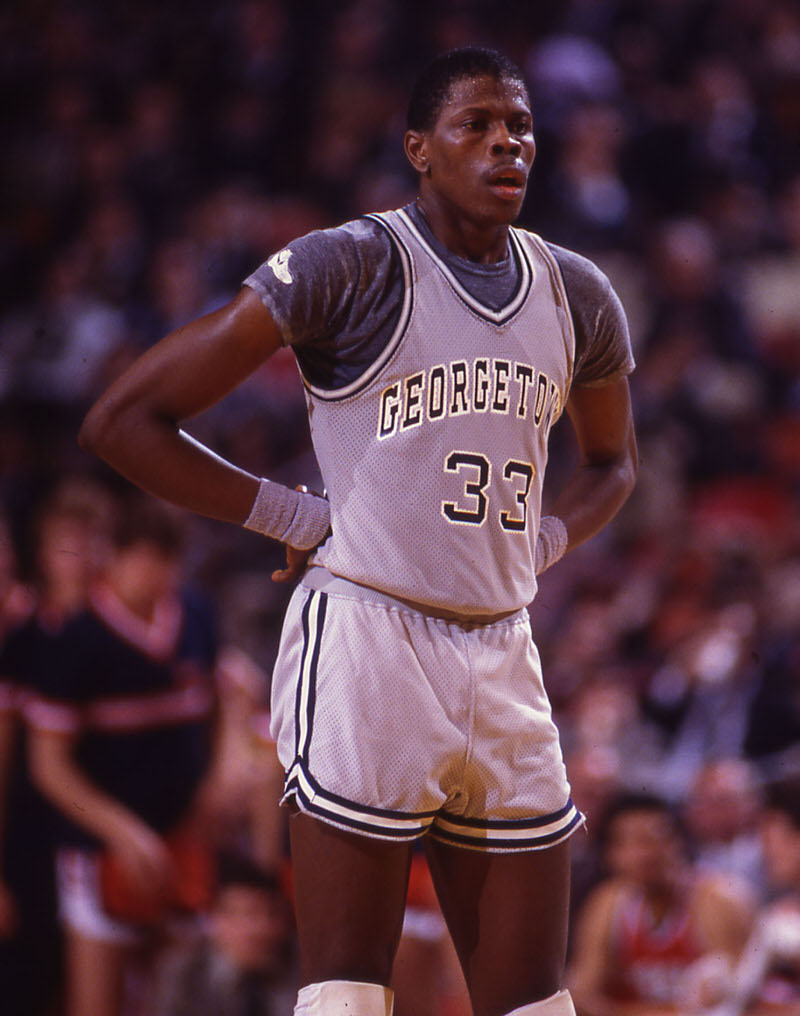 Under the current rules, a college can forbid a player from taking the field wearing a brand that is not the school's official sponsor.
Or in the famous situation involving Marcus Jordan and the University of Central Florida, a brand can void the contract of a school that permits a student-athlete to wear a competing brand.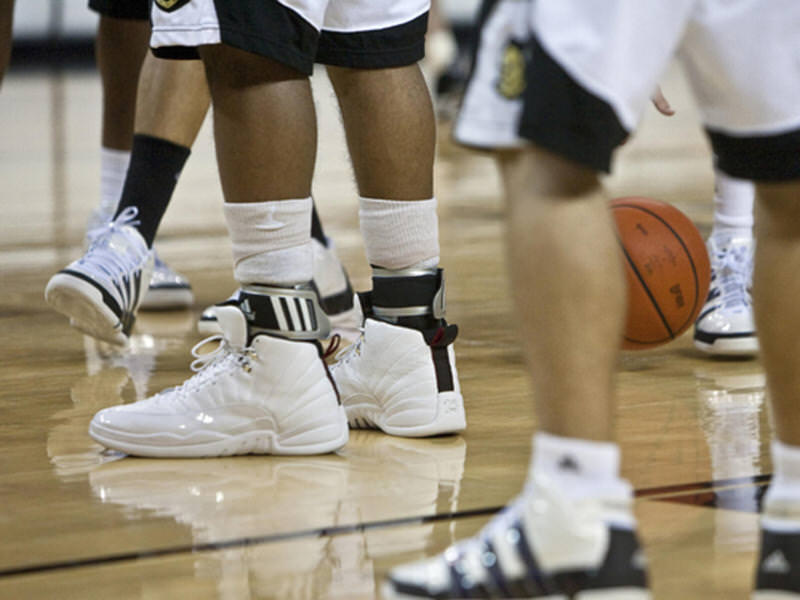 With student-athletes being able to secure their own deals directly with brands, will this influence where they'll play college hoops?
If the student-athletes are receiving the money directly, will this mean that brands will opt to spend less with the universities?
Will lesser prestigious schools allow players to wear any brand on their feet as a recruiting tool?
One thing is for certain – there is a lot of uncertainty about how the new policy will reshape college athletics and school sponsorship deals.