Photography by Matthew Barron
On November 17th, Travis Scott reopened the gates to Astroworld in Houston, Texas. For one day, now formally recognized as Astroworld Day in Houston, Travis brings pop-culture consumers from around the world together for the ultimate immersive, hip-hop experience.
The inaugural event sold out at an impressive 40,000 attendees before making a single lineup announcement. However, it was the chance to purchase exclusive Astroworld merchandise — including his AJ4 — that had some fans waiting in line as early as "5 A.M. till they opened the gates."
With performances from Travis, Sheck Wes, Post Malone, Young Thug, Lil Wayne, Gunna, Virgil Abloh and more, stylistic duality was a necessity for many fashion-conscious ragers.
As Scott continues on the road for his Astroworld U.S. Tour, take a look at the style in the crowd from Astroworld Fest below and be sure to keep an eye out for next year's Astroworld Fest announcement — wish you were here!
[bsc_separator style="solid" height="5″]
"Lil' Flame"
Perhaps the younger iteration of Cactus
The kids are the future
"Artists Only"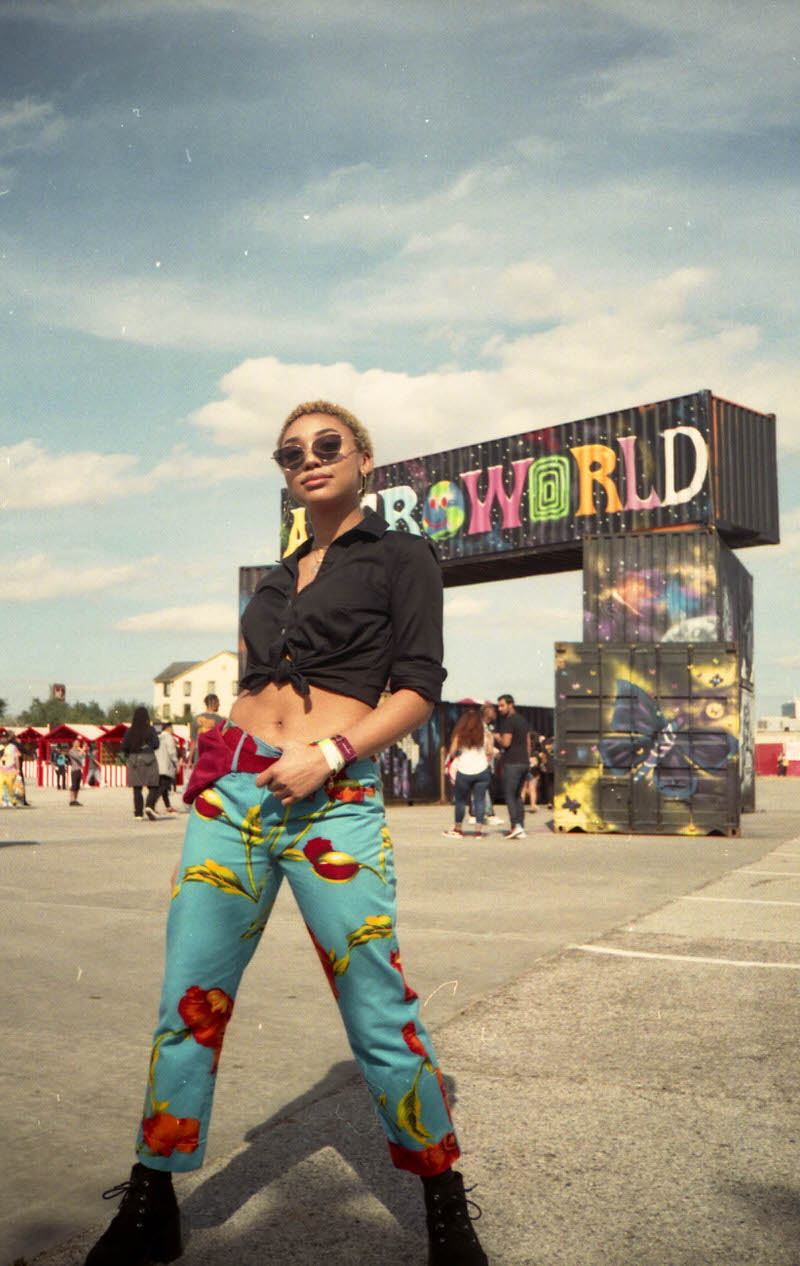 It's all in the jeans.
"Bystanders"
It's all fun and games
"Stoned"
Duality and Texas weather go hand and hand.
Bravo, vest man.
"Home Base"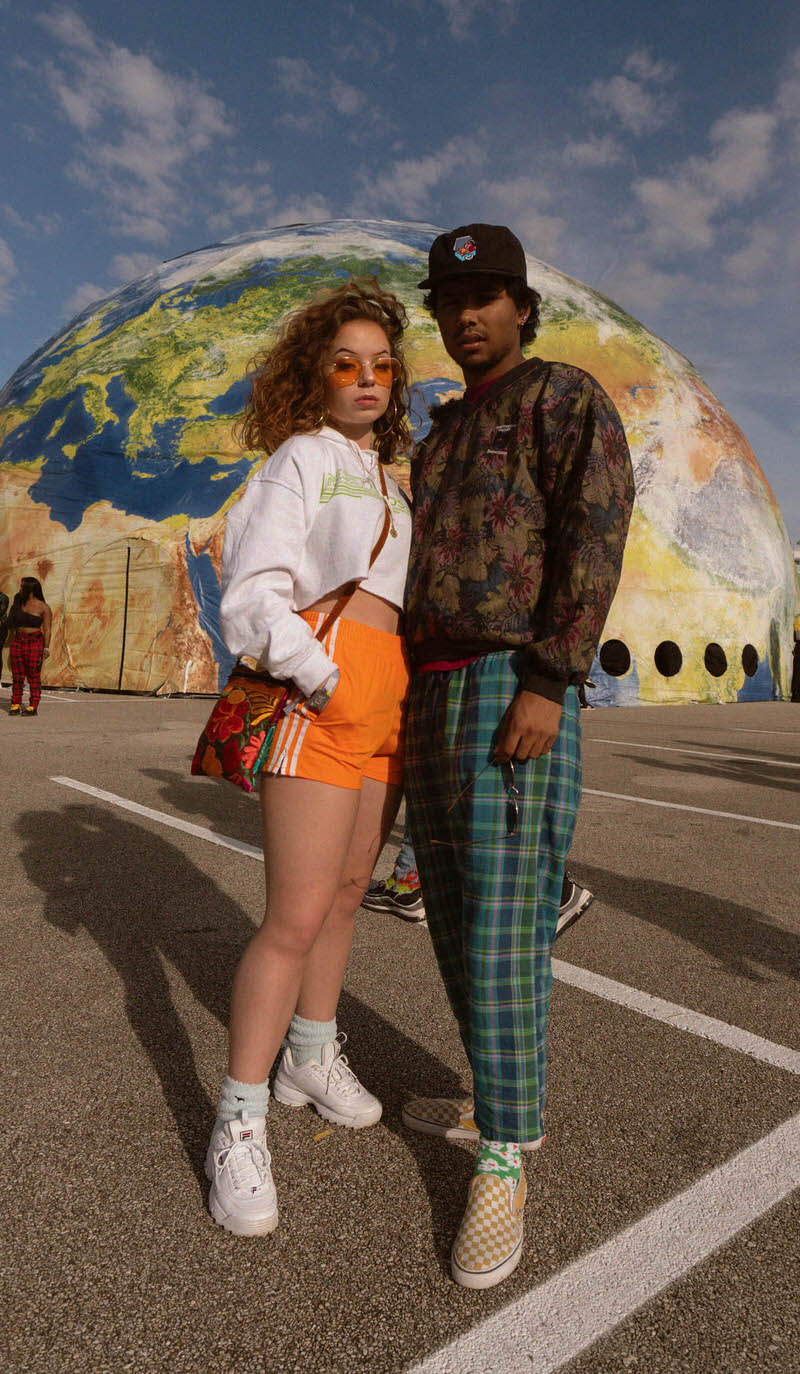 Home is always closer than you think
"Houston Cowgirl"
How many different animal skins can you spot?
Nature Boy would be proud
"Dixie"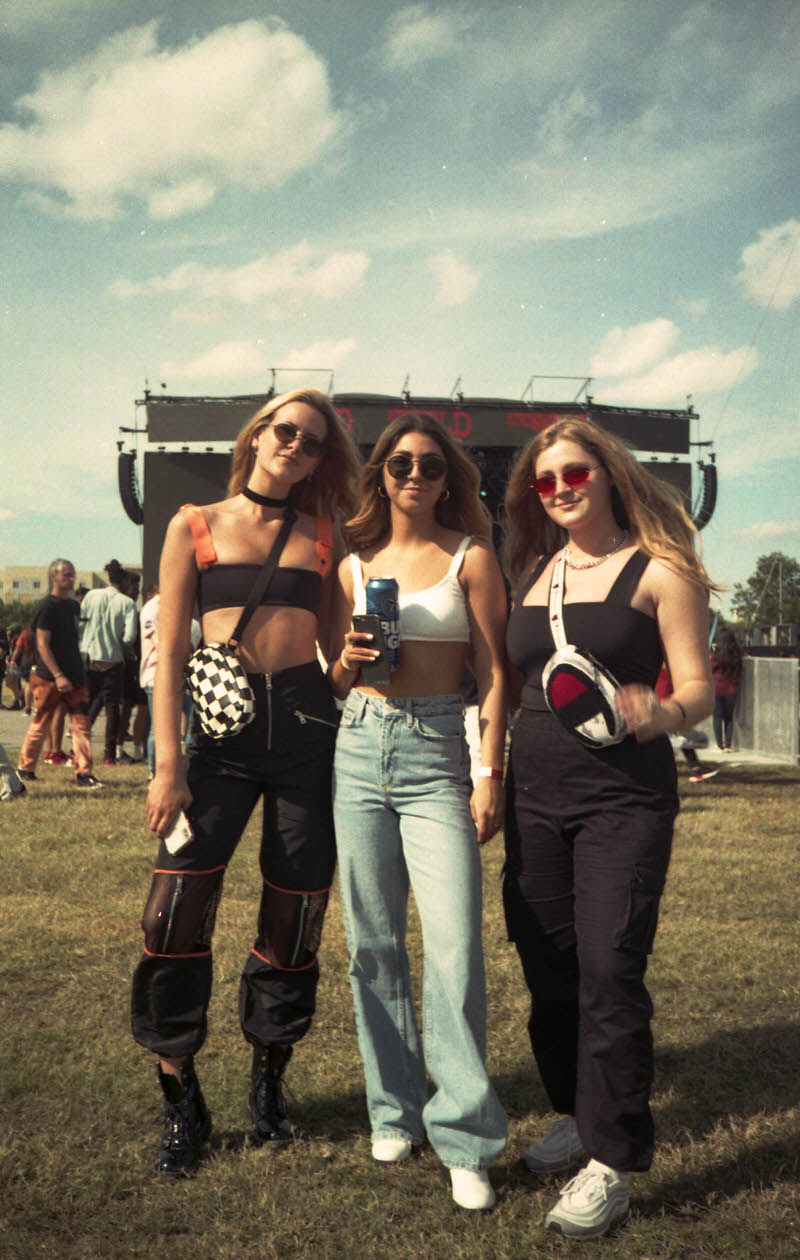 Rest in peace H.W.
But the Dixie's are back
"LDNR"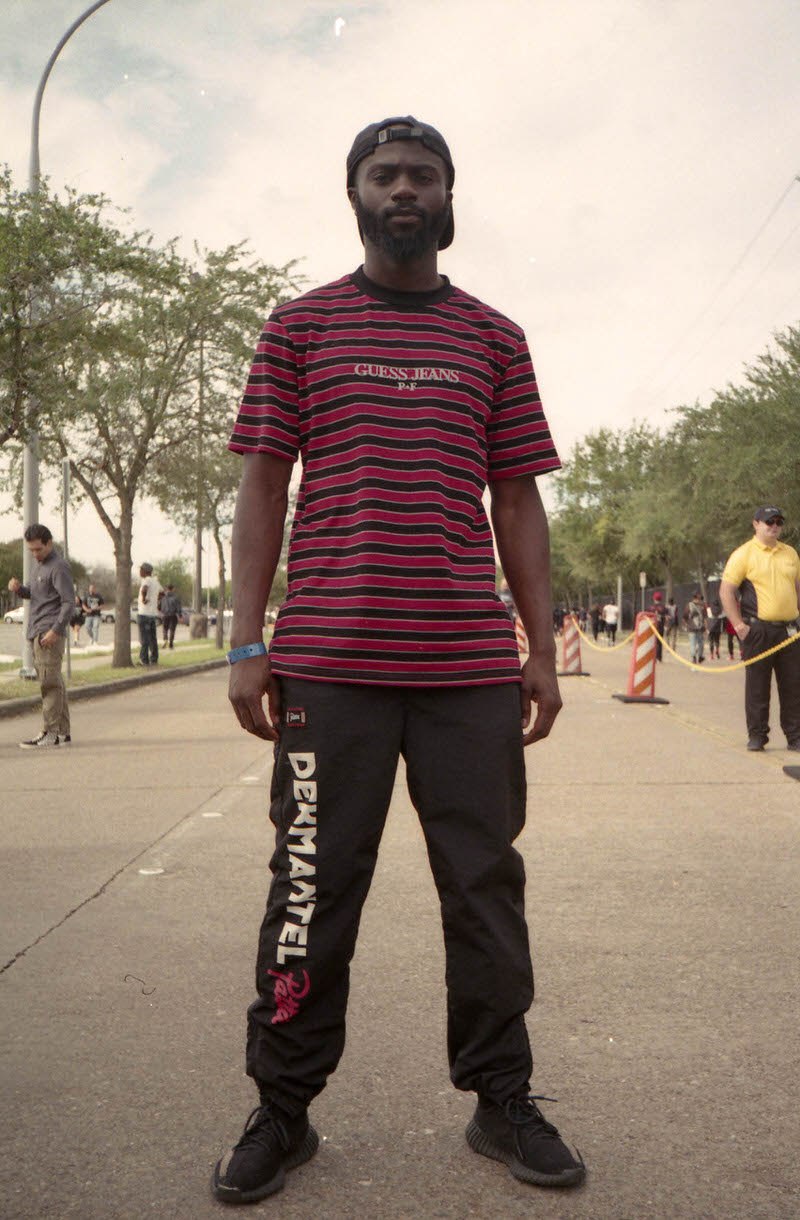 This isn't witty at all
He's actually from London and so is his shirt
"For the Kids"
We know it. You know it.
La Flame is for the kids
"En-Vogue"
No relation to the RnB group
It means style
"Motosport"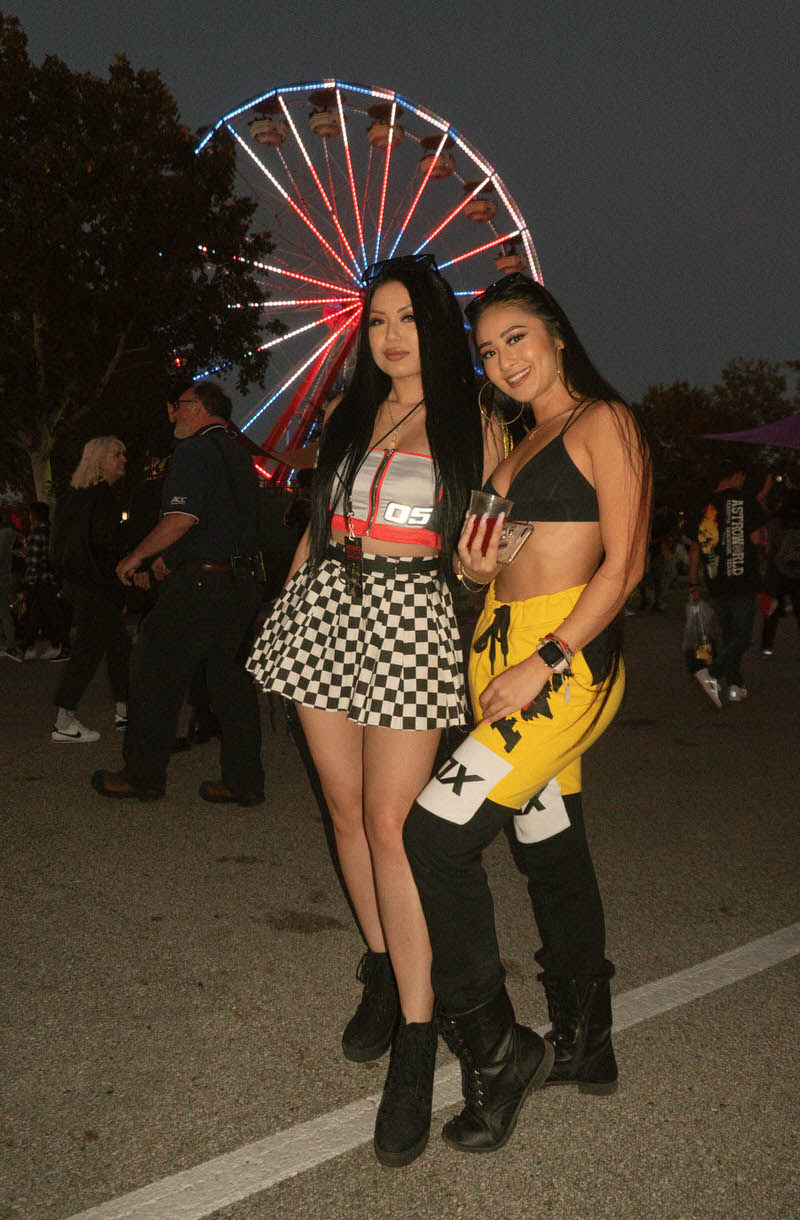 High Octane
"Houston"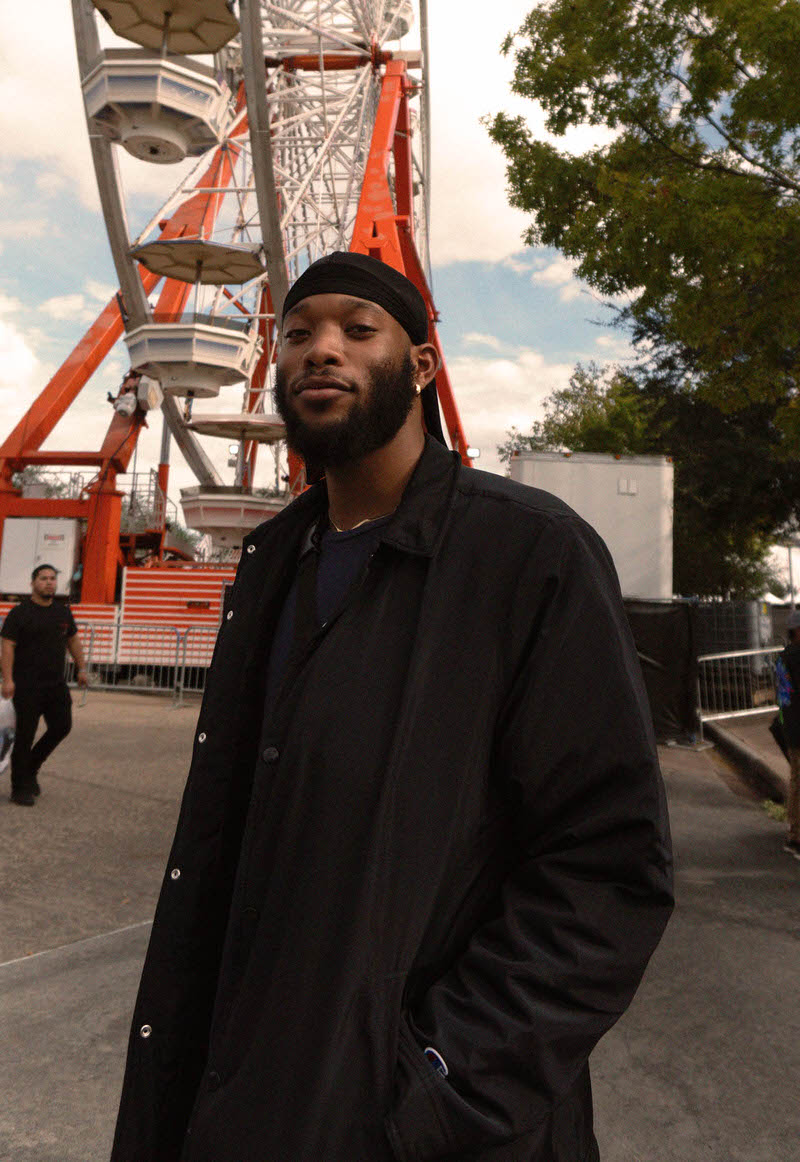 For a southern music festival,
There weren't many du-rags
"Fugees Back"
Someone get Lyor on the phone
Does YouTube have phones? Skype him.
"Houston x N.O."
You can usually tell when someone's from Houston. New Orleans too.
These two are from both
"Twin Sisters"
Well, the eyebrows for sure
"No Bystanders"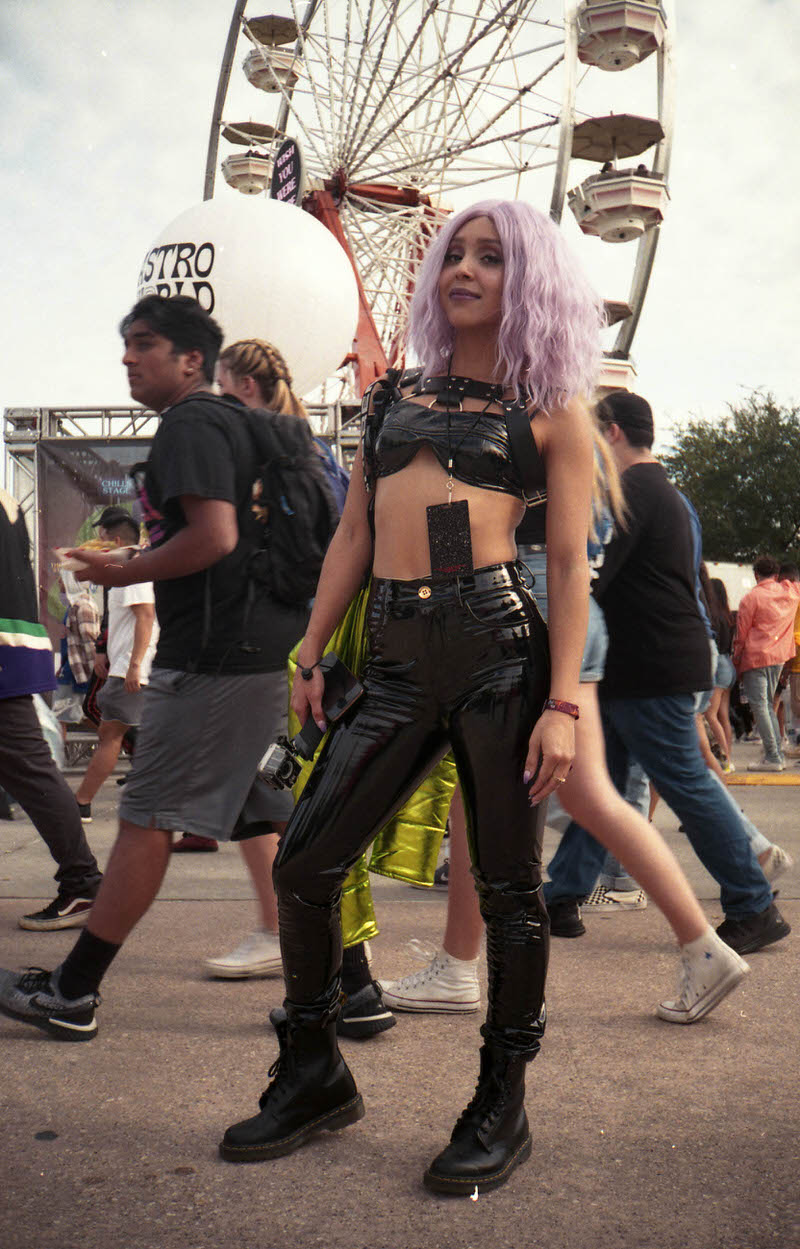 It's all… Fun and… Games
"The Dickies"
Meet the Dickies
They don't mosh, but they do jig
"Old Money"
Played down and ready for anything
Easy as 1, 2, 3