Virgil Abloh has long been "AHEAD" when it comes to trends.
The Louis Vuitton Zig Zag serves as an example, bringing chunky skate shoe style to LV while the rest of the world is still stuck on dad shoes.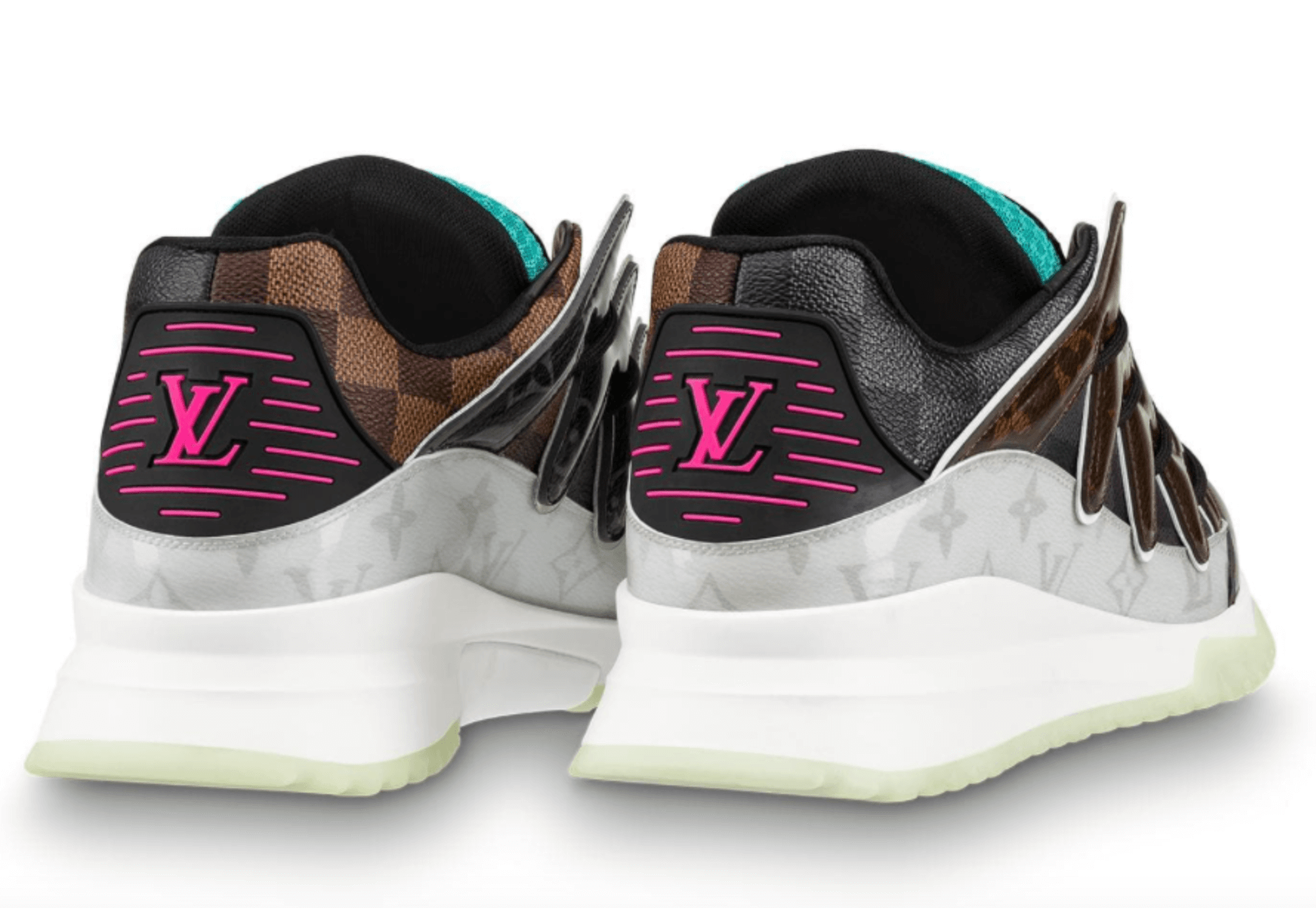 Much louder than the already bold takes, this particular pair features both Damier Graphite and Monogram prints of the fashion house's fame, making this high priced sneaker super loud.
Feel like sticking out and cashing out? Pick up a pair for a steep $1,700 at Louis Vuitton.