LeBron James is a fan of old-school clothing and hoops history.
Both collide in a way on this LA-centric Nike LeBron 16.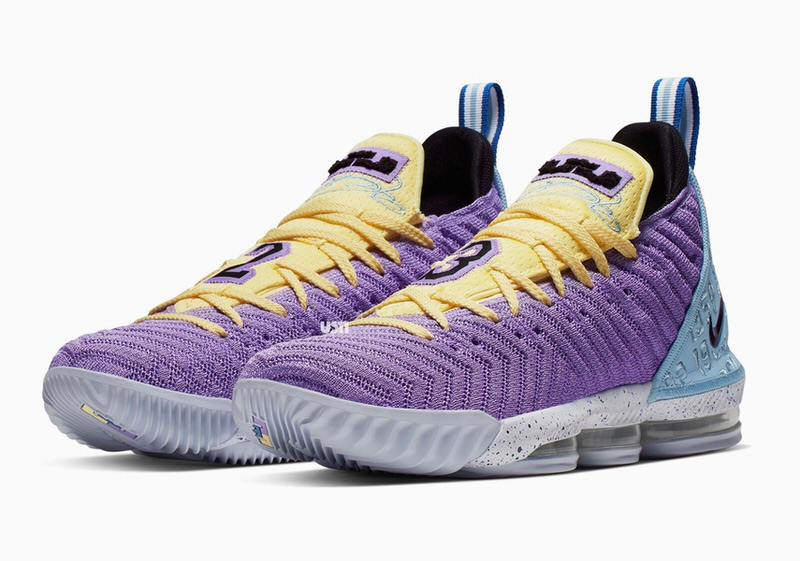 Paying homage to his current franchise – the Lakers – and their past success, nods to the team's championships appear on the ankle collar while hues highlight their gear in both LA and Minneapolis.
The result? A vintage look in aesthetic that's truly rooted to the past.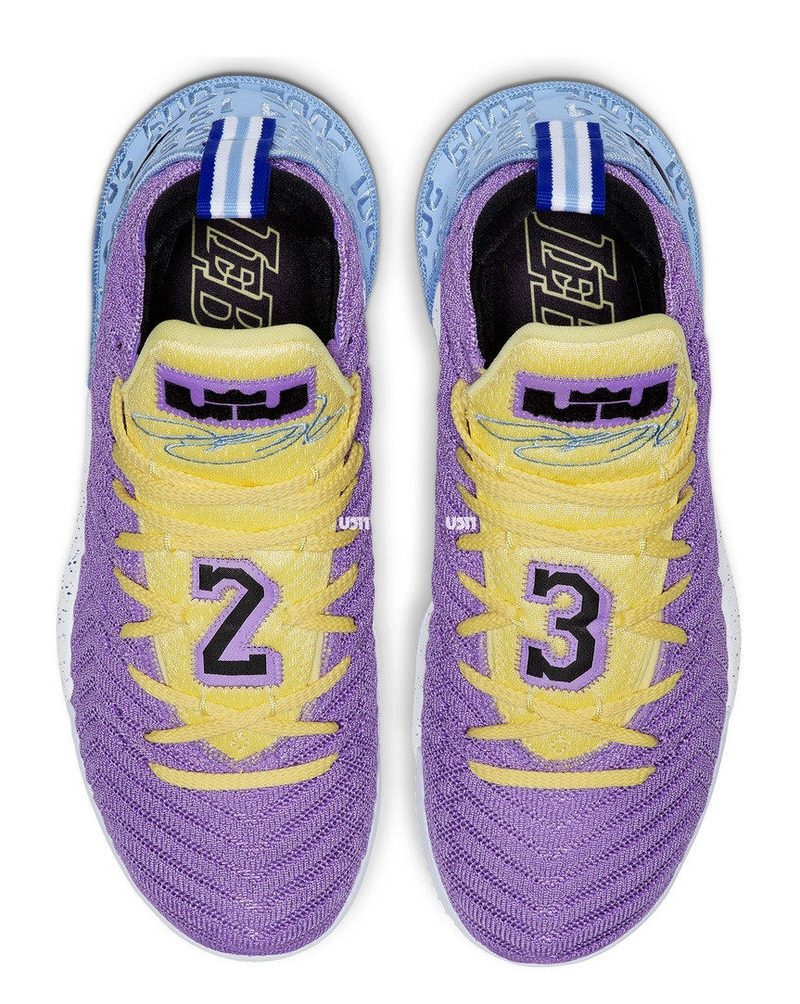 Top it all off with Laker-themed LeBron tagging and the parade is all but scheduled.
With that said, a formal release date is not. Keep it locked to Nice Kicks for updates on this LeBron 16. Peep every shoe LeBron wore in LA this season here.
photos:US11