The Vans Slip-On has long been one of the brand's tried and true styles, and one of the earliest to adopt the famed checkerboard print. The two-tone palette is now synonymous with not only Vans, but skate culture and footwear as a whole.
Now Vans is taking the look one step further, adding another color into the mix to create a tri-check framing. As expected, the look debuts on the Slip-On seen here incorporating white, black, and grey.
You can grab the Vans Vault Classic Slip-On "Tri Check" now for $60 at Feature.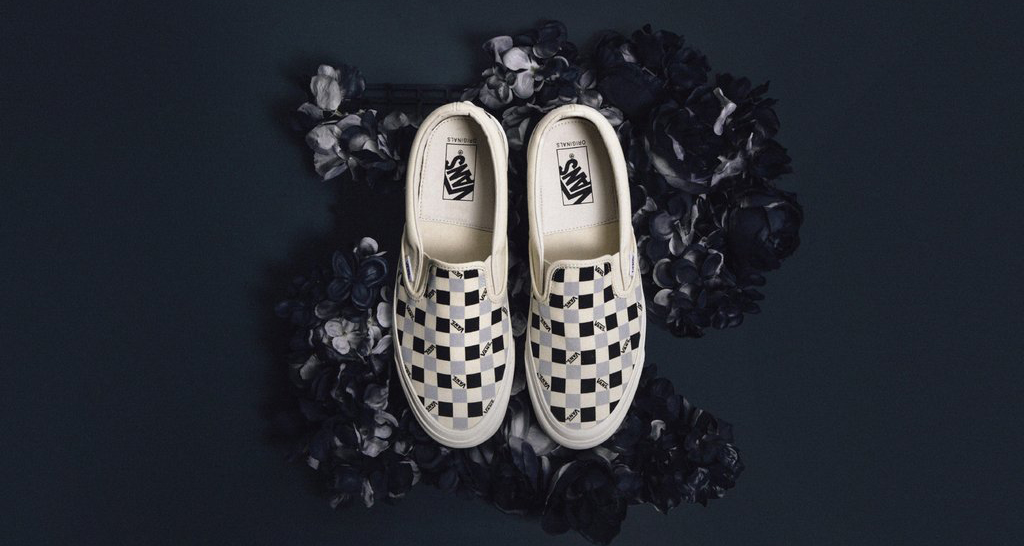 Vans Vault Classic Slip-On "Tri Check" Vans Vault Classic Slip-On "Tri Check"