It's been a steady uphill climb for Vans over the past half decade. Winning out with both long-term and new fans alike, while equally expanding its reach at retail, the California-based brand is arguably more popular than it's ever been.
Always steady yet surging as of late, thanks to tried and true heritage styles, the global emergence of skate culture, and price points that ensure much of its footwear and apparel range is accessible, Vans is seeing its sales spike and in the best way possible.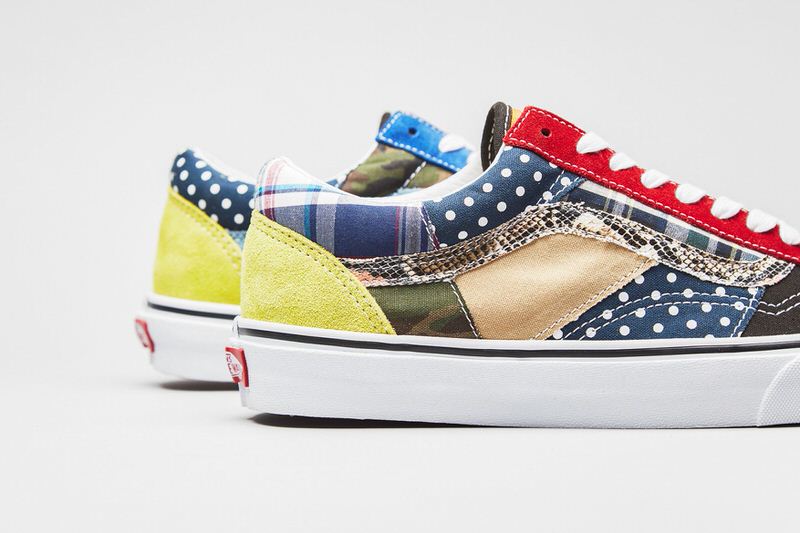 According to a new report from CNN Money, the brand's footwear and apparel sales rose 35% last quarter. Announced by the brand's parent company, VFC, on Friday, sales are rising thanks to wholesale success with retailers like Nordstrom, Dicks Sporting Goods, and Amazon. The huge increase in sales in also seen through Vans' direct-to-consumer vehicle where their own standalone stores move product. This avenue proves fiscally more impactful as those sales offer a more direct jolt to the company's bottom line.
While in the past Vans has been seen as a youthful company with its devoted followers also young, in recent years that has vastly changed. A much older demographic has taken to the company helping spike its sales both Stateside and abroad. Doug Palladini, Vans' Global Brand President, told CNN Money that sales in Europe and Asia are growing rapidly with much of them coming from older shoppers.
With its coolness factor intact, Vans is dominating because they're the most affordable of the desired sneaker brands. Much of its heritage collection ranges from $50 to $75 per pair, which makes it almost a no-brainer that sales would rise given their cultural currency is also peaking. Moreover, it's allowed the brand to realign its annual goals — angling upwards to 15% sales growth throughout 2018.
VFC also owns brands like The North Face, Timberland, Wrangler and Lee Jeans.