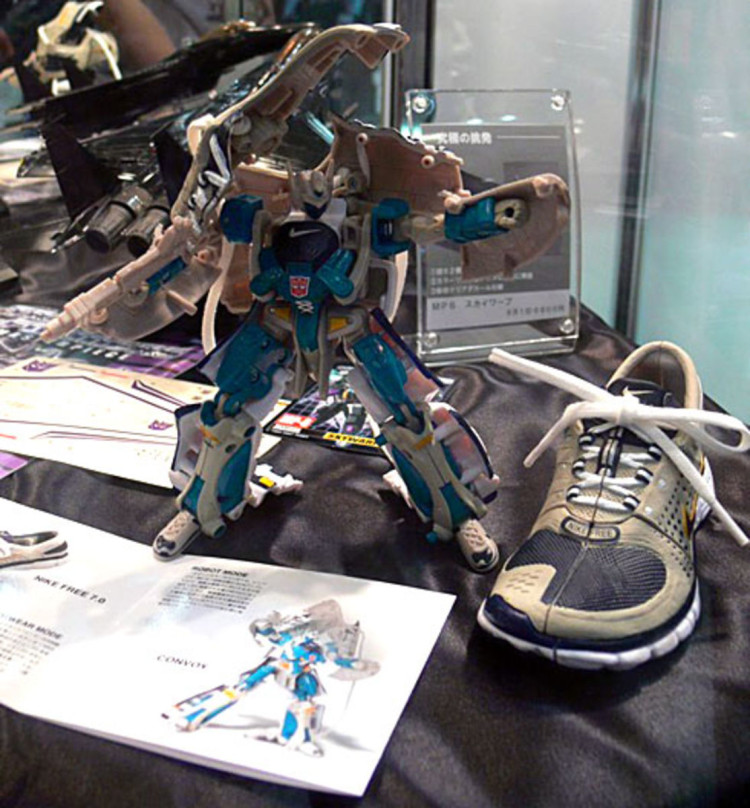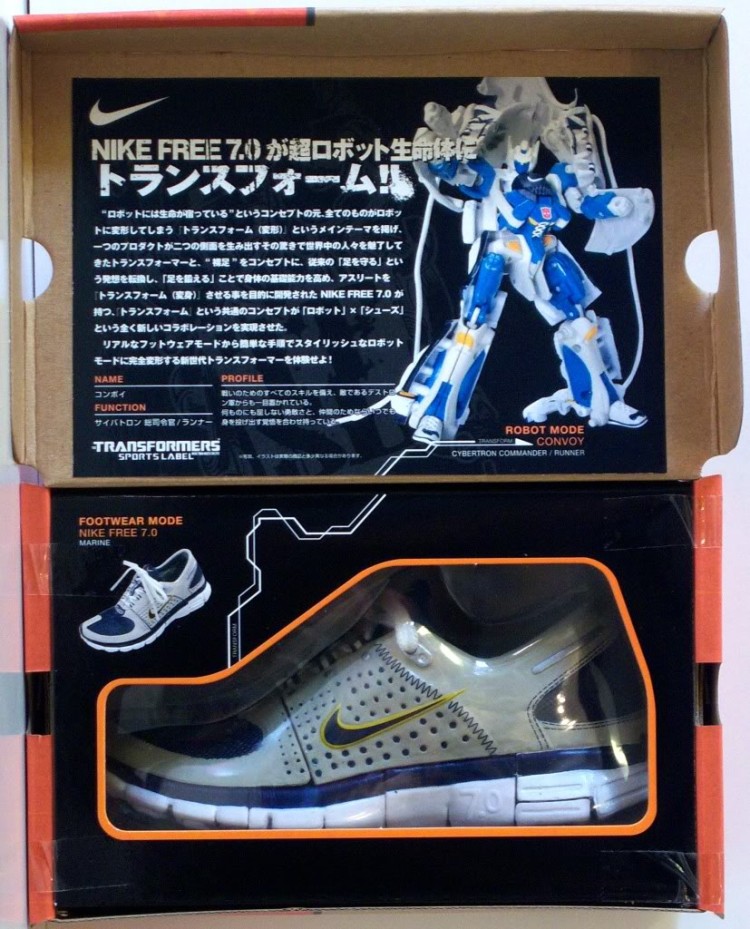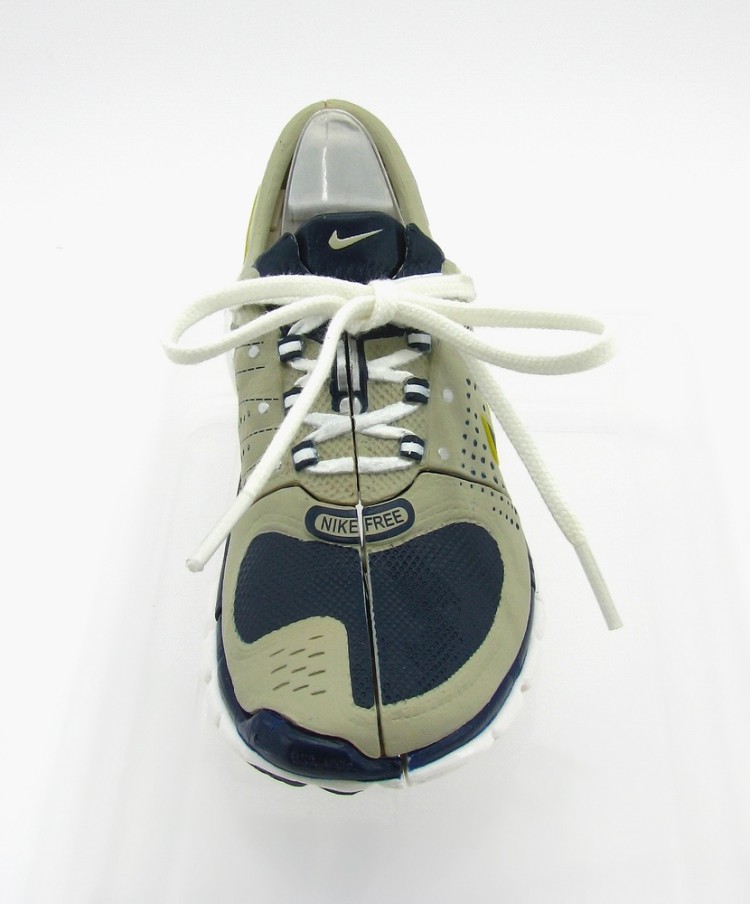 Toys aren't really our cup of tea, but when it has something to do with sneakers, the answer is yes.?? This summer's blockbuster has done quite a bit of cross media promotion with Nike.?? We all know of Transformers being "more than meets the eye" of normal everyday objects becoming robots, but Nike took it to another level making a Nike Free 7.0 transform into a transformer.

The toys are already available overseas, but the more important news is that the Transformer x Nike package should be releasing soon.?? Earlier this month we were told (and we reported) that the Transformer package was going to release on 08/09 which puzzled us since non of our connects knew anything and that day was a Thursday.

It appears that someone in Nike's PR department is either dyslexic or is from a country where they write the date with the format day/month.?? That being the case, the Transformer package would release on Saturday 09/08.?? We will keep you posted with any news we uncover.?? Pics of the toys thanks to HypeBeast.