Few shoes are more universally loved than the Nike Air Max 90. Changing shape and swapping function over the years, the Nike Air Zoom 90 IT sees the retro runner fit for the links.
Lacing the likes of Rory McIlroy and plenty of fly guy golfers to follow, this revamp redresses the upper in a waterproof, one-piece bootie styling with Zoom Air offering a modern update to the ever-iconic Air Max. A rubber outsole is aesthetically icy and also laced with Integrated Traction technology, making these a worthy wear on and off the course.
Look for the Nike Air Zoom 90 IT to launch in Black/White on May 13th, followed by White/Black on June 1st.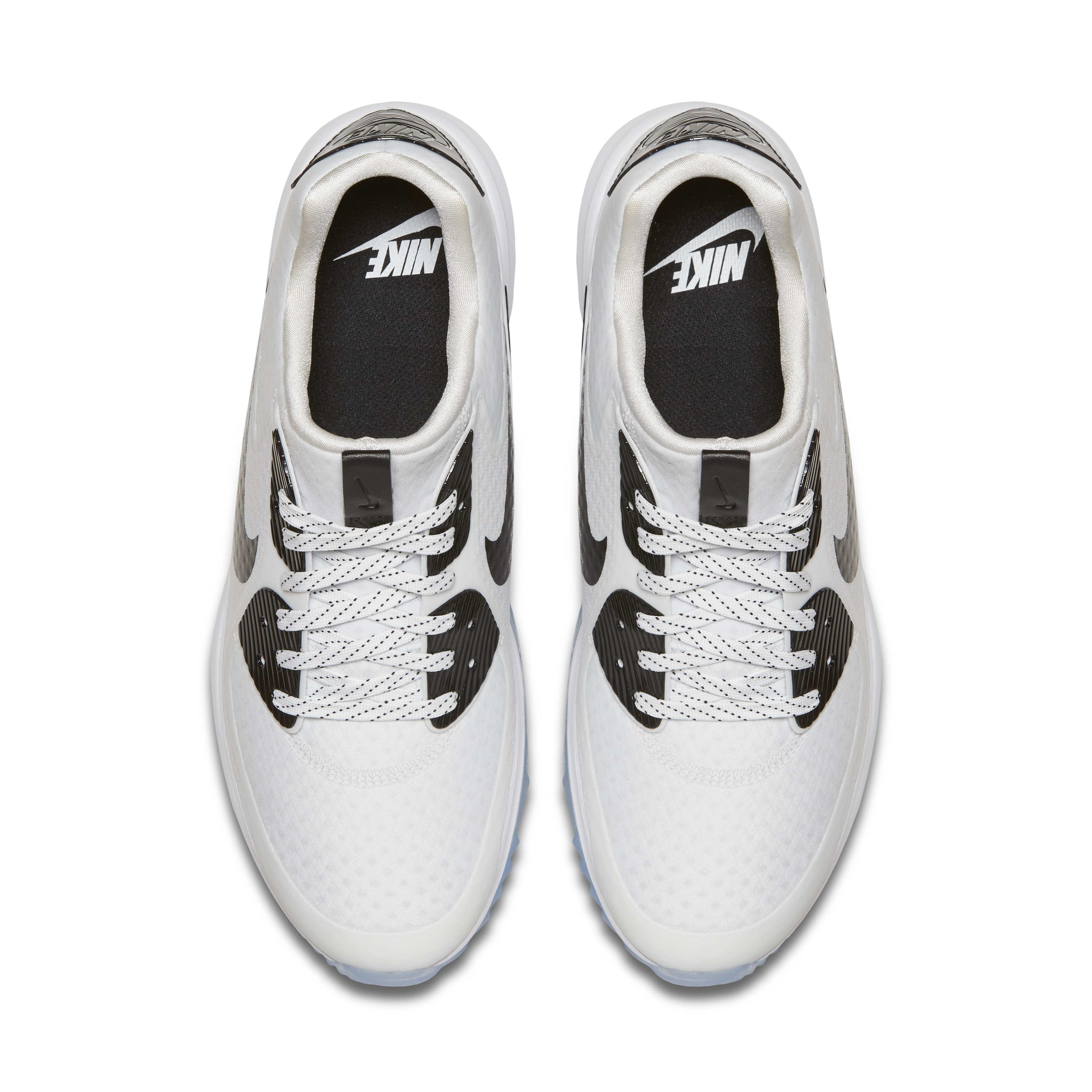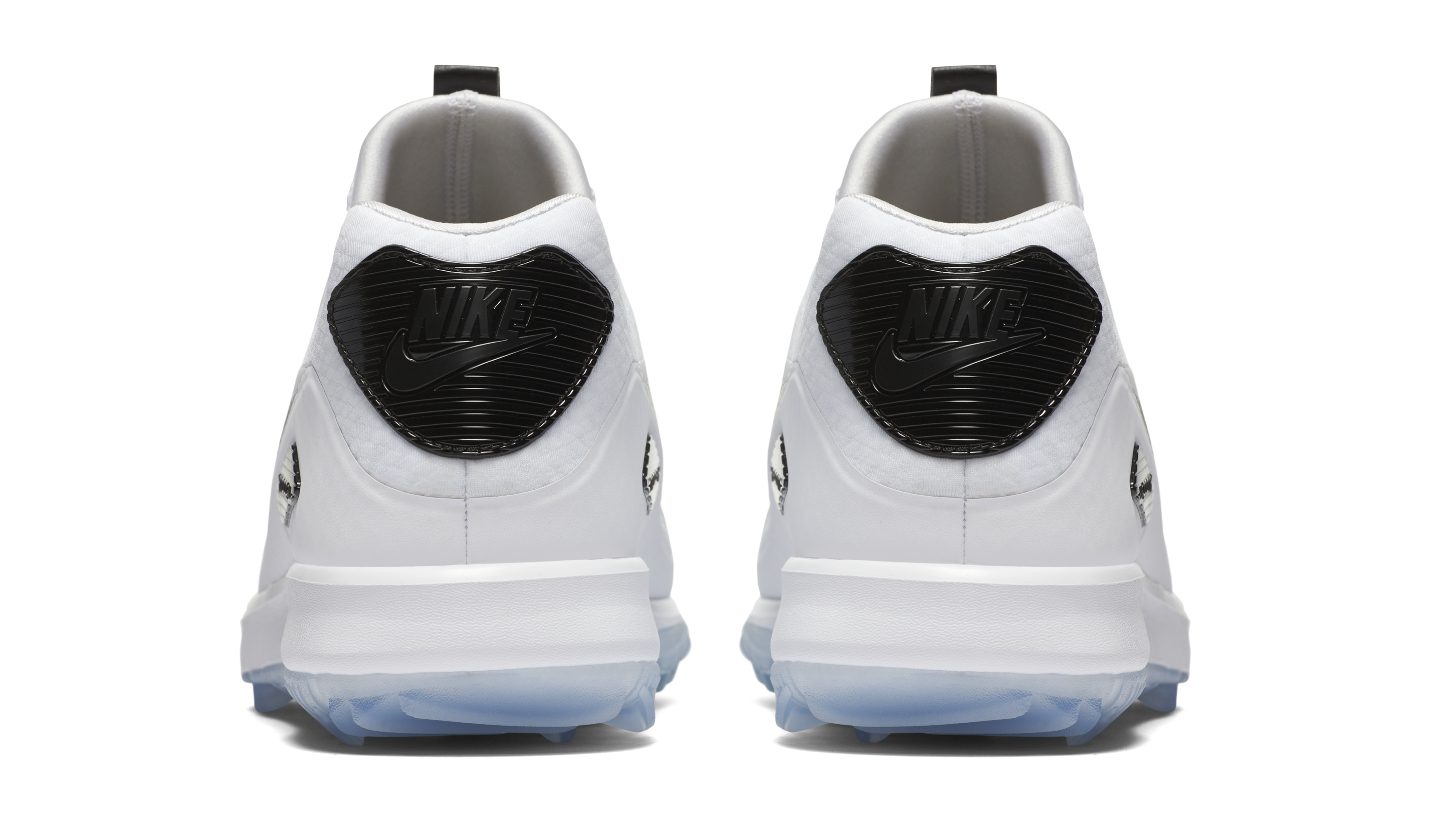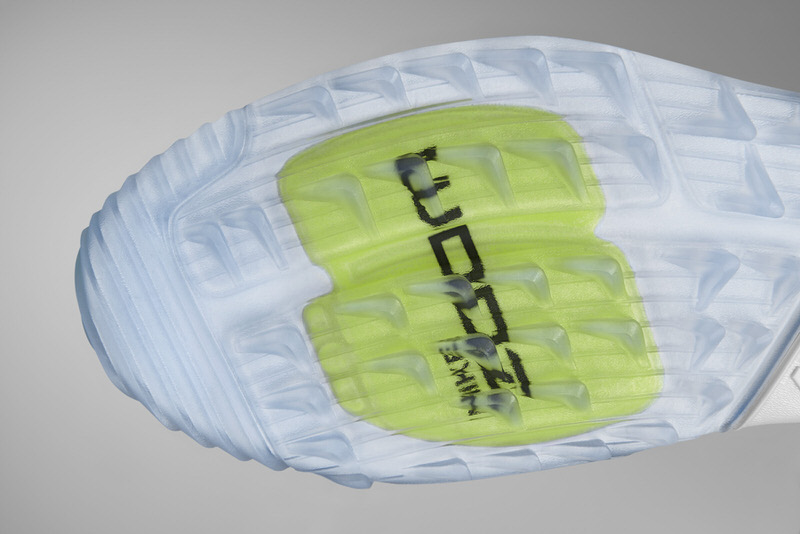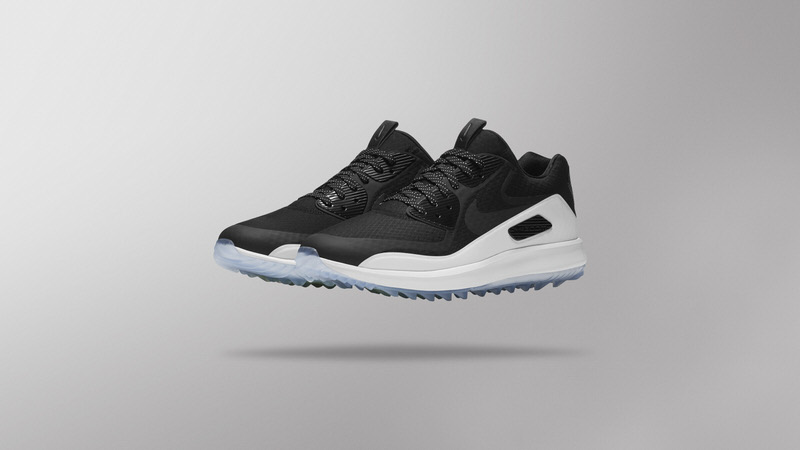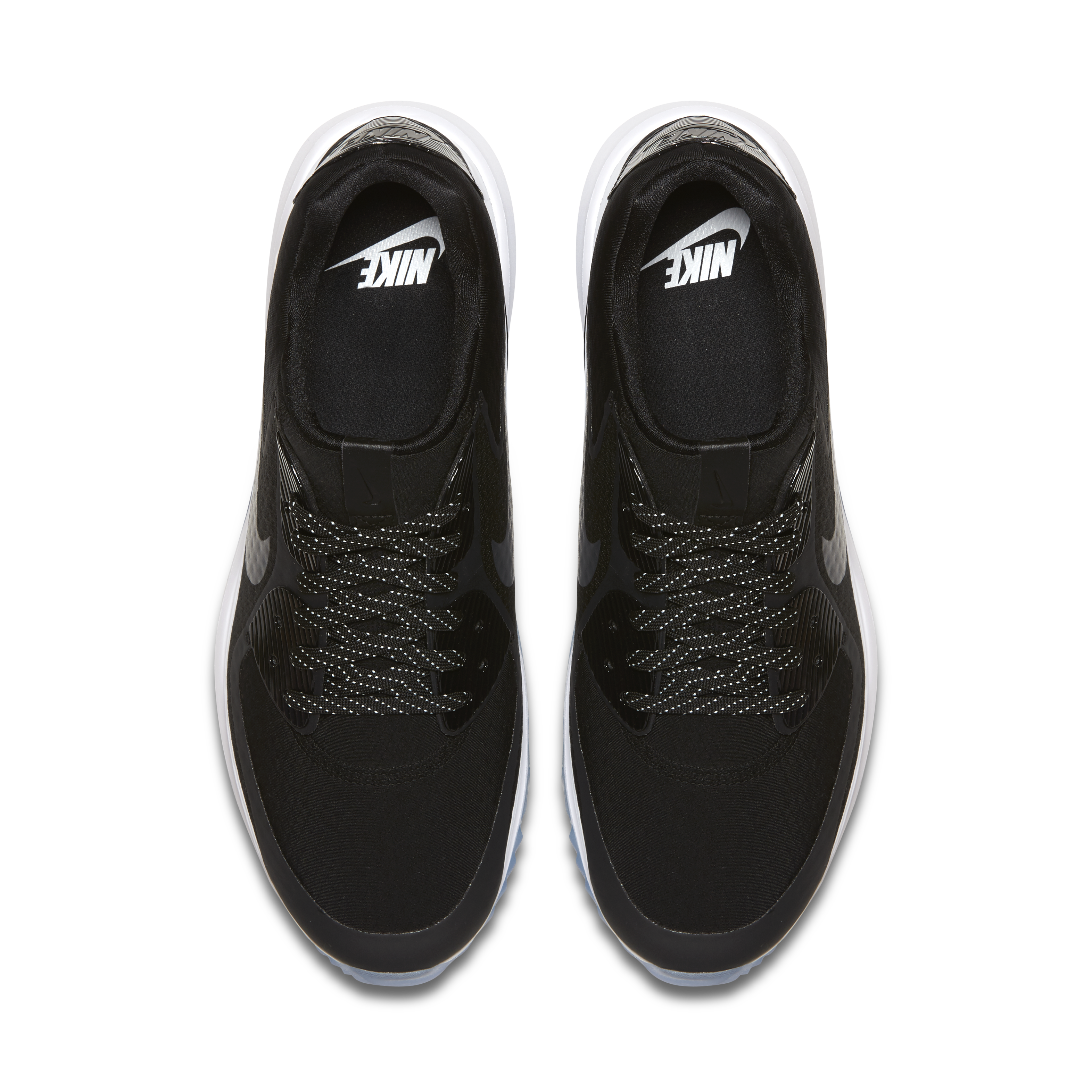 Spotted by Ty Swisher