Back when they thought pink Polos would hurt the Roc, the Air Jordan 12 Low "Pink" proved the Cam'ron colorway that would shift style.
Believe it or not, these released 15 years ago today.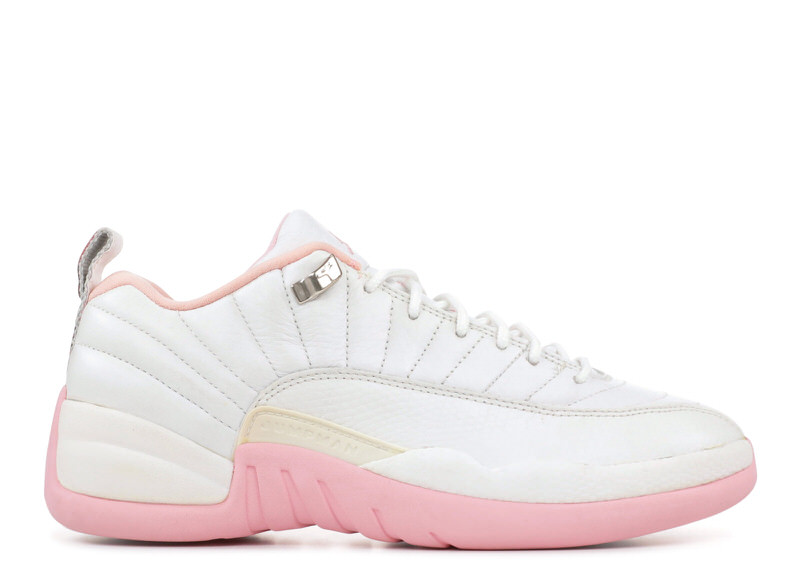 A women's exclusive, guys were lining up to get big sizes to pull these off with a matching polo or tall tee when the Harlem rapper was setting trends and the Chicago super-producer was coming up.
While the Air Jordan 12 never saw a low top cut during the '96-'97 season nor did it see women's colorways, this unpredictable pair in a predictable palette proves forward thinking in hindsight. No, women don't only want pink shoes, but hey, dudes did.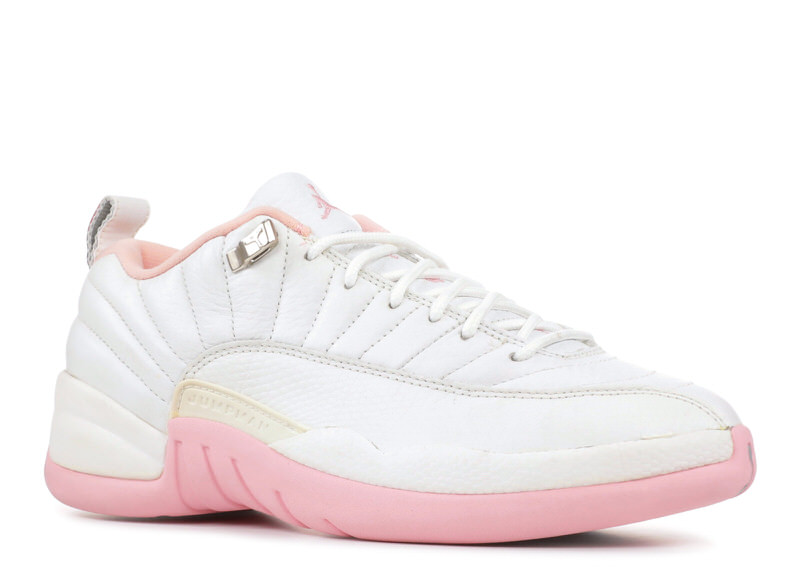 While the Air Jordan 12 Low has come back in colorways inspired by OGs and new takes alike, this "Pink" pair from '04 still proves the most pivotal.
Simple, striking and style shifting, it dates back to the good days of Rocafella and changing perspectives on hip-hop fashion.
You won't find these on shelves any more and you'll rarely see them on feet.
But 15 years ago today, guys were scrambling for a size women's 13 to complete their fit.
photos via Flight Club