On this day in sneaker history, the Air Jordan 12 "Melo" released for the first time.
Well, sort of.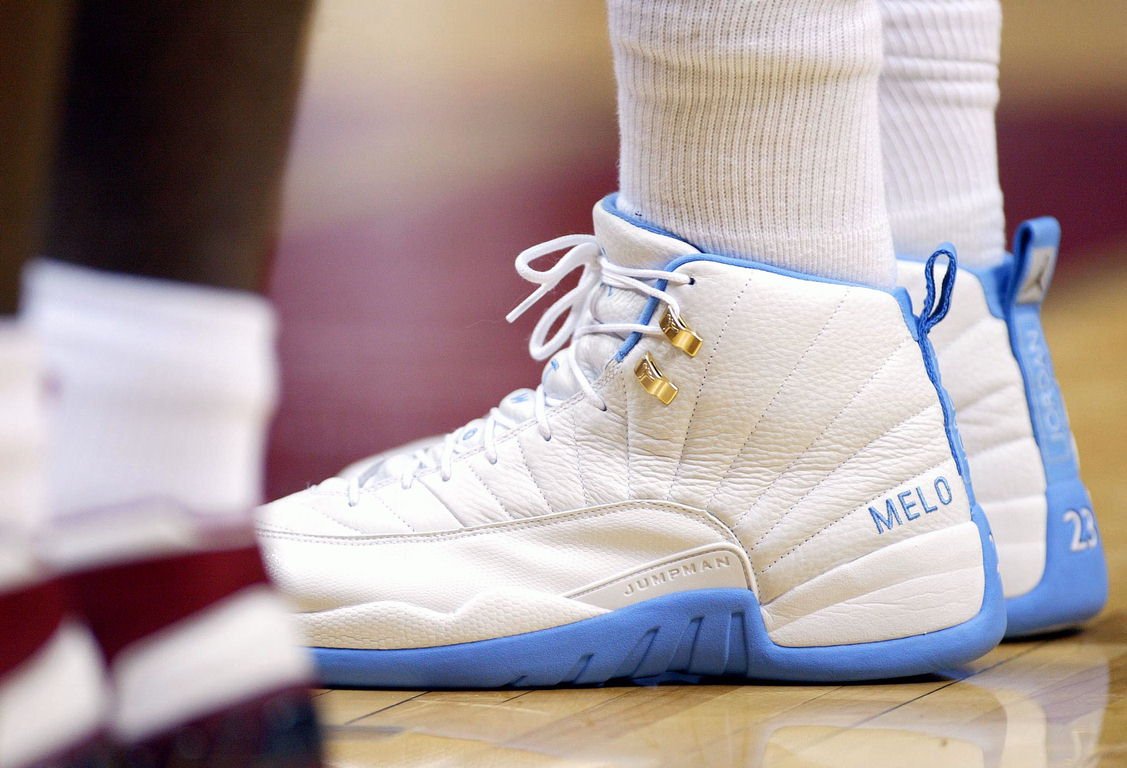 First popping up earlier that year in strictly women's sizing, the shoe was tied to Carmelo as the colorway was worn during his rookie run in Denver.
Adding insult to injury, North Carolina star Sean May was rocking a big old size 18 during his high scoring season in Chapel Hill.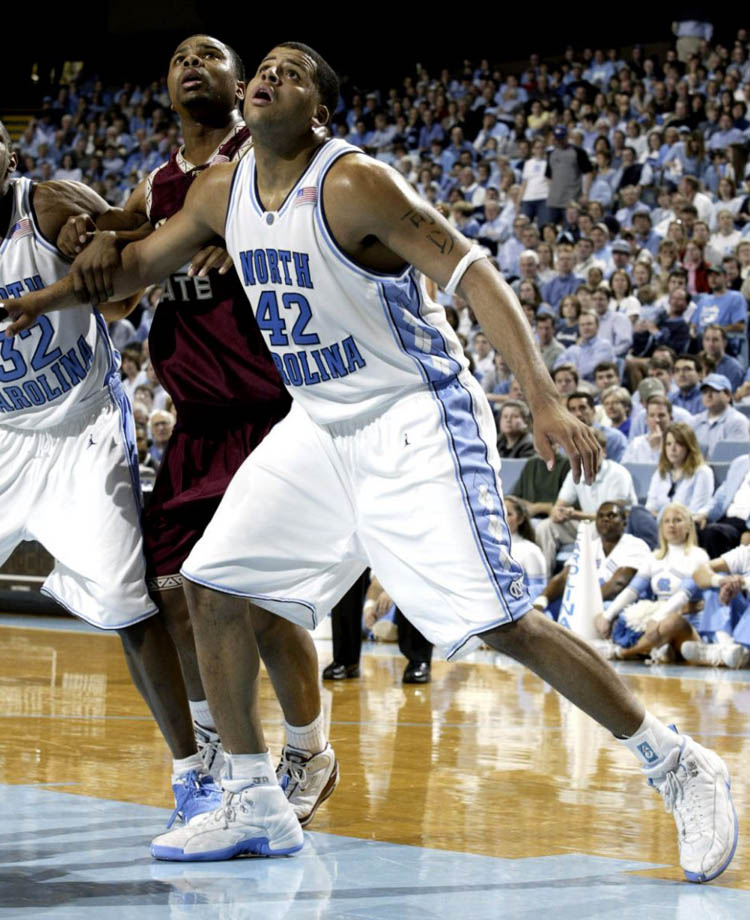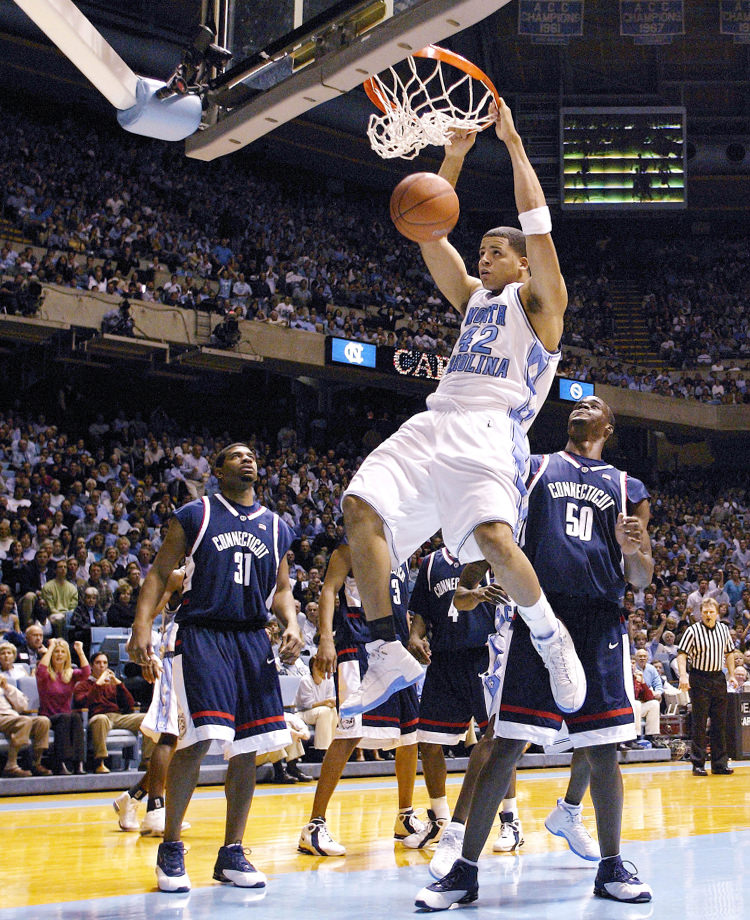 At this point adored by Carolina and Carmelo fans alike, the shoe was chased by dudes that could squeeze into a ladies size 15 with some 'heads spending up to $300 a pair which was a lick back then.
Soon after, paying a premium would prove frivolous.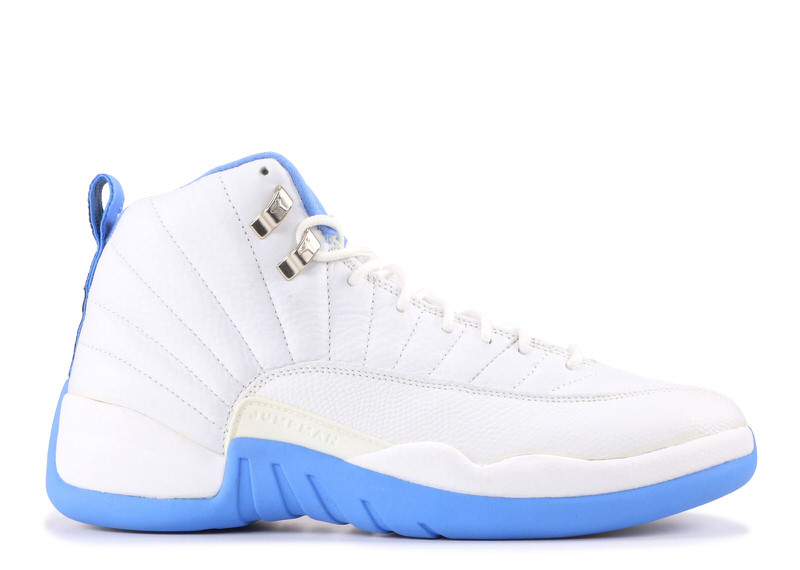 On May 15, 2004, an identical version in men's sizes released for retail at $135. Creating mixed emotions based on whether or not one dropped big bucks on a big sized women's pair, the shoe still sold through tremendously well.
Making good on their $40 Million investment on Carmelo, this was Jordan Brand's second retro release tied to the rookie following the Air Jordan 2 "Melo" that was a limited launch that April.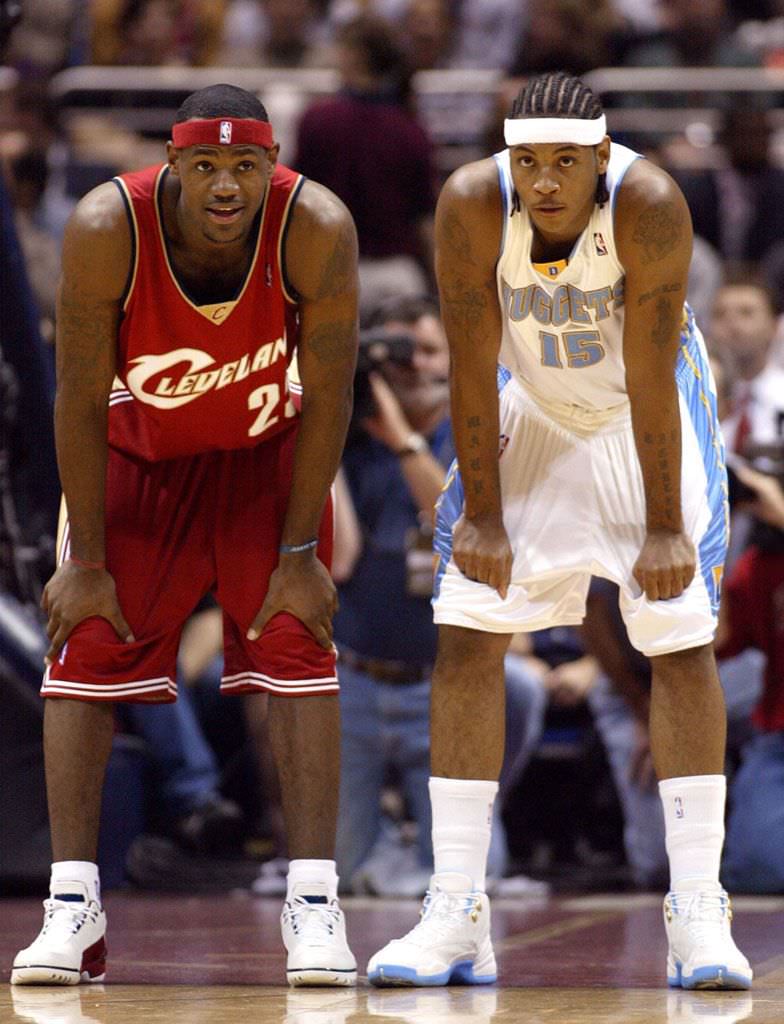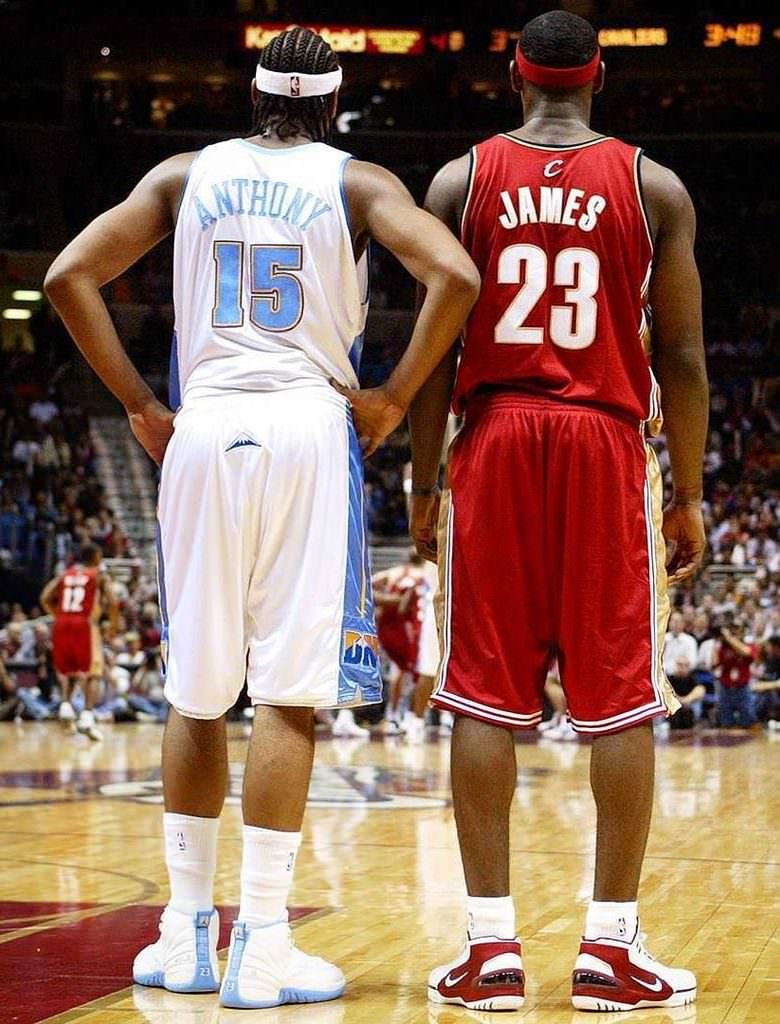 Over the course of his rookie ride in Denver, Carmelo would add juice to new models like the 18.5 but be best known for wearing PE renditions of the retro Air Jordan 12 and Air Jordan 2.
Shortly after in fall of 2004, Carmelo Anthony would become a signature star for Jordan Brand with the release of the Jordan 1.5 in a host of colorways. Melo would continue to keep retros in rotation on and off the court, but his Air Jordan 13 PEs and other favorites wouldn't hit retail while he was playing in the Mile High City.
Coming somewhat full circle, in Spring 2016 the Air Jordan 12 GS "Melo" returned only in grade-school sizes. A fitting first retro for the shoe that first released in on small sizing.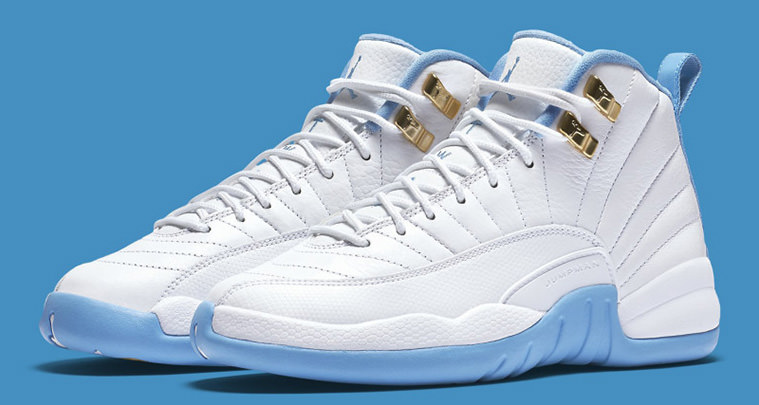 Still, while the Air Jordan 12 "Melo" released three times technically speaking, it's the launch 15 years ago today we best remember.
Would you like to see the "Melo" 12s come back in men's sizing? Hit us up on social to let us know where these rank for you among both Melo PEs and Air Jordan 12s.