You won't find two figures more on the pulse of what's cool or more importantly what's going to be cool than ASAP Rocky and Virgil Abloh.
Last year, you wouldn't find a more common thread between the two than the Osiris D3.
With both creatives referencing the Y2K-era skate shoe on designs with Under Armour and Louis Vuitton, respectively, the shoe was a talking point in 2018.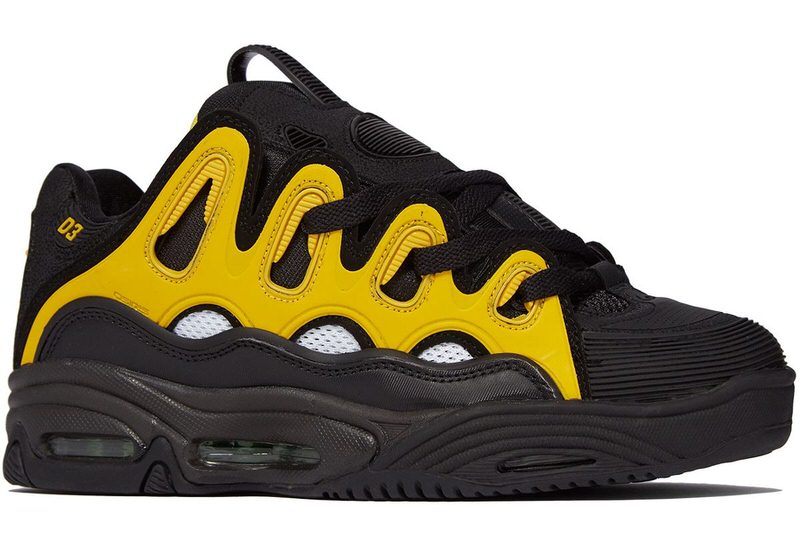 In a piece for The Hundreds, Bobby Hundreds hits the nail right on the head in regards to the rise and fall of the forgotten favorite, tracking its trajectory to a T.
"Like anything that achieves trend status, the shoe was shunned before it resurfaced in a mix of nostalgia and satire," Bobby says of the Osiris D3 before calling it a "pop culture icon."
Positioned into pop culture do to organic wear by the likes of Fred Durst and Avril Lavigne, the shoe first came to fame thanks to 1999 skate video The Storm and backing from skater Dave Mayhew who would call the sneaker his own.
His ownership of the D3 as his signature was never an issue, though calling it his own design has clouded the history of the shoe since. According to this piece by Bobby, Brian Reid is regarded as the designer of the shoe which is echoed on the tongue of the shoe as well as his commentary on its origin.
Looking larger than life thanks to very literal production and the function of keeping super baggy pants from fraying on the ground, the conception was collaborative with Reid and Mayhew pulling pieces from other models on the market though Reid rendered the end product.
A pivotal moment for tech-heavy, puffy skate footwear and aesthetic edge, the Osiris D3 is both influential and oddity in a category largely known for minimalism.
Moving on to better things, Reid recently left Osiris to start both FORWIN and NISHUKO — each debuting footwear in the near future.
When asked about both the D3 then and its influence now, Reid relishes in both its original impact and recent revamps.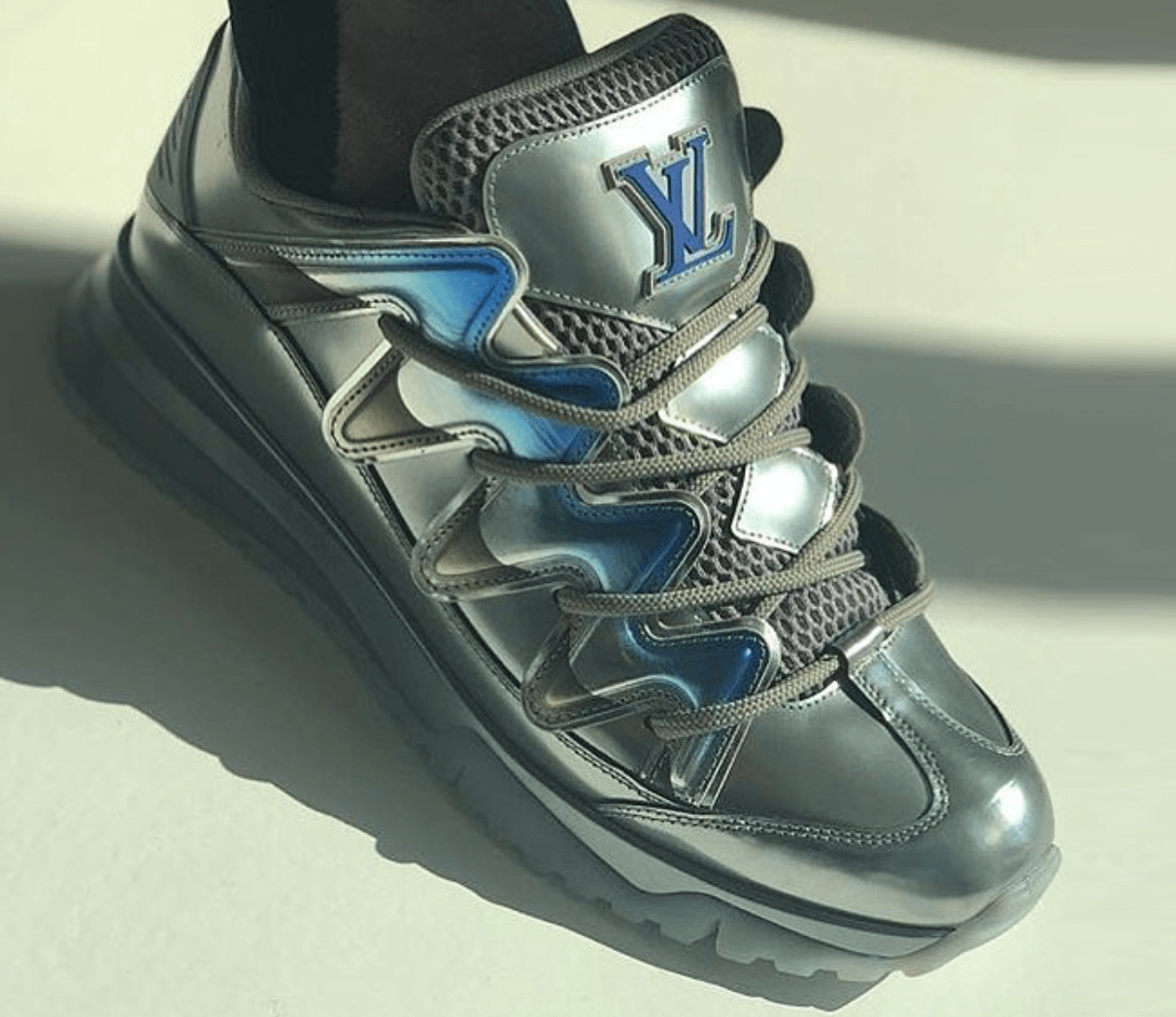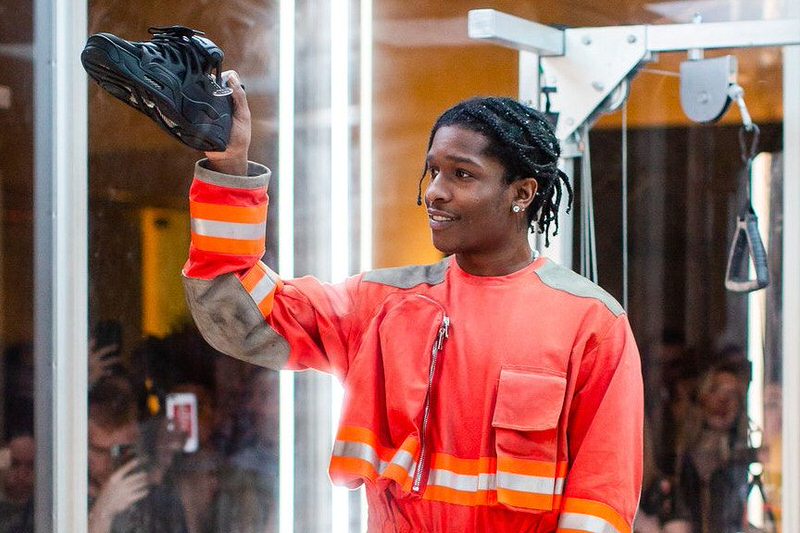 "It was what the Thrasher T-Shirt is today," Reid reflects. "Like everything in fashion, after securing its place in its history and later pop-culture, the shoe soon fell to the back of the sales sheet and became a thing of folklore, lies, deceit, and false stories of its origin. Like every design I do, I still had an affinity for this shoe and I knew it would be back, and here we are. I'm honored, one of the biggest names in hip-hop and a dude that's down with some of the biggest fashion brands is inspired by my work."
To hear the complete history of the Osiris D3 and its designer, check out this awesome piece over at The Hundreds.