The all-new Nike Air Zoom Pegasus 36 builds upon the longstanding tradition that has made the Pegasus line iconic ever since it debuted in 1983.
The 36th installation of the Pegasus legacy focuses on simplicity while still holding true to its value of comfort, breathability and jaw-dropping performance.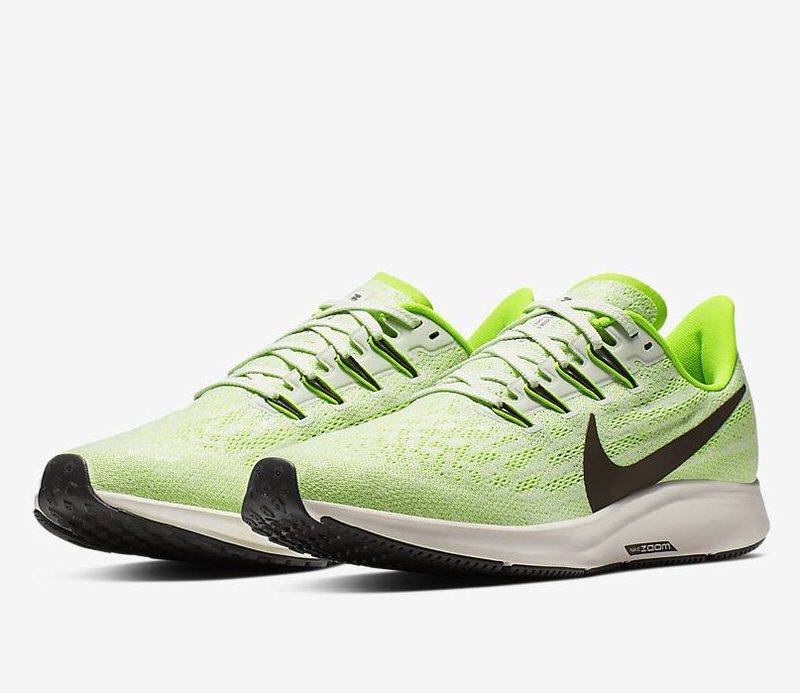 The shoe features more perforations for an aerodynamic run given its mesh-constructed upper as well as an improvement from the highly-rated Pegasus 35 as it features a slimmer collar and a thinner tongue to truly complement the shape of your foot as it propels across pavement.
The Pegasus 36 is equipped with an improved traction pattern as the running shoe strives to become as versatile to every runners' needs as it is similar to the traction on the Nike Air Zoom Pegasus +30.
The shoe is available for men, women and kids on Nike and select retailers now in an array of colors ranging from $90 to $120 USD.