As the thrilling 2018-19 WNBA season officially comes to a close, we at Nice Kicks want to highlight and salute some of the notable sneakers and sneakerheads from across the league for bringing their best to the court night in and night out.
Throughout the entirety of the season, we've seen the league's finest bring various flavors and an overwhelming amount of heat that made picking the best 25 from the season extremely difficult. But, there's beauty in the struggle.
Thanks to devoted ballers and sneaker aficionados of the WNBA, we compiled the best of the best the WNBA had to offer. Take a look at the list below.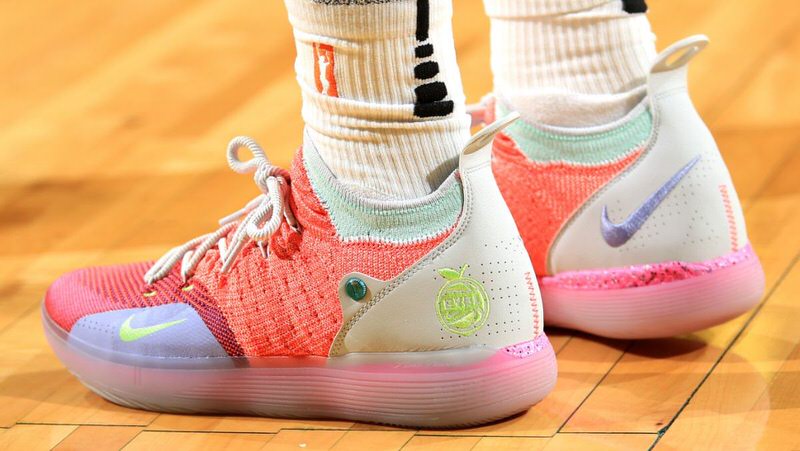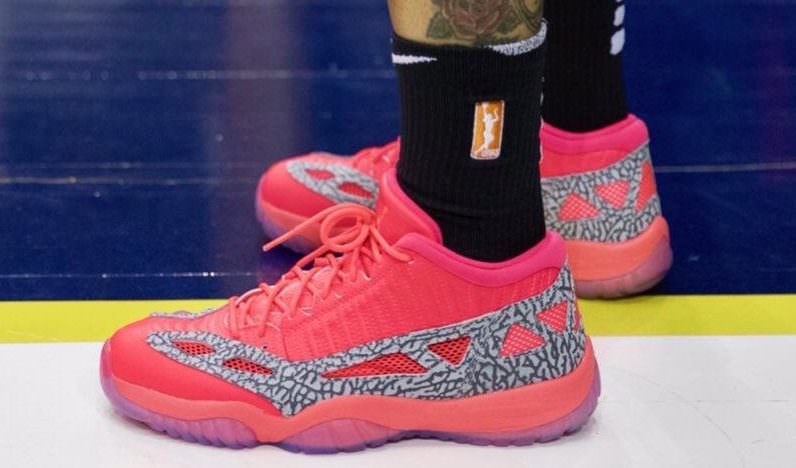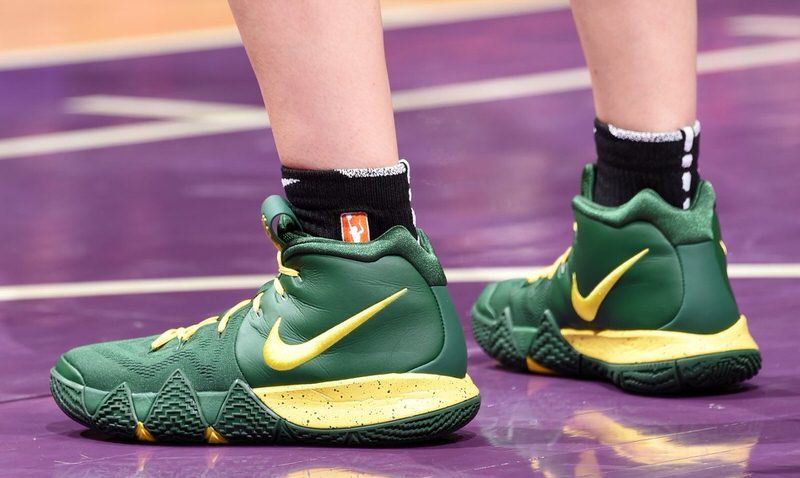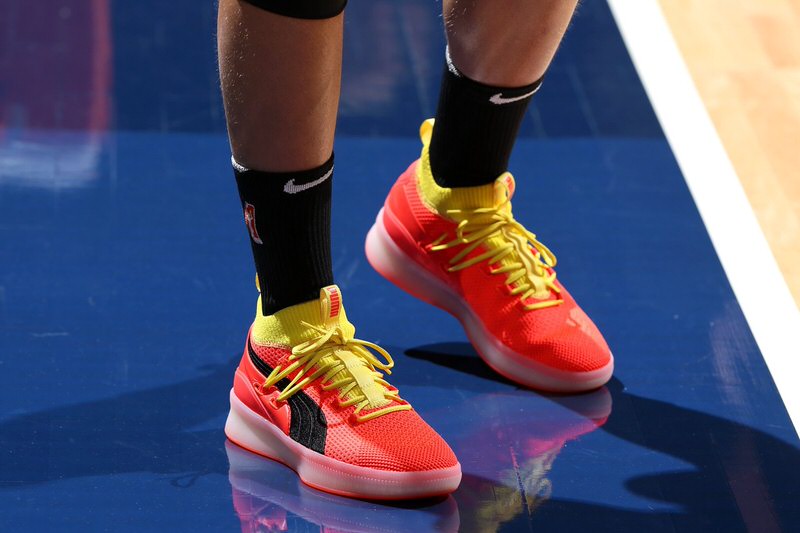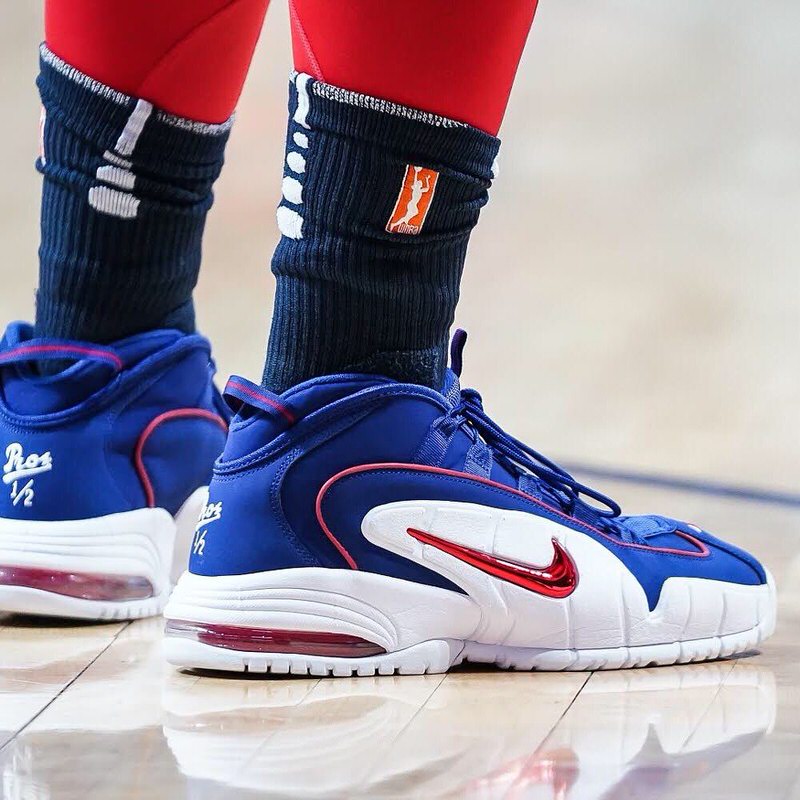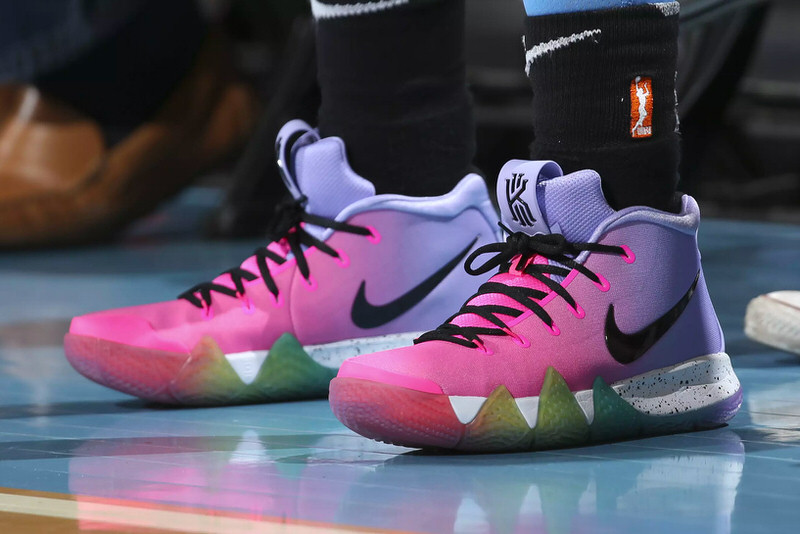 Did we miss any? Which pair is your favorite? Let us know on social media. Be sure to keep up to date with the WNBA and all things sneakers with us here at Nice Kicks as we await the upcoming WNBA season.
Sources: B/R Kicks, WNBA Kicks and Sole Collector