Flying high with Jet Life, Black Cobain has been known to wear a rare pair since back in the day.
Spotted in Air Zoom Generation PE samples before the retros were even out, Cobain's current rotation leans more towards classics with a range of staple silos from brands across the board.
Catching up with Cobain on the heels of his Whole Time Vol. 2 release, see what he's rocking these days in the latest My 5.
Vans Old Skool
Black Cobain: Just an everyday sneaker for me scuff 'em up, get a new pair and repeat the cycle over and over again. Timeless.
Puma GV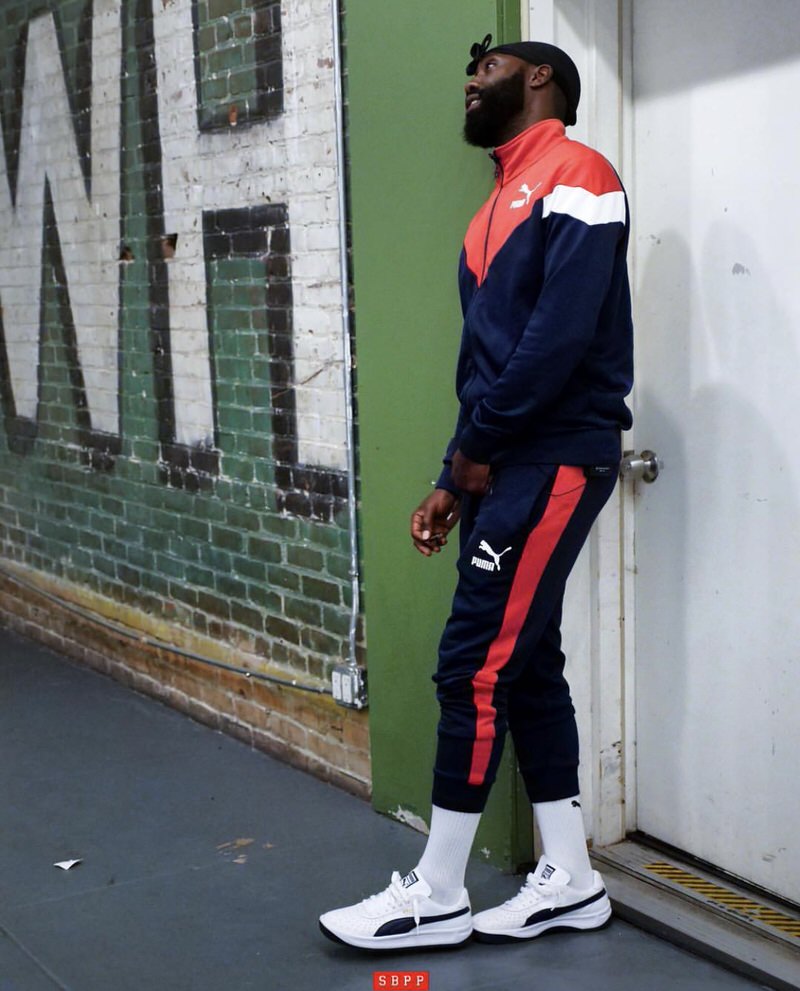 Black Cobain: One of my favorite childhood sneakers. I can rock 'em for any occasion. I just recently did a Puma campaign for these which I was hyped about.
adidas Campus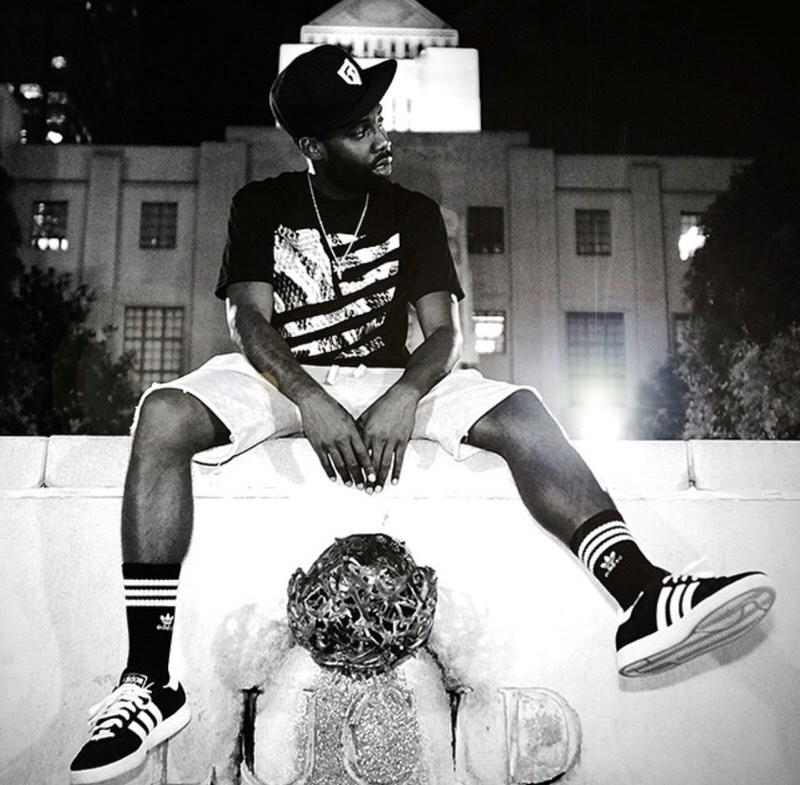 Black Cobain: I wish I could have three pairs of every color. I literally never get tired of these.
adidas Stan Smith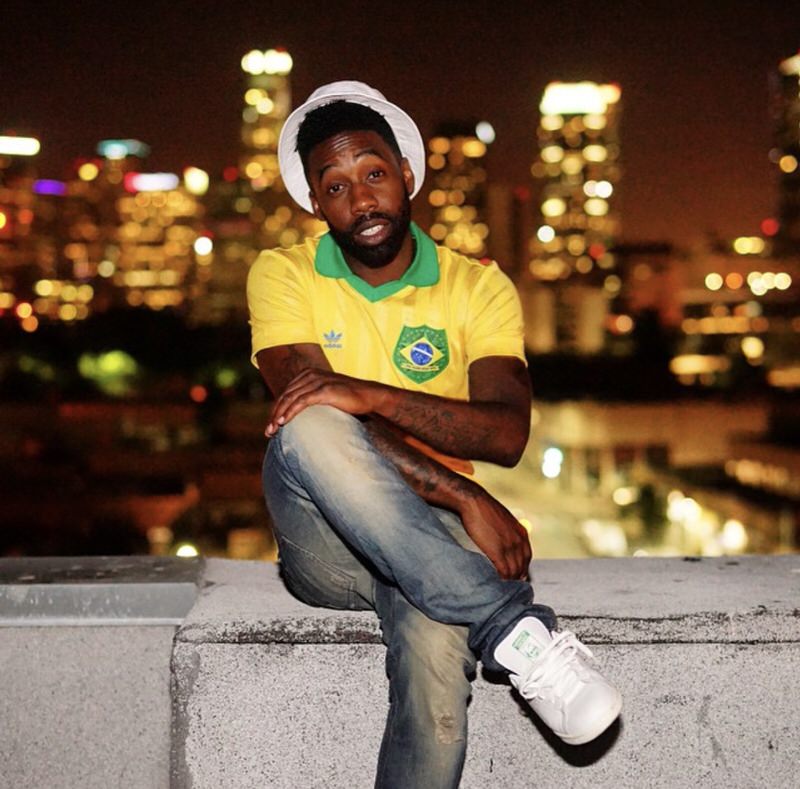 Black Cobain: Classic, never trendy. It's one of the most versatile sneakers ever. You can wear them with a suit if need be.
Air Jordan 6
Black Cobain: I don't do many Jordans so if you ever catch me in a pair it would be a 6. It's a go-to for me. *does the Jordan fist pump*
Check out Black Cobain's Whole Time Vol. 2 now on Spotify.