The point guard position is integral to any team in the game of basketball. The Facilitator. The Leader. The Visionary. The Brain. While basketball has changed through the years, the point guard position remains solidified in its role to not only dish dimes but rather understand and utilize the strengths of each and every member on the court for a common goal: to win.
Recently, we talked to University of Connecticut product, Olympic gold medalist, and the WNBA's all-time leader in games played, Sue Bird. The Seattle Storm Point God sat down with us as we discussed her friendship with Kyrie Irving, the growth of the WNBA and, of course, her incredibly impressive shoe collection.
Take a look at what Bird had to say on all of this and more.
Sue Bird on Playing in Kyries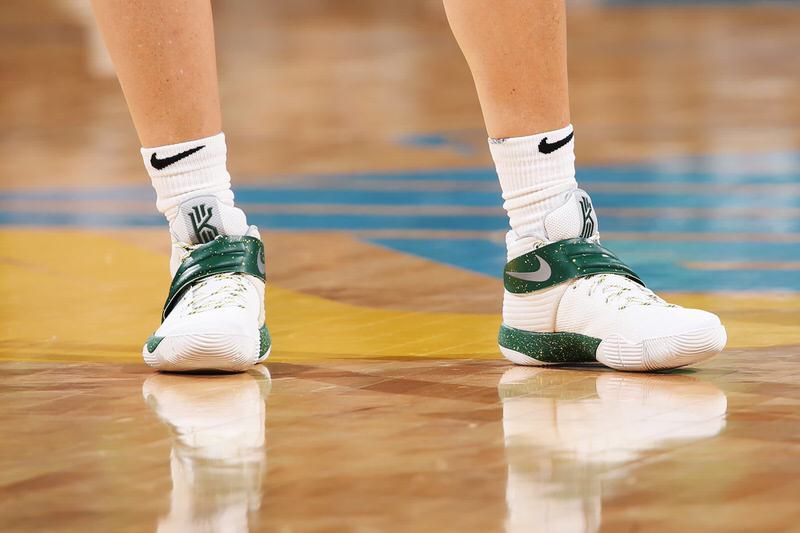 Sue Bird: I think it's just about comfort. For me, the Kyries have been the lightest/most comfortable shoe. When you put it on, you just feel good out there. I know it's meant for Kyrie's game which is a lot of like start, stop, start. I don't know if that's necessarily my game. They're light and when you put it on it feels like there's a cushion pillow in there.
Sue Bird on Her Relationship with Kyrie Irving
Sue Bird: Kyrie's a friend of mine. We got to know each other at the Olympics a couple of years ago and since then it's been all love and support. He's a good dude. He understands and respects the women's game and that's why he shows his support and not just for me. He's friends with a lot of women in this league.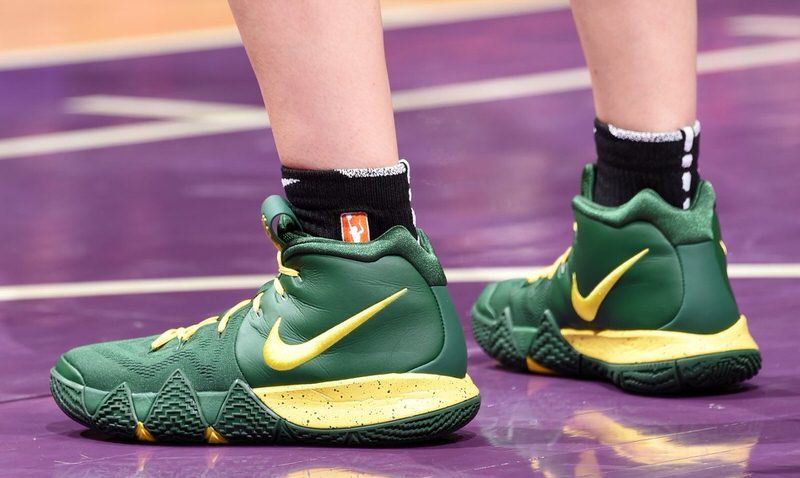 Sue Bird: Kyrie's a fan of basketball. He's always watching YouTube clips of any basketball player. He just wants to learn, he's a sponge. We always talk basketball, and it's fun. I went to a Celtics game this year also. It's cool to have that relationship.
Sue Bird on Her Custom "Pearl Jam" Nike Kyrie 4s for "Banding Together to Fight Homelessness" Campaign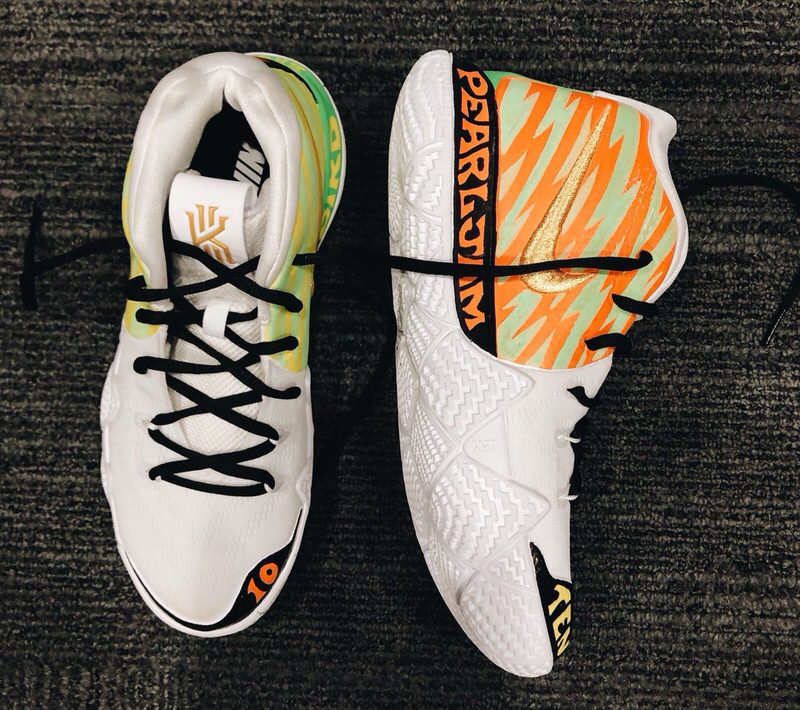 Sue Bird: It was a really cool and unique opportunity to not only do something for a great cause but to work with a legendary band in Pearl Jam out in Seattle. To do it on the stage at the All-Star Game and the way the shoe came out was epic. I wish I could've worn it earlier in the game when the lights went out, so everyone could just see the black-light part of it all. All in all, it was cool, it was for a good cause, we had fun doing it and Pearl Jam is Pearl Jam.
Sue Bird on Her Relationship with Diana Taurasi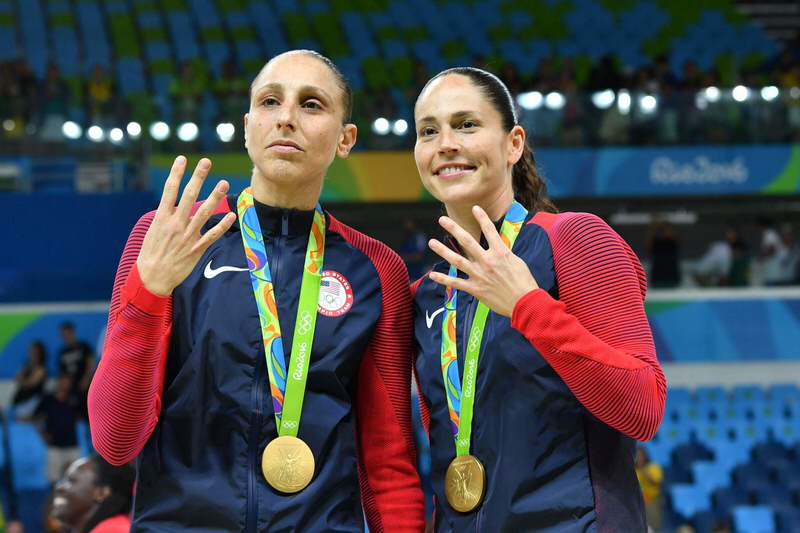 Sue Bird: Dee is one of my best friends. Not only that, she's one of the best players if not the best player in the world. When you play with her, it's amazing. When you play against her, it sucks. Regardless, we're always going to get dinner afterward and have a good time. Now that we're older, that's something we really look forward to.
Sue Bird on Being on the Cover of ESPN's Body Issue with Partner Megan Rapinoe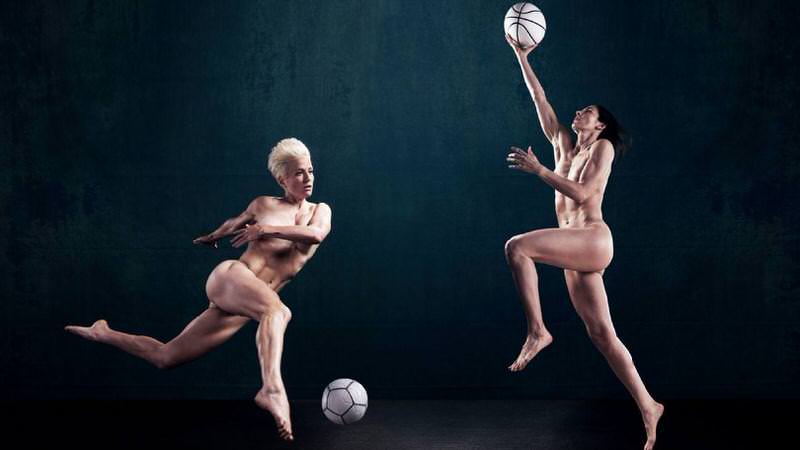 Sue Bird: When we were asked, it was a no-brainer to do it. Megan had already been in The Body issue, so she kind of knew what it was all about. We knew that it was going to celebrate the athlete's body. We're both very serious about our careers and the way we take care of ourselves.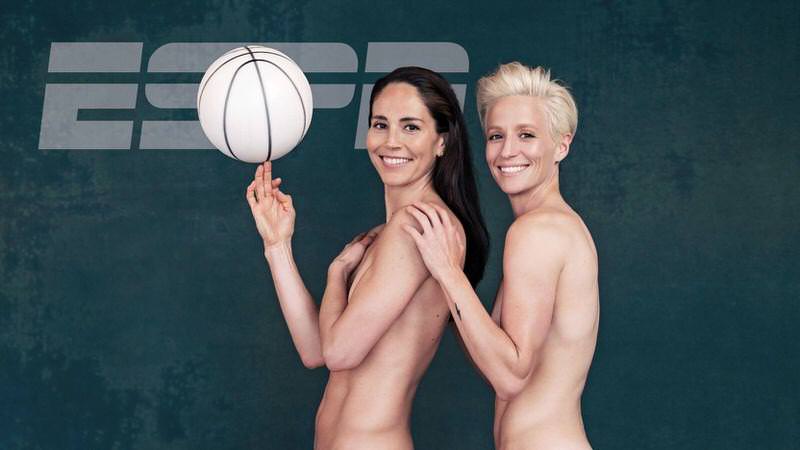 Sue Bird: On the flip-side of it, being the first gay couple and just understanding that in maybe 5, 10, 15, 20 years from now, it'll be the norm to have gay couples not just in The Body magazine but in a normal part of our everyday conversations. I know that we're going to look back on this and feel really special about the fact that we were the first.
Sue Bird on Her Favorite Kicks Off Court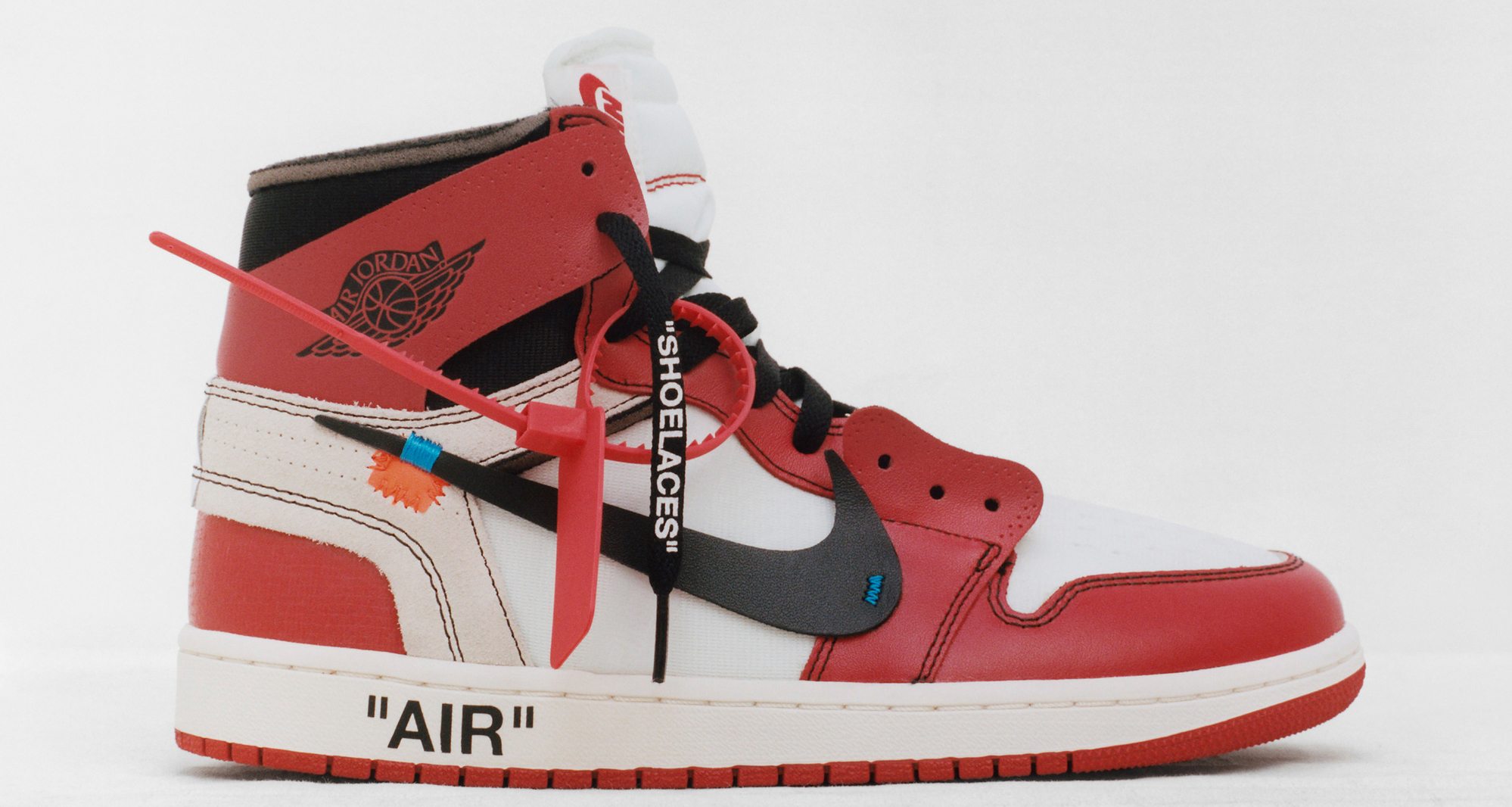 Sue Bird: It's hard to beat the Off-White x Nike collection right now. There's so many silhouettes that are unique and dope. The Jordan 1s are legit. I like the Blazers, too. I also do like the Sean Weatherspoons. Those are fun. You can mix and match them with a lot of different stuff whether you want to go with sweat or jeans. They're really versatile.
Sue Bird on the Evolution of the WNBA
Sue Bird: The WNBA is just getting better and better. Right now the WNBA is at a place where the product itself, the play on the court and the talent level is at an all-time high. Every single night there's just so much talent out there. The games are a bloodbath, very competitive. With that, our fan base continues to grow. I know a lot of the numbers in terms of viewership are on the rise which is always a good thing. We know that people are watching. Of course, we still have a long way to go. We want it to get better. When you have a great product, that's the hard part so as long as we have that, we'll continue to grow.
Keep up to date with Sue Bird on Instagram and Twitter as she leads the Seattle Storm into the second half of the 2018/19 WNBA season. 
Big thanks to Bryce Marsee of the Phoenix Mercury and Kimberly Veale of the Seattle Storm for making this possible. Lead image by Christian Petersen/Getty Images via Zimbio.