Last season, WNBA and sneaker legend Sue Bird announced her retirement from the W. Her accolades from UConn to the Seattle Storm and Team USA witnessed it all from gold medals to undisputed titles.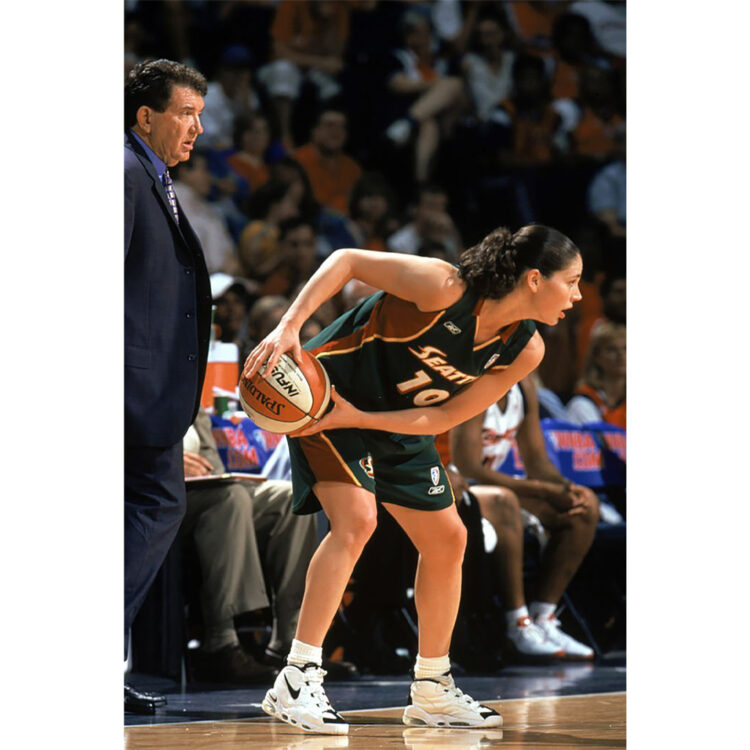 In the sneaker game, her selection of classics to Player Exclusives ranged from the peak of Nike Basketball to the fan-favorite Nike Kyrie line.
As Bird enjoys retirement, she and Corona have teamed up for the "Finer Recliner" giveaway. We chopped it up with the legend and talked about her current rotation, signature shoes in the WNBA, and more.
Read our interview with Sue Bird below and be sure to head over to Instagram to learn more about the giveaway.
---
Nice Kicks: How's retirement going?
Sue Bird: It's going well. It's been pretty chill. Some busy days, some not-so-busy days. I'm settling in. As far as basketball goes, I'm pretty at peace in retirement. I went to a game the other day and felt nothing, so I think I'm doing alright. 
NK: What more can we expect from you from retirement?
SB: I don't have anything fully formed. Something that I have enjoyed is seeing how current WNBA players and TOGETHXR have started to interact with each other.
TOGETHXR is doing a great job of covering all sports and I love that. But the WNBA is special in my heart so it's been really cool to see how outside of me, even though I am one of the founders of TOGETHXR, it has nothing to do with me.
It's been great to see the coverage.  In that way, I still feel like I'm having some sort of impact. I imagine I'll always be an unofficial advocate of the WNBA even if that means I'm just pulling up courtside, that's cool with me. 
NK: What's the rotation looking like these days?
SB: The heat looks different these days. There's no PE that I'm rocking. I have been wearing the Travis Scott x Air Jordan 1 Low OG "Olive" and the Devin Booker x Converse Chucks — huge fan of those. Very versatile: dress them up, dress them down, dress like Devin (wouldn't be a bad thing). Dunks are always involved.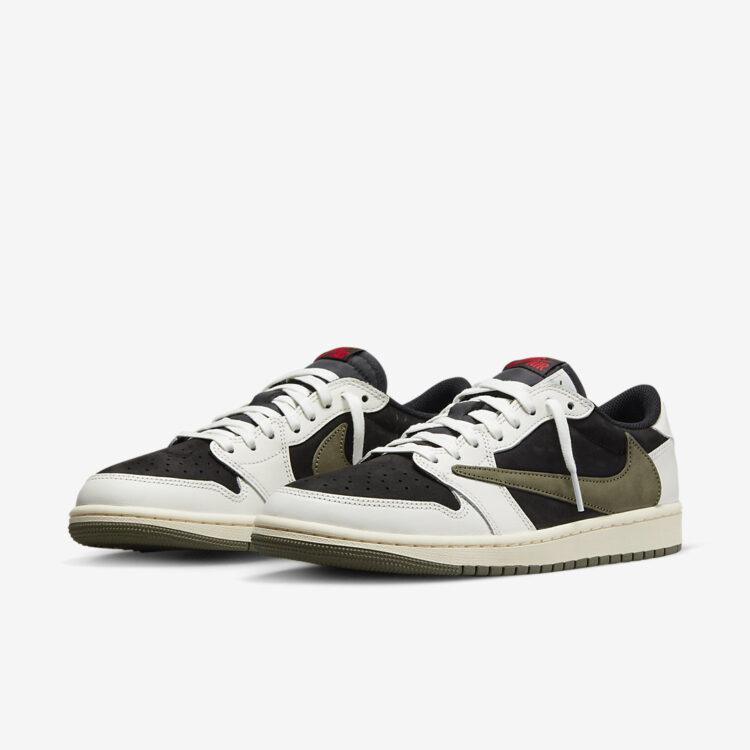 It's funny. The last two times I've done anything public, I had on shoes — not sneakers — and people have been like, 'Ah man I was so excited to see what you're gonna have on.' Sorry to disappoint.
NK: Any sneaker hot takes?
SB: I feel like people are giving the Nike Dunk Low "Panda" a hard time. 'It's too easy. Oh, you're going to wear pandas?' Yes, what do you mean? It's the most versatile shoe you can possibly imagine.
NK: We're seeing brands investing in women's basketball beyond endorsements as signature shoes are finally coming into play. What are your thoughts on the signature shoe landscape in the WNBA?
SB: We're in a really exciting time for women's basketball. When I first entered the WNBA, Sheryll Swoopes had a signature, Lisa, Dawn, then Diana had one and then you just didn't hear about a signature shoe for a woman for years. It wasn't an option. That's what makes Sabrina's and Stewie's so exciting: it's two different companies that are doing it so that's speaking to more involvement and it's about time.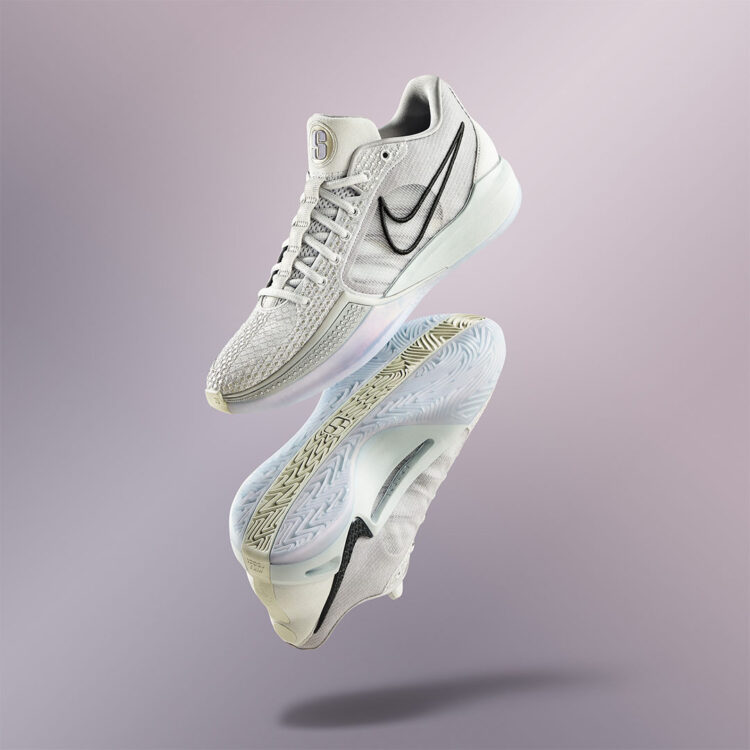 For a while now, we've been at this turning point for women's basketball. Signature shoes are important — they grow the game. It's a different level of notoriety. We're on the map.
NK: What's the WNBA Finals matchup looking like from the "Finer Recliner"?
SB: I do think, the WNBA because the season is so short, it's hard to pick finals because so much can happen. It's hard to go against the Aces being in the finals. Whoever they play, it'll come down to which team gels, does New York gel? It's hard to go against Stewie. I do think Washington is going to have something to say about it when it's all said and done. Either way, I'll be watching in my "Finer Recliner."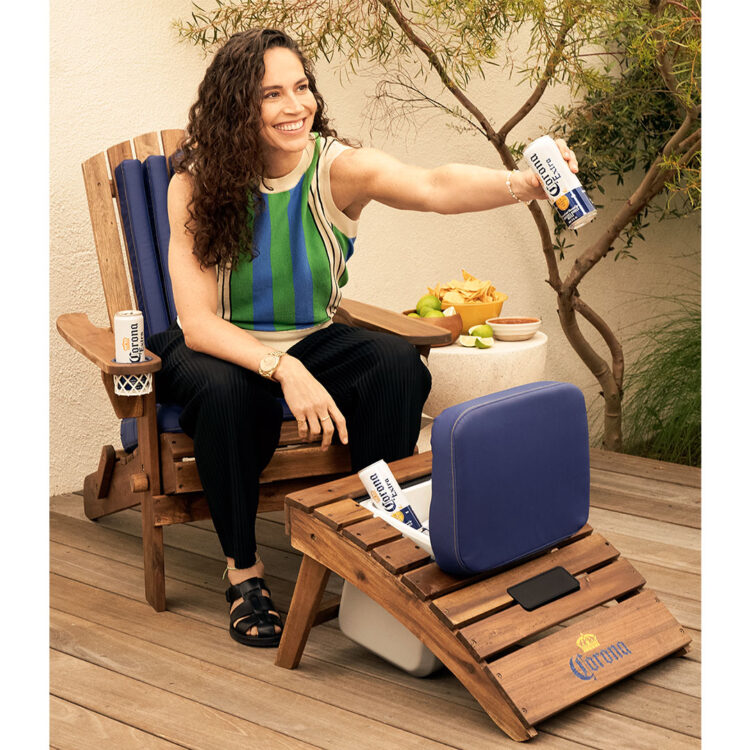 NK: What's it been like partnering with Corona with the latest giveaway?
SB: It's been great. It's been really enjoyable to partner with a brand that you align with, that you can have fun with, that sees you and speaks to your personality.
Last year, it was the refrigerator with the kicks. Now with retirement, it's all about reclining with a beer in your hand, speaker on blast, and watching the game — that's kind of my new life. That support is a blanket statement about how this partnership has been with Corona. 
NK: What should fans look forward to with this giveaway?
SB: There are only five chairs. It's a really dope chair. It's really cushy, it's got a built-in cooler, bottle opener, built-in cup holder made out of a basketball net, and a built-in speaker. 
---
To enter the Corona "Finer Recliner" giveaway (ending on June 14), head over to the Instagram post to learn more for a chance to win.
Keep it locked on Nice Kicks on Instragam and the sneaker release dates page to stay on top of the latest news and drops.