As the story goes, Shaq was stacking up his wins and making money early in his career wearing Reebok in Orlando followed by his Dunk Dot Net venture in LA. Somewhere during his MVP ascent, it's said that he met a mother in a parking lot who explained how hard it was for her and others to buy and afford expensive basketball shoes for their children.
Shaq was a changed man, going the route of discount footwear by taking his Dunkman logo to Payless and eventually Asia.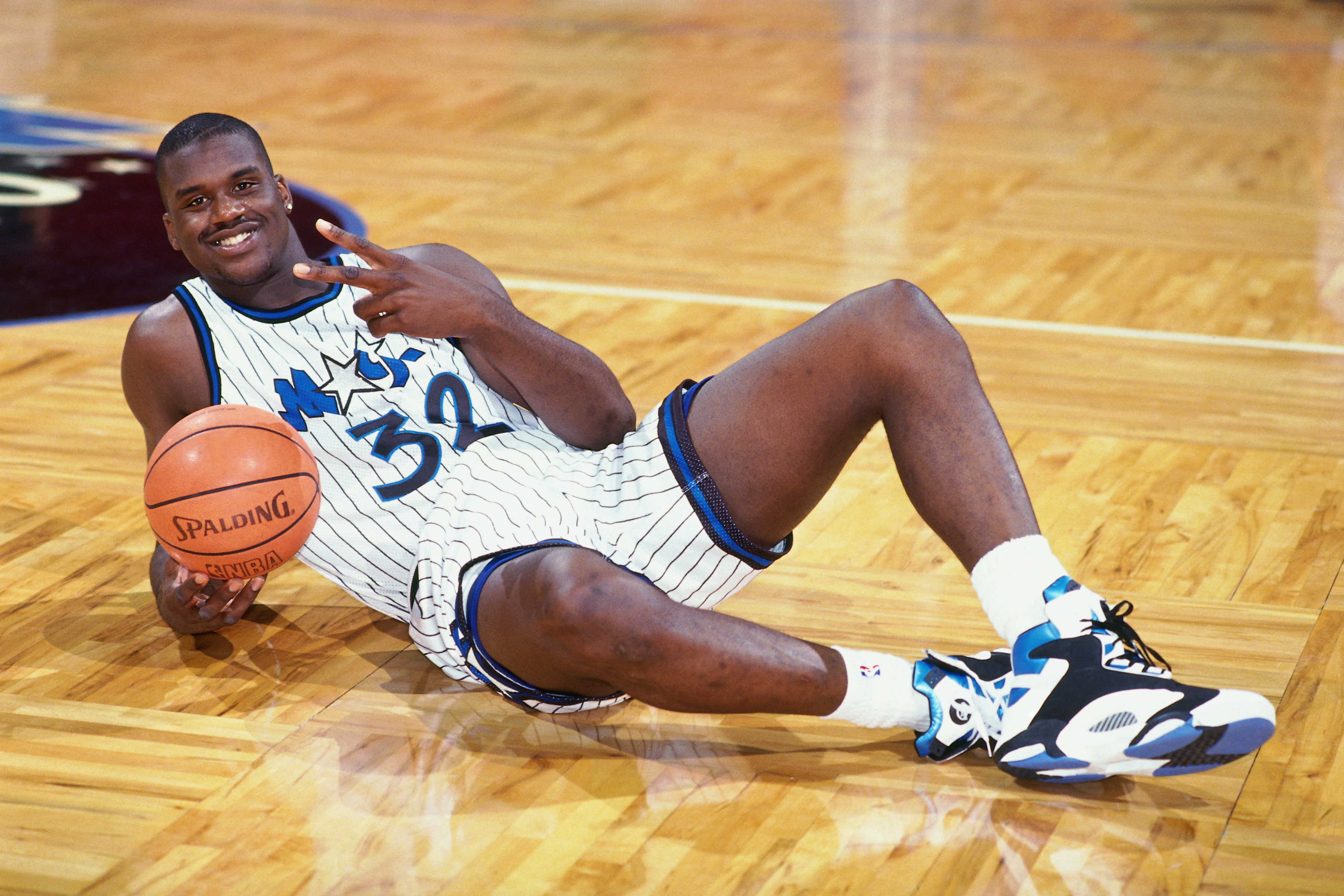 Following reports of Shaq's interest in acquiring his old sponsor of Reebok we find O'Neal will be teaming up with Skechers for a line of affordable youth basketball shoes as reported by Footwear News.
One of the best and most diversified business men the game of basketball has ever birthed, Shaq has been on it since he was an adolescent, trademarking his famous logo while at LSU.
Not only will this get Skechers into the basketball business, it will give kids a shoe with signature steeze at a low price point.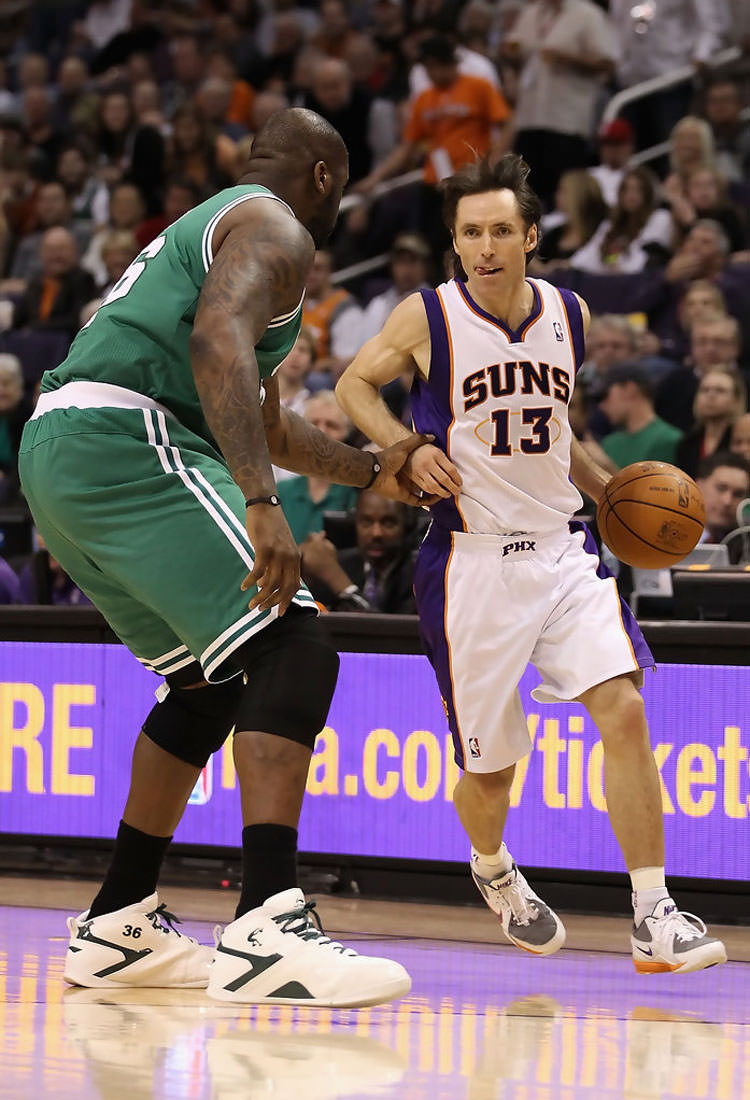 "I think kids are going to love the way the new styles look and they'll love playing in them even more," said Shaq. "These boys and girls might not be dunking yet, but I can't wait to see them posting up in their new Shaq by Skechers footwear."
Whether or not this influences O'Neal's ability to buy or release retro product with Reebok is unknown.
Today, we find his collection with Skechers has launched online with two silos arriving in multiple coloways.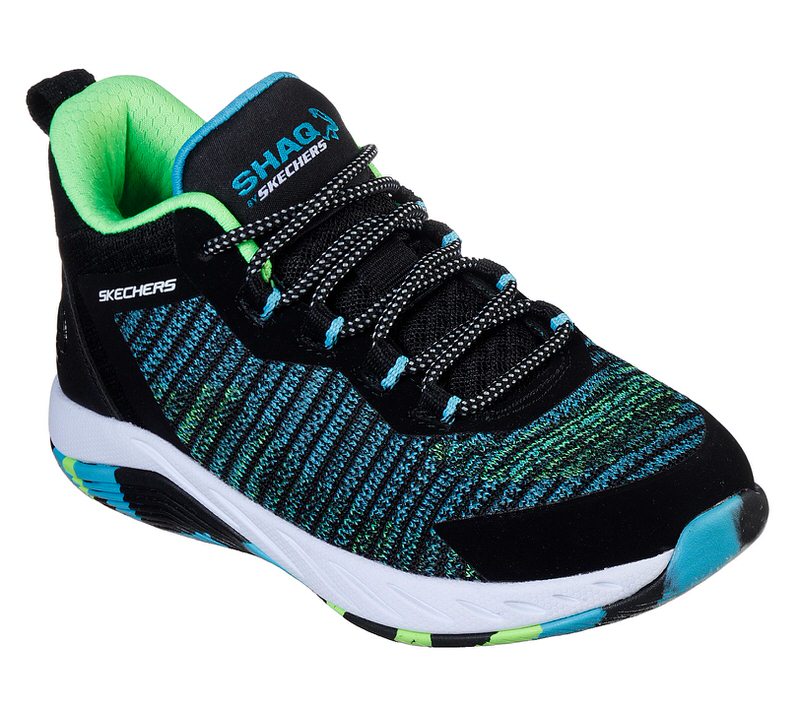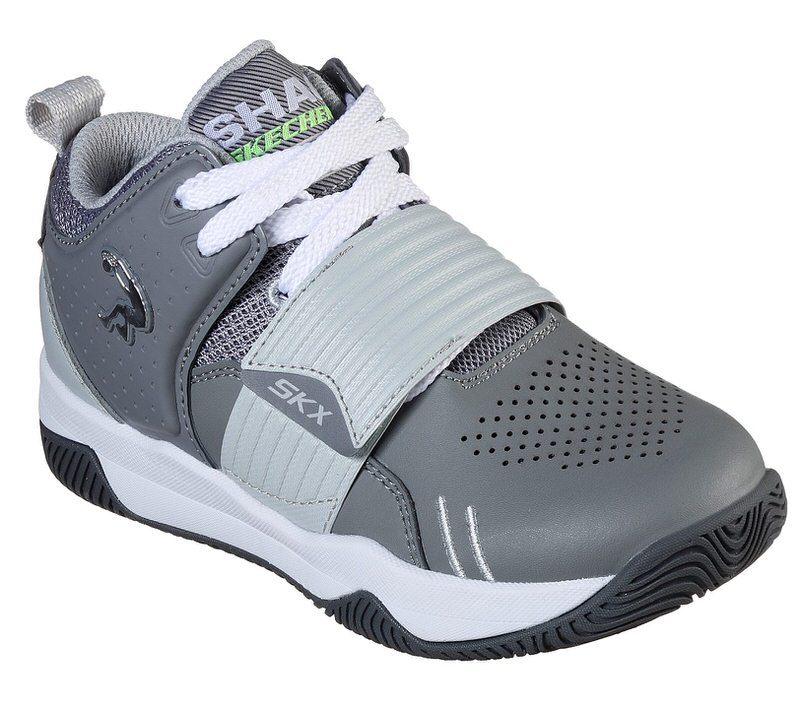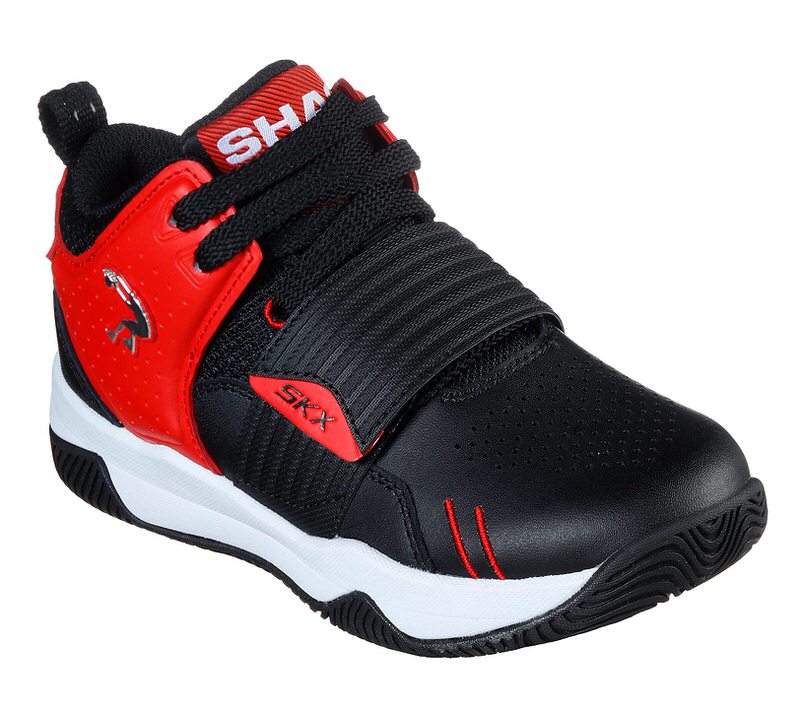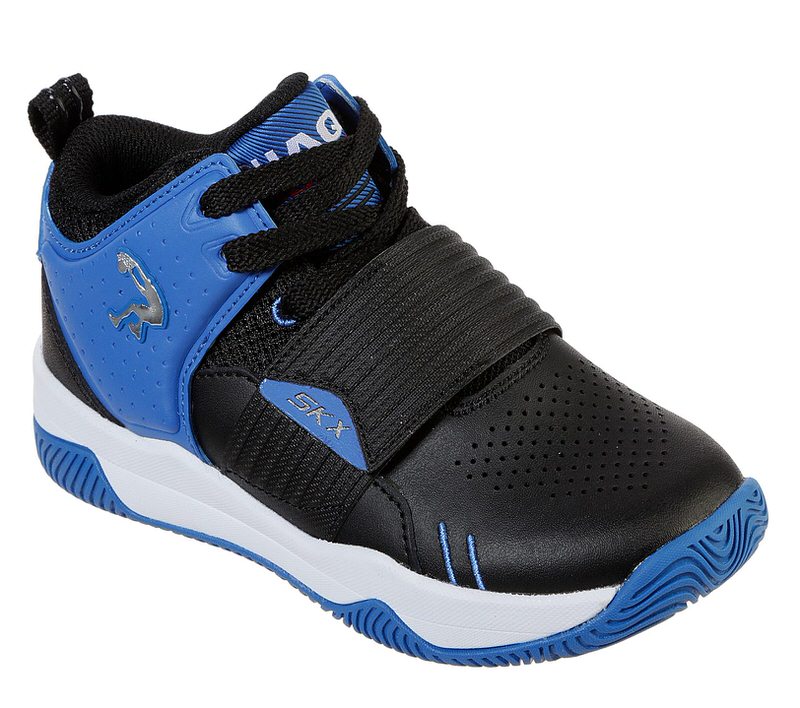 Running $52 a pair, the Shaq Durafusion and Shaq Powershot are available now at Skechers.