Since lacing up OG Air Jordans at UCONN all the way to rocking PE Nikes as a pro, Rudy Gay has been a fixture of Kicks On Court coverage here at Nice Kicks.
The Spurs swingman has battled injuries his first season in San Antonio, still proving revered on Pop's roster as the team preps for the postseason.
While Gay has been seen in Hyperdunks, Kobes and more over the course of his 11 year NBA career, the smooth vet is about to make waves in the league and the footwear industry by signing a Roc Nation Sports-facilitated partnership with Zappos. The deal could shift the way hoopers endorse sneakers both on and off the court.
We caught up with the fresh forward to hear about his decorated KOC resume and his new deal with Zappos.
Nice Kicks: You've been a star in our Kicks on Court column since your days at UCONN. To warm up our readers, tell us about some of your favorite shoes you wore back at Storrs as we all enjoy March Madness.
Rudy Gay: Oh man! That was the thing back then! We flew in all our shoes to see who had the best shoes and we always competed like that. On the court, I'd compete with Marcus Williams, Josh Boone and Charlie Villenuava when it came to shoes.
I wore Black/Red Air Jordan 13s and the first Nike LeBron Soldier — I cut the straps off them though so they looked like a different shoe than what they were. I also wore the Jordan 19s — I've been a sneakerhead for a long time.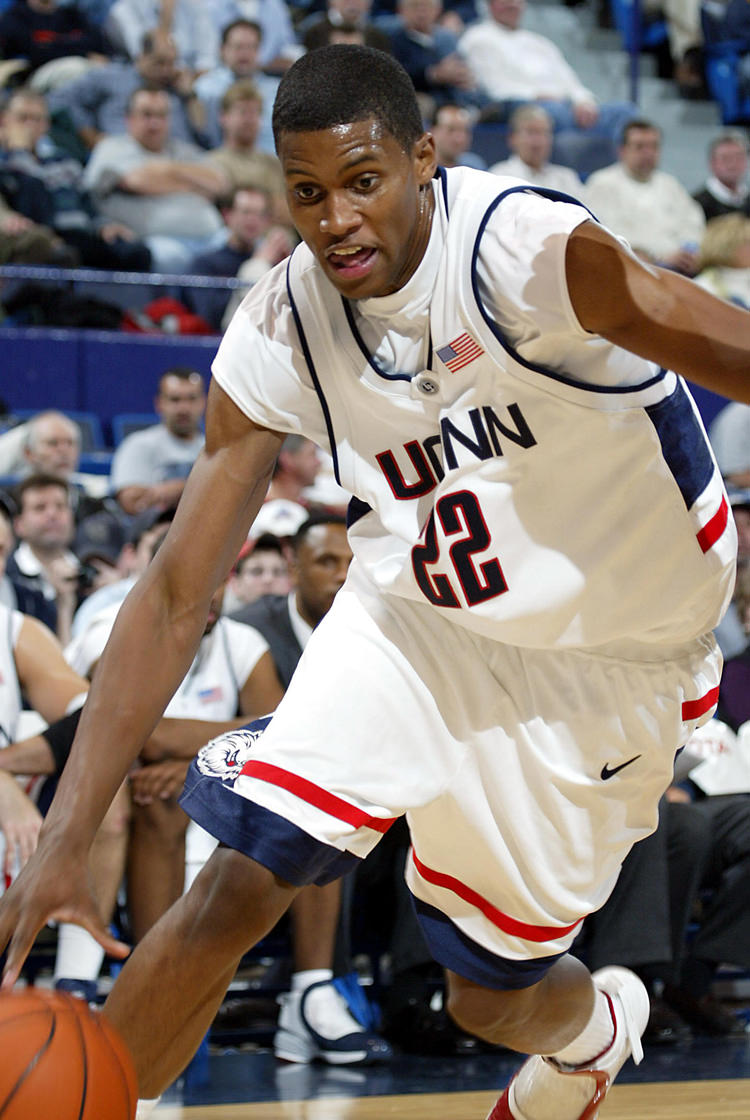 Nice Kicks: Today is the start of a new era. Tell us about your partnership with Zappos and how it came about.
Rudy Gay: I'm excited that this is the relaunch of their luxury line and they're using me as one of the people to do it. I'm excited to bring a little bit of my vibe into something that's already successful — it's an honor. Zappos has always been around, but my relationship with my agency, Roc Nation Sports, they were close to Zappos and it fell into float.
Nice Kicks: You've been rocking Nike since Day 1. Will the Zappos deal see you in different brands?
Rudy Gay: Possibly, possibly. Obviously Zappos has everything. In the future, you may see some changes in my footwear.
Nice Kicks: Tell us some of the biggest perks of the Zappos deal, we'd have to imagine you'll get a lot of pairs over the course of the season.
Rudy Gay: Partnering with Zappos opens up the world as far as shoes. They have so many relationships. I'm looking forward to not just working with the company I'm signed and endorsed by, but also the other companies that Zappos has relationships with.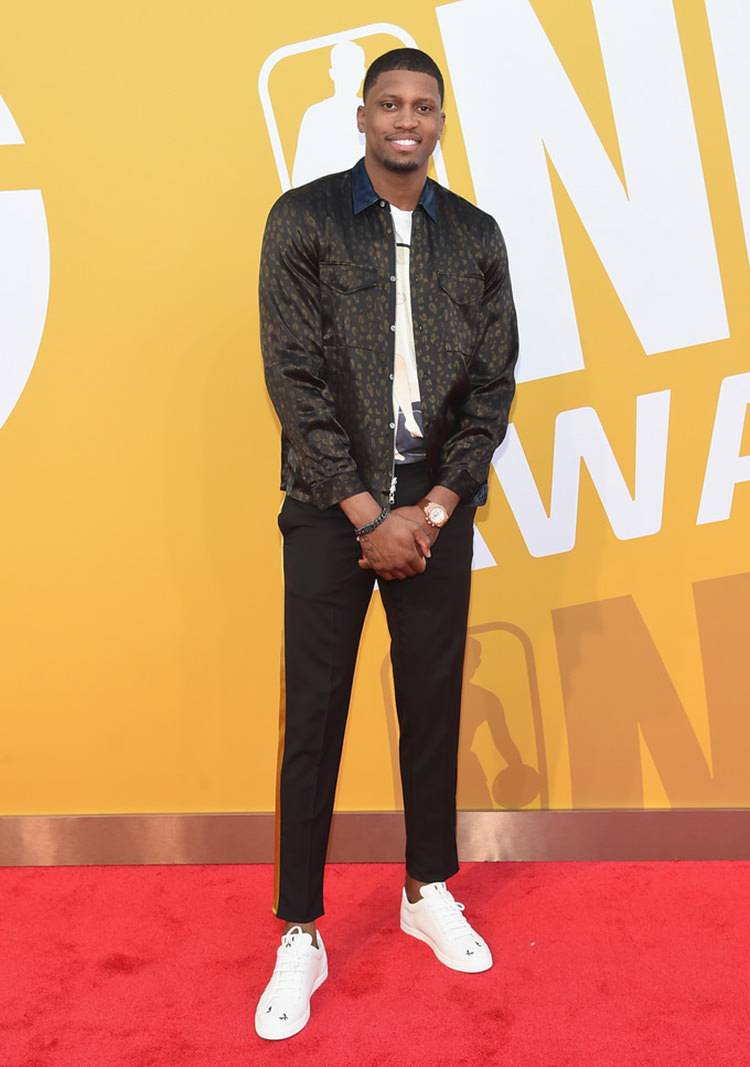 Nice Kicks: Will it extend off the court, like say pre-game arrival kicks?
Rudy Gay: I've got a lot of nice shoes in my repertoire, the arrival is just when you see it. But we will see. Every day is a new day to pull out some heat.
Nice Kicks: How will the deal extend beyond basketball and fashion?
Rudy Gay: My partnership with Zappos is not just an endorsement, but also outreach for the community. Obviously I'm partial to my city where I'm from, Baltimore, and also San Antonio. Zappos has a lot of great charity programs and with their efforts and mine, we'll be doing a lot for the community.
Nice Kicks: As you mentioned, the deal was done by Roc Nation Sports. What've been some of the biggest perks since joining the Roc?
Rudy Gay: Being an athlete, that side of things is handled. Branding off the court is the biggest thing. To show all the hard work you do on the court and have something to show for it off the court is something they've been able to help me with.
Nice Kicks: This is your first season with the Spurs and you guys just came off a big home win against the Warriors. How's it been playing in San Antonio and how's it been learning and playing under Coach Popovich?
Rudy Gay: Man, it's been really good. This has been an up and down season for us and for myself also. To come back from injury and then get re-injured, I've been fighting back to get my rhythm and fit in with the new team. It's been tough personally and for the team, we've had a lot of injuries and lineup adjustments. It's been a long season with that but I think the best is yet to come for us. Popovich teaches you a lot. You have to be disciplined and ready for anything. That's what it's taught me. Before I even came here, I knew it was going to be different coming back from injury. Now that I'm getting back to feeling like me, I'm starting to really appreciate learning from him.
Lead image by Soobum Im/USA TODAY Sports