Over the course of his NBA career, Rasheed Wallace was affectionately referred to as 'Sheed' or 'Roscoe.'
Starting today, he'll go by 'Coach.'
The Philly forward is returning to his prep roots, coaching high school basketball at Jordan High in Durham, NC right by where he played under Dean Smith as a North Carolina Tar Heel.
While #30 laced up team takes on Air Max models of the hardwood variety during his days in Chapel Hill, the animated big man is best known for making the Nike Air Force 1 High his pseudo-signature.
Playing for a variety of teams — namely the Pistons and Blazers — Sheed scored silo stamped Forces of the PE and retail variety in patent leather and premium flavors.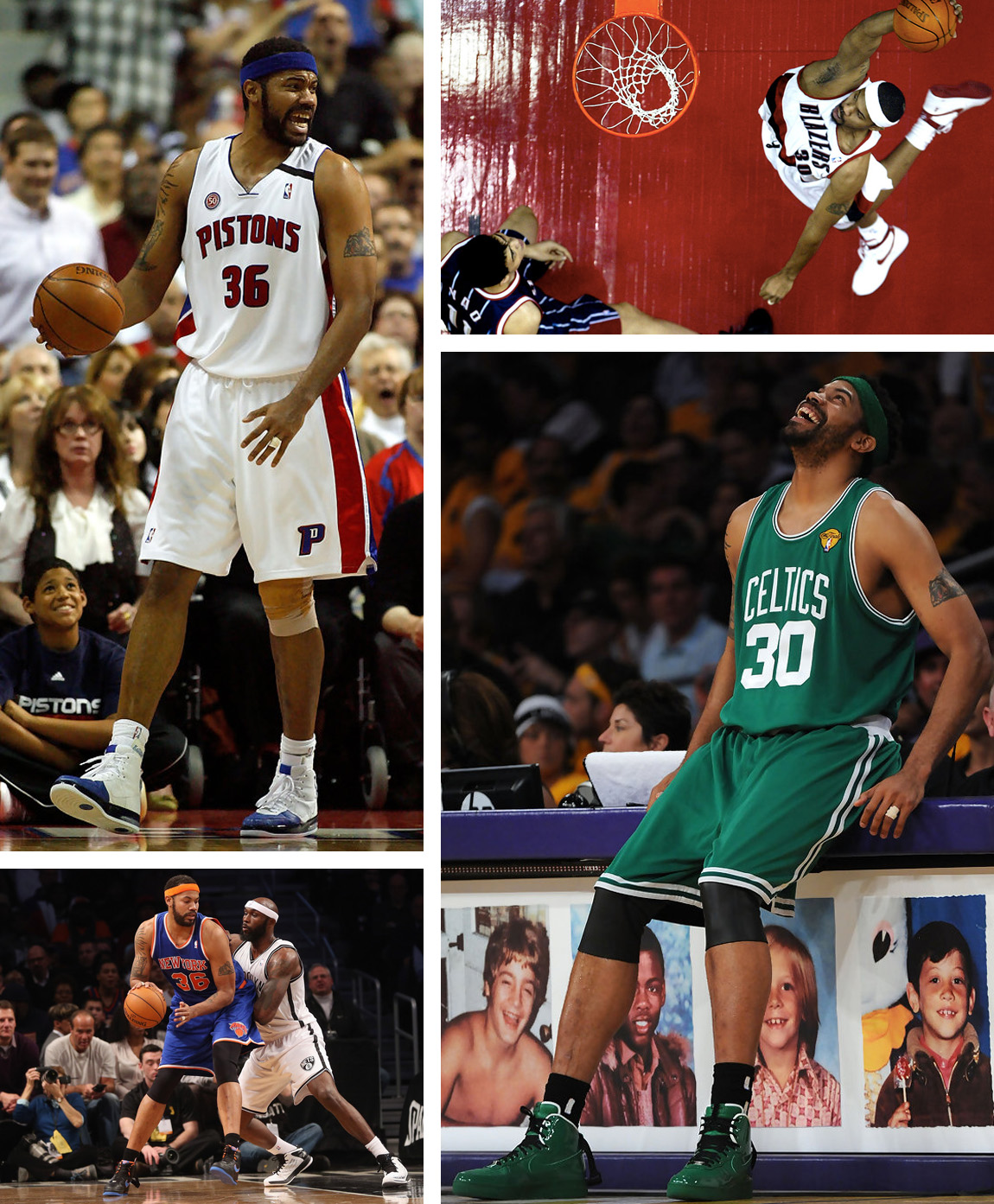 Sure, Sheed kept the AF1 hot as a player but could he do the same as a coach?
With Penny back home in Memphis lacing up his old favorites, bringing energy back to the Foamposite One with a "Tiger" take, it's possible Nike could keep that same energy in the high school game despite less eyeballs.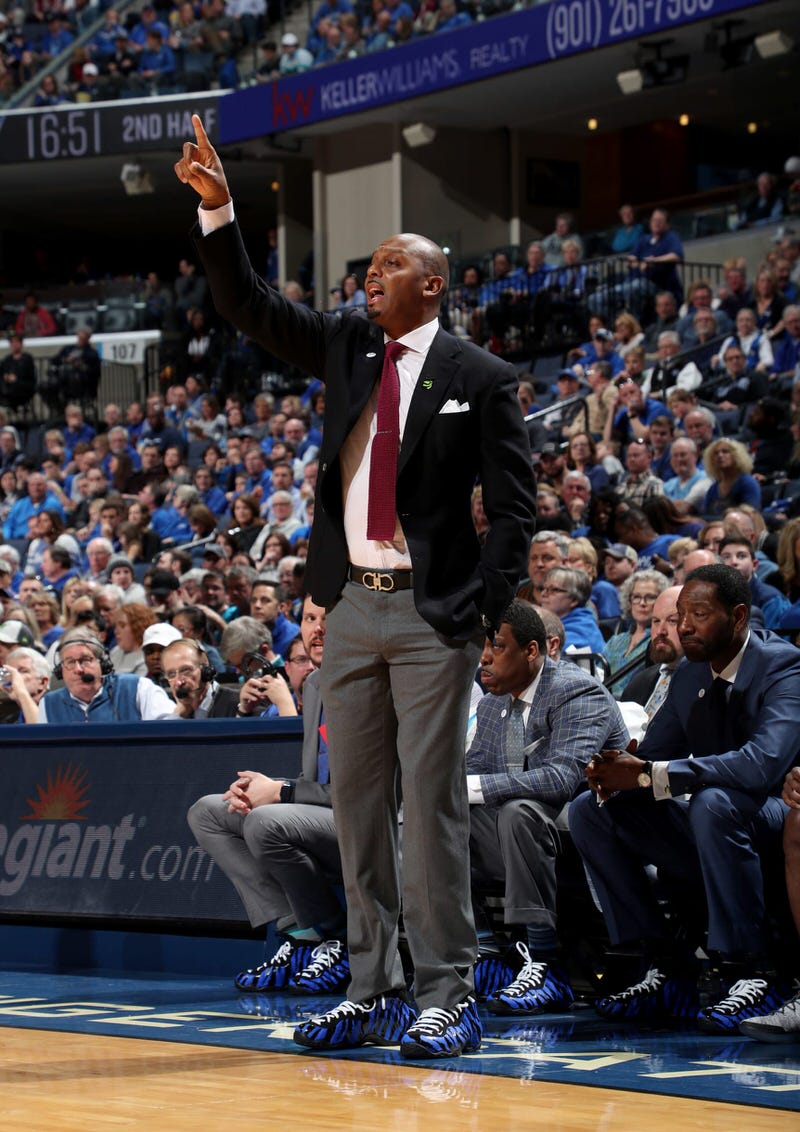 Retail ready or not, we sure hope Sheed sticks to his roots. Bet is he will.
Props to Roscoe on the coaching gig!