By most measures, Pusha-T had a really G.O.O.D. 2018.
Dropping DAYTONA, which many music publications considered the album of the year in both hip-hop and beyond, while maintaining a buzz for all the months that followed, his 2019 begins with an annoucement of more work with adidas.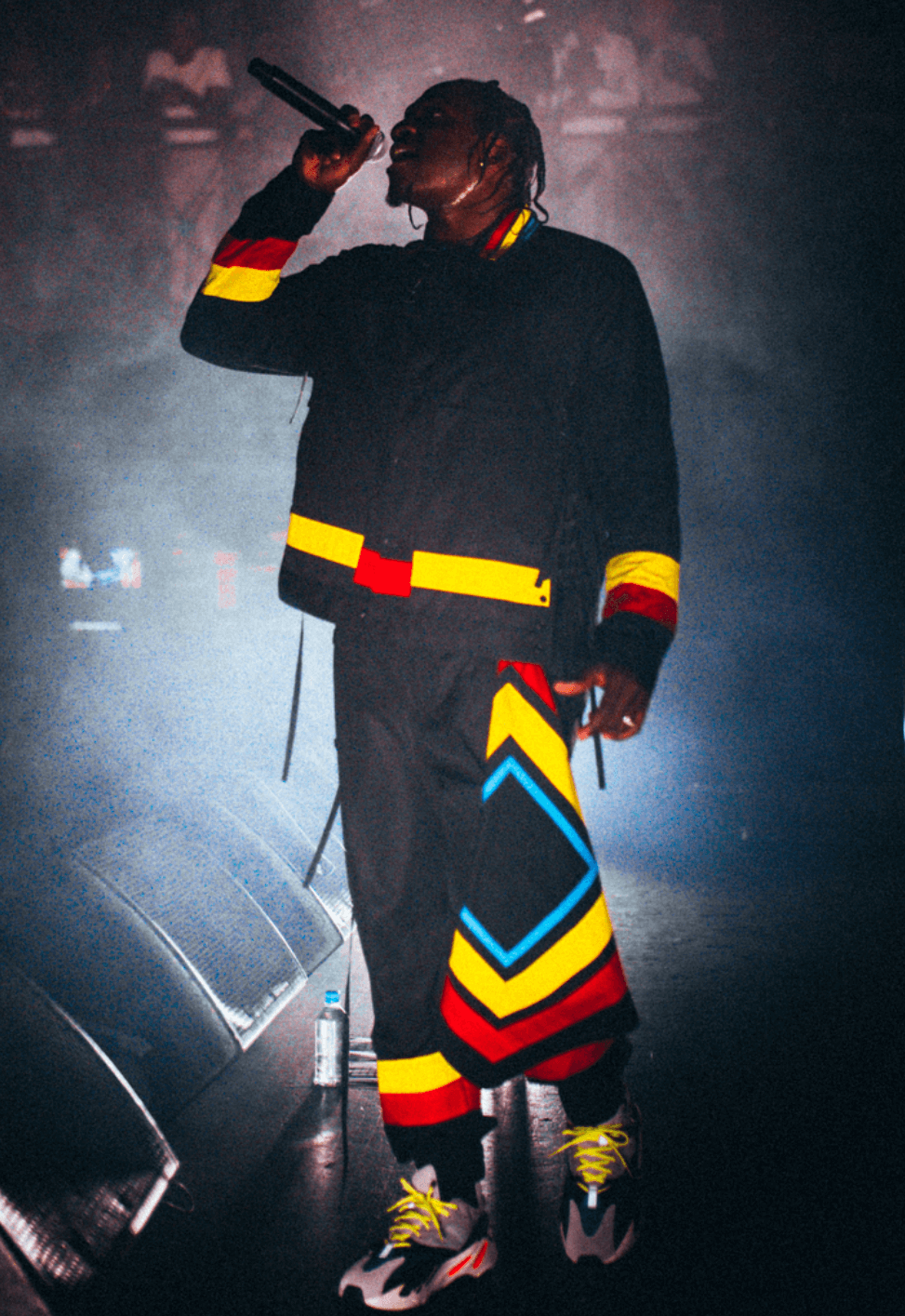 First linking with the Three Stripes in official fashion in 2013 to donate shoes to those in need, the relationship became official in 2014 with the release of his EQT Guidance '93 collab. Each calendar year that followed would see an official footwear collab of the EQT variety, all riffing off retro running ethos and Push's storytelling spliced with street metaphors.
For 2019, it's said that Pusha-T will continue to develop product, content and work on activations for adidas.
Peep a tale of tape of his Three Stripe collabs thus far below and congrats to both parties on the new deal.