UPDATE: Nice Kicks Mentioned, Quoted in Lawsuit over Jordan Logo
While the Jumpman logo is a globally recognized symbol, easily identifiable with Michael Jordan, photographer Jacobus Rentmeester has claimed that Nike unlawfully used his photograph to create the previously mentioned logo.
Related: History of the Air Jordan Jumpman Logo
With a lawsuit already filed in Federal Court in Portland, Rentmeester is seeking unspecified monetary damages from the Swoosh over the photo he took back in 1984 that bears striking resemblance to the insignia that has essentially become the calling card of Jordan Brand. Seeing as how Nike is refuting the claims made by Rentmeester, it will be interesting to see hows things play out in the court of law.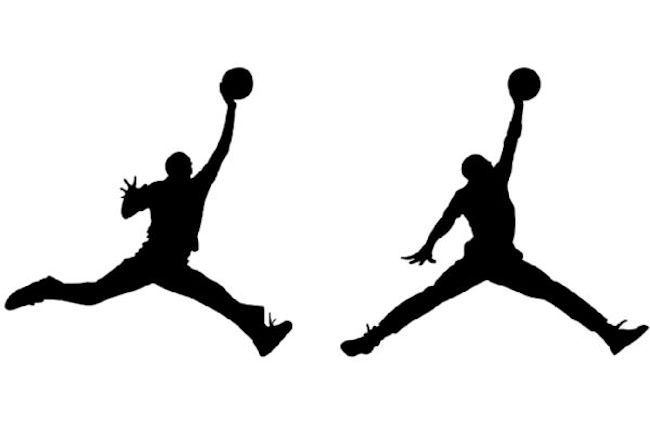 In looking at Rentmeester's photo above and Nike's photo below, what do you think? Does Rentmeester has a solid case?
OPINION: Lawsuit Over Jordan Jumpman Logo is a Reach, Frivolous
Sound off in the comments section below and be sure to keep it locked to Nice Kicks for updated information.
Source: Oregon Live