The tides are changing at Pacsun as the he Newport Beach-founded apparel company and retailer announced a leadership transition in which Brie Olson, Pacsun President and Board member, will be appointed Co-Chief Executive Officer alongside Co-CEO Mike Relich, effective March 9, 2023.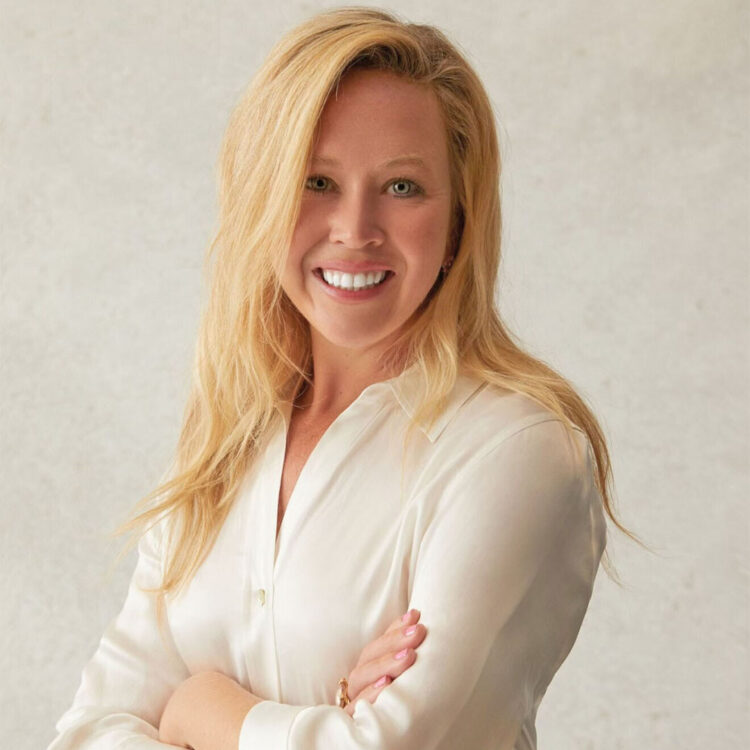 Pacsun aims to position our brand right alongside our customers – the cultural pioneers of the future. This means we live at the intersection of all things culture: art, fashion, music and sports. Culture is dynamic, and so Pacsun must be as well – and that is what I love most about being part of this organization. Every day I get to work with the most talented team in the industry as we innovate, break barriers and grow.

Brie Olson
The change comes after Alfred Chang has decided to step down from the company to join Fear of God, a key Pacsun brand partner, as its Chief Executive Officer. Chang has been with Pacsun for 17 years and will remain Pacsun's Co-CEO until March 8, 2023 to facilitate the transition and will remain a member of the Pacsun Board of Directors after joining Fear of God.
It has been a privilege to help build Pacsun into the brand and company it is today. Looking ahead, I am thrilled to join the Fear of God team, where I will have the opportunity to deepen the strong partnership between Pacsun and Fear of God that we've forged over the past seven years.

Alfred Chang
It seems that Fear of God is focused on its enterprise as Jerry Lorenzo expands the brand's apparel and footwear offerings, most notably with Birkenstock and adidas. As Pacsun has attempted to dive into the sneaker space as well, it'll be interesting to see how the leadership can tie in all these different facets together.
Olson will be co-CEO alongside Mike Relich, who will help to further cultivate her retail experience that spans over two decades, with 17 years belonging to Pacsun. Olson has served as President and as a member of the Pacsun Board of Directors since May 2021.
Brie will be an outstanding partner and Co-CEO as we embark on the next chapter at Pacsun. I also want to thank Alfred for his partnership and look forward to working with him on the Board and as a partner at Fear of God.

Mike Relich
Throughout her time at Pacsun, Brie Olson has overseen the design and execution of multiple successful partnerships including with The Metropolitan Museum of Art, Formula 1, Emma Chamberlain, and Storm Reid. She also helped to introduce Pacsun's first gender neutral collection, Colour Theory, and spearheaded Pacsun's entry into the Kids' category with Pacsun Kids. In 2022, she was named one of AdAge's Leading Women and one of Brand Innovators' Top 100 Women in Brand Marketing, as well as one of Glossy's Top Marketers.
For more industry updates and sneaker news, follow @NiceKicks on Instagram.