In recent years, IG stories have become a place for LeBron James to post his favorite tracks both new and old.
Showing love to everyone from Tee Grizzley to Mystikal, #23 has often been in A&R mode both on the drive and in the gym.
Today, he might be in PLM mode.
Posting the Nike LeBron 6 Low "SVSM" from a decade back, we have to wonder, is this an OG or the next retro?
Realistically, the LeBron 6 in low top form is probably not the retro successor to the LeBron 3 which is currently making its lap.
Still, the LeBron 6 in its proper mid form has plenty of court cache as everyone from PJ Tucker to Derrick Jones laced up OGs this NBA season.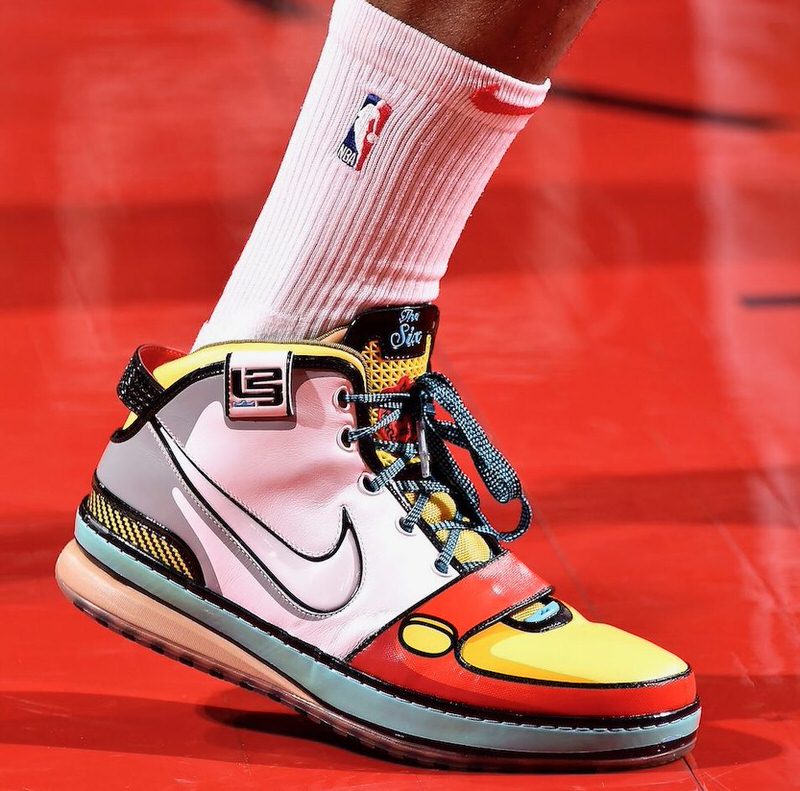 Made to be wearable with denim but definitely dapper on court, King James played some great ball in his sixth signature shoe, winning MVP honors for the first time in said silo.
Colorways likened to the "Big Apple" and his big accolades both impressed.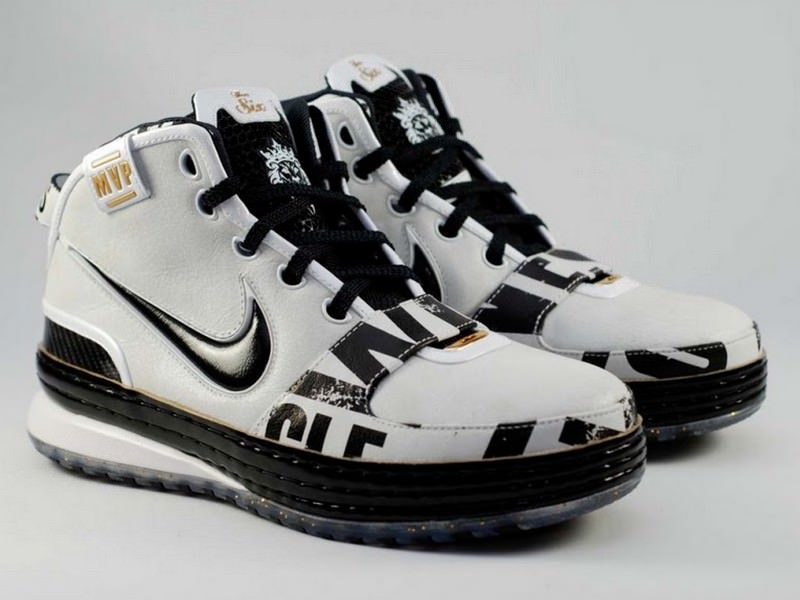 Could the LeBron 6 be poised for a retro run? We're not mad at the possibility.
Check out the Nike LeBron 6 commercials from back in the day below.