Before the culturally weighted impact of the Nike LeBron 15 "Equality" last year, LeBron James' signature series was simply resonated within Nike's annual Black History Month collection. Both included in the BHM collection and yet parsed out into something quasi-singular was James' idea. His impact needed to span varying verticals. It, unequivocally, continues to speak truth to one of our countries greatest uphill battles.
Equality will return as a dominant theme for James' signature collection now in its 16th installment. And no different from last year's style, black and white mismatched pairs will remain the focal point.
True to its piercing theme, and from what we can see in this first preview, the Nike LeBron 16 "Equality" speaks its greatest truth through a Libra scale centered at its tongue. It's the assumption that the presence of the scale is meant to show how underprivileged people are at a disadvantage when weighted against the scales of justice. It, too, could be thought to imply that the scales of justice simply need greater balance.
Official launch details for the LeBron 16 "Equality" have not been defined. However, several reports indicate that the shoe will be available on January 21 for $175.
UPDATE 1/11: SLAM has provided a closer look at the Nike LeBron 16 "Equality" in the IG post below.
Update 1/14: Official images of the Nike LeBron 16 "Equality" are seen below. The shoe is set to release on January 21 for $185.
Update 1/15: Atmos Tokyo reveals detailed images of the "Equality" 16s that release on Martin Luther King Jr. Day, January 21.
Nike LeBron 16 "Equality"
Colorway: White/Black
Style #: BQ5969-100
Release Date: January 21, 2019
Price: $185
Nike LeBron 16 "Equality"
Colorway: Black/White-Fushcia
Style #: BQ5969-101
Release Date: January 21, 2019
Price: $185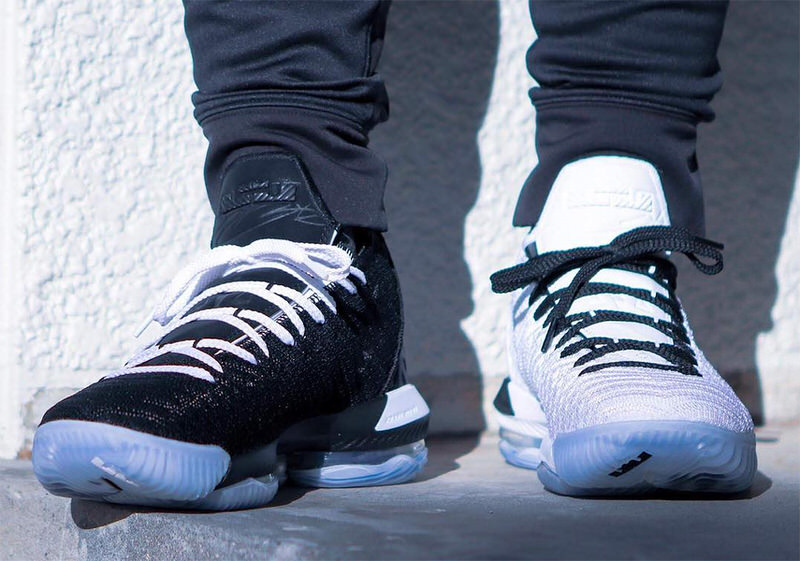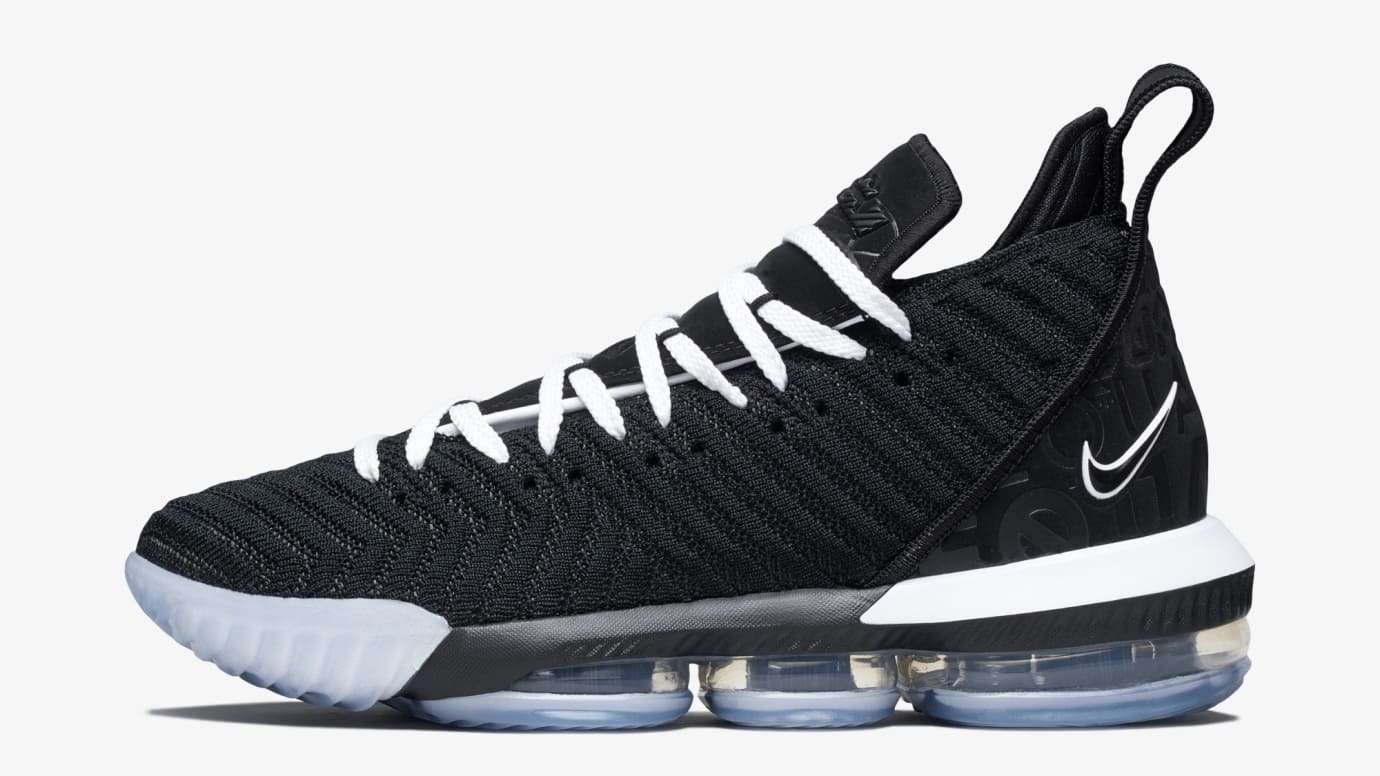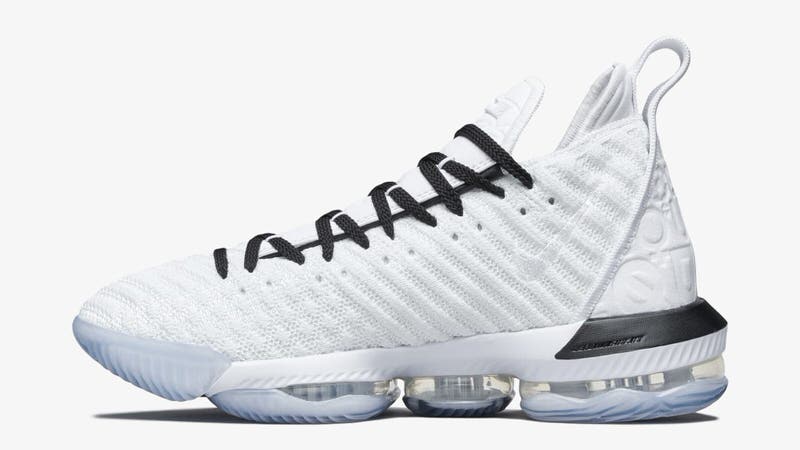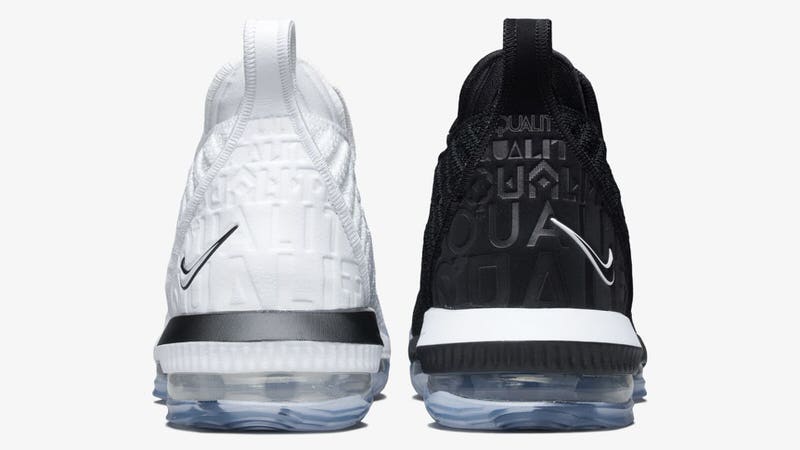 View this post on Instagram
Source: ca_kickz_