Last night, Kyrie Irving took the court in Brooklyn, but his feet were in Japan. Debuting the Nike Kyrie 6 "Tokyo" in the Barclays, Uncle Drew warmed up the world to his newest signature sneaker with a loud 39 points in a win over the Pelicans.
Kyrie Irving wearing the Nike Kyrie 6 "Tokyo" against the New Orleans Pelicans on November 4, 2019 (Photo by Matteo Marchi/Getty Images)
Set to honor Beijing, Berlin, Guangzhou, Houston, Los Angeles, Manila, Miami, New York City, Shanghai, Taipei and Tokyo, the Nike Kyrie 6 Preheat collection not only shows love to some of Irving's favorite cities around the world it returns the City Series concept of regional releases to the world of performance hoops.
Globetrotting is a habit. Look for the Nike Kyrie 6 Preheat Collection to drop on November 11th exclusively in each represented city.
Nike Kyrie 6 Preheat Collection
Release Date: November 11, 2019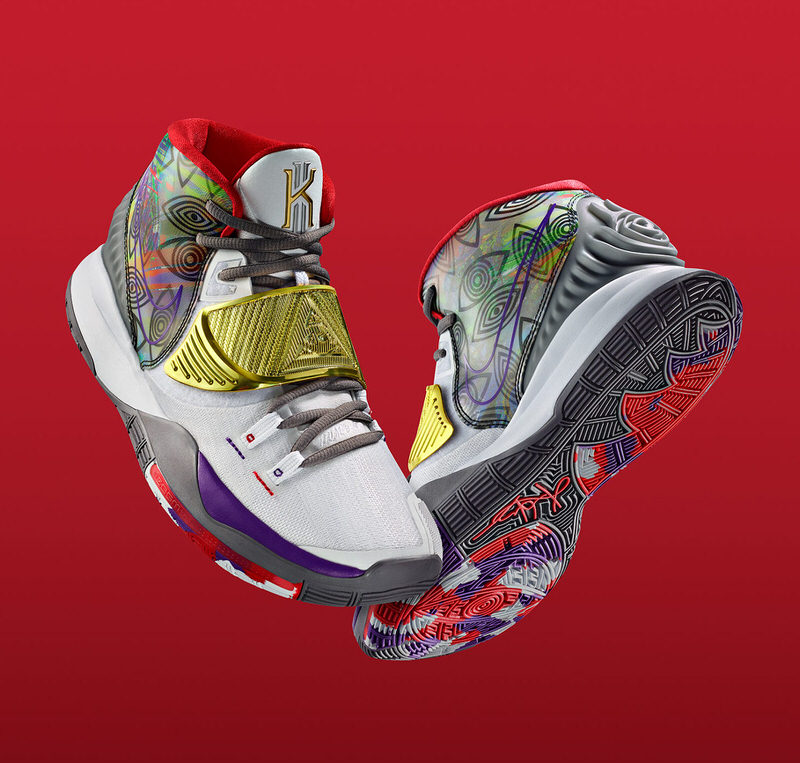 Nike Kyrie 6 Houston
Style #: CN9839-100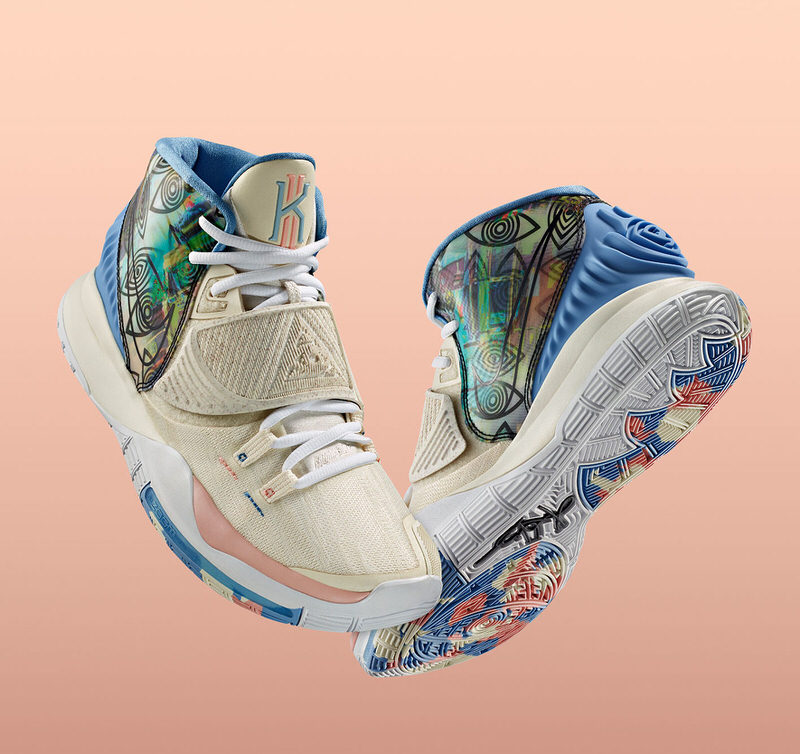 Nike Kyrie 6 LA
Style #: CN9839-101
Nike Kyrie 6 Guangzhou
Style #: CN9839-401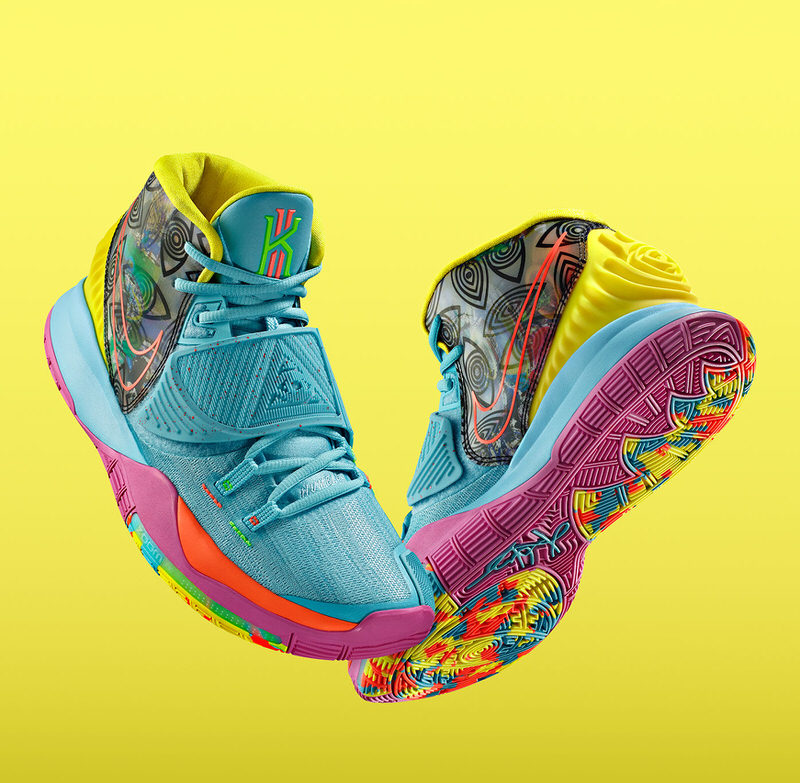 Nike Kyrie 6 Miami
Style #: CN9839-404
Nike Kyrie 6 Berlin
Style #: CN9839-600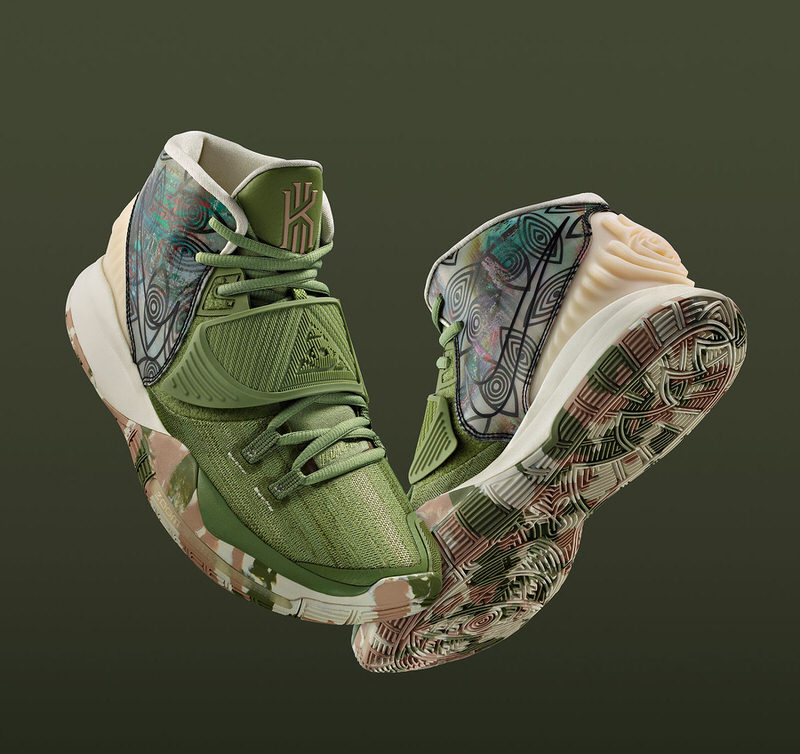 Nike Kyrie 6 Shanghai
Style #: CQ7634-303
Nike Kyrie 6 Taipei
Style #: CQ7634-401
Nike Kyrie 6 NYC
Style #: CQ7634-409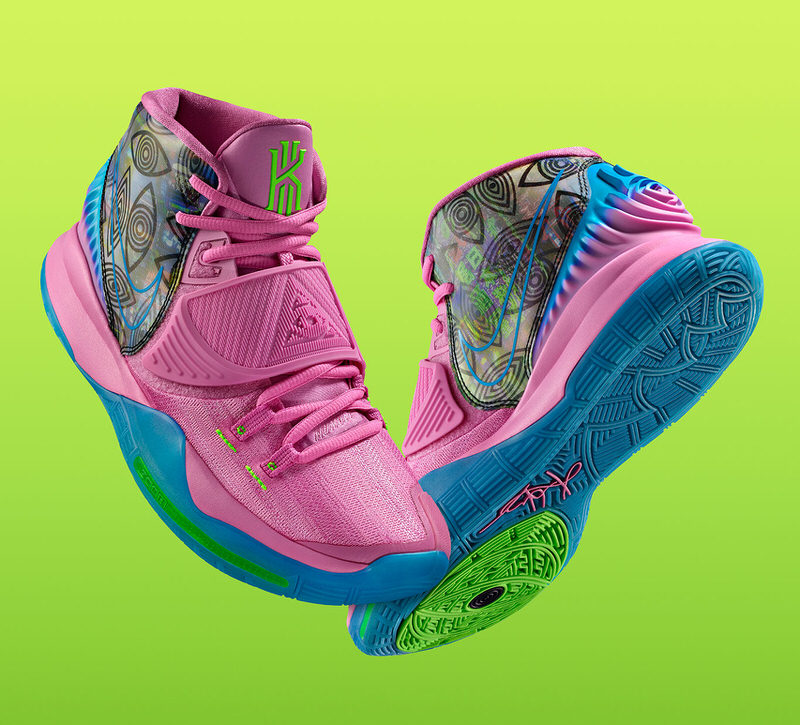 Nike Kyrie 6 Tokyo
Style #: CQ7634-601
Nike Kyrie 6 Beijing
Style #: CQ7634-701
Nike Kyrie 6 Manila
Style #: CQ7634-801