Following the incredibly impactful and also controversial Dream Crazy brand campaign, Nike and Colin Kaepernick are once again in the headlines.
With the 4th of July on the horizon, Nike, like many other brands had plans to both celebrate and capitalize off Independence Day with a USA themed sneaker.
The shoe of choice was the Air Max 1, donning red, white and blue with a flag stamping the heel.
The flag on the heel was that of the Betsy Ross Flag to which Kaepernick took issue.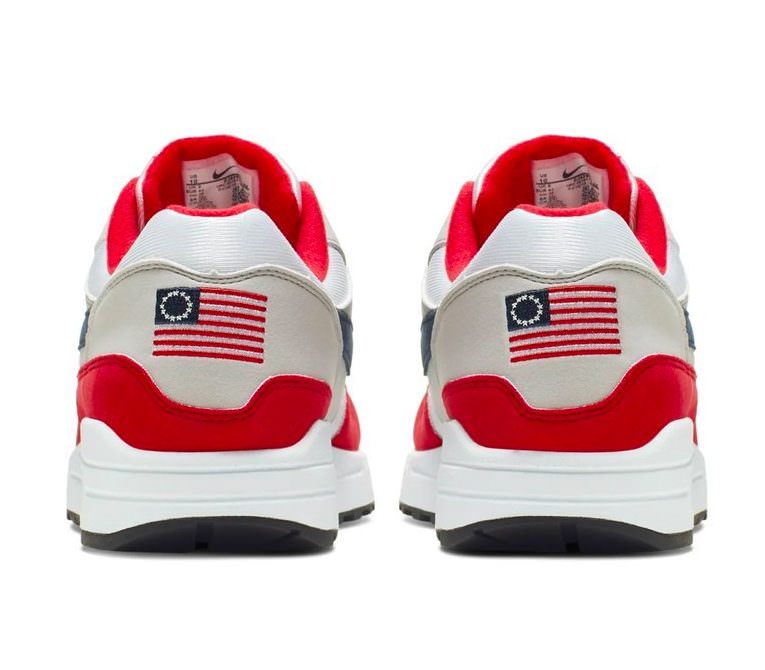 The Betsy Ross Flag – commonly associated as the original American flag – features 13 stars to represent the original colonies and as one may guess by the direction of this story is both rich in patriotism but also subject to controversy.
An early design of the flag hailing from 1792, it serves as one of the first symbols of America and is still used today on the seal of the United States Department of Veterans Affairs. From a controversy standpoint, the Betsy Ross flag has often came into question in regards to its actual origin and whether or not the story behind the flag was embellished as an early attempt to promote Nationalism.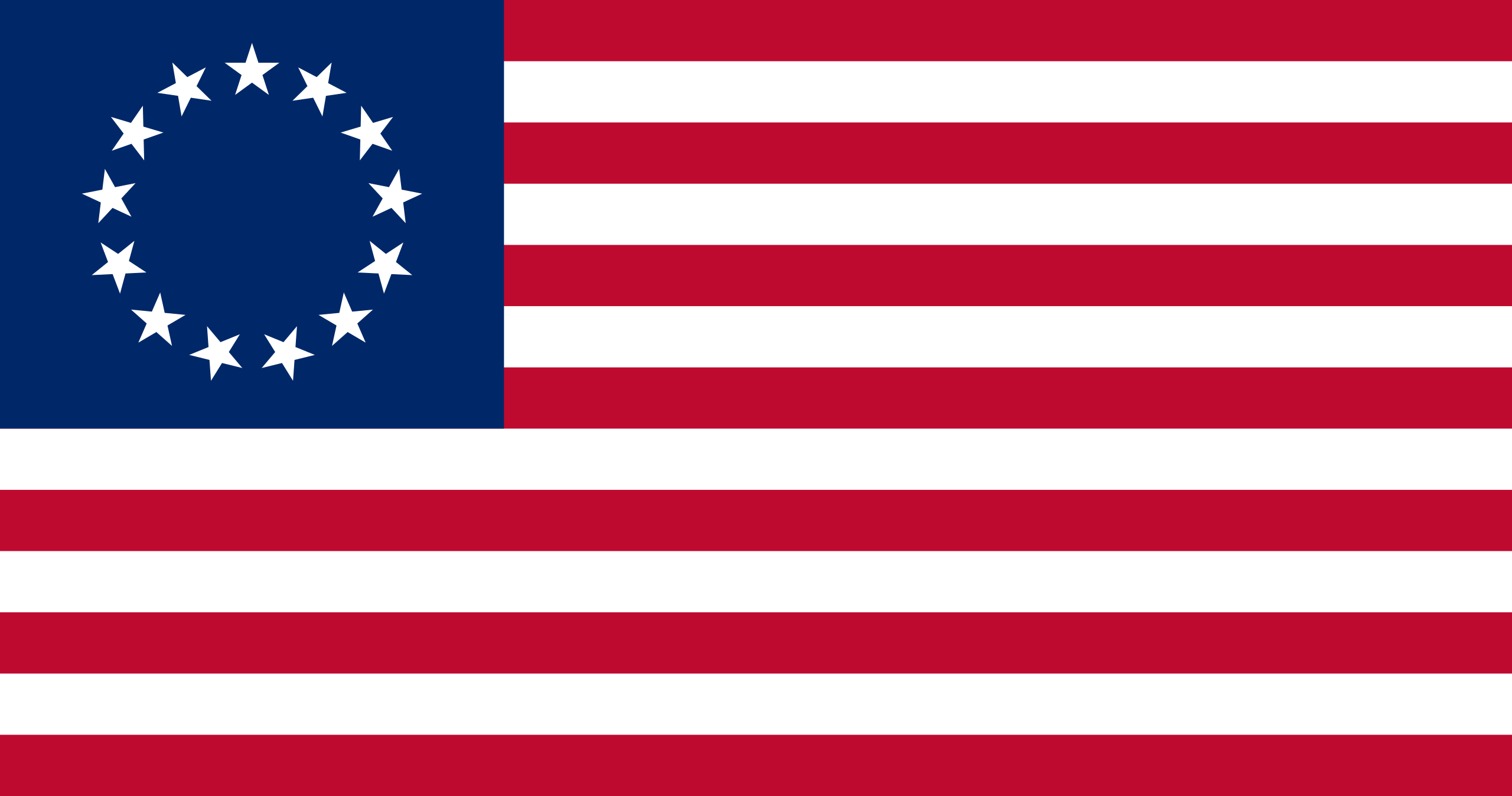 While that narrative – both patriotic and controversial – are attached to the flag, reports cite that Kaepernick reached out to Nike for other reasons.
According to The Wall Street Journal, Kaepernick reached out to Nike directly because he felt the Betsy Ross Flag was linked to a time of of slavery and injustice in America.
Kaepernick's sentiment was echoed in the brand's official statement.
"Nike has chosen not to release the Air Max 1 Quick Strike Fourth of July as it featured the old version of the American flag."
One could say this is something Nike should have researched – see the misuse of Mola on the Puerto Rico Air Force 1, a recent oversight by the Swoosh that caused controversy.
However, it's worth noting Nike has been polished at making good on their oversights. Not only did they cancel the PR AF1, they brought in Puerto Rican sneaker head Fat Joe for the launch of Puerto Rico Air Max 1.
What's next for Nike in regards to this shoe in question? At the time the launch has been cancelled with no other 4th of July shoes reported to release. Stay tuned to Nice Kicks for more on this story as it develops.