On June 7th, 2009, exactly ten years ago today, what some would consider the greatest Kanye West sneaker ever released.
It was today a decade back that the Nike Air Yeezy 1 "Net" dropped.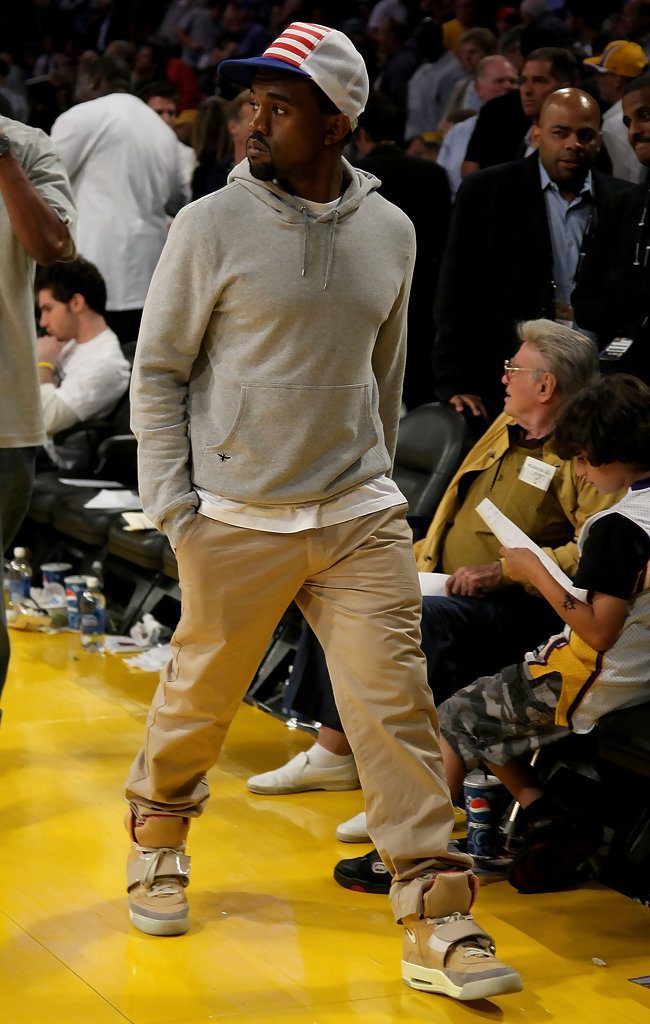 Costing a cool $215 at the time, even before the days of StockX and cooking' these were selling for high resale rates with some shops even uncharging at the door just to keep down the crowds.
Why was that? Not only was this the first Kanye West signature sneaker, it was the last colorway of said shoe. For almost a year, fans had been clamoring for this colorway as Kanye debuted it on The Ellen Show back in October of '08 when he premiered the "Love Lockdown" music video.
Years later during the Yeezus listening party, Kanye would speak on the original concept of the Yeezy as bringing a Lanvin color palette to a sportswear sneaker. The "Net" makeup of the OG serves as the best example of just that.
From '08 to its '09 release all the way up to today, the "Net" Yeezy has been a favorite all around the world of sports and entertainment.
Was this the best Yeezy release ever? That's for everyone to have their own opinion on.
However, it was ten years ago today that the Nike Air Yeezy 1 "Net" debuted at retail.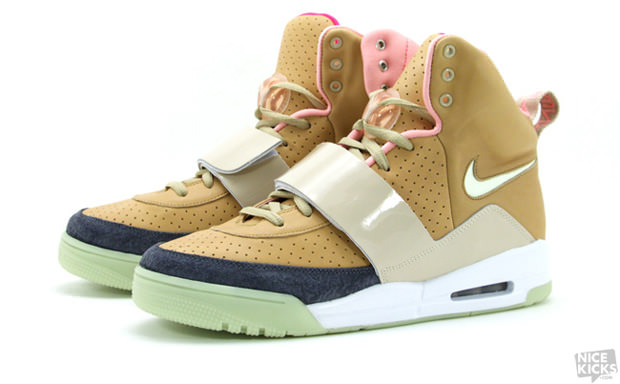 Peep LeBron's recent homage to the "Net" Yeezy 1 below.