After officially announcing its return to the basketball market this past October, New Balance Hoops today reveals its very-first shoe with a signature endorser, Kawhi Leonard.
Introducing the New Balance OMN1S in six debut All-Star colorways — one of which Leonard will wear this weekend — each adorns a unique theme consistent with the three-time All-Star's emerging legacy.
Featuring the Detroit Camo, Trust Leonard, Black Ice, Best Kept Secret, DNA and Project 515, each tells a story that will help define Leonard's partnership with New Balance. On February 17, All-Star Sunday, that story will begin as Leonard will choose one pair to lace up making it his on-court debut with New Balance.
Take a look at the all-new New Balance OMN1S below and stay tuned for more during All-Star Weekend. Be sure to follow our updated list of upcoming Kawhi shoes for sale by New Balance.
Update 2/18: New Balance today shares detailed images of the OMN1S "DNA" edition. Kawhi Leonard chose this iteration of his new sneaker to lace up during last night's 68th annual NBA All-Star Game.
New Balance OMN1S "DNA" New Balance OMN1S "DNA" New Balance OMN1S "DNA"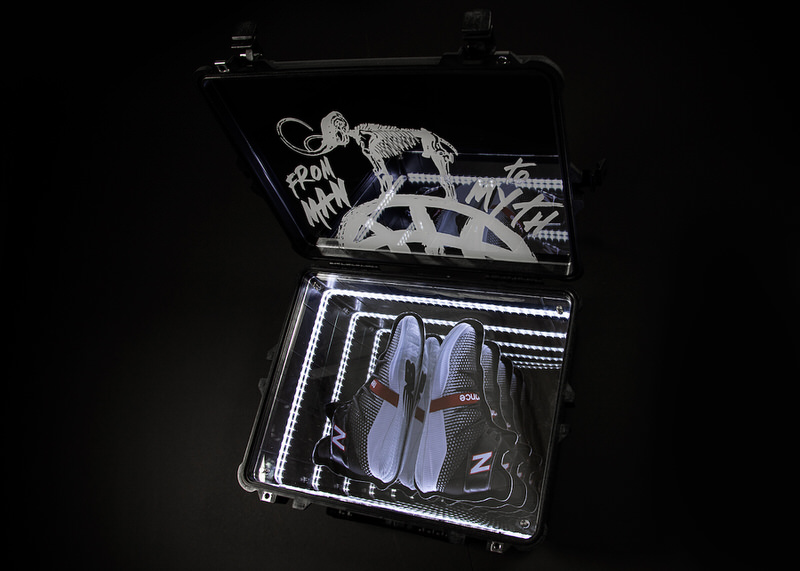 New Balance OMN1S New Balance OMN1S New Balance OMN1S New Balance OMN1S New Balance OMN1S New Balance OMN1S New Balance OMN1S New Balance OMN1S New Balance OMN1S New Balance OMN1S New Balance OMN1S New Balance OMN1S New Balance OMN1S New Balance OMN1S New Balance OMN1S New Balance OMN1S New Balance OMN1S New Balance OMN1S