A signature style that's been tried and true since its inception decade ago, New Balance continues to lean on its 998 runner for modern-day lifestyle wears.
Over time the shoe is changing to meet contemporary specifications, making itself more intuitive for a more youthful audience.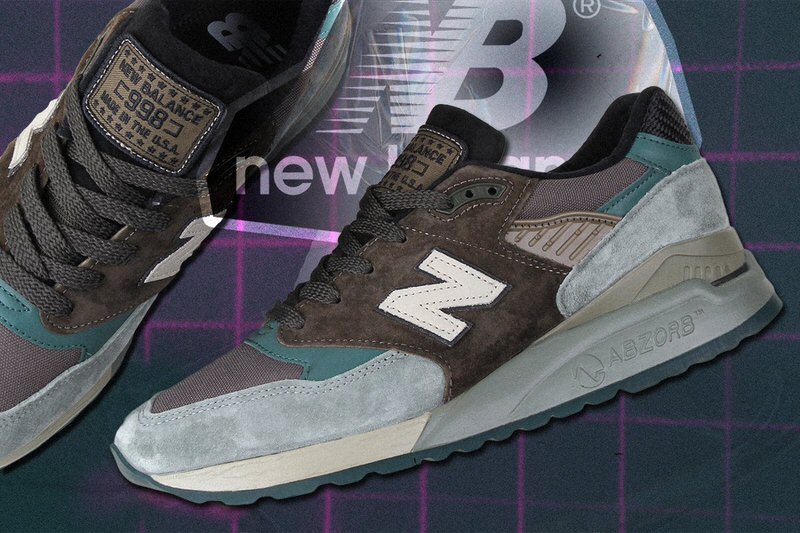 This new release — certainly of the Northern Lights persuasion with its coloring likened to the Aurora Borealis phenomena — glows with darkened shades marked by premium materials. The shoe is also updated with a Made in the US tongue patch as a much more prominent identifier.
Grab this New Balance 998 is available now for $180 at Premier.