It's a bird! It's a plane!
It's Nate Robinson.
On This Day in Sneaker History, the 5'9 flyer by way of Washington jumped over Dwight "Superman" Howard to win the 2009 NBA Slam Dunk Contest.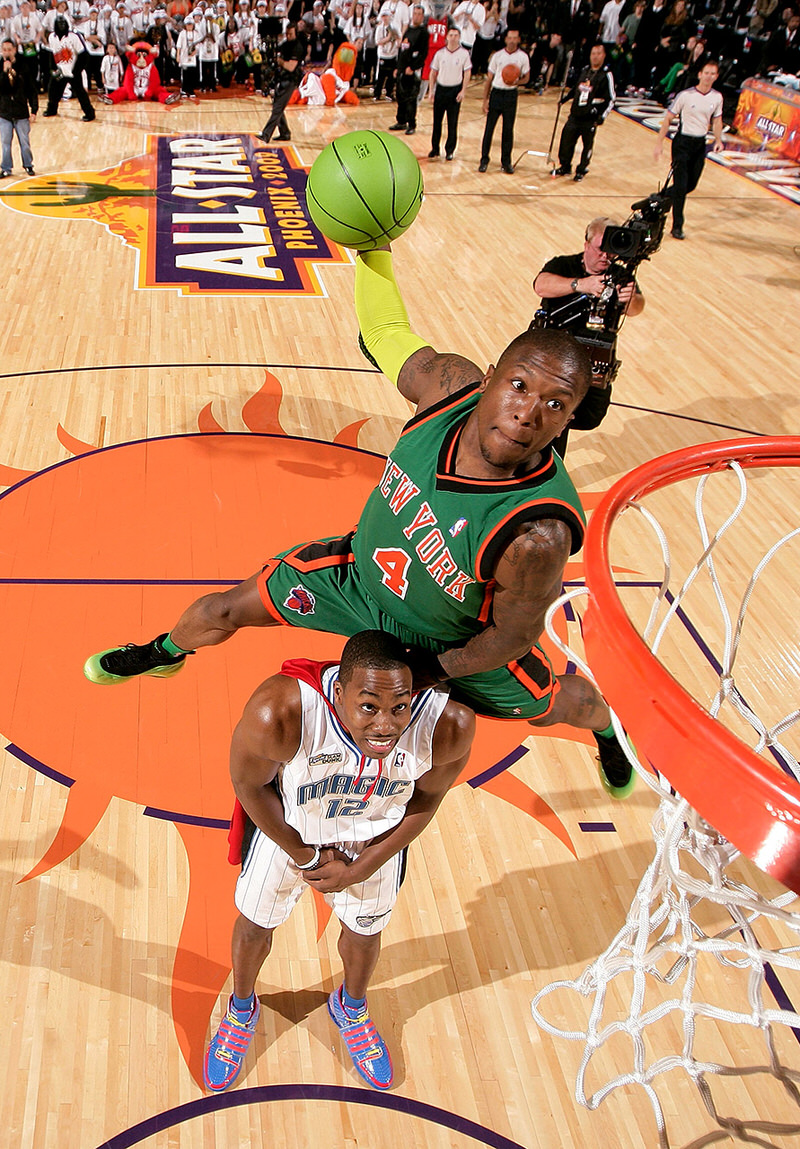 Switching shoes and rotating jerseys, Robinson had the whole arena green with envy as he unveiled the "KryptoNate" Nike Air Foamposite Lite.
A 'posite PE that would hit House of Hoops as a limited launch, the shoes catapulted Nate over the defending champ, 6'11 center Dwight Howard, for one of the most memorable moments in Dunk Contest history.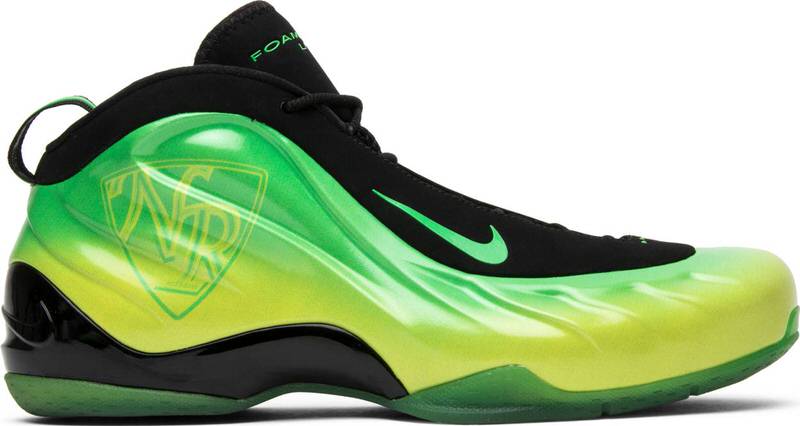 The ultimate display of heart of over height, relive Nate's epic performance – and Dwight being a great sport – in the video below. Also check out shoe shots via GOAT of the slept on sneaker that'll still turn heads.