Michael B. Jordan is one of the hottest actors in Hollywood. We've seen him grow up in front of our eyes from watching him in movies like Hardball and the epic classic HBO Series The Wire to more recent critically acclaimed Hollywood movies like Creed. On top of that, he still has highly anticipated movies like Marvel's Black Panther and the remake of the Thomas Crown Affair on the way.
A huge sports fan, Michael B. Jordan has always wanted to play in the NBA. Luckily for us that dream didn't come true as we're all fans of his acting, however, he is lucky and honored to be featured on NBA 2K17 which he states "Was an awesome and humbling experience." On top of that, the Newark-native is all about the New York Knicks, New York Giants and New York Mets. Little known fact about MBJ is that his favorite college sports team is Michigan State!
So, what's he rocking these days? We caught up with him to find out for the latest My 5.
Air Jordan 1 "Banned"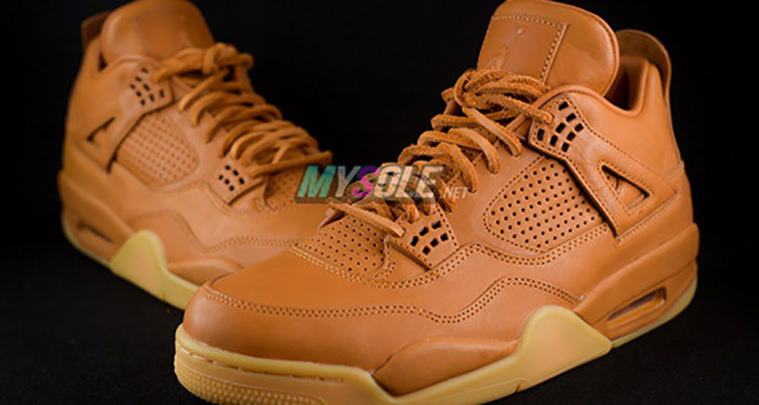 Michael B. Jordan: "My favorite sneaker of all time. From the silhouette, to the comfort, to the style, this sneaker started it all. They're iconic."