For women, by women — Moolah Kicks is the first and only performance basketball brand built for female ballers. Under the helm of Founder Natalie White, Moolah Kicks released its new Neovolt Pro model this week and is calling in WNBA rookie standout and NCAA National Champion Destanni Henderson, and University of Connecticut phenom Caroline Ducharme to ballout in the new kicks.
Backed by Mark Cuban, Moolah Kicks is led by Natalie White, a 24-year-old New York City entrepreneur. White started Moolah Kicks in 2020 and set out on a mission to change the footwear industry as the first brand to develop performance driven basketball shoes designed exclusively for women.
Moolah Kicks' new Neovolt Pro combines the tenacity of women's basketball with advanced performance technology to deliver biomechanically engineered sneakers that are fit the female foot. The Neovolt Pro has a high energy return midsole paired with a stability control heel clip that powers a quicker first step, and a webbing lacing system that provides ultimate comfort. Moolah Kicks aims to support career longevity by setting the new standard of early injury prevention for young girls.
"We are proud to offer women the most technically advanced performance basketball shoe on the market today," said White, Founder and CEO of Moolah Kicks. "The Neovolt Pro will enable female basketball players to perform at their highest level. We are thrilled to have DICK'S Sporting Goods champion women's basketball and the Moolah Kicks brand, and excited to have talented basketball players like Destanni and Caroline representing the brand."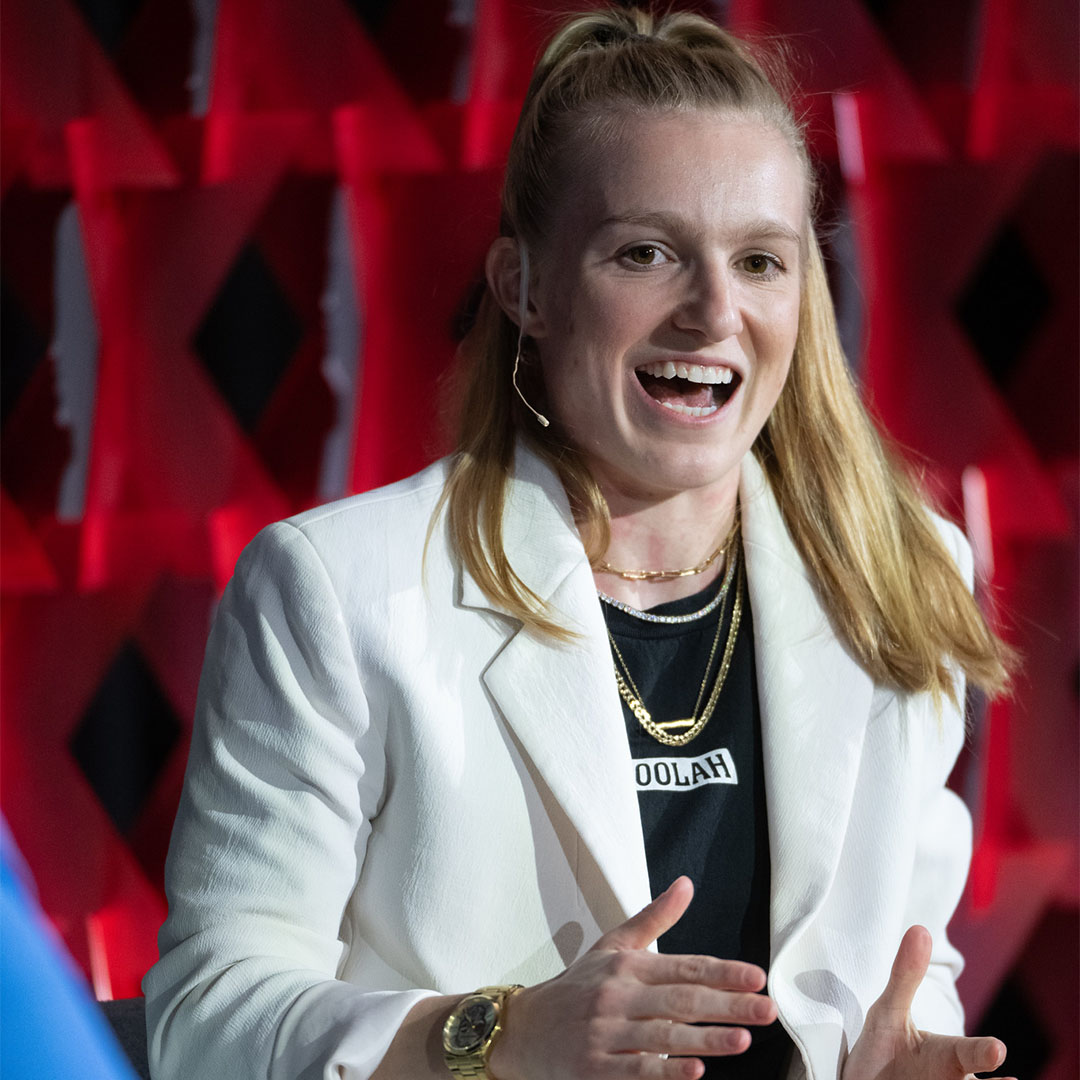 Moolah Kicks signed an exclusive distribution deal with DICK'S Sporting Goods in Fall 2021. The Neovolt Pro will be available in over 450 stores nationwide, more than doubling the brand's current footprint.
"We are proud to invest in and offer our female athletes a brand that represents them," said Carrie Guffey, SVP of Softlines Merchandising and Vertical Brands at DICK'S Sporting Goods. "We believe in what Natalie and Moolah Kicks are doing not only for women's basketball, but women's sports in general and are excited to be along for the journey."
As Moolah Kicks continues to grow, the brand strives to take a purposeful approach to business relations by inviting athletes and investors that embody the ethos of the brand.
The Moolah Kicks Women's Neovolt Pro Basketball Shoe is available now. The retail price is set at $125. To purchase, visit MoolahKicks.com, as well as Dick's Sporting Goods in-store and online.
For more sneaker news and release dates, follow @NiceKicks on Instagram.