Brandon Payne, the founder and owner of Accelerate Basketball, is renown for his training methods for some of the best basketball athletes in the world. Payne's top client, Stephen Curry, has excelled and grown since the beginning of their relationship.
Payne, who is a part of Curry's Underrated Tour, is providing the same mentorship and lessons to the girls from the camp. We caught up with Payne at the Underrated Tour stop in Phoenix to discuss his relationship with the Golden State Warrior guard, how Under Armour keeps him laced and much more.
His Relationship with Steph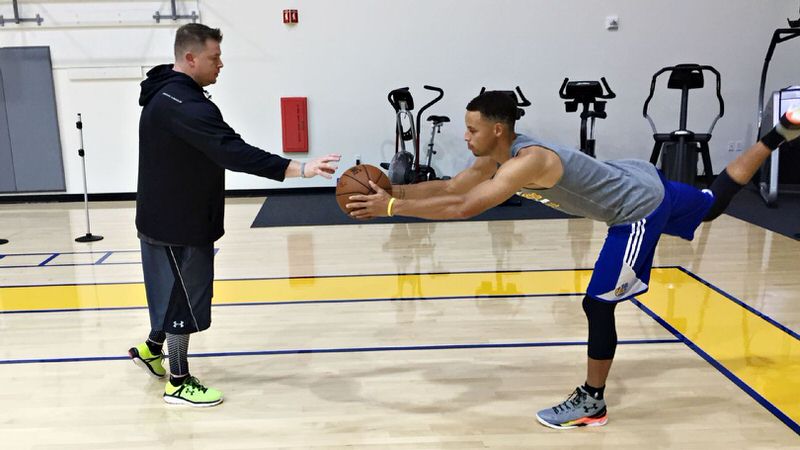 Brandon Payne: There was an NBA lockout back in 2011. During that time, players couldn't use their team facilities. There was a large group of players in Charlotte. Antawn Jamison, Matt Carrol, Kemba Walker and Gerald Henderson. Henderson texted me asking if it was okay if Stephen came to the workout. I spent a lot of time with him (Stephen) because he had an injury at the time. Later that night, he gave me a call asking if we could go the next morning at 7. Since then, we've been working together.
What Makes Curry Special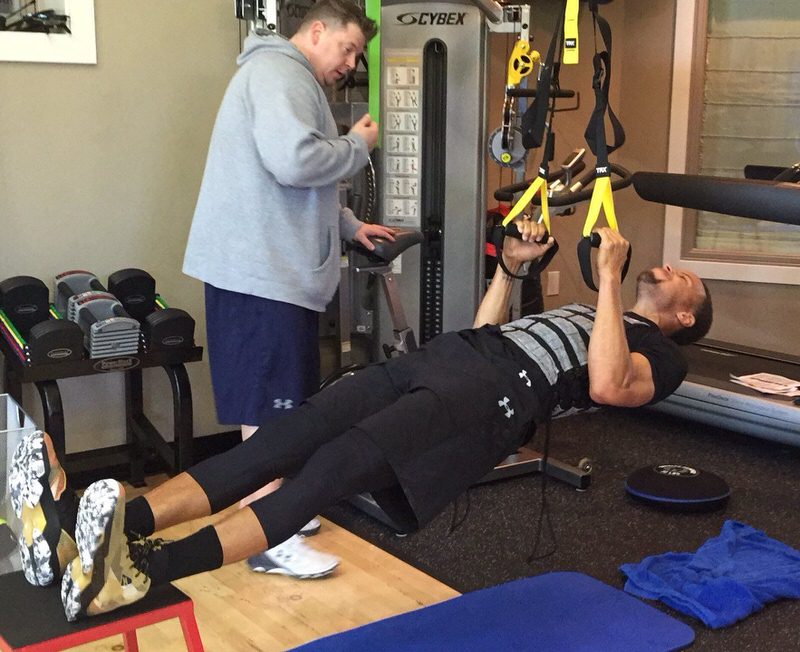 Brandon Payne: The way I design and train players really benefits a guy like Steph. He's a guy that lives off of efficienity. He has to be smarter about what he does. The way I train is actually tailor made to the way he plays.
It means a lot to have a player come in and fit the philosophy you have the way he does. Having a father in the NBA helps a lot. You don't have to teach him work ethic—he knows it. What makes Stephen different is his professionalism and ability to learn at a fast rate. He observes information faster than any other guy. That's what separates him. He's able to learn and execute at a faster rate.
The Moment Things Took Off for Steph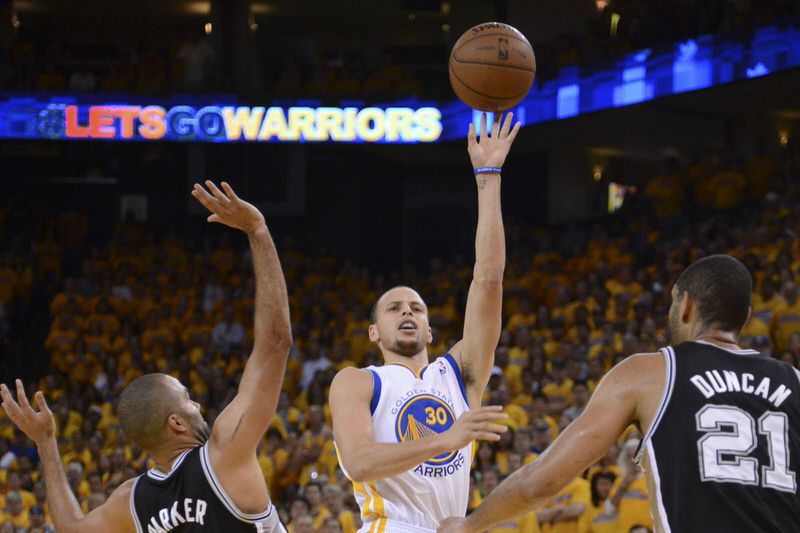 Brandon Payne: It all started when he really got healthy. We started getting a little more complex with how we went about our shooting drills and shooting games. It really came all together after he made the playoffs for the first time. The Spurs did some things that opened our eyes. I developed a system of moves that you could stack. Since then, he's really grasped and ran with it.
Getting Laced by Under Armour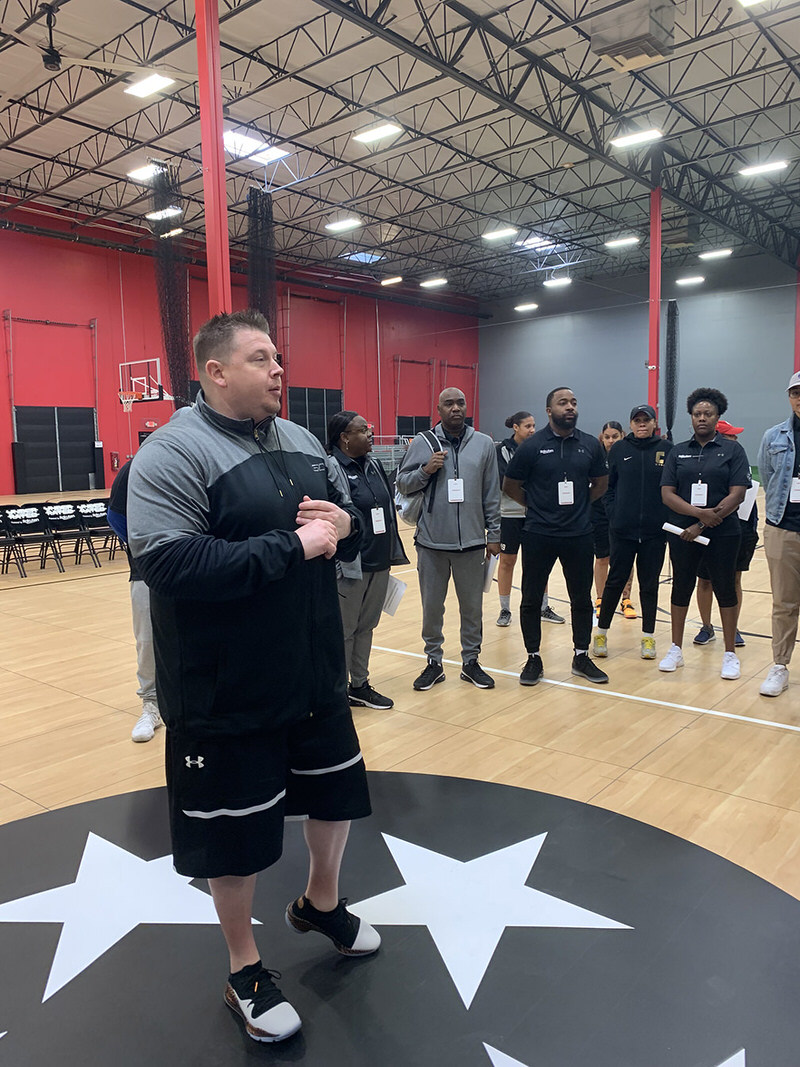 Brandon Payne: Under Armour has been great with me. They've gone above and beyond to make me feel included. They take care of me and my kids as well. This year was the first year that they came to me. We've talked about how he trains and how to be more effective. They have a lot of really intelligent people at UA.
They have a great group of sports science folks who fully understand ground reaction forces and what we're doing to have him gain more speed and power. To have people in the room that have a really sound base of knowledge of that really makes the design process a lot easier and effective. It's a lot of fun. These little tweaks and differences go a long way. With each workout, we notice a few things. Through all of the different drills, we give them an accurate depiction of what goes on.
Working with Female Players on the Underrated Tour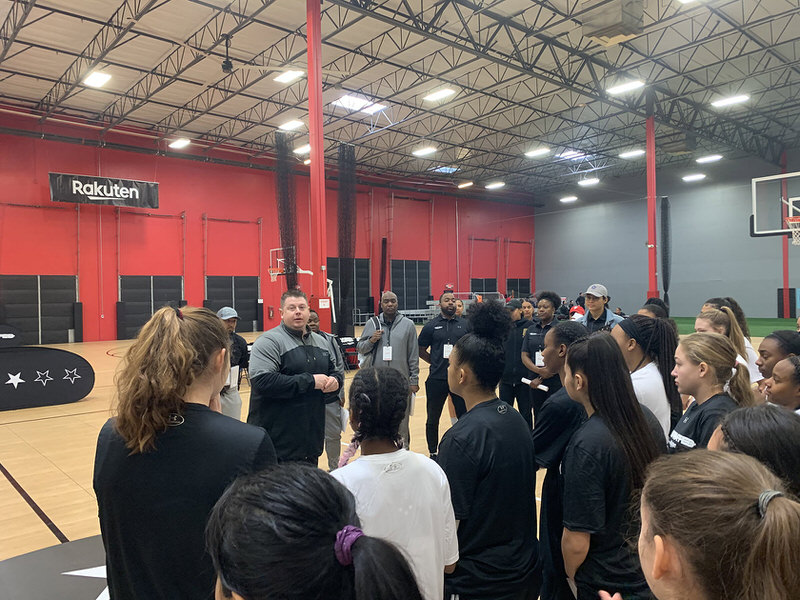 Brandon Payne: I've always really enjoyed working with female basketball players. The reason being is that the girls tend to learn quicker. They execute offensive and defensive concepts better than the boys. The boys tend to live off athletic ability. The girls are more execution based. I enjoy watching that because you can see the offense get the intended outcome.
Working Out with Luka Doncic
View this post on Instagram
Brandon Payne: It was fun. Stephen got to step into the mentor role a little bit. He enjoyed that. It was eye-opening for Luka. Luka is still a young man. Learning how to work out is still a part of his process. What stood out to me is that he's never really worked out. Once he does workout and starts refining things, he's going to get even better. He's been a joy to watch this year.
Huge thank you to Michelle Isaacs, Teradarin Bryson and everyone at Underrated Tour and Under Armour for making this possible.