On Monday night, Le'Veon Bell and Alejandro Villanueva of the Pittsburgh Steelers will be celebrating the NFL's My Cause My Cleats movement in a major way. Both players will be donning custom cleats co-designed by Activision and Kickasso in support of the Call of Duty Endowment.
Why is this so great? It's creative and philanthropic. The Call of Duty Endowment helps veterans find high-quality careers by supporting groups that prepare them for the job market and by raising awareness of the value veterans bring to the workplace. Thus far, they've placed more than 40,000 veterans into careers since 2009 with 91% of their vets placed into full-time work and 86% of them being vets who served our country post 9/11.
Check out the patriotic customs below and for more on this great cause visit www.callofdutyendowment.org.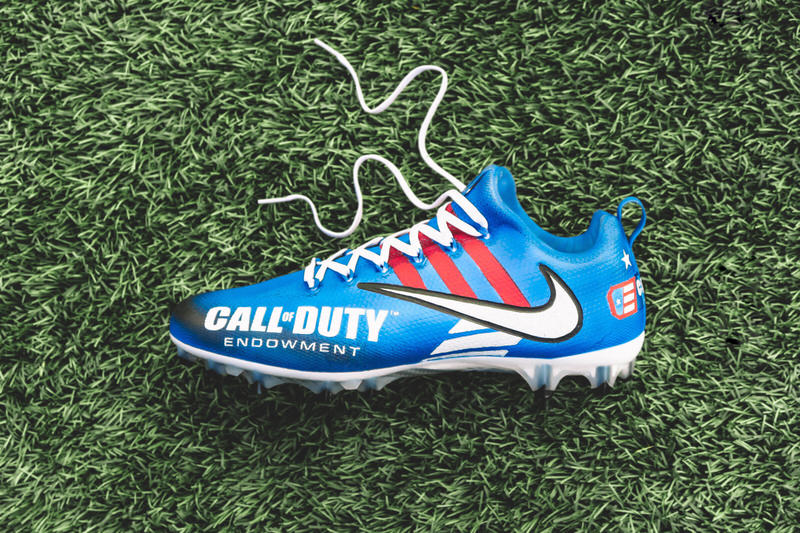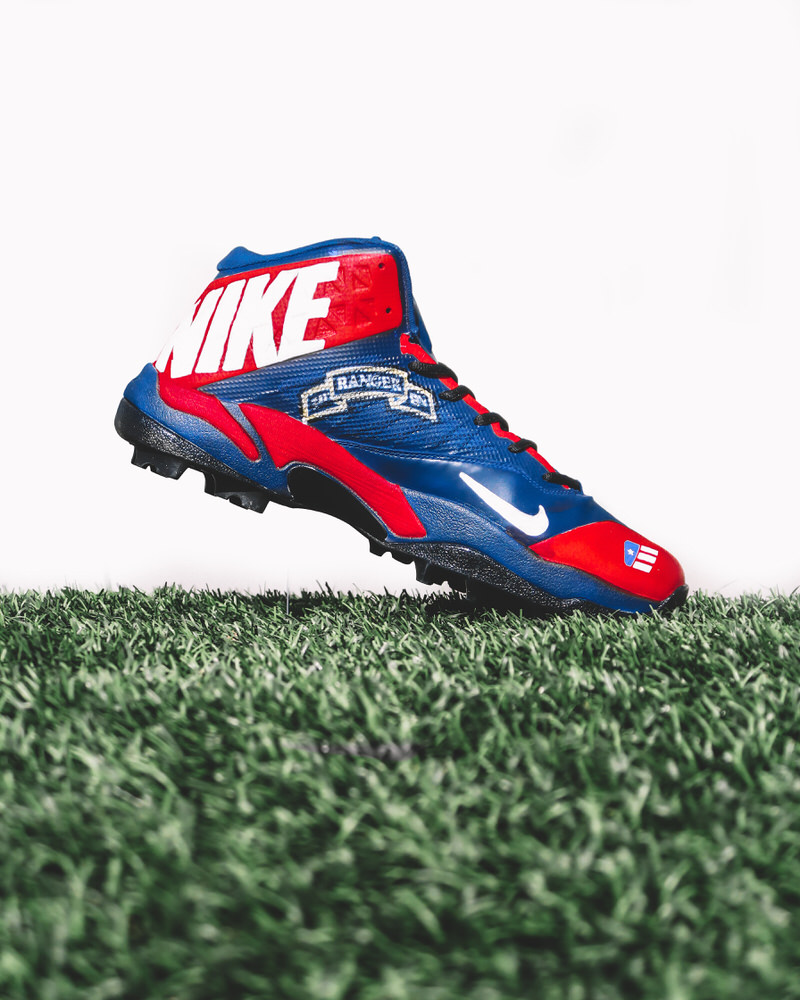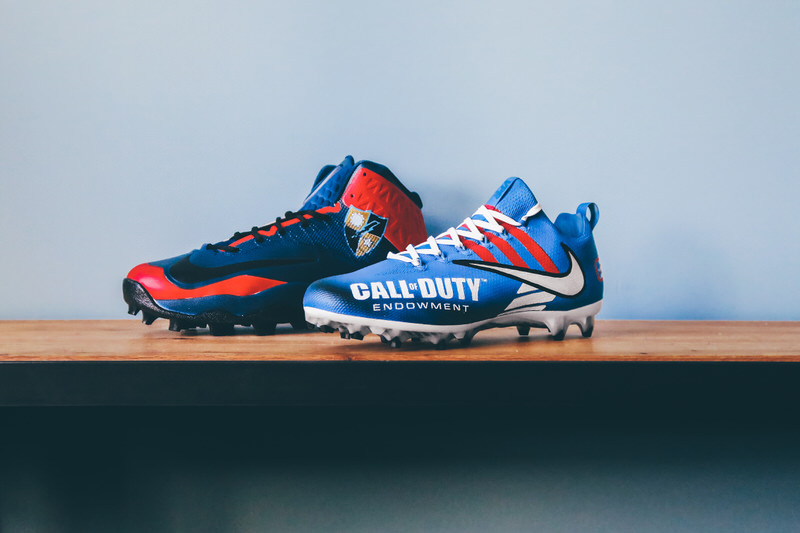 Photography by @raypolancojr