words // Nick DePaula:
Throughout his nine appearances in the NBA Finals over the years, as expected, LeBron James has worn several special edition Nike sneakers for the game's grandest stage.
For his initial Finals debut in 2007, LeBron debuted two lasered editions of the very first Zoom Soldier model against the San Antonio Spurs. In later years, Nike Basketball's strategy would shift, as we'd see lighter weight "PS" versions of James' signature model for the postseason. Eventually, in 2012 Nike launched upgraded Elite models for the playoff stretch, with added carbon fiber support molding, enhanced sockliners and extra embellishments.
During the 2016 Finals — an iconic championship win for The Land — James wore the Zoom Soldier 10, a fully laceless, three-strap silhouette. In clean white and black colorways, each pair was accented by gold logo hits. Last season, he laced up the LeBron 14 and the four-strapped Zoom Soldier 11 against the Golden State Warriors. For their fourth straight matchup, you can expect to see James in several Finals editions of the LeBron 15, and maybe even the Soldier 12.
Check out LeBron James over the years in each of his Finals sneakers in our latest edition of Kicks On Court Classic, and let us know your favorites on Twitter.
Nike Zoom LeBron Soldier 1 "Witness" PE — 2007 NBA Finals
_____
Nike Zoom LeBron Soldier 1 "FINALS 2007 WITNESS" PE — 2007 NBA Finals
_____
 
Nike LeBron 8 PS PE — 2011 NBA Finals
_____
Nike LeBron 8 PS PE — 2011 NBA Finals
_____
 
Nike LeBron 8 PS PE — 2011 NBA Finals
_____

Nike LeBron 9 Elite PE — 2012 NBA Finals
_____

Nike LeBron 9 Elite — 2012 NBA Finals
_____
 

Nike LeBron 9 Elite — 2012 NBA Finals
_____

Nike LeBron X Elite PE — 2013 NBA Finals
_____


Nike LeBron X Elite PE — 2013 NBA Finals
_____

Nike LeBron X Elite PE — 2013 NBA Finals
_____

Nike LeBron X Elite — 2013 NBA Finals
_____
Nike Zoom LeBron Soldier 7 PE — 2014 NBA Finals
_____
Nike LeBron Soldier 7 — 2014 NBA Finals
_____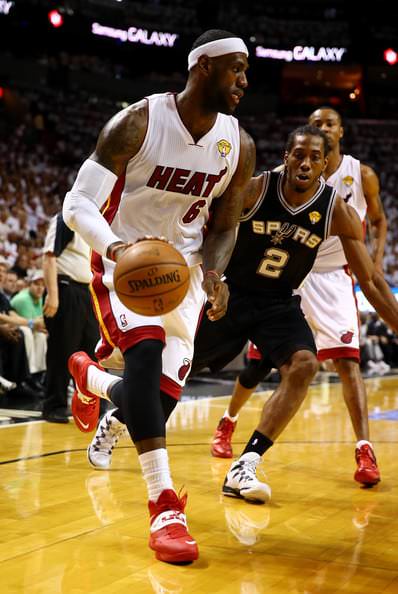 Nike LeBron Soldier 7 — 2014 NBA Finals
_____

Nike LeBron Soldier 7 — 2014 NBA Finals
_____

Nike LeBron 12 Elite PE — 2015 NBA Finals
_____
Nike LeBron 12 Elite PE — 2015 NBA Finals
_____

Nike LeBron 12 "Witness" — 2015 NBA Finals
_____

Nike LeBron 12 PE — 2015 NBA Finals
_____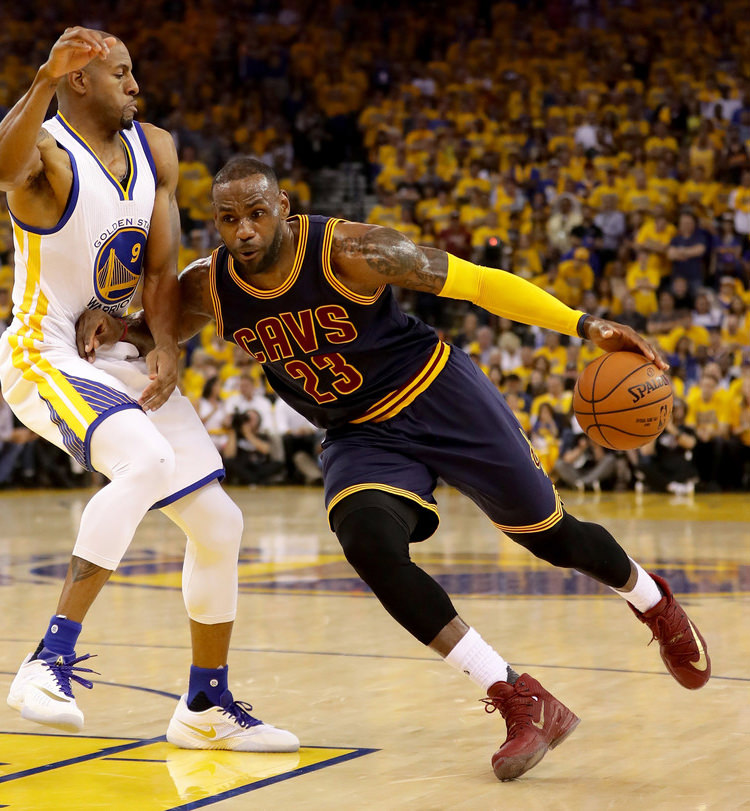 Nike LeBron 13 Elite PE — 2016 Finals 
_____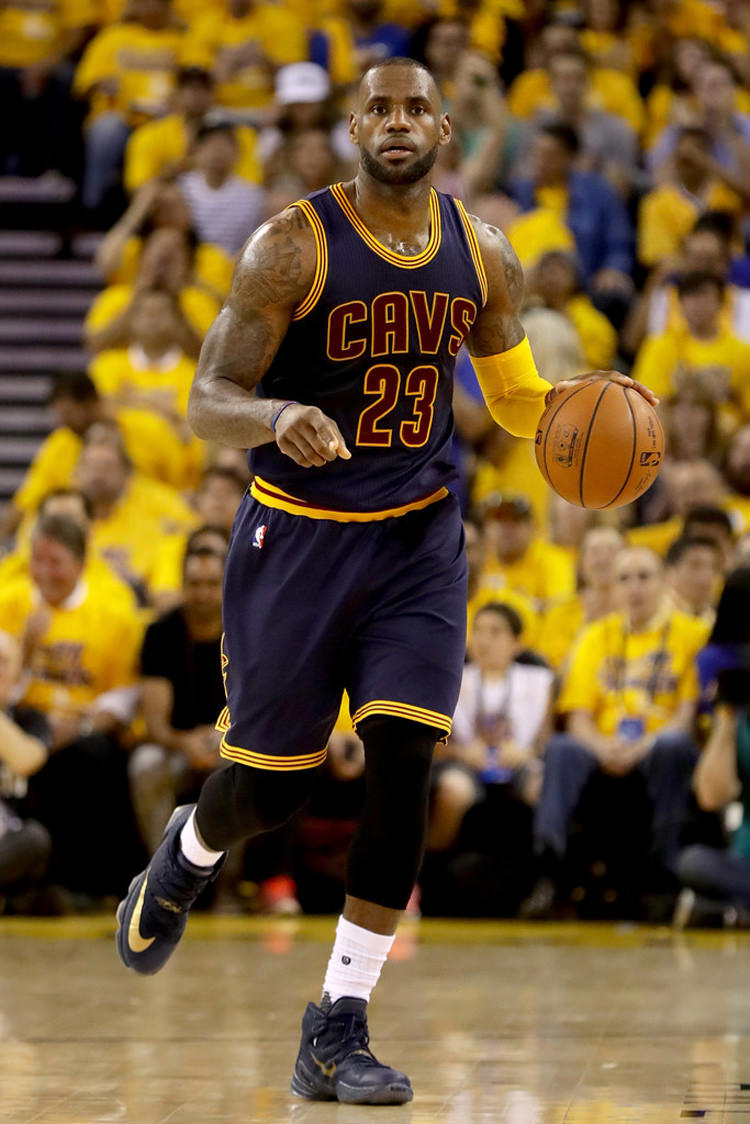 Nike LeBron 13 Elite PE — 2016 Finals
_____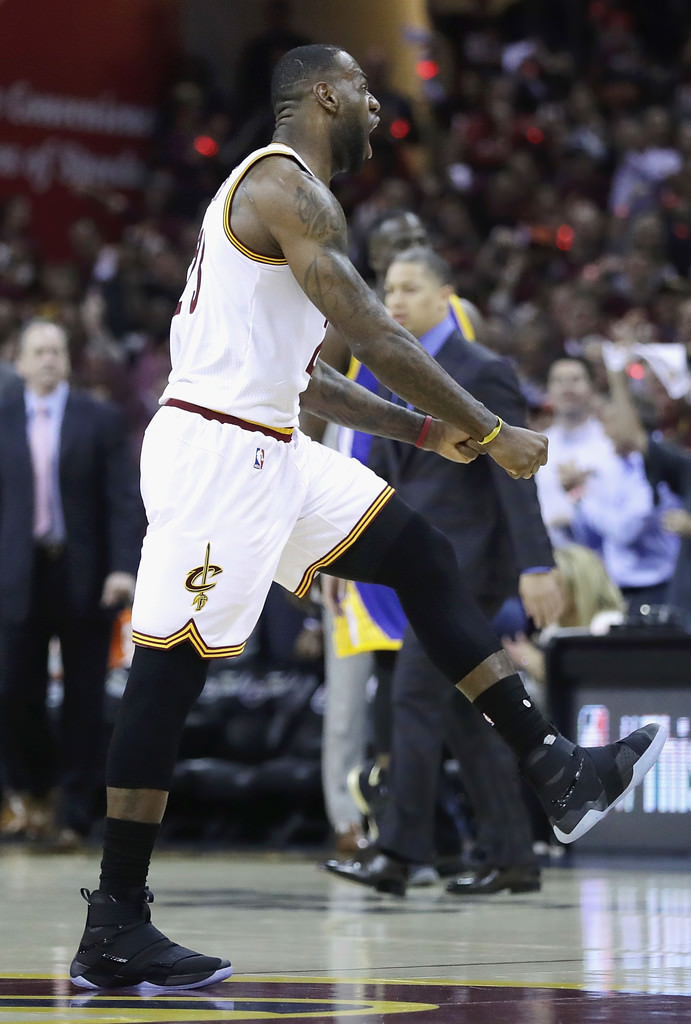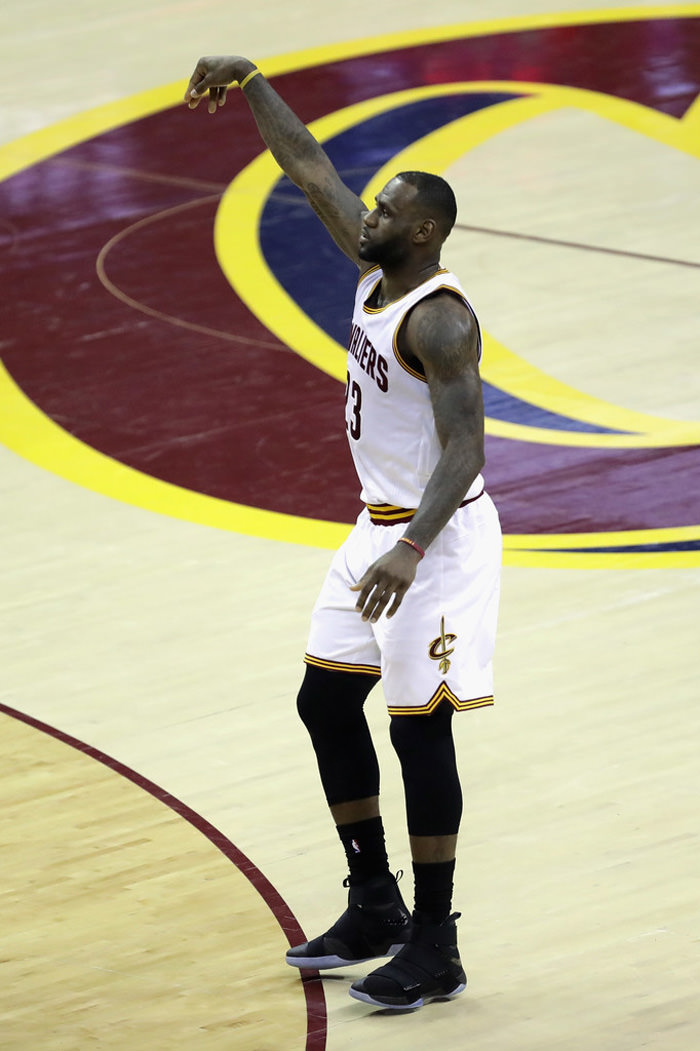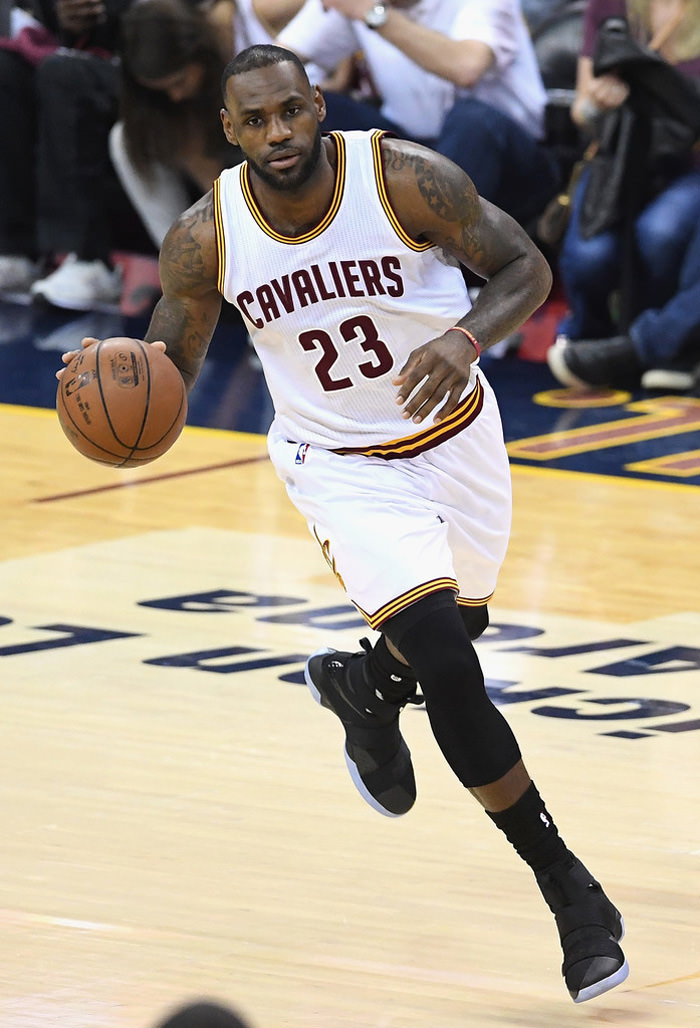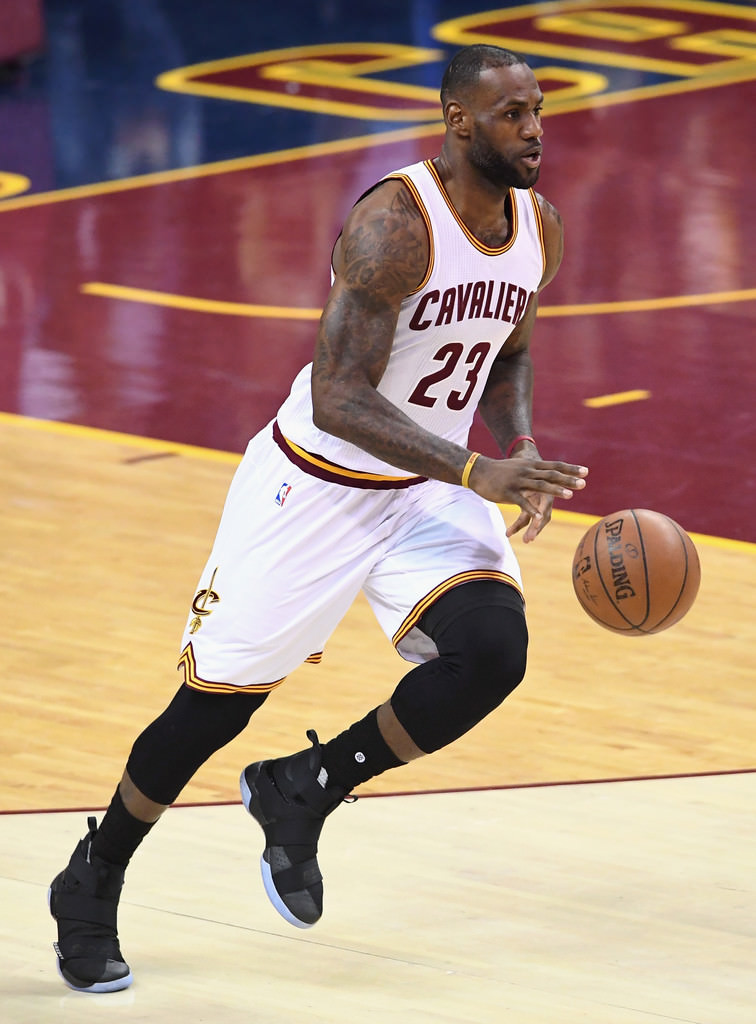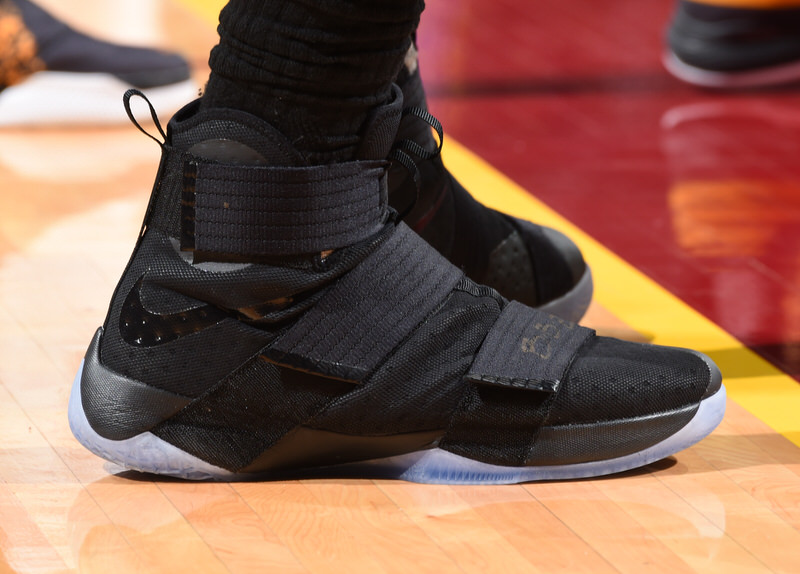 Nike Zoom Soldier 10 — 2016 Finals
_____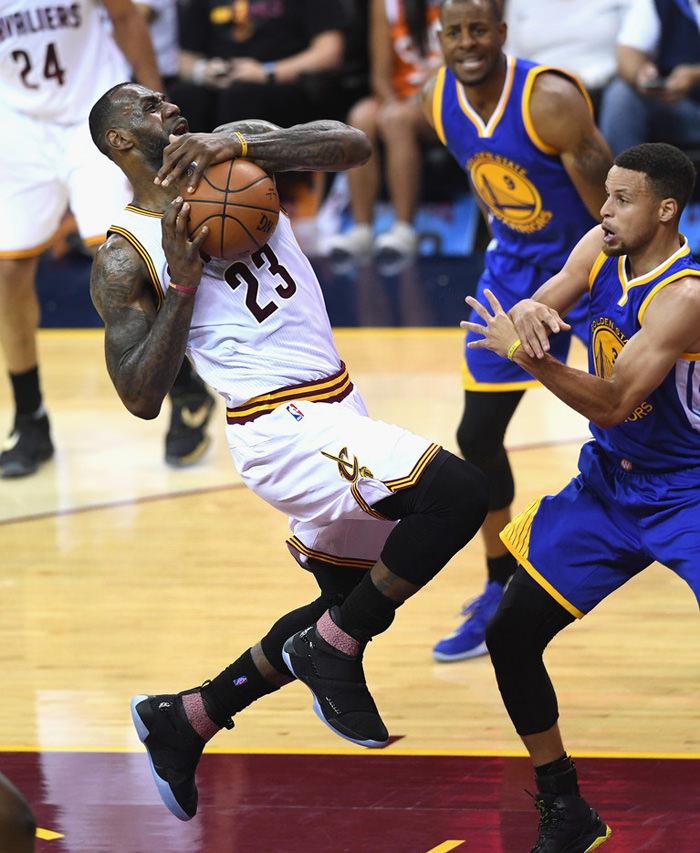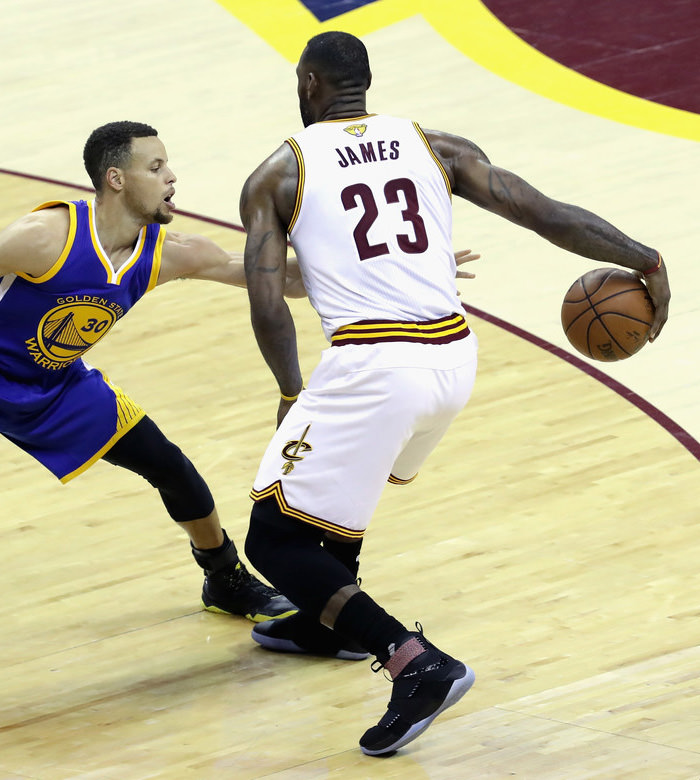 Nike Zoom Soldier 10 — 2016 Finals
____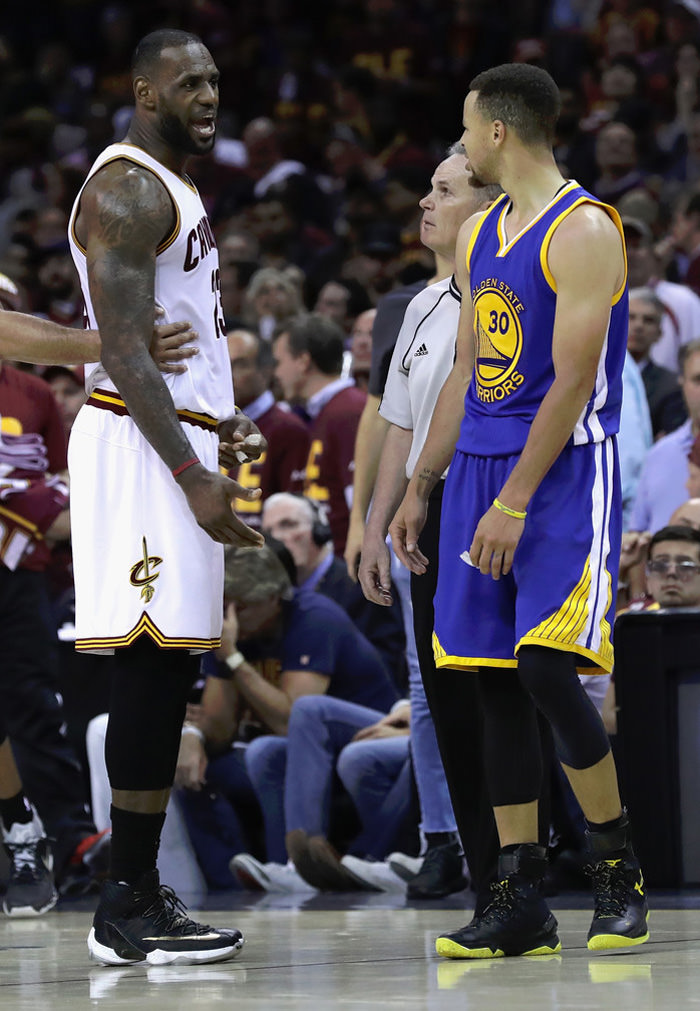 LeBron 13 Elite — 2016 Finals
_____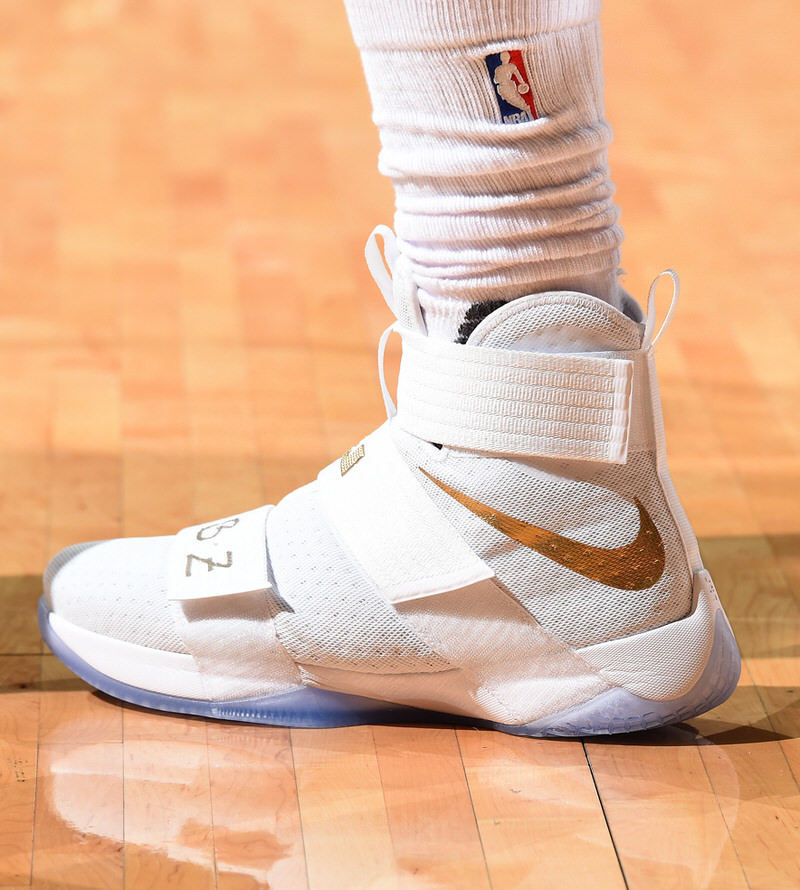 Nike Zoom Soldier 10 — 2016 Finals
_____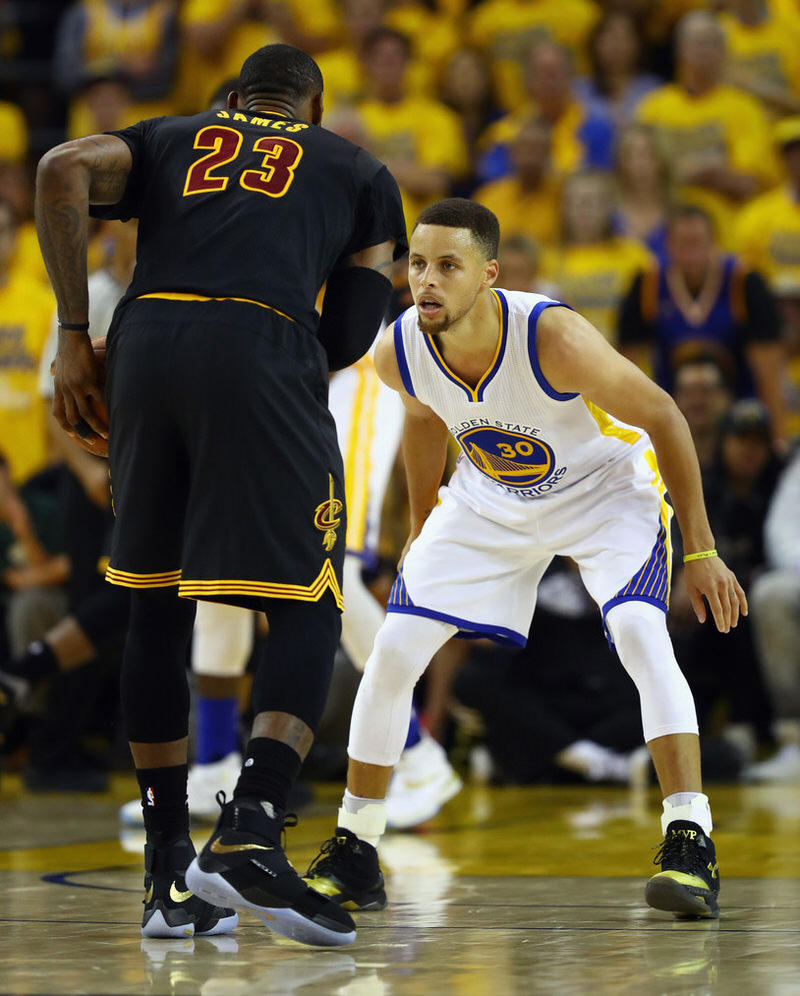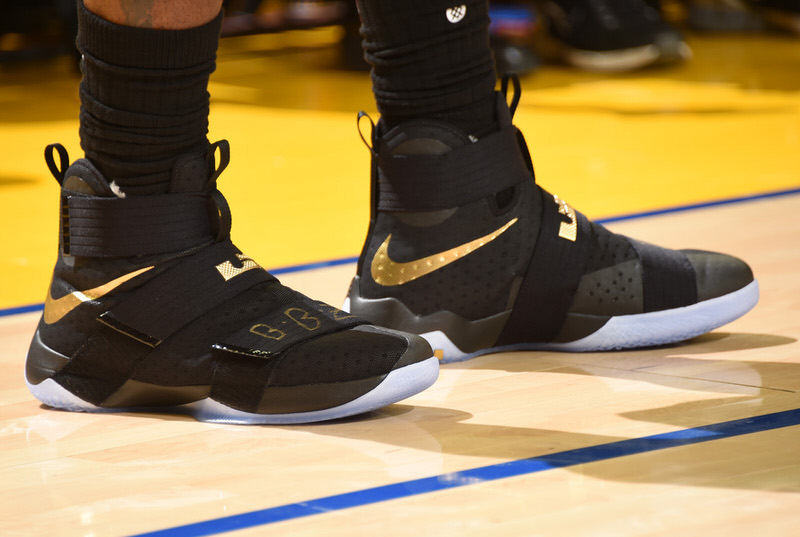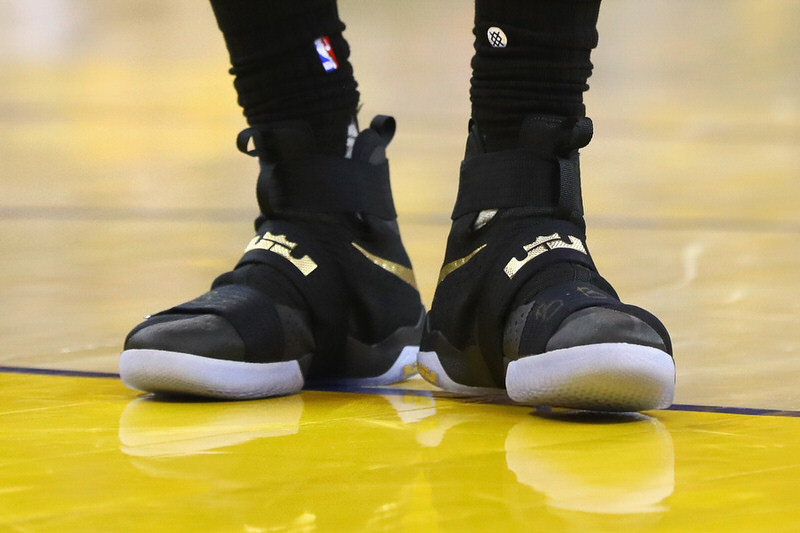 Nike Zoom Soldier 10 — 2016 Finals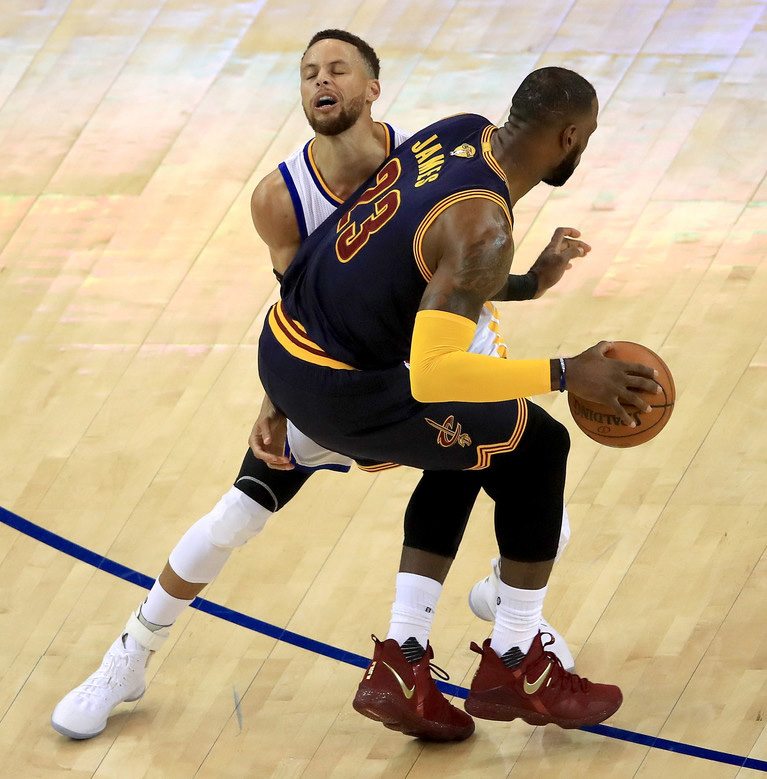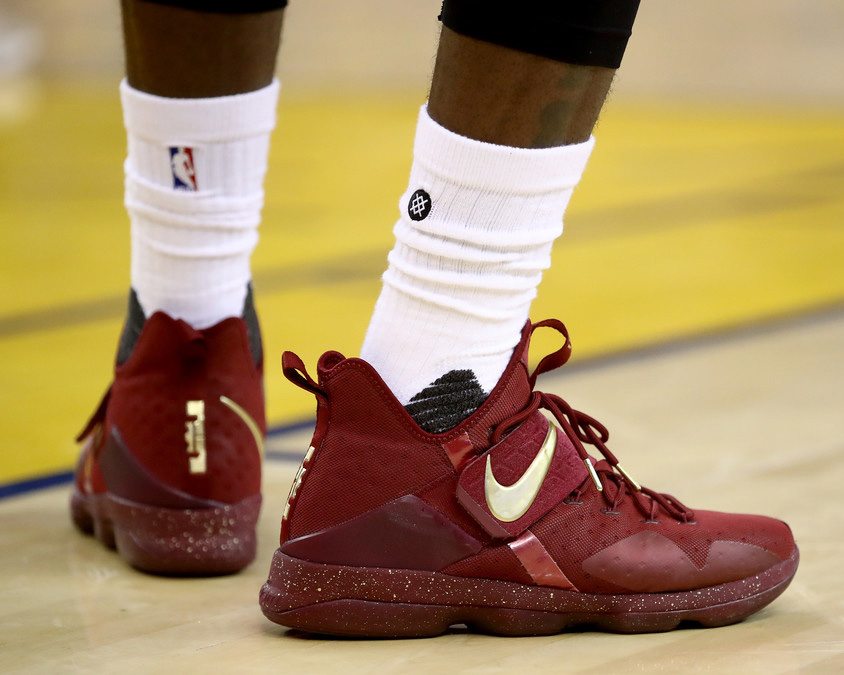 Nike LeBron 14 — 2017 Finals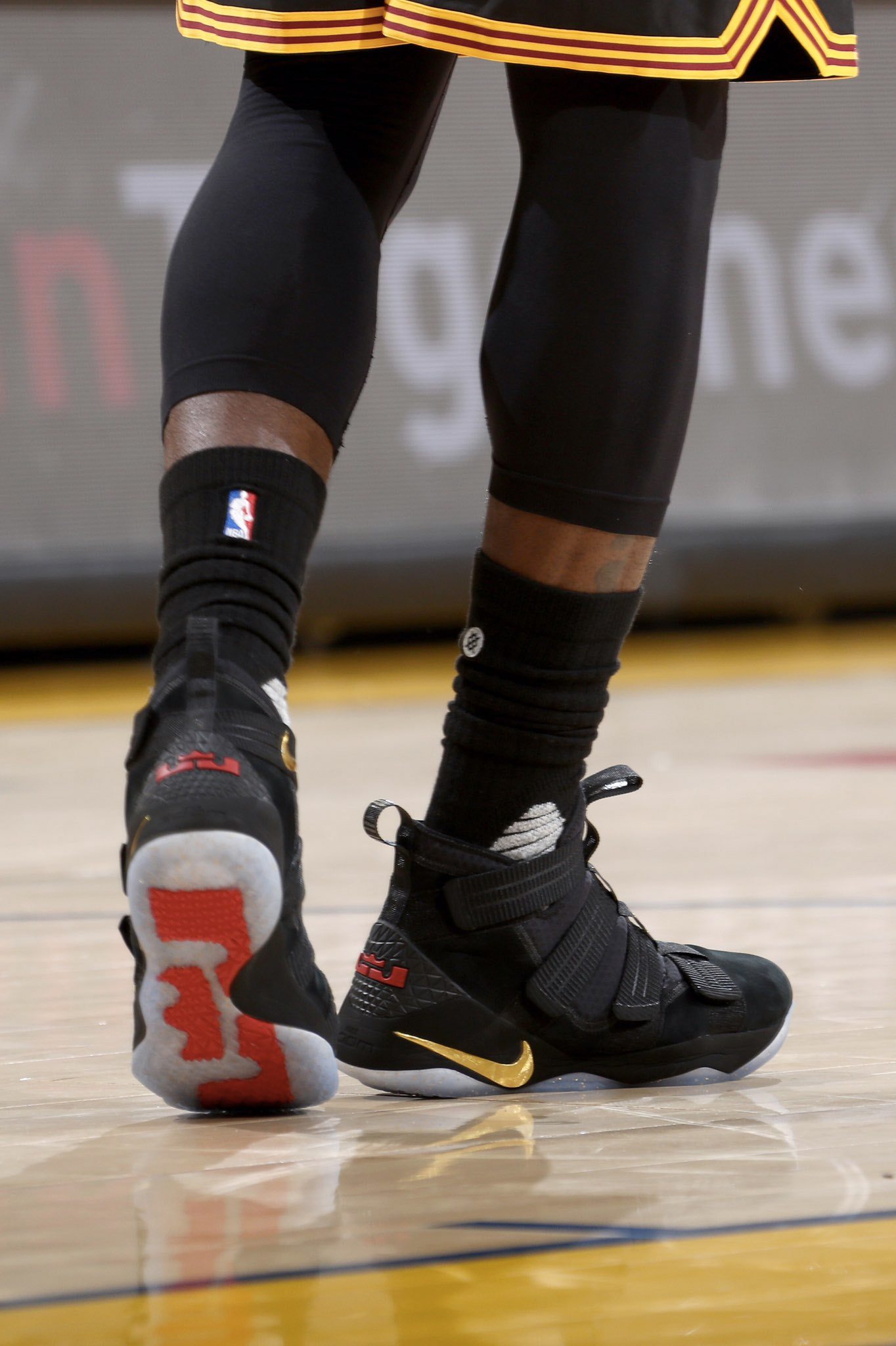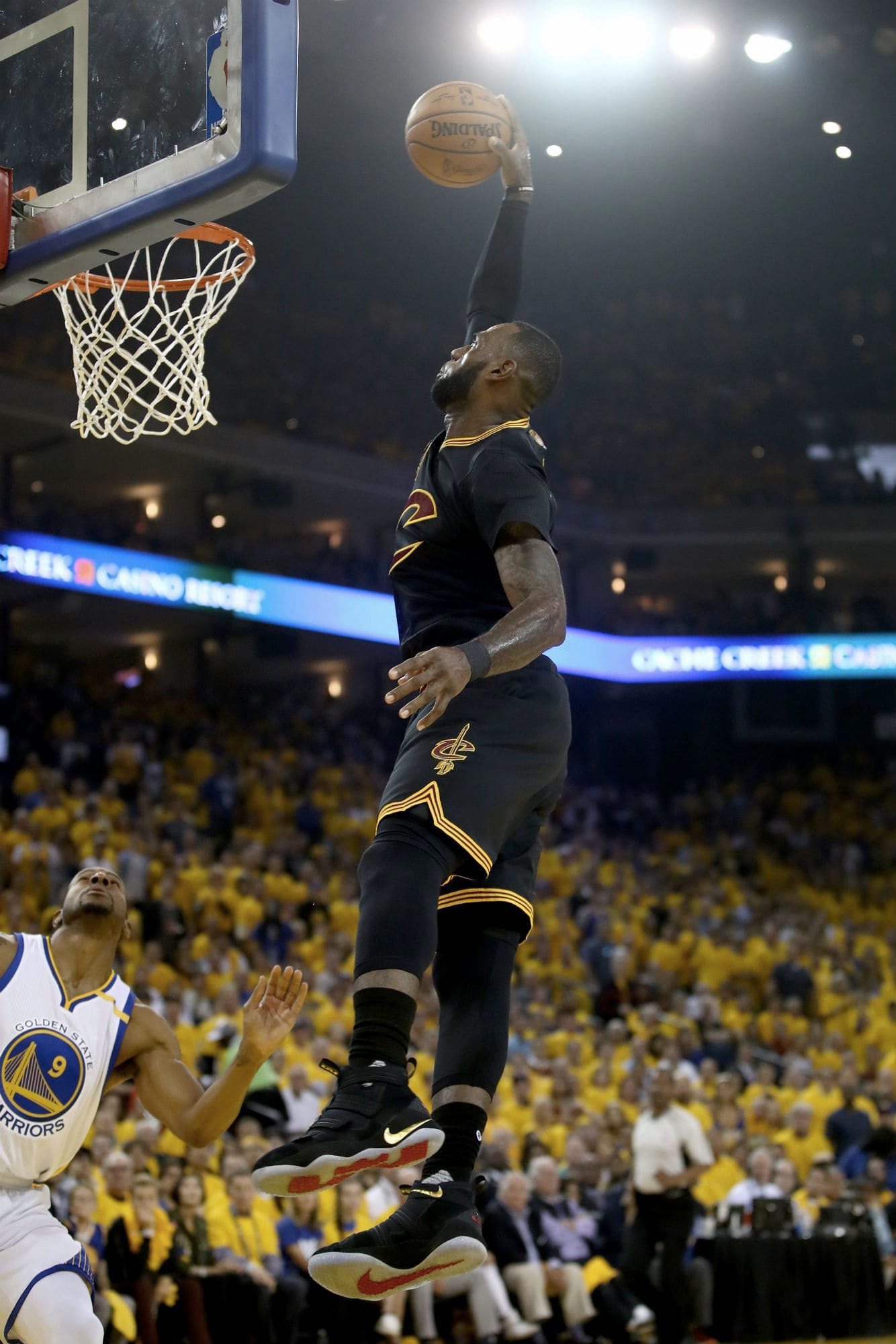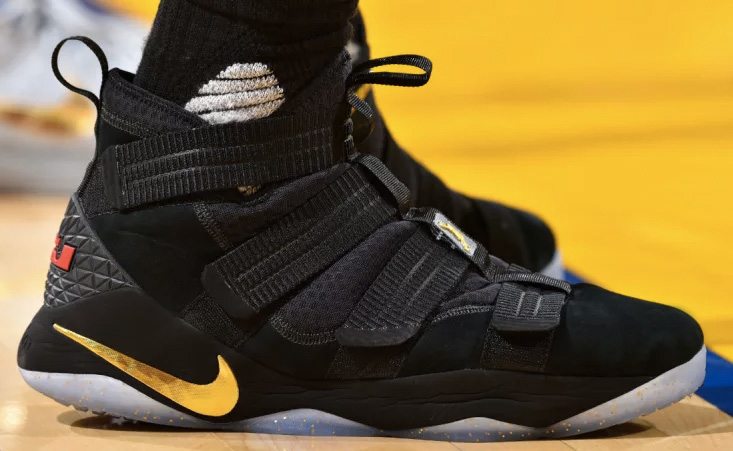 Nike Zoom Soldier 11 — 2017 Finals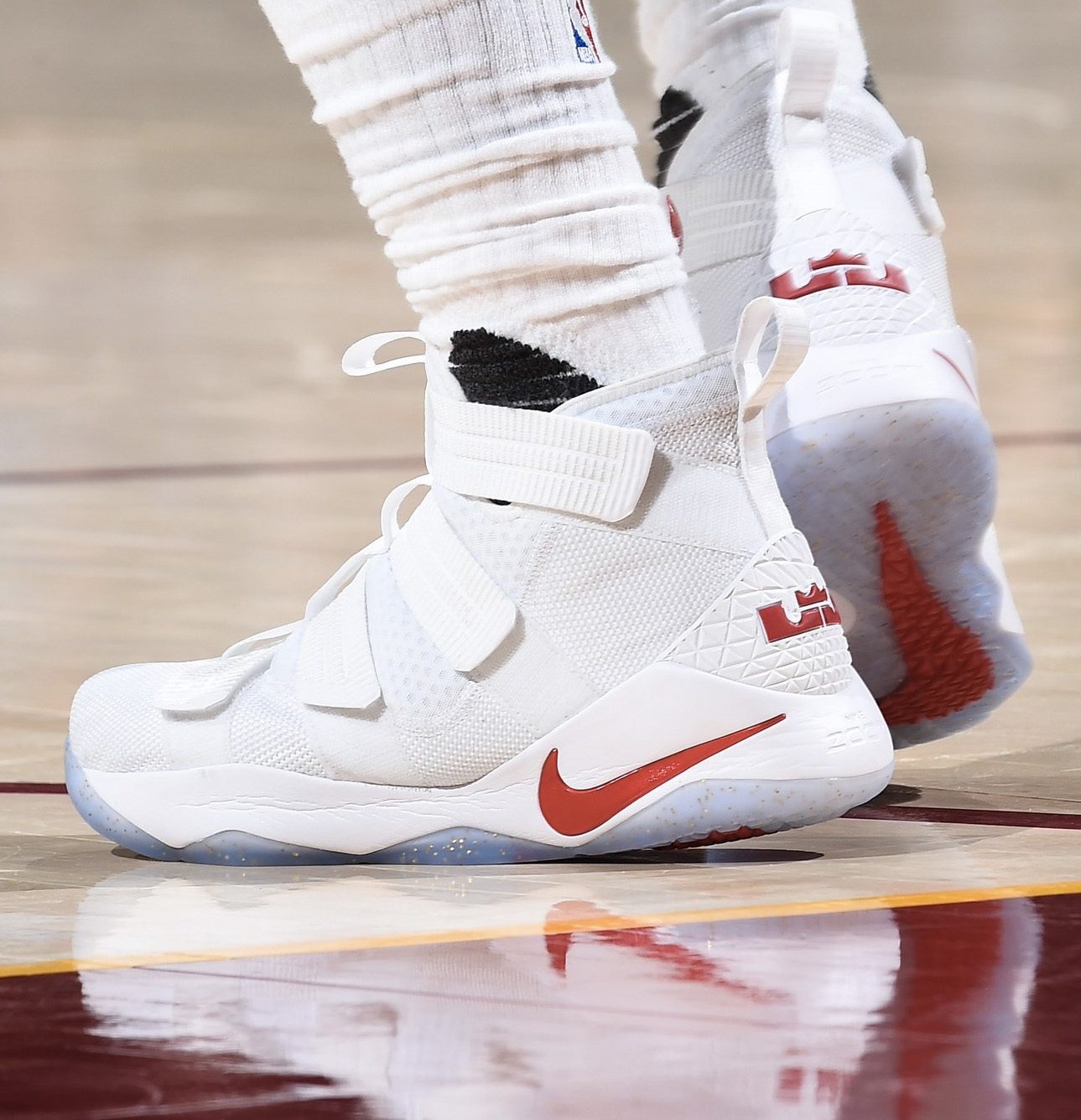 Nike Zoom Soldier 11 — 2017 Finals
_____

Nike LeBron 15 — 2018 Finals
_____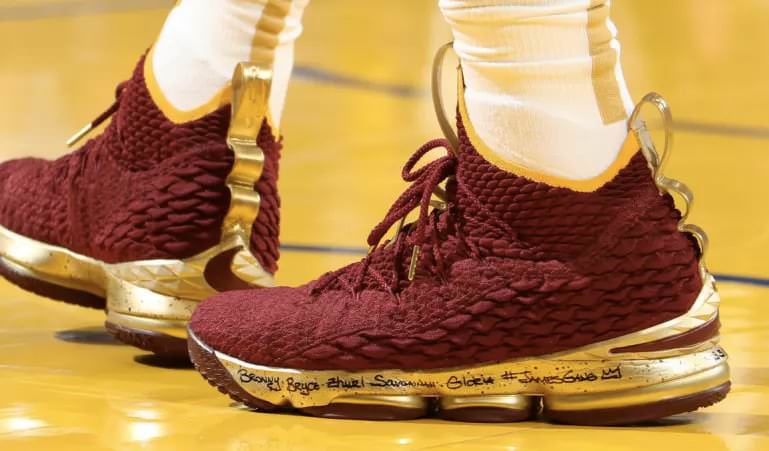 Nike LeBron 15 — 2018 Finals
_____