After an entry to the league wearing #8 and adidas, Kobe Bryant changed his number and his endorser.
Becoming the Black Mamba with Nike as #24, the high school phenom was now a man in the league, changing the face of sneaker culture on court with Eric Avar and leading the Lakers to two titles post-Shaq.
Pulling in the staff favorites, see our 24 favorite kicks worn by Kobe when he wore #24.
#24 // Nike Kobe 11 Elite "Mamba Day"
#23 // Nike Kobe IV "All Star"
#22 // Nike Kobe 1 "Black Ice" PE
#21 // Nike Kobe IV "Gradient" Home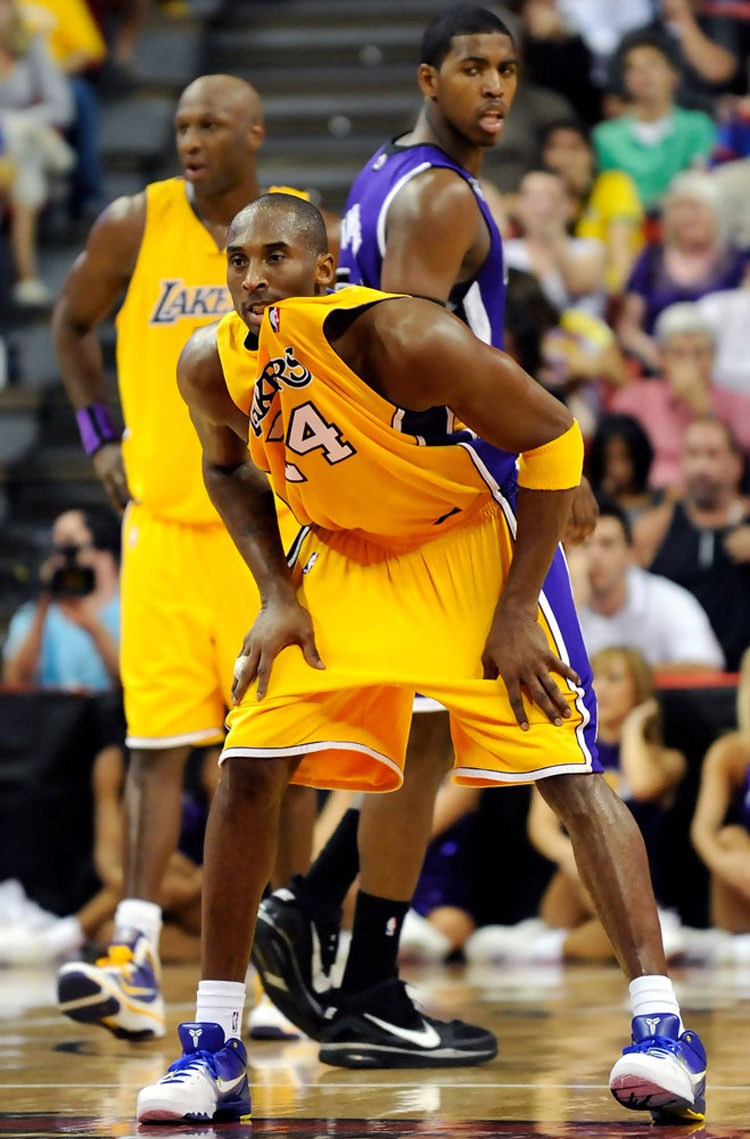 #20 // Nike Kobe III
#19 // Nike Kobe 8 "Black History Month"
#18 // Nike Kobe 9 Elite "Inspiration"
#17 // Nike Kobe 1 Prelude
#16 // Nike Kobe 8 "Christmas"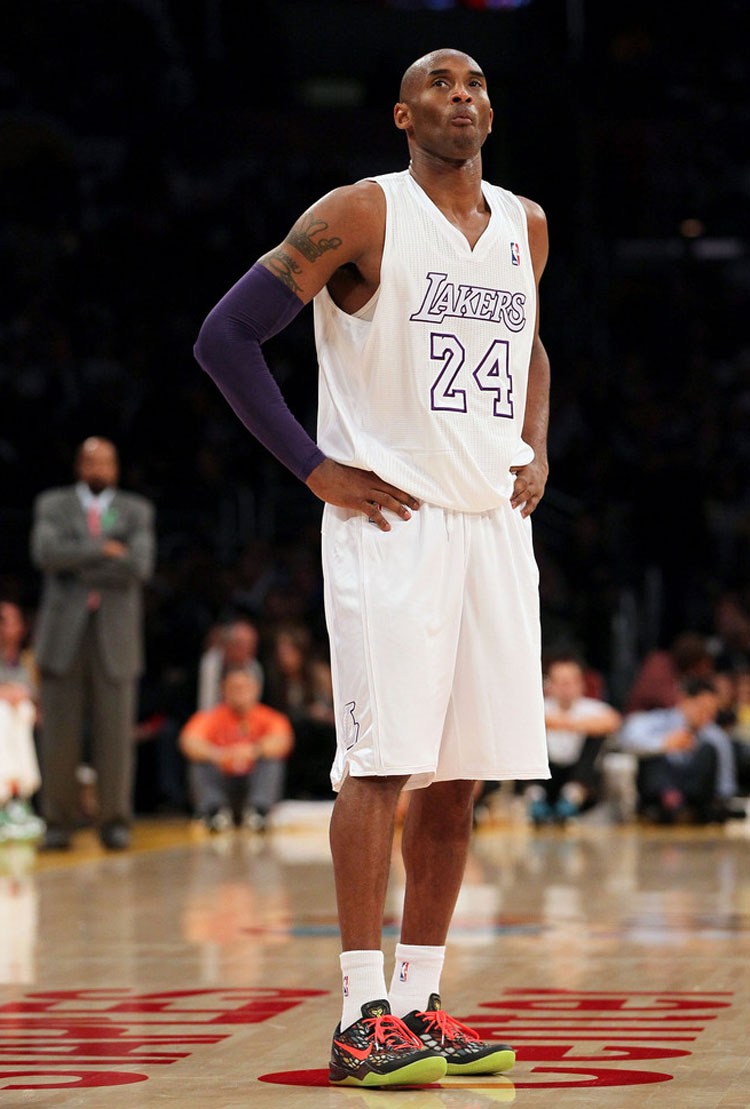 #15 // Nike Kobe X Low PEs
#14 // Nike Kobe 8 "All Star"
#13 // Nike Kobe IV "Christmas"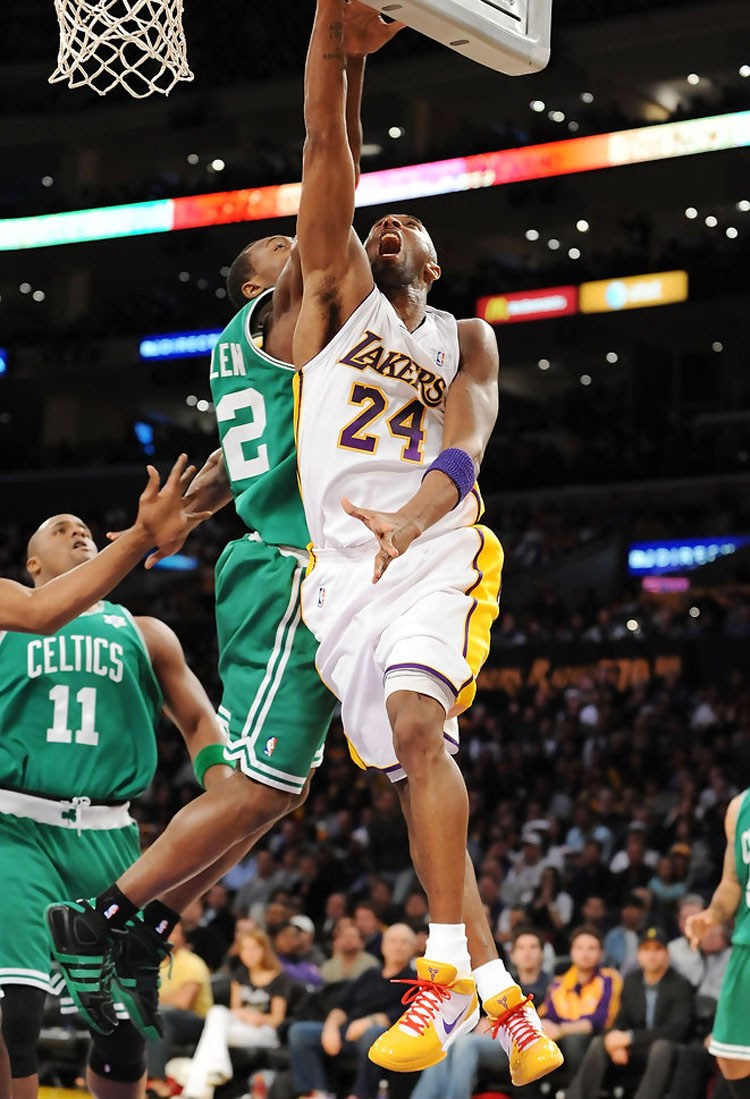 #12 // Nike Hyperdunk PEs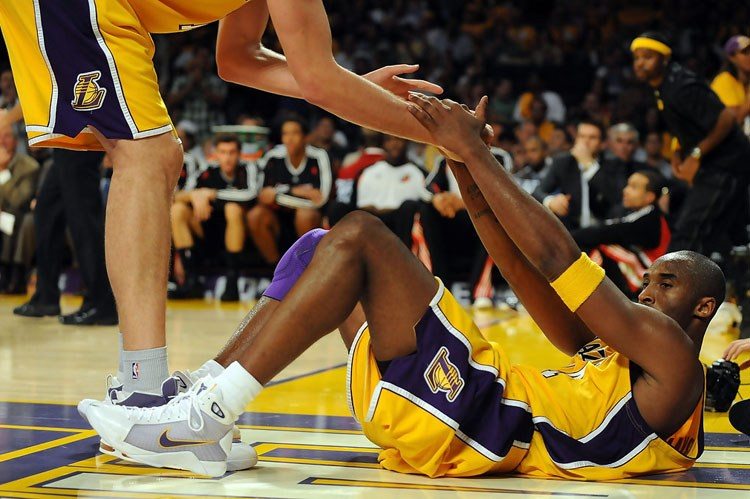 #11 // Nike Kobe II "Orca"
#10 // Nike Kobe V "MLK"
#9 // Nike Kobe VII "Cheetah"
#8 // Nike Kobe V iD "Kid Hollywood"
#7 // Nike Kobe X High PE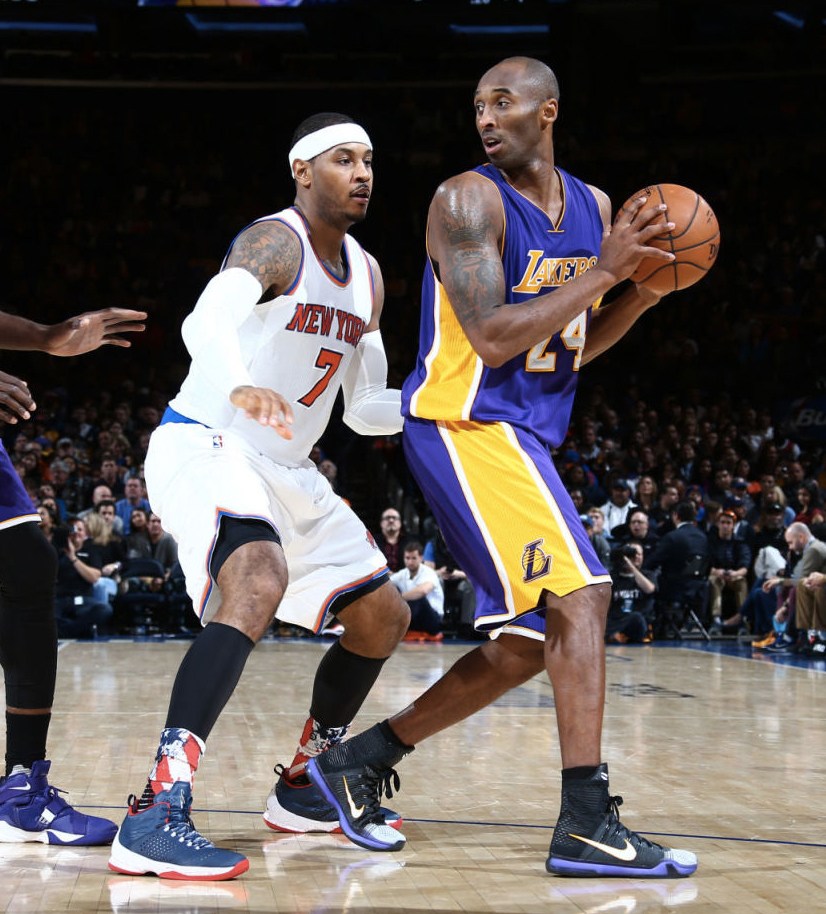 #6 // Nike Kobe VII "Galaxy"
#5 // Premium Goods x Nike Zoom Kobe 1
#4 // Nike Hyperdunk/Kobe IV Hybrid PE
#3 // Nike Kobe V "Chaos"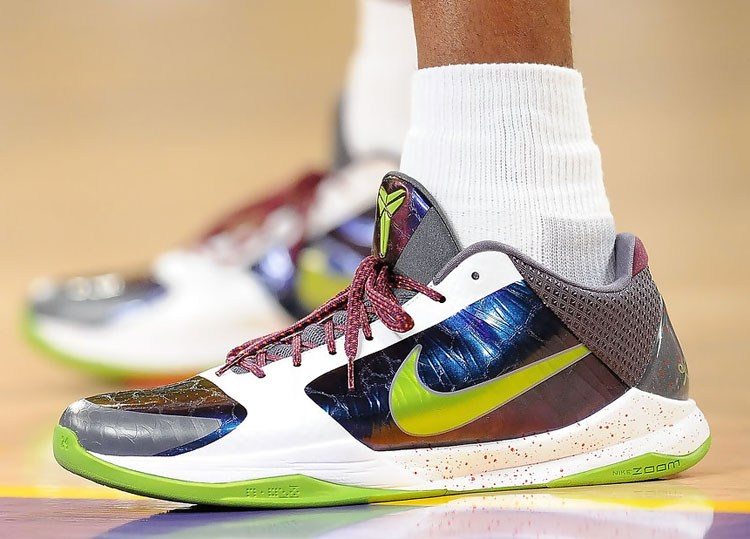 #2 // Nike Kobe IV "Carpe Diem"
#1 // Nike Zoom Kobe VI "Grinch"