The tragic death of Kobe Bryant brought the world to a halt. The unexpected news of his passing, along with that of his daughter and seven other individuals, still feels unreal, and it's a harsh reality to accept. A handful of Kobe-related product has either been halted or completely scrapped as a result.
Before the Mamba's passing, Reebok was set to release one of the most memorable Questions not worn by Iverson himself.
For those who recall Kobe Bryant's iconic sneaker free-agency run, the Mamba rocked a Reebok Question Mid PE with a yellow toe and outsole that shined on the hardwood.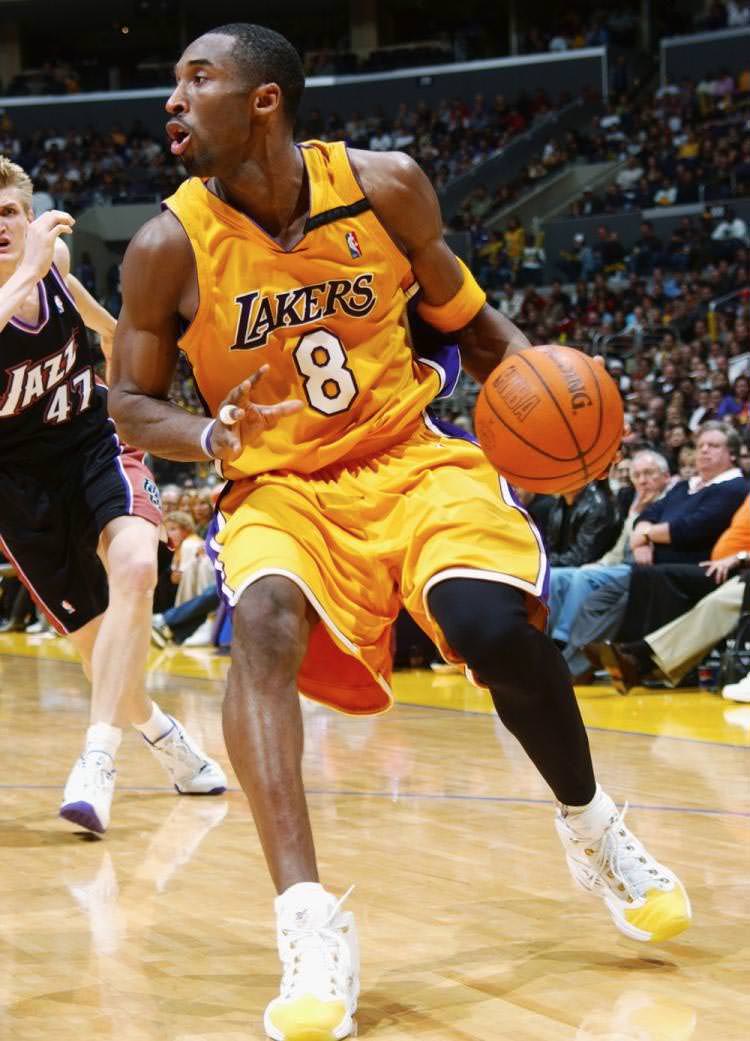 Reebok was set to release the famous PE sometime this year in celebration of Allen Iverson's signature model. However, the events that transpired quickly changed the shoe's course as the release has gone through a series of cancellations and delays.
While initially stated to be canceled, the Reebok Question looks to finally make its general release on December 31 at 12 AM on Reebok.com.
Stay in the loop with all upcoming Reebok release dates at Nice Kicks.
Reebok Question Mid "Yellow Toe"

Style #:FX4278
Release Date:December 31, 2020
Price:$140