words // Nick DePaula:
Ever since the signature shoe concept was initially born, we've seen players throughout the college ranks and around the league supporting another player's namesake model.
Allen Iverson himself wore Air Jordans in college, and once he turned pro, it was his own signature series that was soon spotted on courts around the country.
"I have all of Allen Iverson's shoes," John Wall once told Nice Kicks. "That's all I played in during my AAU years. I played in the Reebok Questions and the zip-up Reebok Answer IVs. I played in every single Iverson shoe that has ever been created."
From Baron Davis to LeBron James to Kobe Bryant, take a look back through the last two decades as we feature players (and a ref!) wearing several of Hall of Famer Allen Iverson's most memorable Reebok sneakers in the latest edition of Kicks On Court Classic.

Toby Bailey — Reebok Question
_____

Baron Davis — Reebok Question
_____

Baron Davis — Reebok Answer I
_____

Baron Davis — Reebok Answer II
_____

Morris Peterson & Mateen Cleaves — Reebok Question
_____

Joel Pryzbilla, Dan Gadzuric & Corey Maggette — Reebok Answer I
______

Tayshaun Prince — Reebok Answer I
_____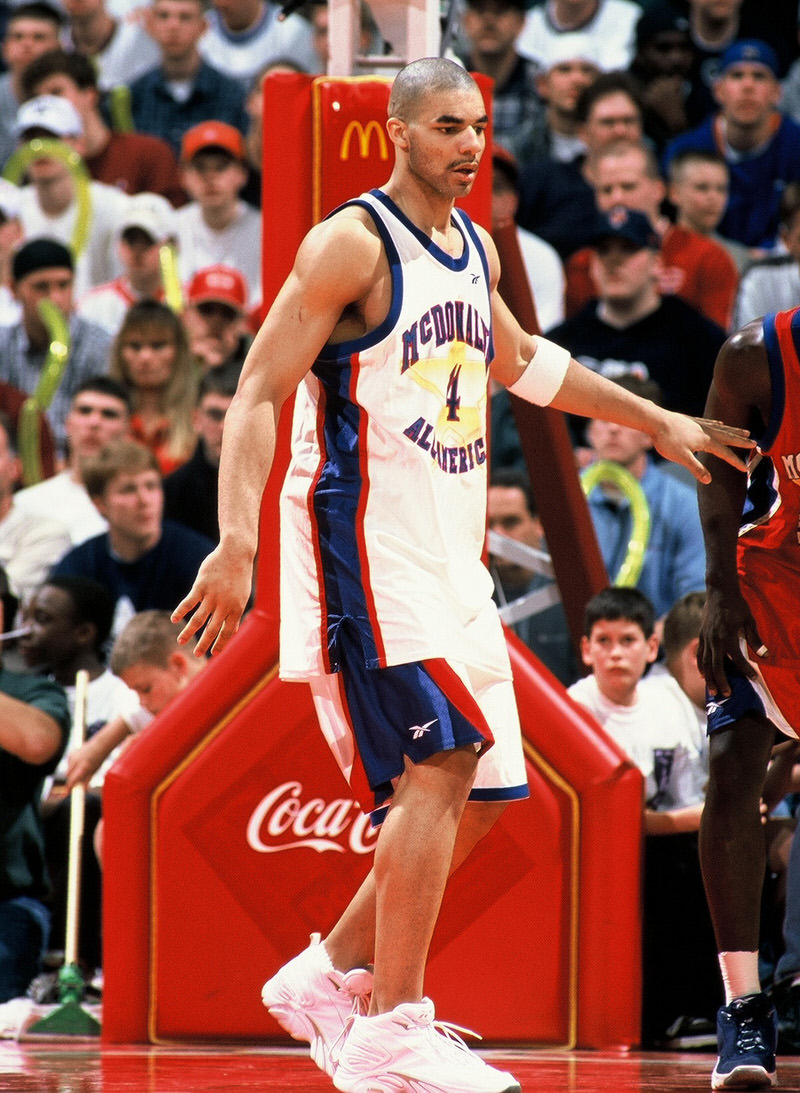 Carlos Boozer — Reebok Answer II
_____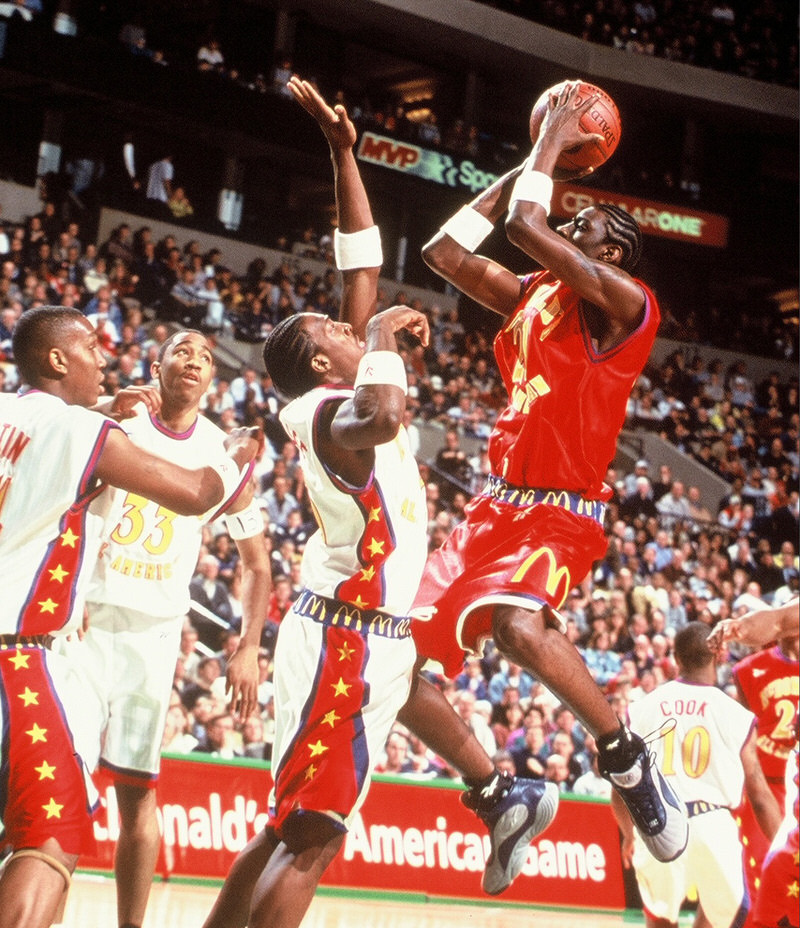 Darius Miles — Reebok Answer III
_____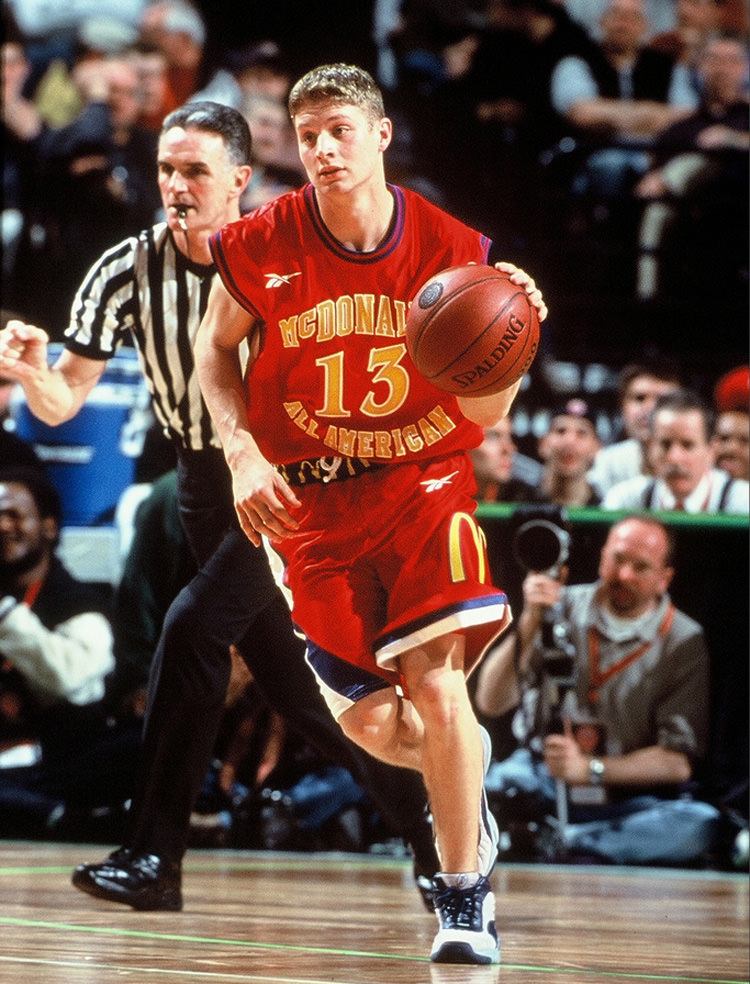 Luke Ridnour — Reebok Answer III
_____

Zach Randolph — Reebok Answer III
_____

Carmelo Anthony — Reebok Answer V
_____

Mo Williams — Reebok I3 Playoff
_____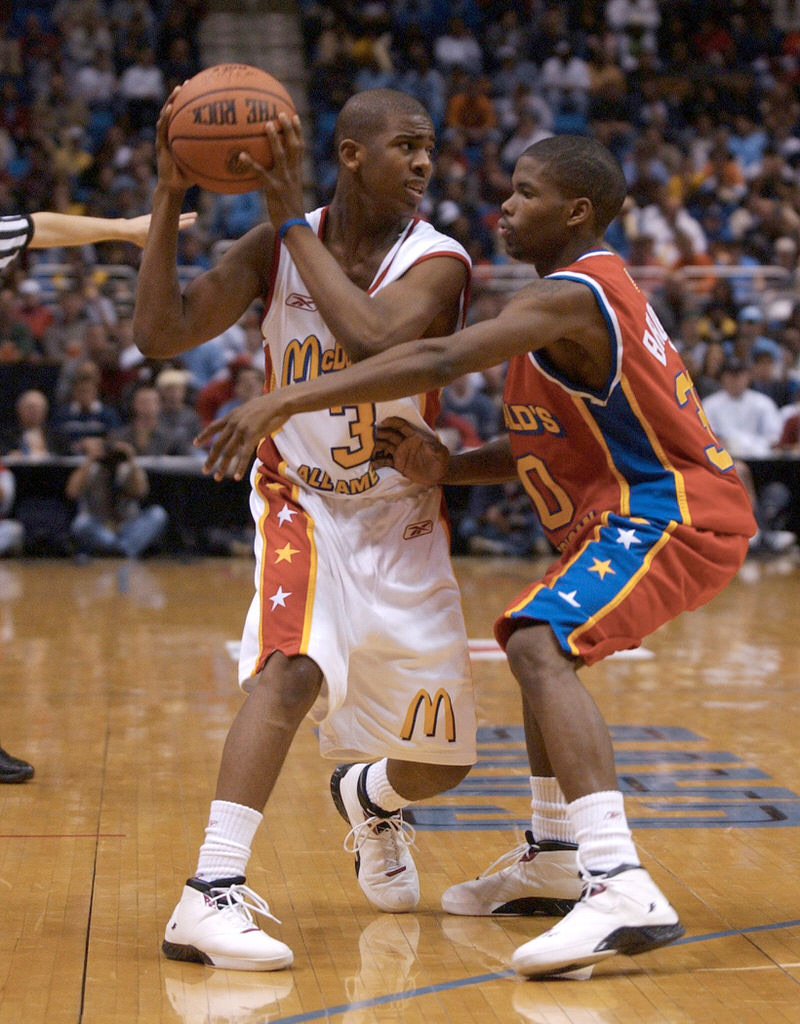 Chris Paul & Aaron Brooks — Reebok I3 Playoff II
_____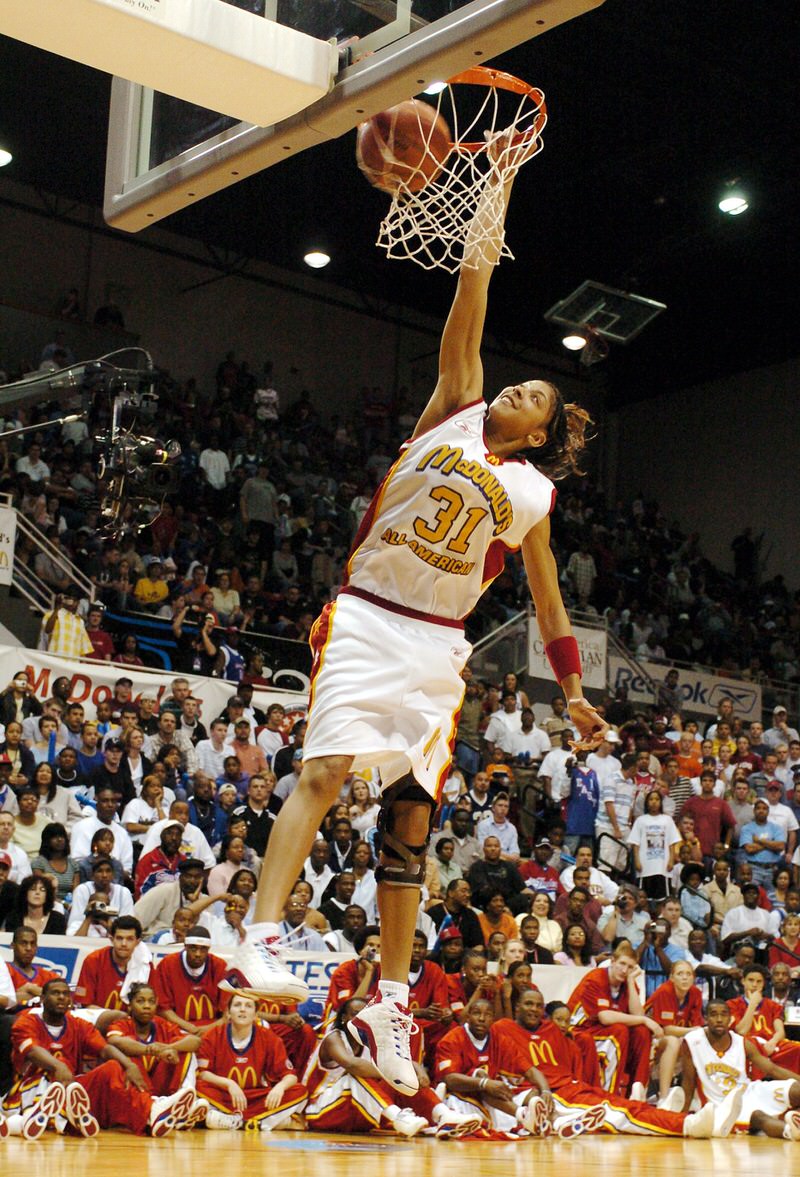 Candace Parker — Reebok Answer VII
_____

Sebastian Telfair, Dwight Howard, Rudy Gay & Josh Smith — Reebok Answer VII
_____
LeBron James — Reebok Question
_____

Chris Webber — Reebok Answer III
_____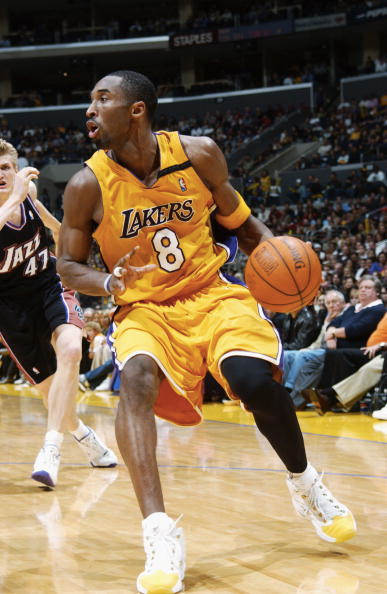 Kobe Bryant — Reebok Question
_____
Kobe Bryant — Reebok Answer IV
_____

Kobe Bryant — Reebok Answer IV
_____

Chris Webber — Reebok Answer IX
_____

Chris Webber — Reebok Answer X
_____
Chris Webber — Reebok Answer XI
_____
 
Monty McCutchen — Reebok Question
_____

Rajon Rondo — Reebok Question
_____

Gerald Green — Reebok Question
_____
Gilbert Arenas — Reebok Question
_____

Gerald Green — Reebok Question
_____

John Wall — Reebok Question
_____
Isaiah Thomas — Reebok Question
_____
Jason Terry — Reebok Question