Yesterday, it was announced that the adidas YEEZY 700 will be releasing for the third time. While Kanye West is certainly living up to his promise of Yeezys becoming easier to get, the world is hot on his dad shoe but still awaiting kicks from another category: hoops.
On a media run back home in Chicago, a much calmer Kanye spoke clearly on everything from his love of all politicians (Bernie, Trump and Hillary) and his apology for how his TMZ quote on slavery made people feel. Looking to rebuild himself with the help of his home team with the goal to eventually give back even more to his home city, Kanye talked about it all with The WGCI Morning Show. Diving into topics such as mental health and building a business, the convo also covered his YEEZY company and the brand's future in footwear.
At the 9 minute mark, Ye goes into detail about the long-awaited adidas YEEZY Basketball Shoe and when it will debut in the NBA:
"Definitely this year," Kanye says. "I was talking to Eric Liedtke, the head of adidas, about possibly my YEEZY design team — me, Mark Miner, Steven Smith — possibly designing the entire adidas Basketball unit. We're in conversations about that right now and I'm saying it aloud to put it into the universe."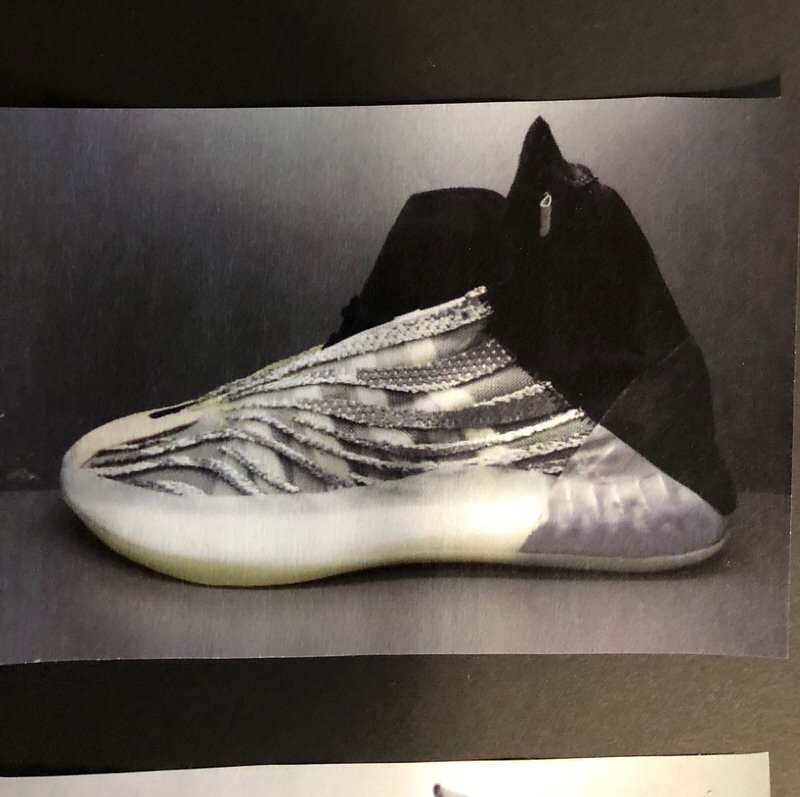 WGCI's Leon Rogers followed up his original ask about the YEEZY Basketball line to see if Kanye would be picking the roster of athletes much like Mike chose the original Jordan Brand team.
"Nah," said Kanye. "I'm gonna need Don C back to do that."
While two different YEEZY Basketball prototypes have been floating around, it's uncertain as to which model will debut this season. West has been seen rocking one pair on court as well as off court dating back to 2017.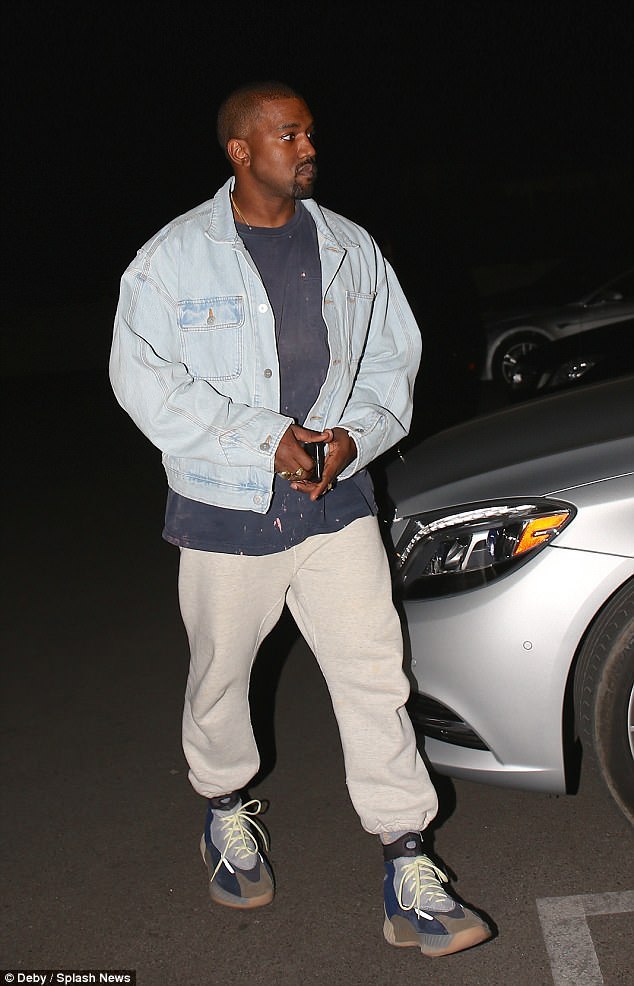 Adding to the intrigue, the sample shown above has surfaced in a triple-black colorway.
Keep it locked to Nice Kicks for updates on Kanye's adidas YEEZY Basketball shoe.