Halloween is here and you might not have a costume. Not to worry, Nice Kicks has you covered.
Assuming you've kept up with all the 350s he's supplied or your fandom peaked circa his Air Jordan endorsement, you can not only be Kanye West for Halloween this year, you can be your favorite version of Kanye West.
From his College Dropout debut to the newly released Jesus is King, see how to portray Ye perfectly for each album era.
The College Dropout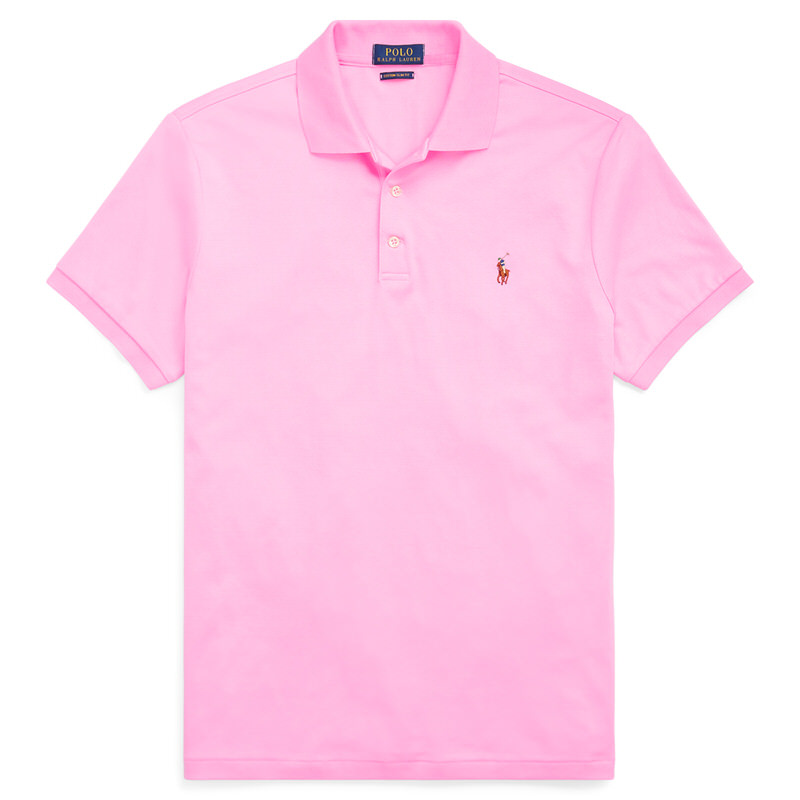 Pink Ralph Lauren Polo
+ Though Kanye recently took credit for introducing Hov, Dame and the rest of Rocafella to throwback jerseys via Big Boi's booming collection from Lennox's Mitchell & Ness stand, it was his trademark pink polo that stood out in Baseline and on Billboard
+ If your dollars up please pop your collars up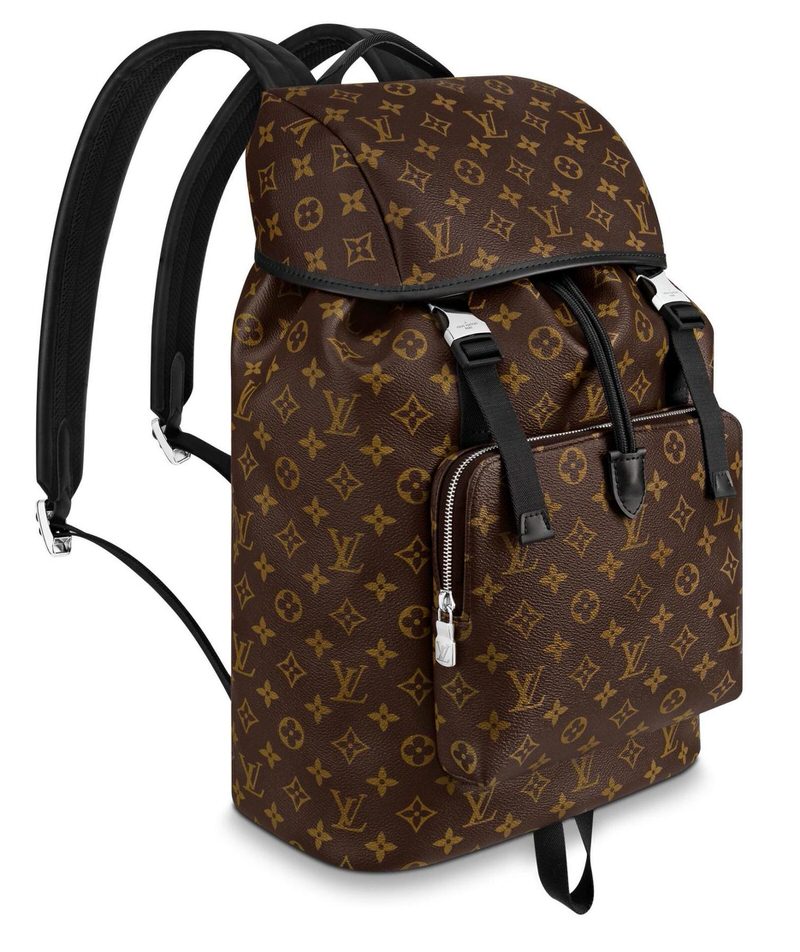 Louis Vuitton Backpack
+ Long before prepping his protege to take the reigns at LV, Kanye's designer backpack symbolized the academic theme of his first album while also positioning him as the connection between conscious rap and luxury taste
+ Really be like Virgil this Halloween and just Sharpie a tan JanSport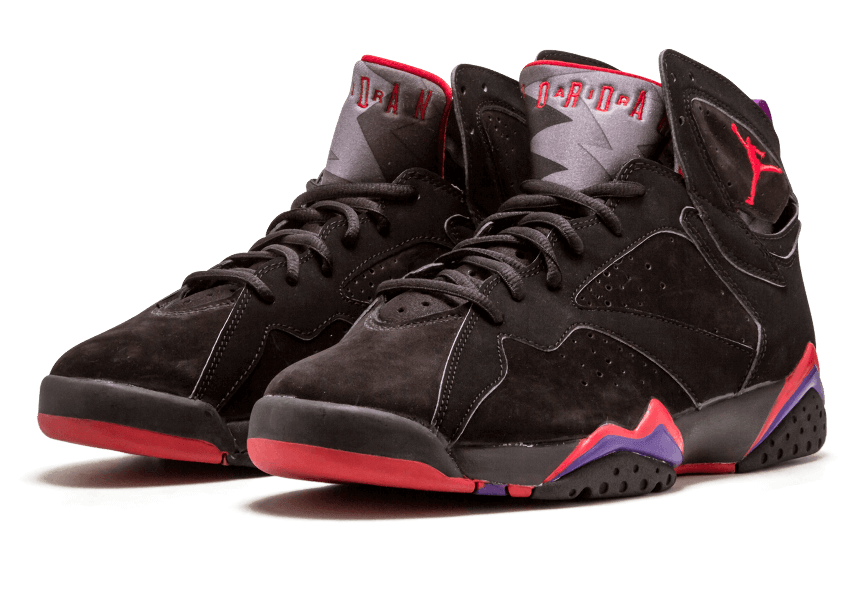 Air Jordan 7 "Raptor"
+ From the "All Falls Down" video to his first tour, Kanye kept a pair of "Raptor" 7s on his feet
+ Despite these first retroing in 2002, they proved his choice Air Jordan for the '04 album with "Infrared" 6s from '00 also getting burn
Late Registration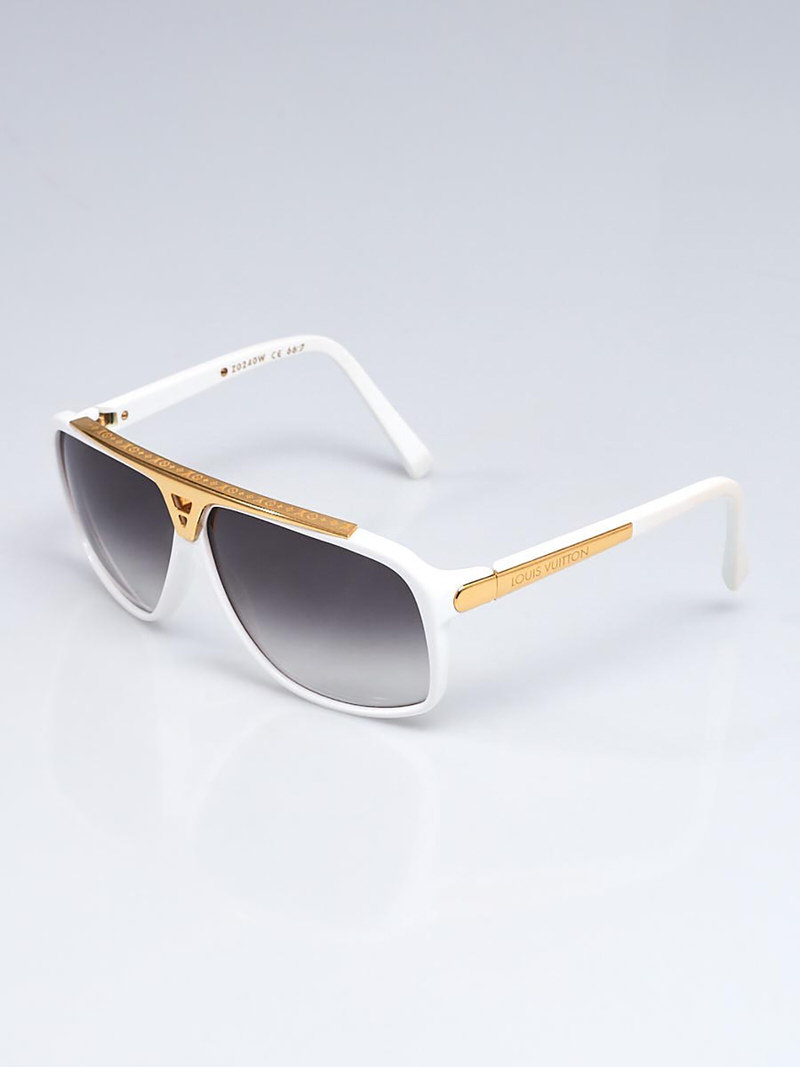 Big Designer Sunglasses
+ Avoiding the sophomore slump for the Jordan jump, Kanye's second album saw more mature items and even more lavish labels
+ While he bared his soul on his debut, his confidence was often best portrayed through designer shades from the likes of LV and YSL, worn in video, on stage and indoors
Sweaters
+ Drake may be considered The Godfather of Sweater Rap, but let's give Uncle Kanye some credit
+ More J.Crew than Jay Z, Ye's second album rollout took the conventional visual rode of maturity with dressier clothing portraying class and growth. Despite Late Registration knocking sonically, it's probably his most boring and least influential era visually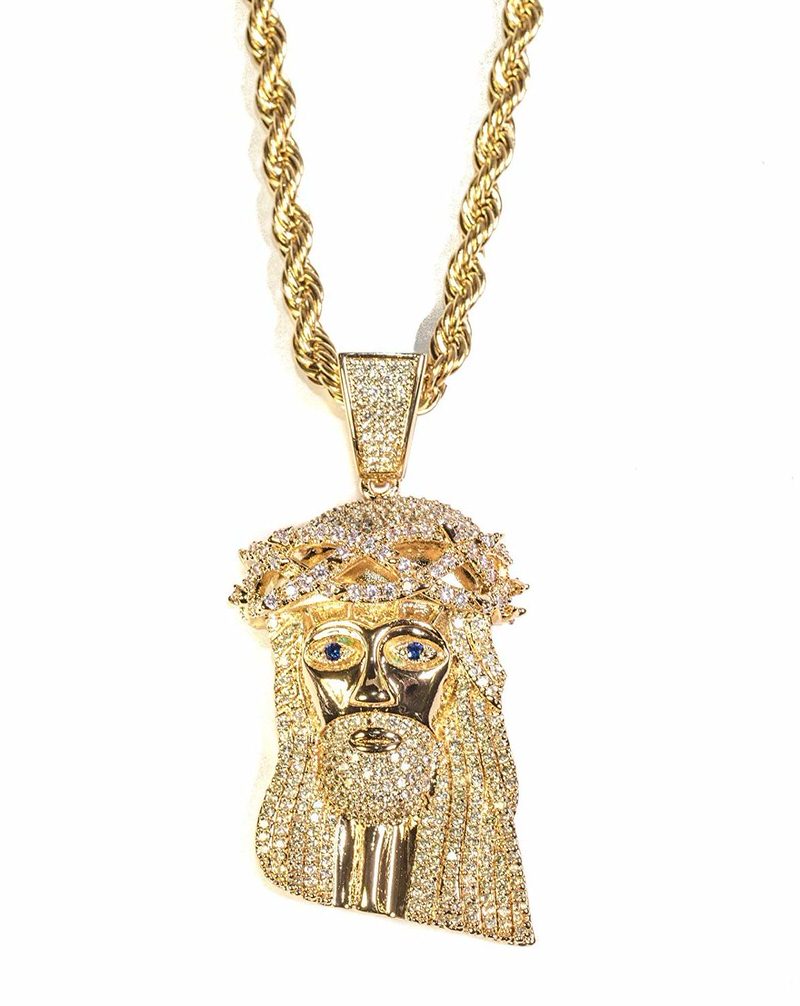 Jesus Piece
+ If you want anybody to know you're Kanye for Halloween and all they see is a cashmere sweater and some sunglasses, best believe you should put a Jesus piece over it
+ Ye wouldn't rock the Murakami custom until the next album but he still paid homage to Christ and Christopher Wallace during his second run
Vans Sk8-Hi
+ Before he was avoiding parties in LA, Kanye was in his Vans early and often in the mid-00s
+ By tongue-f*cking (thank you for that term, Jim Jones) the Sk8-Hi with straight leg jeans, he was essentially paving the way for skinnies and Supras
Graduation
Shutter Shades
+ Stealing the show in the "Stronger" video, Kanye came out swinging on his pop pinnacle Graduation
+ From 'what are those' eBay searches to being available at every tourist trap in the world, Shutter Shades were truly Kanye's one-glove moment
Scarfs
+ Whether draping himself in designer scarfs or rocking the ones championed by American Apparel and Urban Outfitters shoppers of the late '00s, Kanye was bridging the gap between high fashion and hipster savviness
+ Scarfs saw endorsement from Ye in both the "Can't Tell Me Nothing" and "Homecoming" videos
Ato Matsumoto Cowhide Boots
+ You have about as much of a chance finding these as you do hearing a Yeezus track on the radio
+ Pulling from Japanese fashion early and often, Ye was frequently seen in Ato high tops, Bape hoodies and later Visvim boots
808s & Heartbreak
Grey Suit
+ Mourning loss in grey rather than black, the suit worn by 808s era Ye was a fixture pretty much everywhere he went
+ Worn regularly with his afro-mullet hairstyle, Pablo's blue period saw the aesthetic of Huey Lewis with the sonics of pain-pitched pop
Heart Pin
+ Wearing his heart on his blazer, Ye rocked a variety of pins to represent love and loss
+ The classic Dee & Ricky Lego Heart is for sure the most telling of that era in art and fashion
Nike Air Yeezy 1
+ You could rock Louis Vuitton Hudsons but people might just think you're Pee-Wee Herman
+ Avoid all word of the days screams and sport the OG Nike Yeezys
My Beautiful Dark Twisted Fantasy
Red Jacket
+ "Gold jacket, green jacket, who gives a…."
+ Returning to rap and boss moves, the red POWER suit was the signature look for comeback Kanye on stage
Gold Dookie Rope
+ Bringing in Pete Rock, RZA, DJ Premier and many golden era producers, Kanye took it back to the '80s with a gold dookie rope and giant Horus piece
+ Strongly subtle, this piece has worked back into Ye's recent wardrobe
Louis Vuitton Don
+ Despite dropping years before MBDTF, the all-red Dons returned to Kanye's wardrobe for his return to rap
+ With both footwear and Kanye's influence bigger circa this album the shoe became even hotter on the market with athletes and artists hitting resale shops to score a pair
Watch the Throne
Pyrex Vision Religion Hoody
+ Remember when that guy started screen printing on Champion hoodies, giving them to his famous friends and selling them for hundreds of dollars?
+ "SMART"
Leather Kilt
+ While Paris was the city of subject for Watch the Throne, Kanye paid tribute to Scotland but more so old royalty with the leather kilt
+ Skirt skirt skirt like a private school for women, he changed the silo of menswear – mostly modified as the flannel around the waste – and took leather pants to a whole new level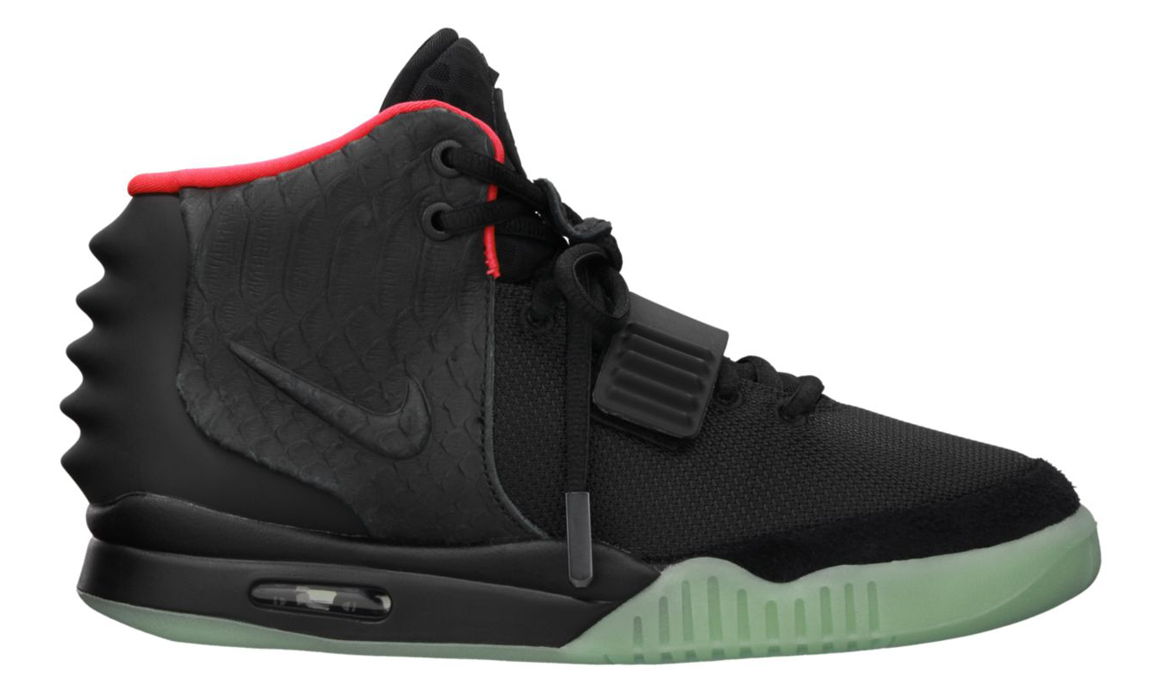 Nike Air Yeezy 2
+ As groundbreaking as the OG Air Yeezy 1 was and even considering how many 350s have been sold, the Nike Air Yeezy 2 was THE shoe that created the artist-driven hype world we live in now
+ Kanye wore the Black/Solar Red Yeezy 2s all tour with Jay Z
Cruel Summer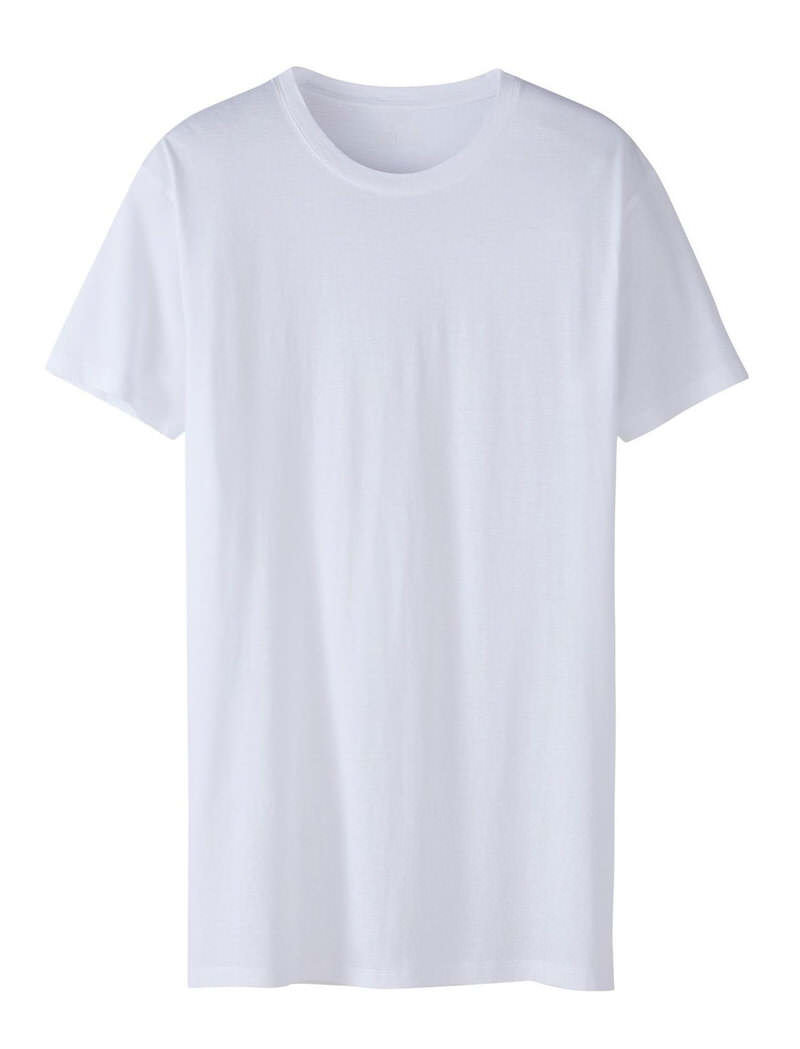 APC White Tee
+ After the sonic and aesthetic opulence of Watch the Throne, Ye toned his wardrobe circa the Cruel Summer press run
+ Not speaking to media, his outfits were just as muted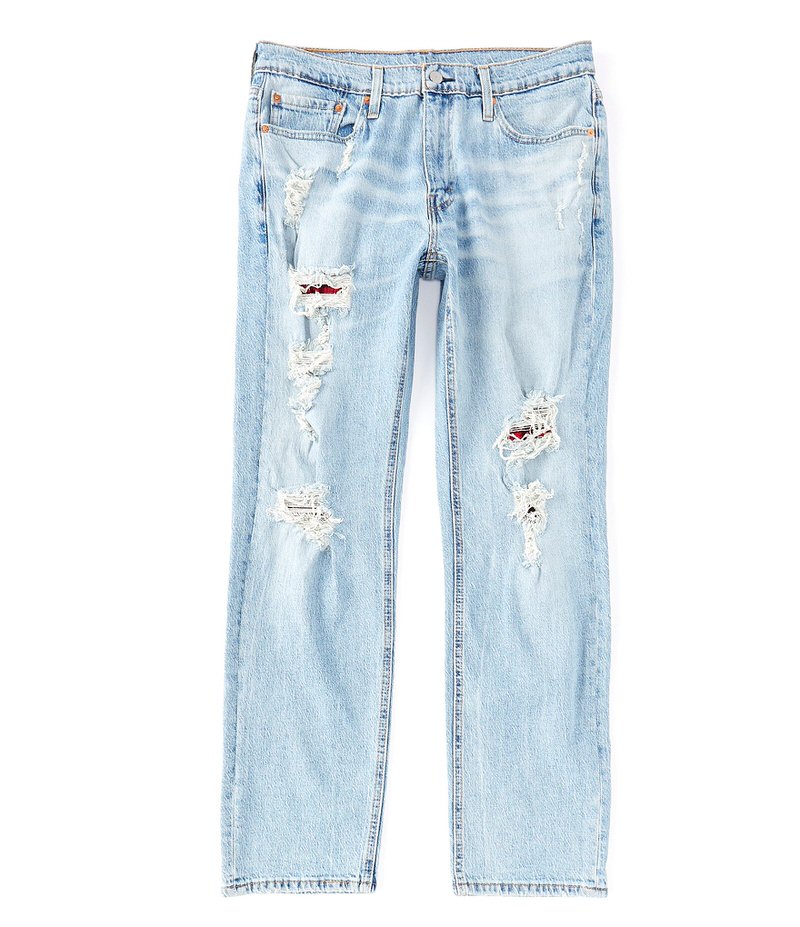 Ripped Light-wash Denim
+ Much like the G.O.O.D. Music album art of the time, Kanye's outfits were minimal as could be
+ It would come to light during the Yeezus album run and rants that much of this was to intentionally not endorse the fashion houses that were curving him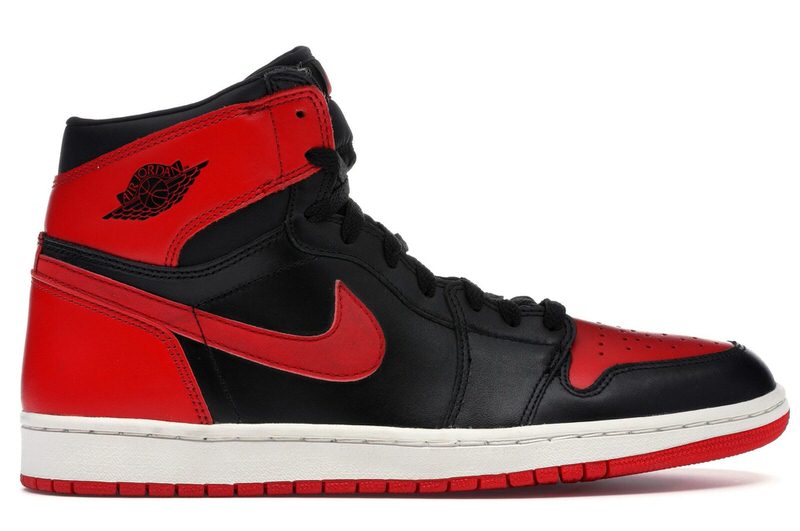 Air Jordan 1
+ Ironically, one brand won big from that change in clothing: Jordan
+ While Kanye would soon loudly leave Nike, this era of his fashion gave the Air Jordan 1 its modern boost – no pun intended – to make it the market owner it is today
Yeezus
Maison Martin Margiela Mask
+ Saving face, Kanye famously wore a designer mask on stage during the Yeezus Tour until Jesus came out and saved him
+ Prophetic when considering his latest album, this mask represented aggressive, expensive artistry at its very loudest
Bomber Jacket
+ It was during the Yeezus album run that Kanye made the olive bomber jacket the menswear staple of the moment
+ Were bomber jackets new? No. Was Kanye wearing them? Yes. That times the advent of fast-fashion made this one of the easiest to replicate Ye looks ever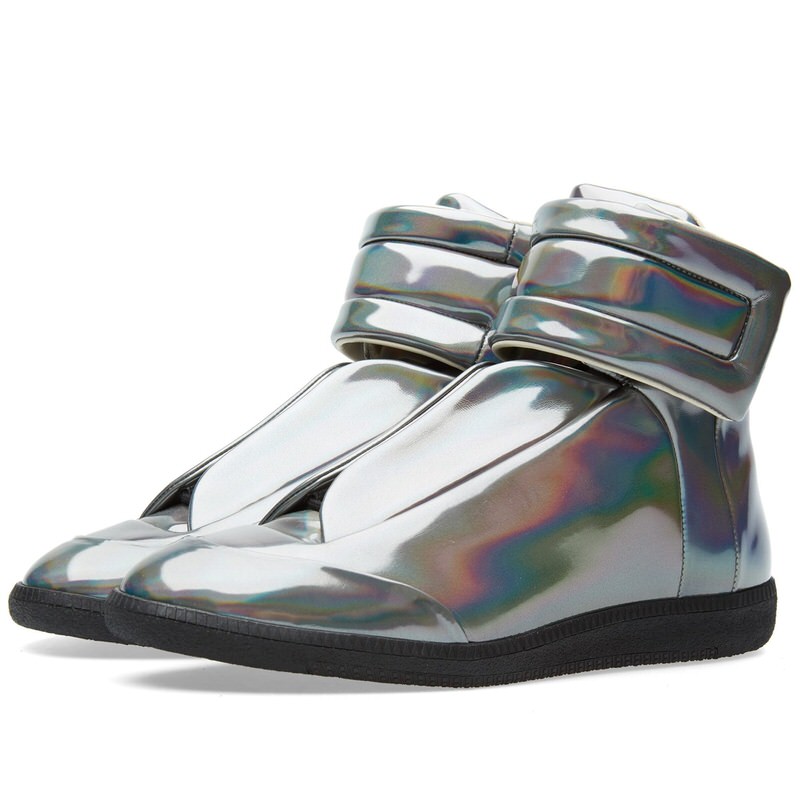 Maison Martin Margiela Future Sneakers
+ After bolting from the Swoosh, Kanye would shelve his "Red October" Yeezy 2s in favor of this designer sneaker
+ Bold and unbranded, they were representative of Kanye's anti-fashion aesthetic
The Life of Pablo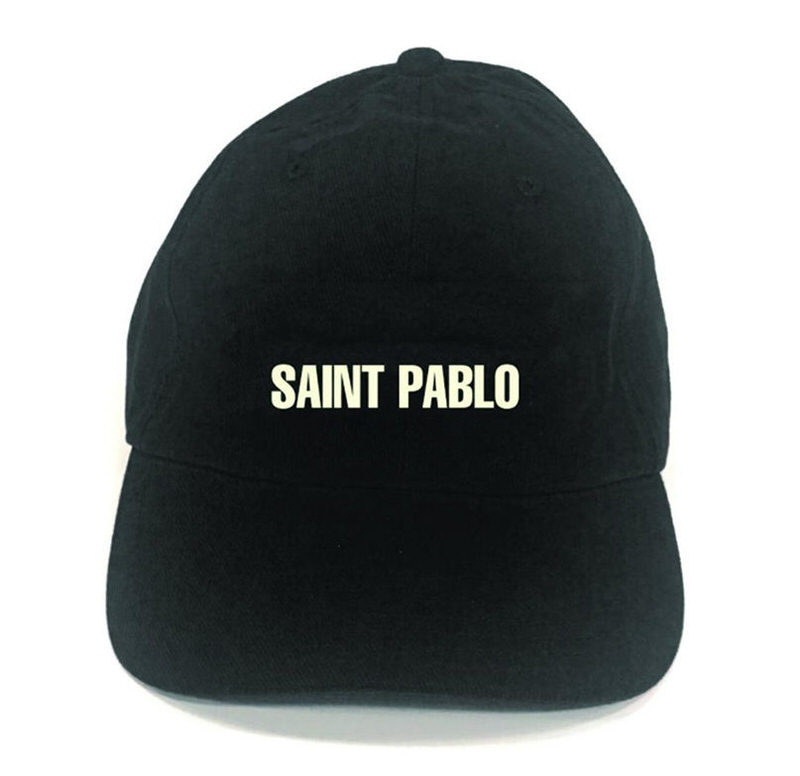 Dad Hats
+ At this point a famous father, Kanye didn't invent the dad cap but he certainly co-opted and profited off the trend
+ Ironically enough, it was a Yeezus dad hat that Kanye wore at the MSG debut of The Life of Pablo
Saint Pablo Tour Merch
+ There was a time when Kanye fans wouldn't wear Kanye merch simply because Kanye wouldn't. A Kanye fan wanted to look like Kanye, not like a Kanye fan
+ That all changed when he started rocking it during the TLOP run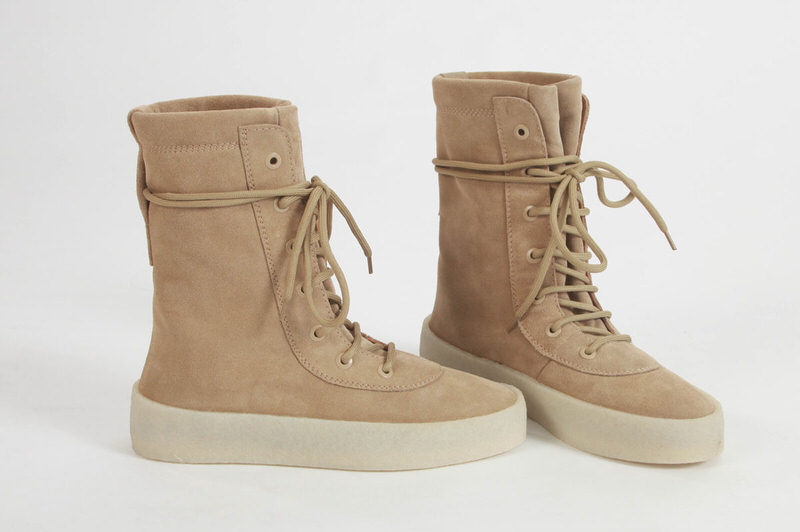 Yeezy Boots
+ Despite having plenty of signature Boosts on the market, Yeezy Boots of the Crepe, 950 and 1050 variety were favored by West in this era
+ For Halloween you can still cop the Rothco boots for a fraction of the price
Ye
Blonde Hair Dye
+ Bleached blonde hair was a bold look for Kanye even considering his variety of trend changing statements
+ We don't expect Kanye to dye his hair again based on the recent work, but if you're looking to represent the Ye era this is it
Wyoming Tour Merch
+ Typically speaking, Kanye's cozy dad style was pretty nondescript circa this album and beyond
+ The one standout? The hyper-hued Wyoming merch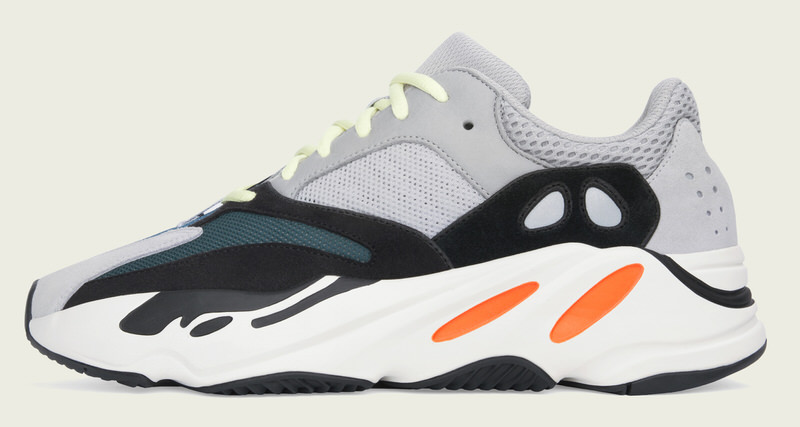 adidas Yeezy Boost 700
+ The bold tones of the OG 700s match the Wyoming gear and bleached hair the best
+ Truth be told, Ye rocked all types of 700s over the course of his self-titled album
Kids See Ghosts
Carhartt Hooded Jacket
+ What do you wear when you're working on seven different projects?
+ Workwear, appropriately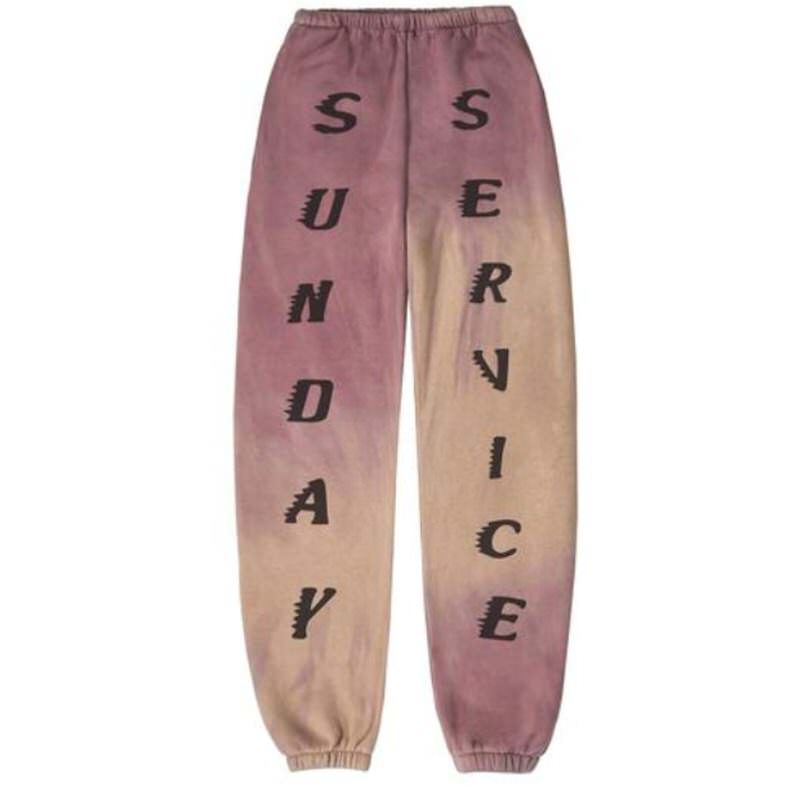 Sunday Service Sweats
+ Though not going gospel yet and still focused on Yandhi, Sunday Service performances and matching sweats carried Ye between collab projects and his reborn era
+ The dip-dye is always a good look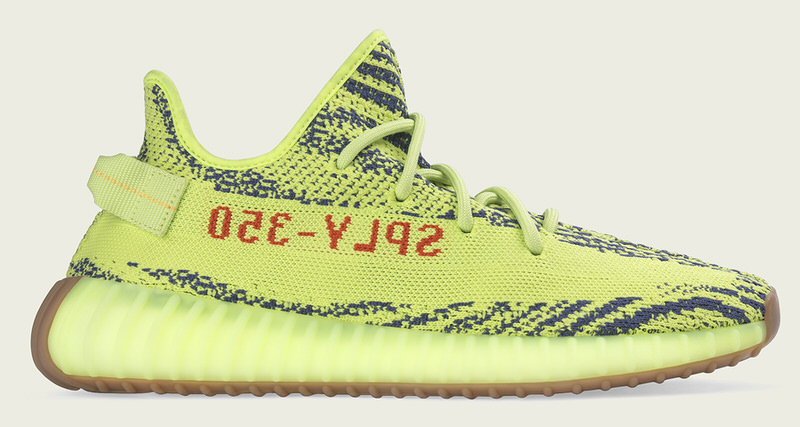 adidas Yeezy Boost 350 V2
+ Bold 350 V2s and 700s of all styles carried Ye when rocking equally cozy, co-branded essentials
+ This pair will forever be immortalized in his pic with KSG collaborators Kid Cudi and Takashi Murakami
Jesus is King
Jesus is King Hoodie
+ Kanye continues to wear his own merch and fans continue to love it
+ Much more minimal, Kanye's even been rocking a blank version of the same blue basic
Baggy Dark Jeans
+ Is Kanye channeling Michael Jordan in footwear and fashion?
+ Baggy jeans have Kanye once again going against the grain, the question is it out of comfort, accessibility or age?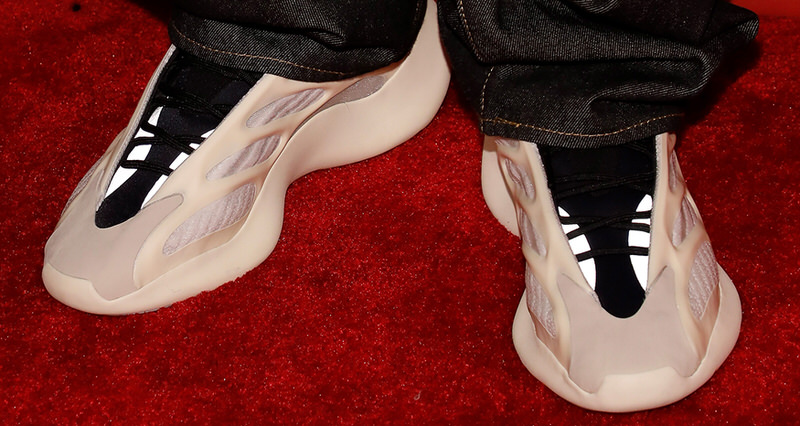 adidas Yeezy Boost 700 V3
+ Like or dislike the new look, all seem to be on board for the very progressive Yeezy 700 V3
+ If you have these in time for Halloween 2019 you're DJ Khaled, if not, there's always next year