We're all aware that Kanye West isn't afraid to speak his mind. Especially when it comes to his creative process and achievements. There's no denying that Yeezy is in a league of his own by having a prominent sneaker line with both Nike and adidas.
The Nike Air Yeezy line reached unprecedented levels of hype as the Swoosh and Ye himself teamed up to create a sneaker line by going double platinum in no time. Despite Kanye's departure, most of us still yearn for the opportunity to cop a pair — any pair — from the legendary line.
So what if Nike were to retro Kanye's shoe?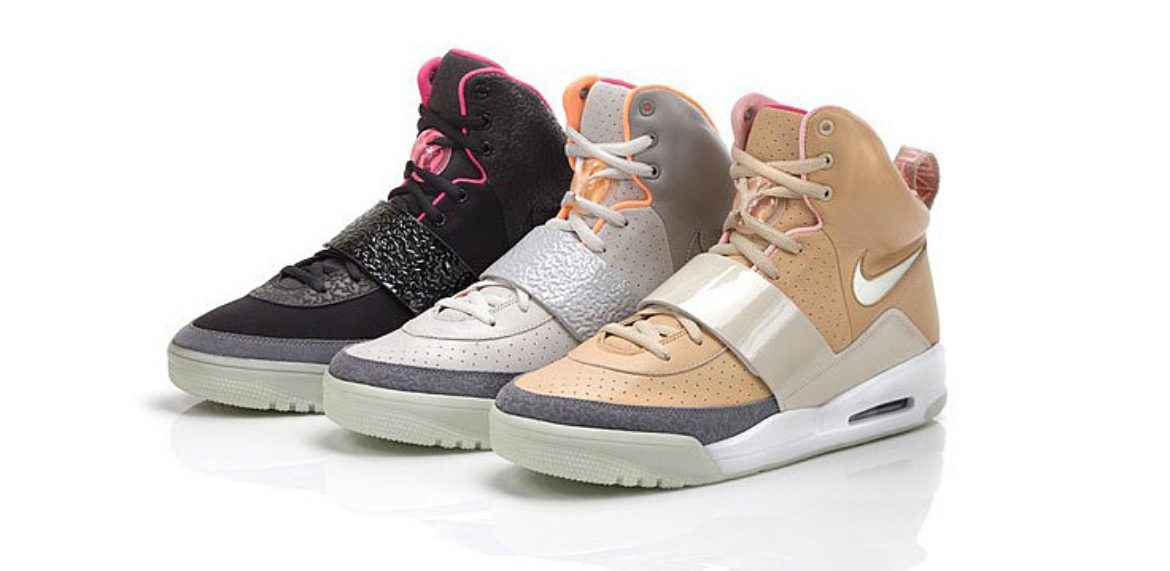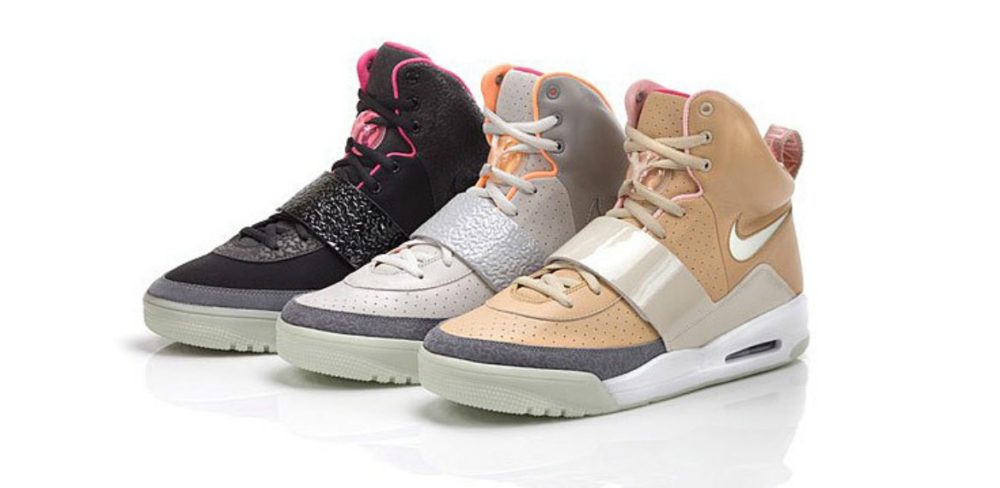 It turns out Mr. West wouldn't be opposed. When asked about the possibility in an exclusive GQ interview, Kanye West didn't hold back.
"Man, I'm with everything," he said. "Man, anything that the kids want and the people want. People should be able to have what they want."
Does this mean we might get a re-release of the Air Yeezy line? Fingers crossed. Stay up to date with everything Kanye West, Nike and more here on Nice Kicks.